Whether You Are a Complete Beginner or a Seasoned Pro Looking To Brush Up on Your Skills, BBQ Revolt Will Give You Everything You Need To Become a Master.
BBQ is ingrained in our culture, not only in America but around the world. The breadth of styles, meats, cooking methods, sauces, and rubs means that there is always something to learn about creating an excellent BBQ for your friends and family.
BBQ Revolt was born out of a passion for creating a community of like-minded individuals who want to perfect the art of the BBQ. We provide in-depth learning resources, comparison guides, restaurant round-ups, recipes, and product reviews from basic grills to giant smokers.
Meet the Team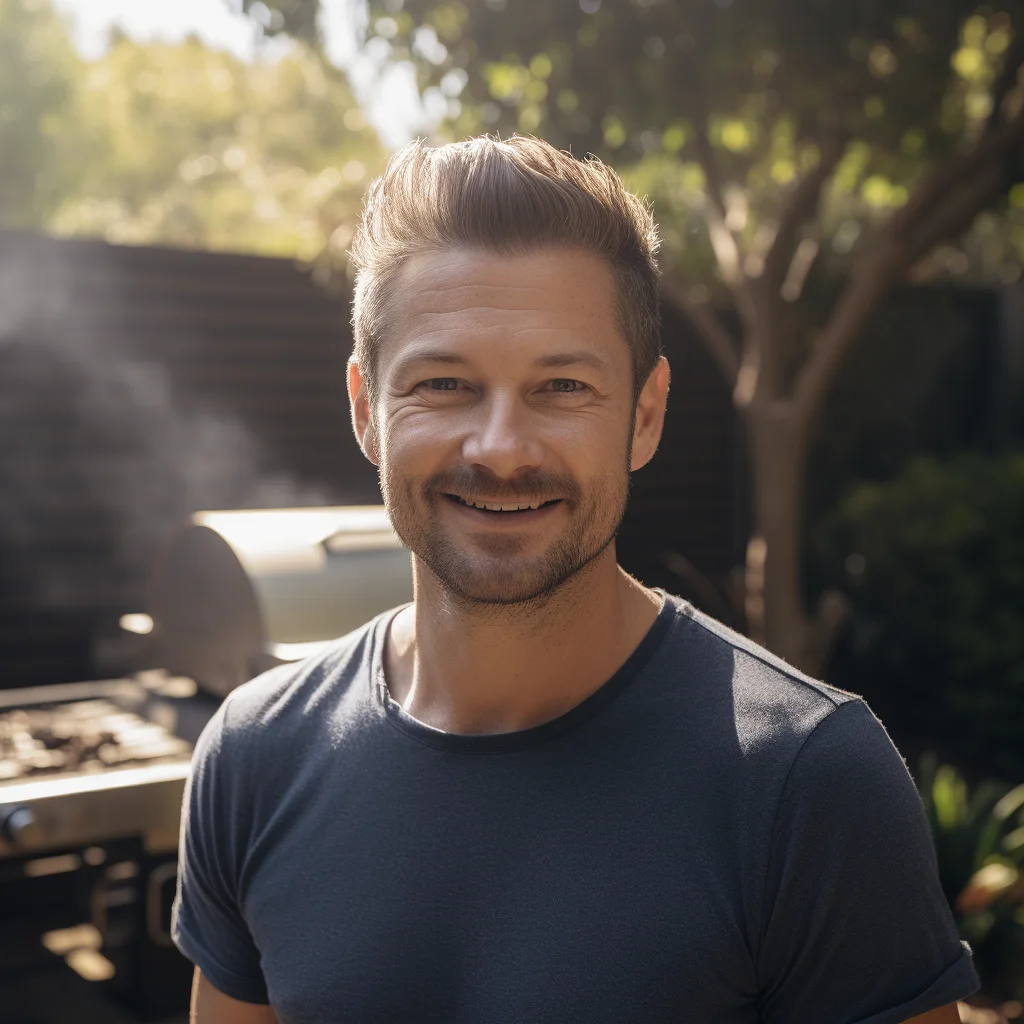 William Thomas
Editor
William has been smoking and grilling meat from an early age and enjoys sharing his knowledge and expertise through the hundreds of articles he has written about BBQ. He hopes to make everyone's BBQ journeys that little bit easier.
His favorite meat to smoke is brisket, while his favorite grilled meat is chicken thighs. William is currently experimenting with grilling on open wood fires.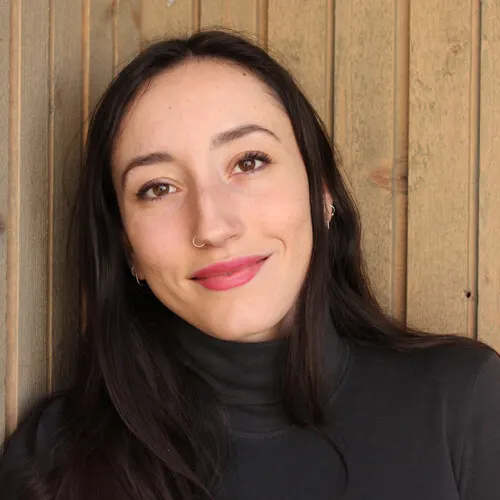 Valentina Meneghini BSc. ANutr
Nutrition Advisor
Valentina is a Registered Nutritionist with a Bachelor of Science in Nutrition and Health from the University of Roehampton in London. She consults with clients on weight loss and diet plans and is a nutrition advisor at BBQRevolt.com.
She specializes in Intuitive Eating and is very passionate about anything related to healthy living. Valentina especially loves working 1:1 with people, helping them reach their goals and improving their relationship with food.