There are many rivalries in college football, from The Game and the Iron Bowl to the Red River Showdown and the Egg Bowl. These rivalries run deep, and yet they begin way before the players even take to the field.
Tailgating is an essential pre-game experience, and yet whose fans show up the most?
We thought we'd take a look at one of America's favorite past times to see what the data says and what college can claim the title of Tailgate Champion.
Most Popular College Football Tailgates According to Instagram
We analyzed 44,916 images on Instagram to determine which colleges were tagged the most for tailgates. As a result, we've compiled a list of the top 40 most popular college football tailgates, according to Instagram.

The data showed us the following:
Penn State is the most popular college for tailgates, with the highest number of images tagged #tailgate. The University of South Carolina is the second, and the University of Florida is the third most popular.
The most popular conference for tailgates is the SEC, followed by the Big Ten.
The most popular region in the U.S. for tailgates is the Southeast, followed by the Midwest.
The full rankings are as follows:
Penn State University
University of South Carolina
University of Florida
Michigan State University
University of Texas
University of Michigan
Louisiana State University
University of Miami
Howard University
University of Arkansas
Ohio State University
Florida State University
Auburn University
Rutgers University
University of Iowa
University of Tennessee
University of Notre Dame
Texas A&M University
University of Alabama
Texas State University
University of Kentucky
Iowa State University
Indiana University
Florida Atlantic University
University of Central Florida
University of Maryland
Norfolk State University
University of Southern California
East Carolina University
University of Utah
Purdue University
University of Georgia
Texas Tech University
University of Mississippi
University of Washington
University of Illinois
North Carolina State University
West Point – The U.S. Military Academy
University of Oregon
University of Oklahoma
Data Source: Instagram
Data Analysis: At the time of writing, the total number of images tagged with the hashtag #tailgate on Instagram is over 1 million. We took a sample of the latest 44,916 images posted and aggregated the location data to come up with the rankings.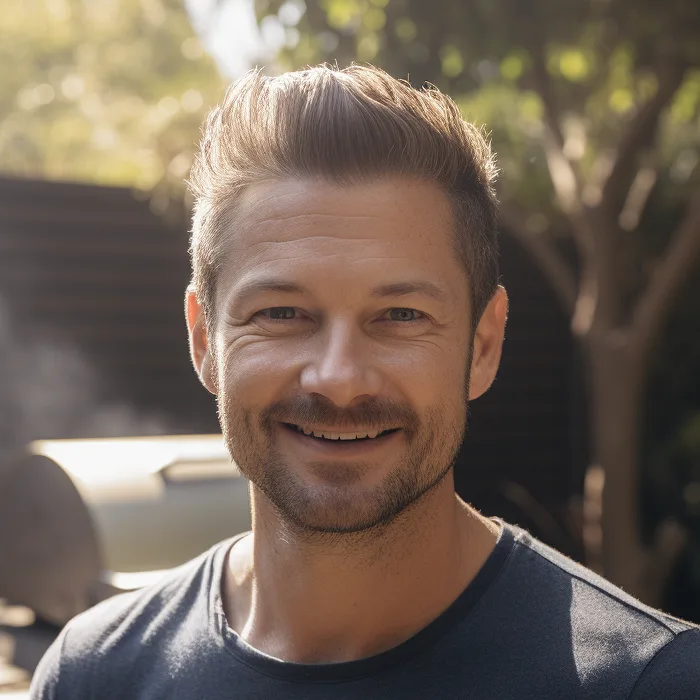 I have been smoking and grilling meat from an early age and enjoy sharing my knowledge and expertise through the hundreds of articles I have written about BBQ. I hope to make everyone's BBQ journey that little bit easier.