Music, food, and excellent weather – a favorite of the locals and tourists alike. Des Moines has it in abundance.
This city is basically a landmark of the East Village area, with buildings dating from the 19th and 20th centuries.
Its farmers' market and locals enjoy a variety of cuisines and BBQs that will keep you returning for more.
If you're into BBQ, here are the 5 best BBQ spots in Des Moines you should sink your teeth into.
Best BBQ in Des Moines
Smokey D's BBQ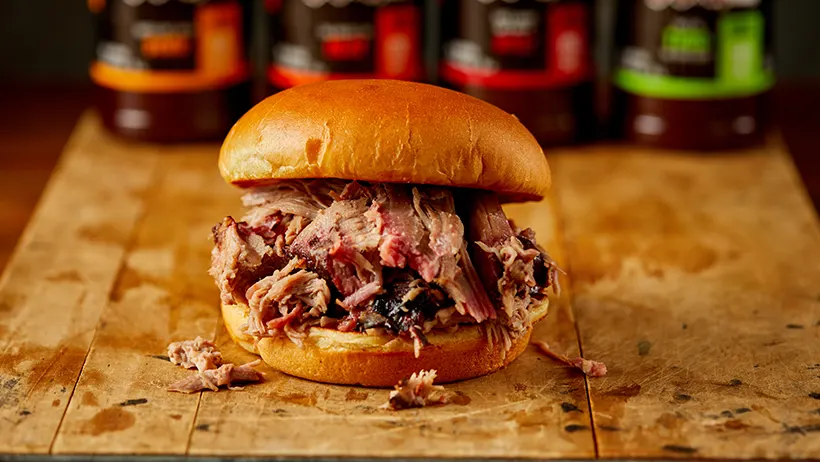 Do you want to try something new when it comes to grilling? So why not try Smokey D's BBQ and take advantage of the amazing menu it offers?
If you are a fan of smoked BBQ, then we think this place is suitable for you. Plus, you can also enjoy other dishes like fish, steaks, and cuisines that you haven't tried before.
5055 NW 2nd St, Des Moines, IA 50313, United States
+1 5152432747
Monday–Sunday, 11:00 AM – 9:00 PM.
Flying Mango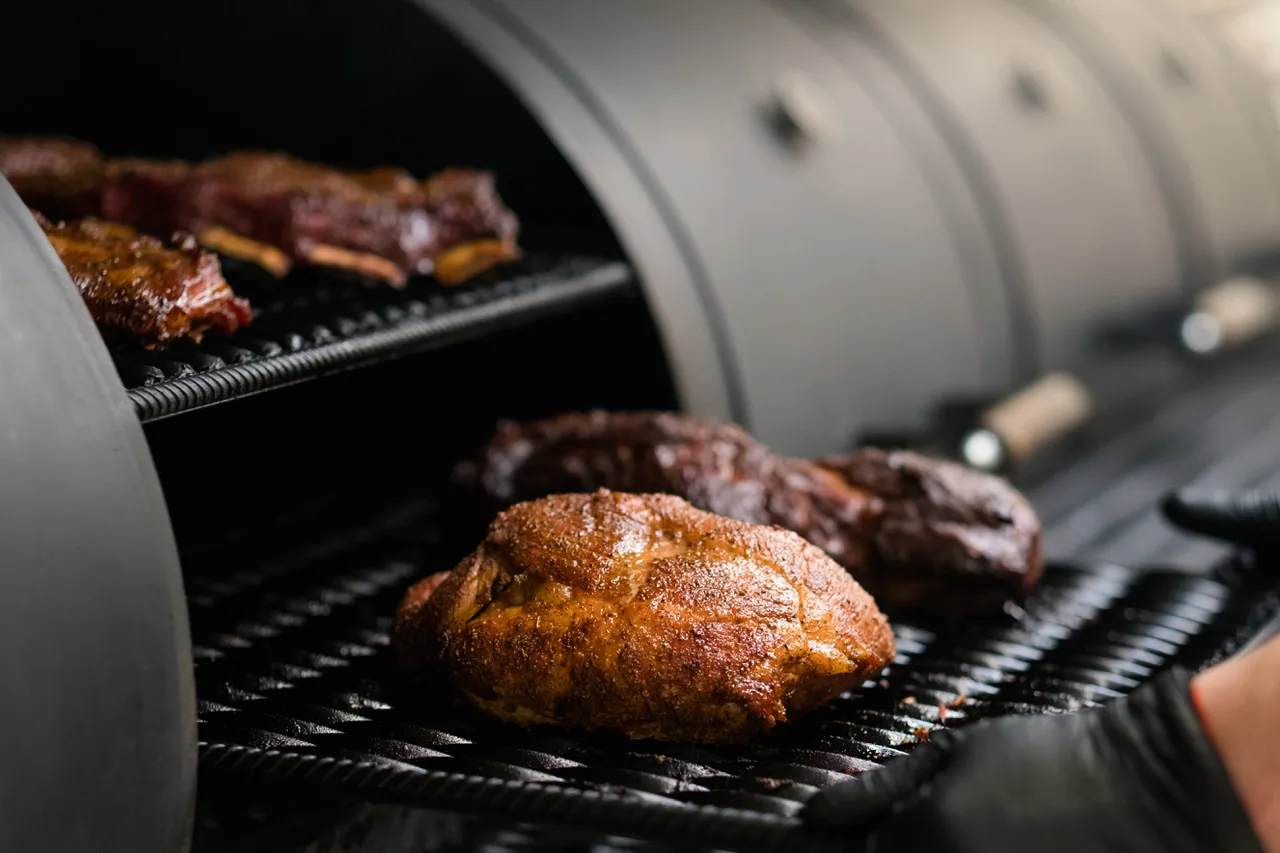 Want to enjoy dine-in, takeaway, or delivery services at home? Yes, Flying Mango offers everything to its clients and customers with pleasure.
You can now easily dine in and enjoy some very happy moments with your friends, family, and loved ones with some amazing food.
Its environment is quite refreshing, and its friendly staff will make you feel special and welcome. You can also celebrate your special day with Flying Mango.
4345 Hickman Rd, Des Moines, IA 50310, United States
+1 5152554111
Wednesdays – Sundays, 5:00 PM – 9:00 PM.
Jethro's BBQ Southside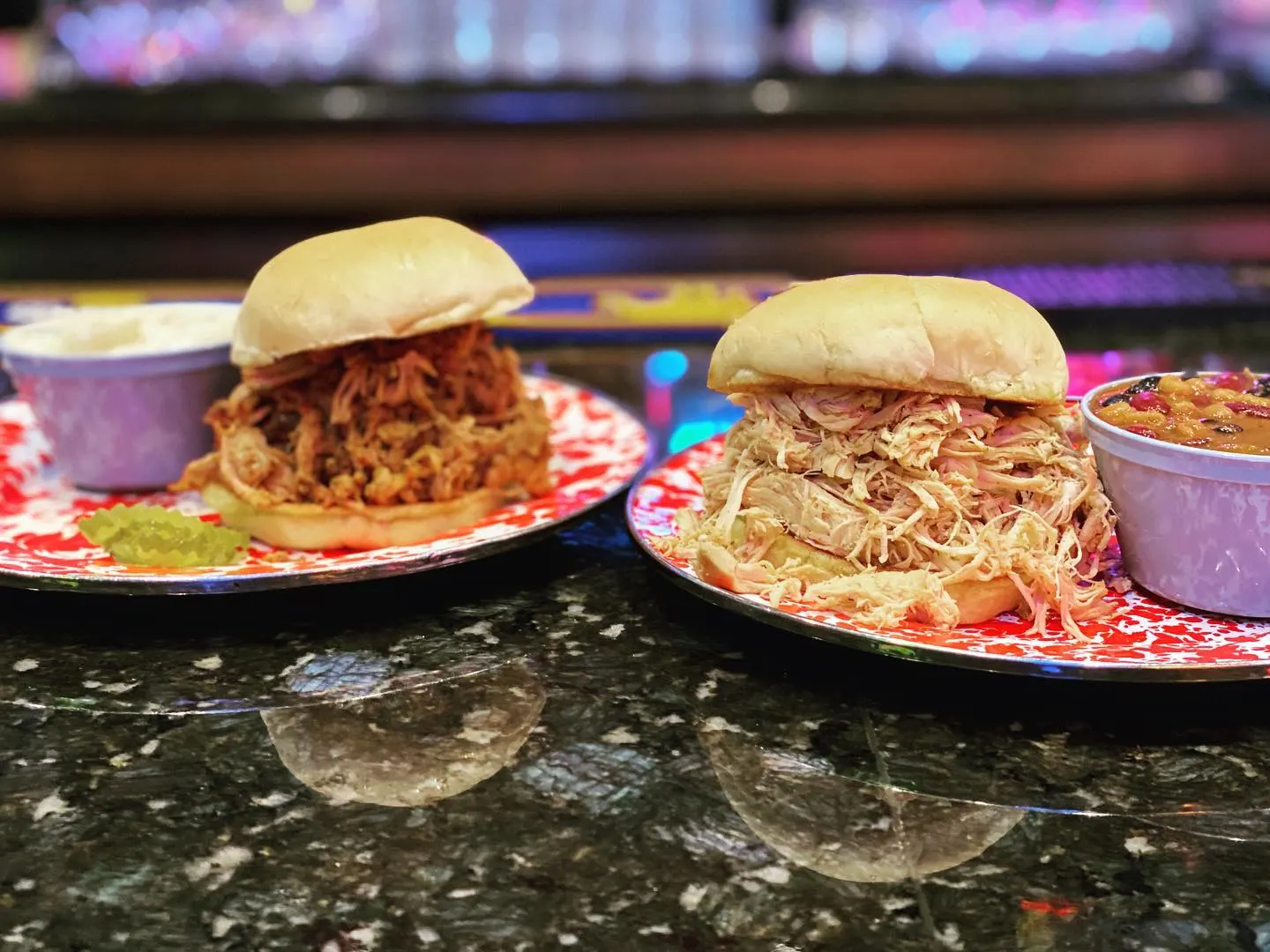 Jethro's BBQ The Southside is thought to be Des Moines's favorite BBQ spot that will add more grace to your quality time with your family and friends.
Jethro is not just an eating space but an aura of its kind. It offers some of the most versatile dishes to the customers that they will always remember. So, do not forget to try it out.
4337 Park Ave, Des Moines, IA 50321, United States
+1 5156306374
Monday – Sunday, 11:00 AM – 9:00 PM.
Bubba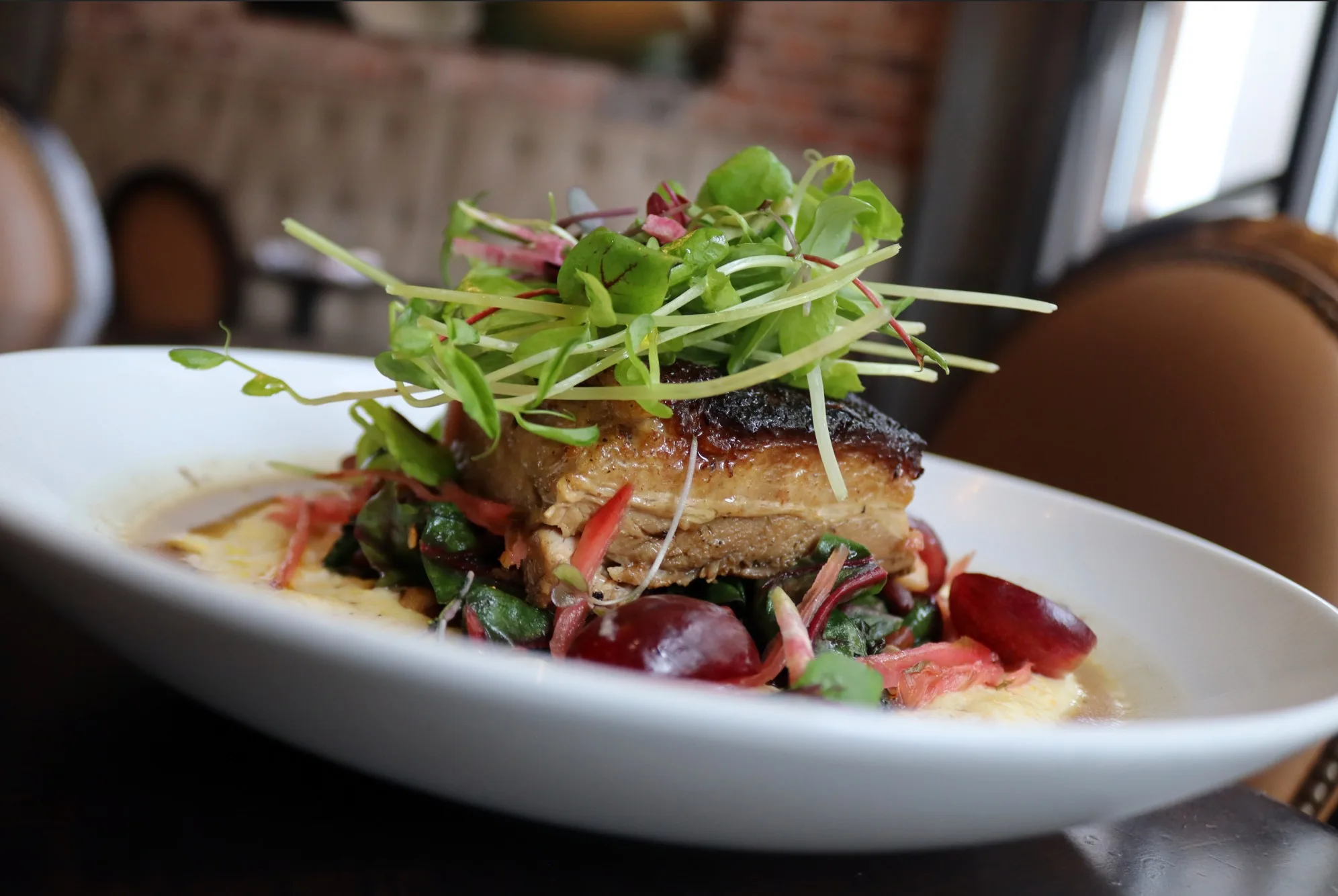 Just as funky as its name, Bubba is famous for its BBQ. A Southerner's favorite spot because of two things: whiskies and BBQs.
Yes, we are talking about Bubba Place, which offers Southern comfort and leisure.
Indeed, a down-home and a downtown. This is a place that will be loved by all the Southerners out there. So, why not give it a try.
200 10th St, Des Moines, IA 50309, United States
+1 5152574744
Tuesday – Sunday, 11:00 AM – 9:00 PM.
Le's Chinese Bar-B-Que
Le's Chinese Bar-B-Que is not less than the epitome of perfection because it produces some of the tastiest and most unique BBQs with a little blend of mouth-watering Chinese sauces.
Do you want to try something different, something extremely jaw-dropping? So why not visit this restaurant and give your taste buds a new experience?
1600 2nd Ave, Des Moines, IA 50314, United States
+1 5152446111
Wednesday–Sunday, 11:00 AM – 7:00 PM.
You might also be interested in: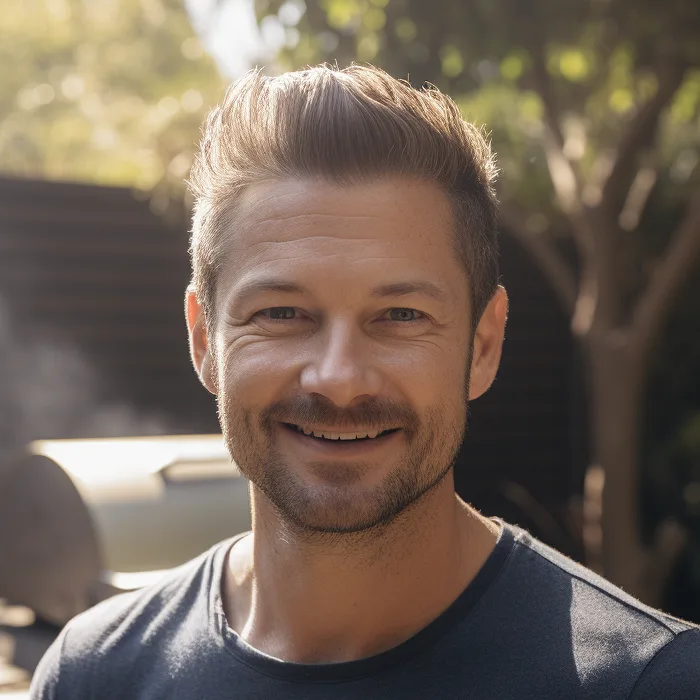 I have been smoking and grilling meat from an early age and enjoy sharing my knowledge and expertise through the hundreds of articles I have written about BBQ. I hope to make everyone's BBQ journey that little bit easier.