Are you looking for the best BBQ places in San Jose to enjoy delightful evenings and have wonderful dinners with a view? Then, I think this blog is for you.
Are you a San Jose and a Bar-B-Que fan like me? I am sure you will love every BBQ restaurant we have mentioned here.
The ambiance of the restaurants and the San Jose location are both quite attractive, surrounded by rolling hills, and a huge hub of architectural landmarks adds more value to them.
Here are the best BBQ spots in San Jose.
Best BBQ in San Jose
Smoking Pig BBQ Newhall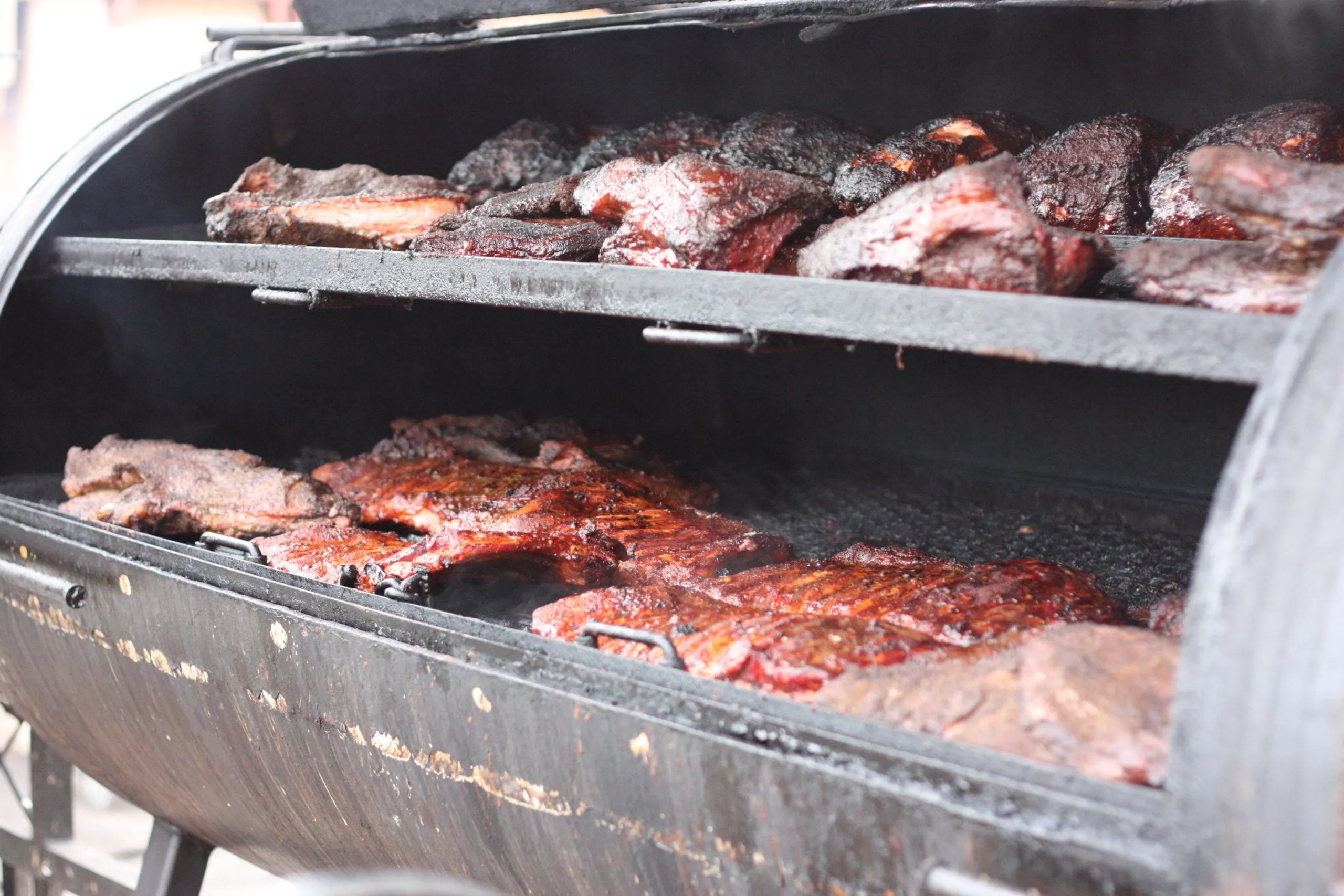 Enjoy fresh servings of BBQ and blues with the Smoking Pig BBQ Company in San Jose. Here you can enjoy BBQ ribs, beef steaks, pulled pork, and beef brisket.
You can have some fun time with your friends and family with an amazing view. Their cooks are quite professional, and their staff is very friendly, leaving you with a memorable experience.
530 Newhall Dr, San Jose, CA 95110, United States
+1 4083804784
Sunday–Thursday, 11:00 AM – 8:00 PM. Friday–Saturday, 11:00 AM – 9:00 PM.
Sam's Bar-B-Que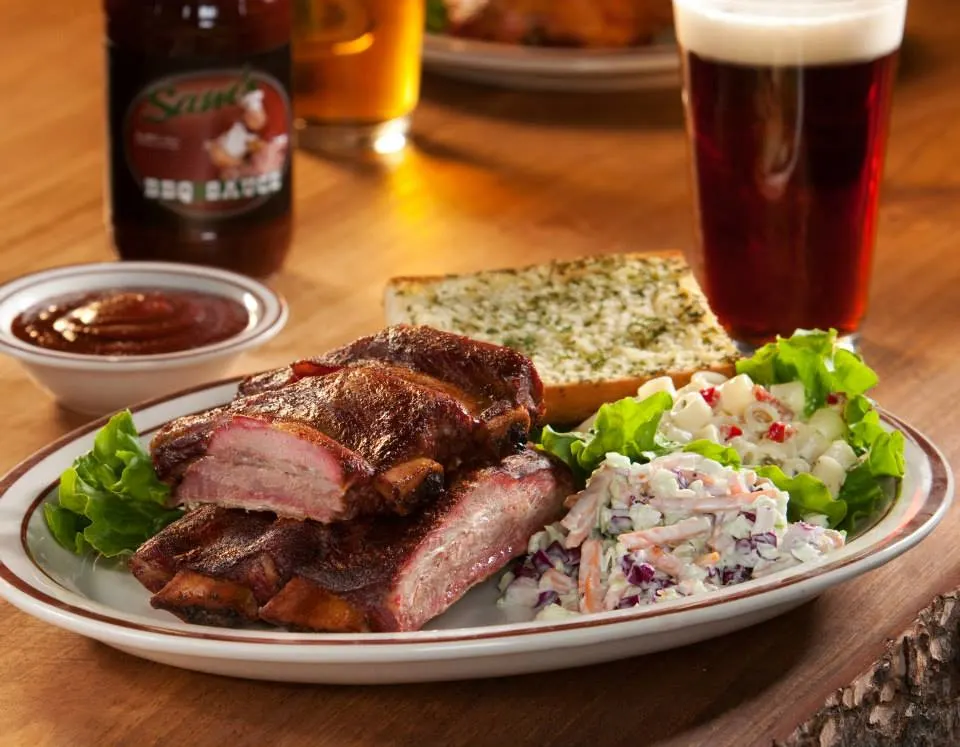 For lovely dining and a wonderful evening, Sam's Bar-B-Que is all waiting for you to join them.
Here, you will enjoy the best beef and chicken-made BBQ at reasonable prices, along with a live BBQ scene as well.
With more than 30 years of experience with BBQ meat in San Jose, Sam's Bar-B-Que has become a multi-region BBQ restaurant providing succulent, mouthwatering meats that you're going to remember for a long time. Enjoy the site and enjoy the aroma!
1110 S Bascom Ave, San Jose, CA 95128, United States
+1 4082979151
Tuesday – Sunday, 11:00 AM – 8:00 PM.
Famous Dave's Bar-B-Que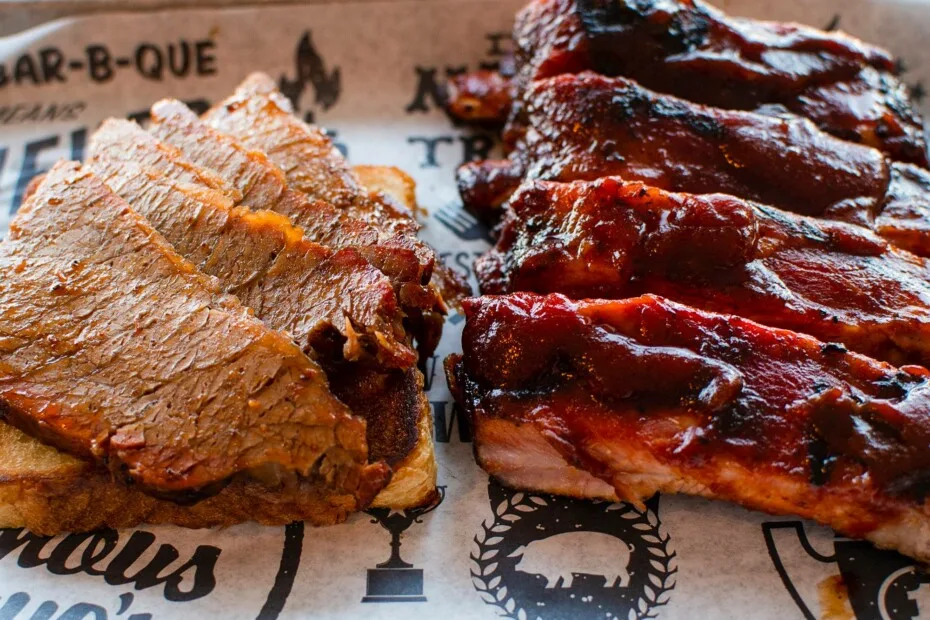 A fantastic BBQ outlet, Famous Dave's BBQ is one of the most amazing BBQ spots in San Jose that almost everybody loves.
It is indeed known as the "Best BBQ Spot in 2022" in that area.
The legendary BBQ chain has been offering famous BBQ, sandwiches, and more since 1994.
You will get a well-seasoned BBQ here with well-cooked meat, without a doubt. Their ribs with creamy mac n cheese sides are worth a visit!
61 Curtner Ave, San Jose, CA 95125, United States
+1 4082927444
Monday–Sunday. 11:00 AM – 8:00 PM.
Mesquite and Oak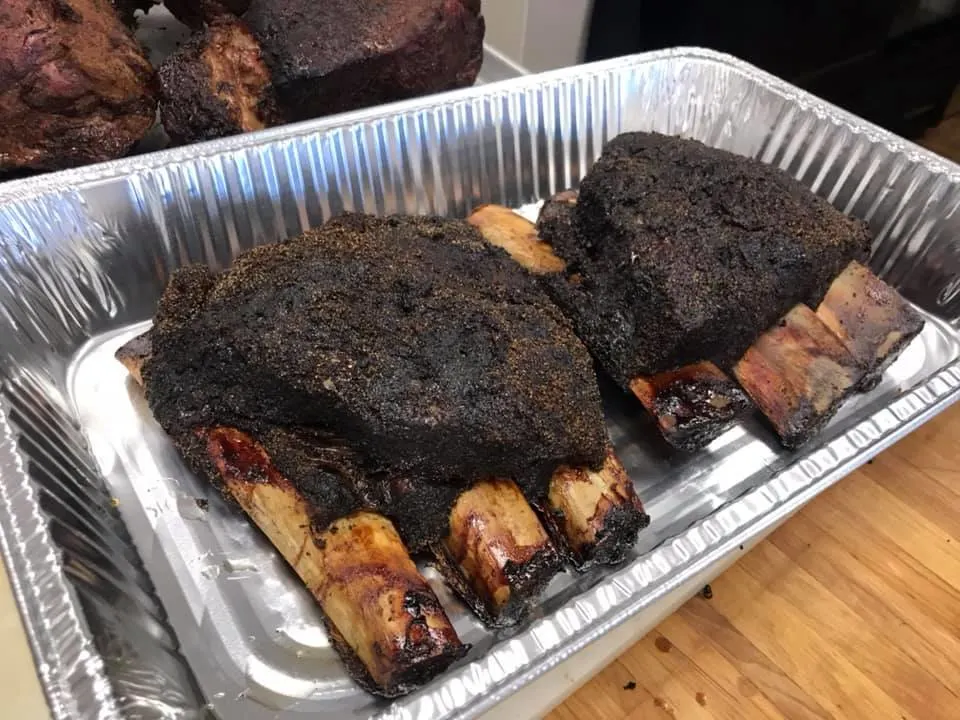 A BBQ lover's perfect BBQ partner is Mesquite & Oak. Are you a BBQ lover? If yes, then Mesquite and Oak are all you should visit immediately.
It is indeed one of the finest places where you can enjoy BBQs, steaks, continental cuisine, and other cuisines as well. So why not try it out someday.
856 N 13th St, San Jose, CA 95112, United States
+1 4084183180
Wednesday–Sunday, 11:00 AM – 6:00 PM.
South Winchester BBQ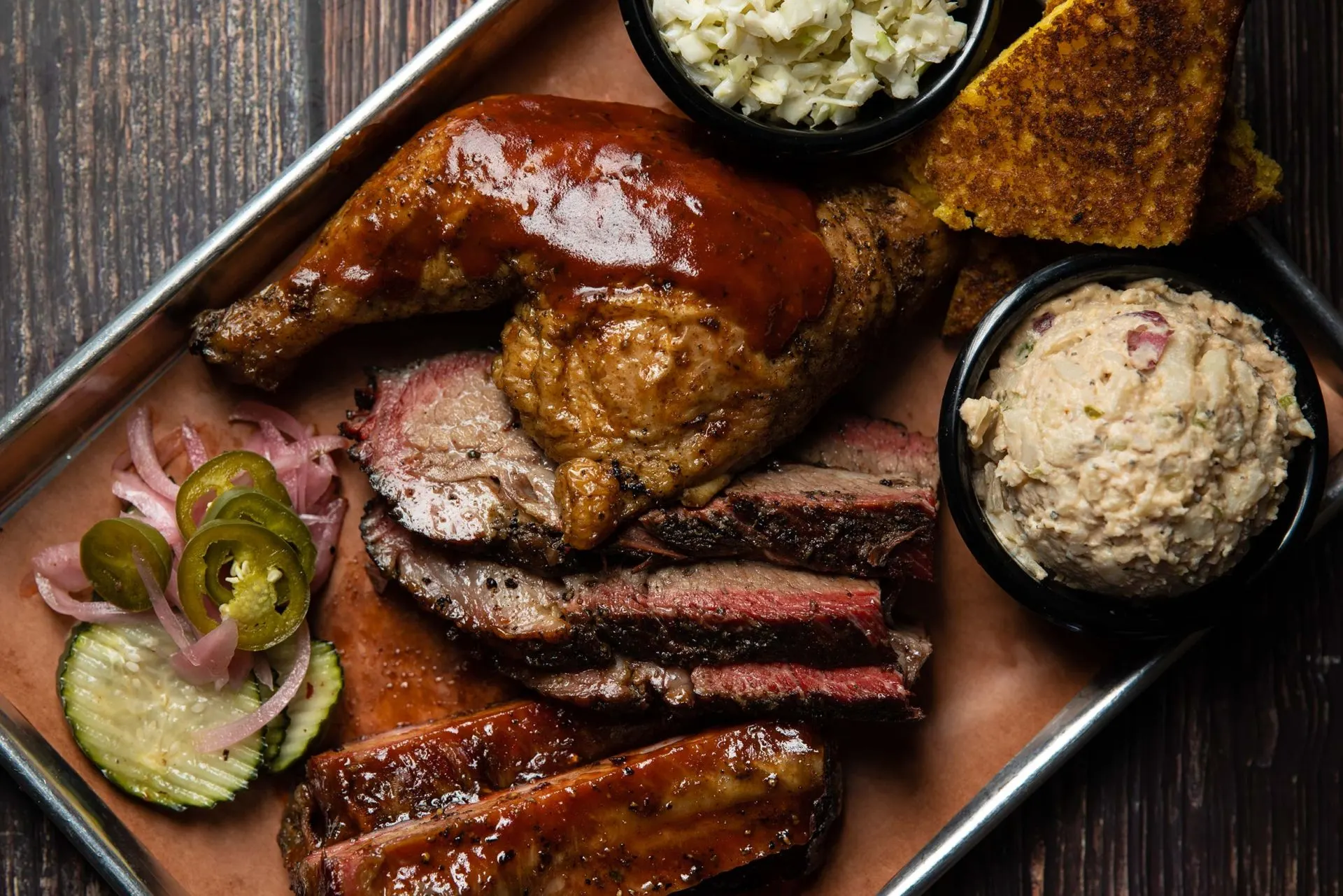 Have you heard about San Jose's best BBQ and craft beer joint? If not, then you are missing something huge in your life. South Winchester BBQ has it all.
From ambiance to location and food, everything is just fantastic.
You can find main course meals along with some tasty sides and appetizers here. Have fun with every bite.
1362 S Winchester Blvd, San Jose, CA 95128, United States
+1 4083760485
Monday–Sunday, 11:00 AM – 9:00 PM.
Blue Rock BBQ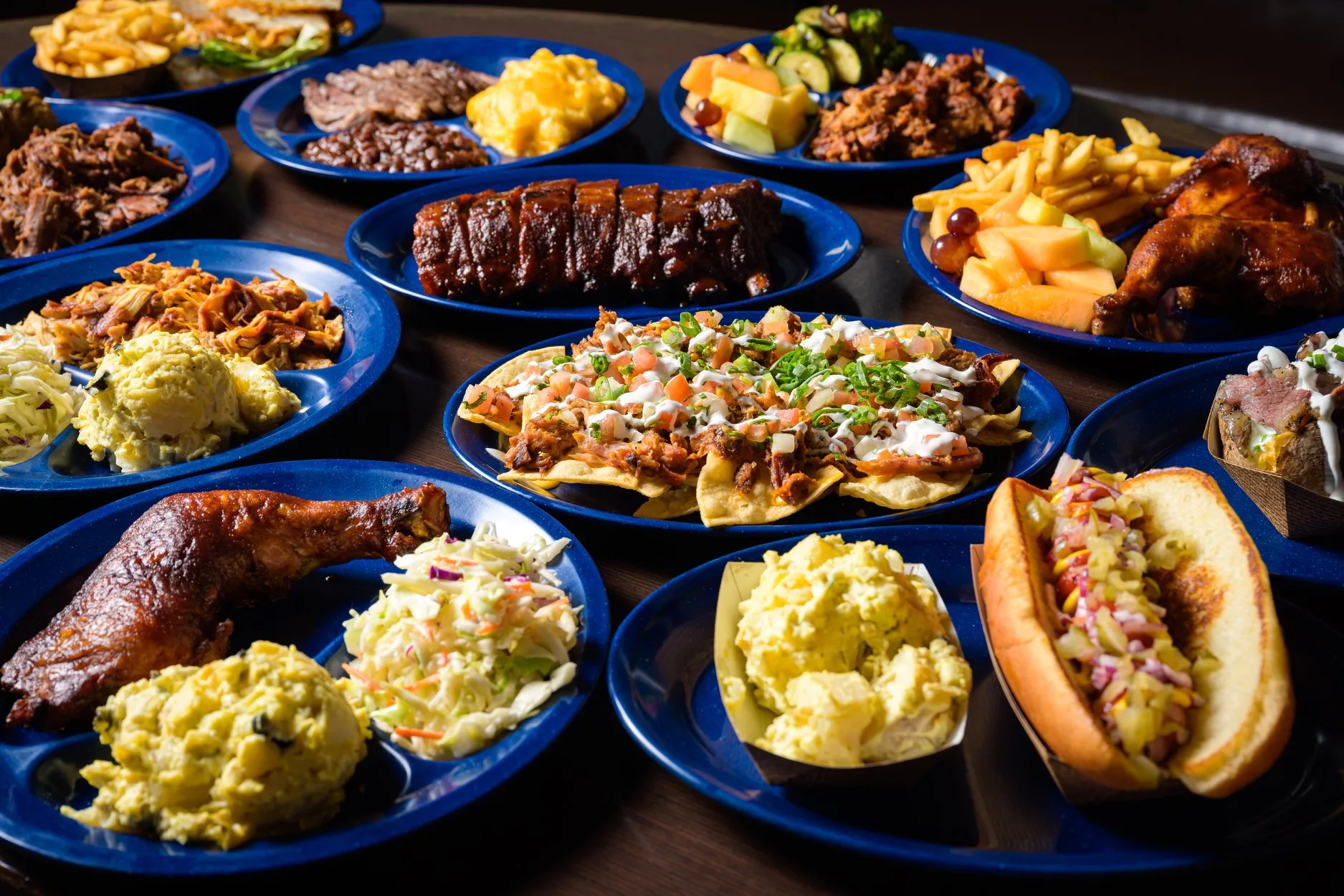 Blue Rock BBQ is voted the best BBQ in Silicon Valley. Want to try it?
Blue Rock BBQ gives you the perfect food combo and deals that will enhance your evening so that you can enjoy the best BBQ in town.
So what are you waiting for? Just grab your wallet and reach out to the nearest restaurant where you can enjoy the best BBQ.
3001 Meridian Ave, San Jose, CA 95124, United States
+1 4089782583
Monday–Sunday, 11:00 AM – 8:00 PM.
Armadillo Willy's Texas BBQ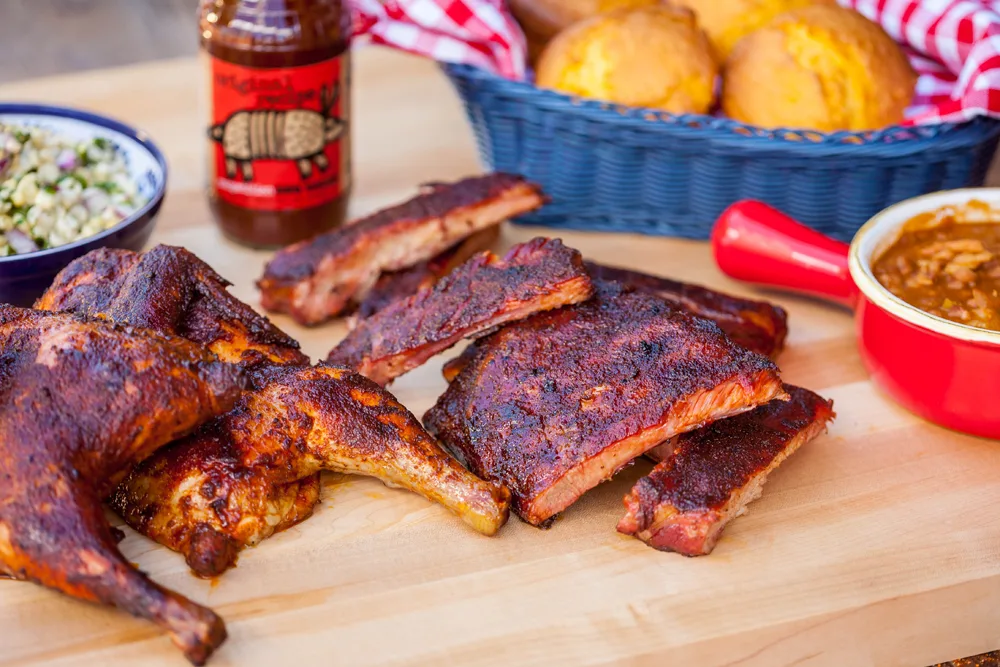 Armadillo Willy's Real Texas BBQ is by far the best BBQ spot that you have ever experienced. Want to try it on?
Take advantage of the quick in-person delivery right to your door.
You will find everything here, from food to BBQs to steaks and other delicious food items. Ready to try it now? Visit San Jose and enjoy the summer blues with BBQs.
878 Blossom Hill Rd, San Jose, CA 95123, United States
+1 4082247427
Monday–Sunday, 11 AM –8 PM.
Henry's World Famous Hi-life
At Henry's WorldFamous Hi-Life, you will get your favorite steaks and BBQ with sides and sauces at affordable prices.
You can also order online for free delivery right to your doorstep.
Plus, it is a kid-friendly multiregional BBQ over the counter in rustic digs with a covered deck. Enjoy dining in and takeaway.
301 W St John St, San Jose, CA 95110, United States
+1 4082955414
Wednesday –Friday, 12:00 PM –2:30 p.m, 4:00 PM –8:00 PM. Saturday, 3:00 PM –9:-00 PM.
You might also be interested in: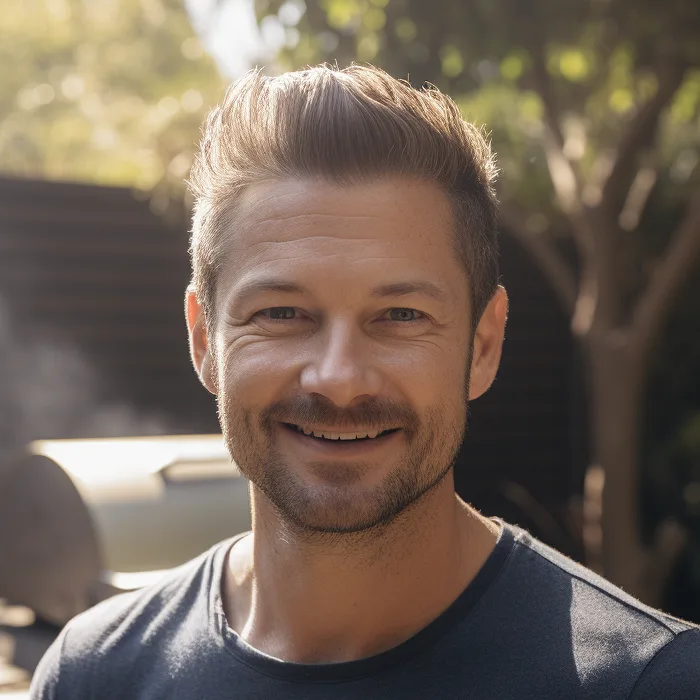 I have been smoking and grilling meat from an early age and enjoy sharing my knowledge and expertise through the hundreds of articles I have written about BBQ. I hope to make everyone's BBQ journey that little bit easier.