Also known as "The World's Finest Golf Destination," Scottsdale is always hustling and bustling with tourists.
A desert city with ideal sunny weather is home to some of the best and most luxurious resorts and spas in the area.
The north side is full of beautiful landscapes, trails, hills, and rock formations.
Tourists flock to the area to treat their eyes and revive their tastebuds for an unforgettable, luxurious experience that will last a lifetime.
Best BBQ in Scottsdale
Bootleggers' Modern American Smokehouse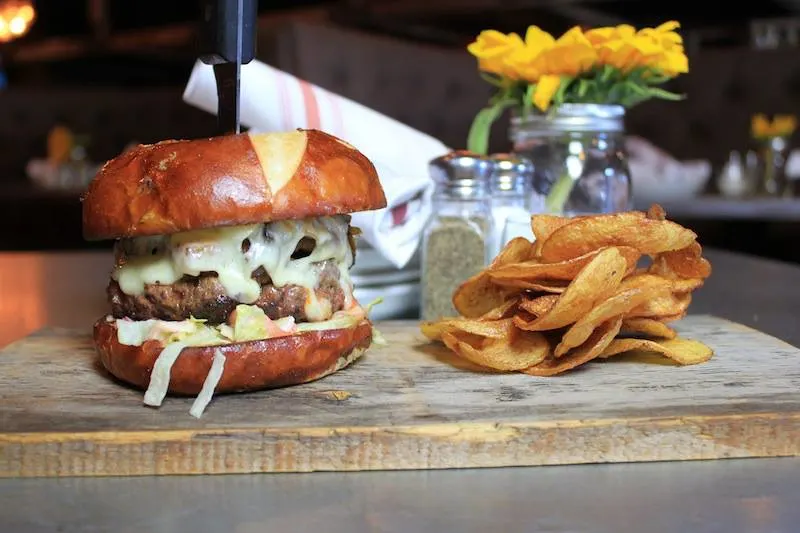 Looking for great food with good music and a wonderful ambiance? Bootleggers Modern American Smokehouse is the place for you!
Featured on the Food Network for its unique tasting BBQ, Bootleggers offers something for everyone. Crispy, smokey, sweet, savory, all under one roof.
Do give it a try, and you can thank us later.
7217 E 1st St, Scottsdale, AZ 85251, United States.
+1 4804049984
Sunday–Thursday, 11:00 AM –9:30 PM. Friday–Saturday, 11:00 AM –9:30 PM. Monday – Friday, 3:00 PM – 6:00 PM.
The Thumb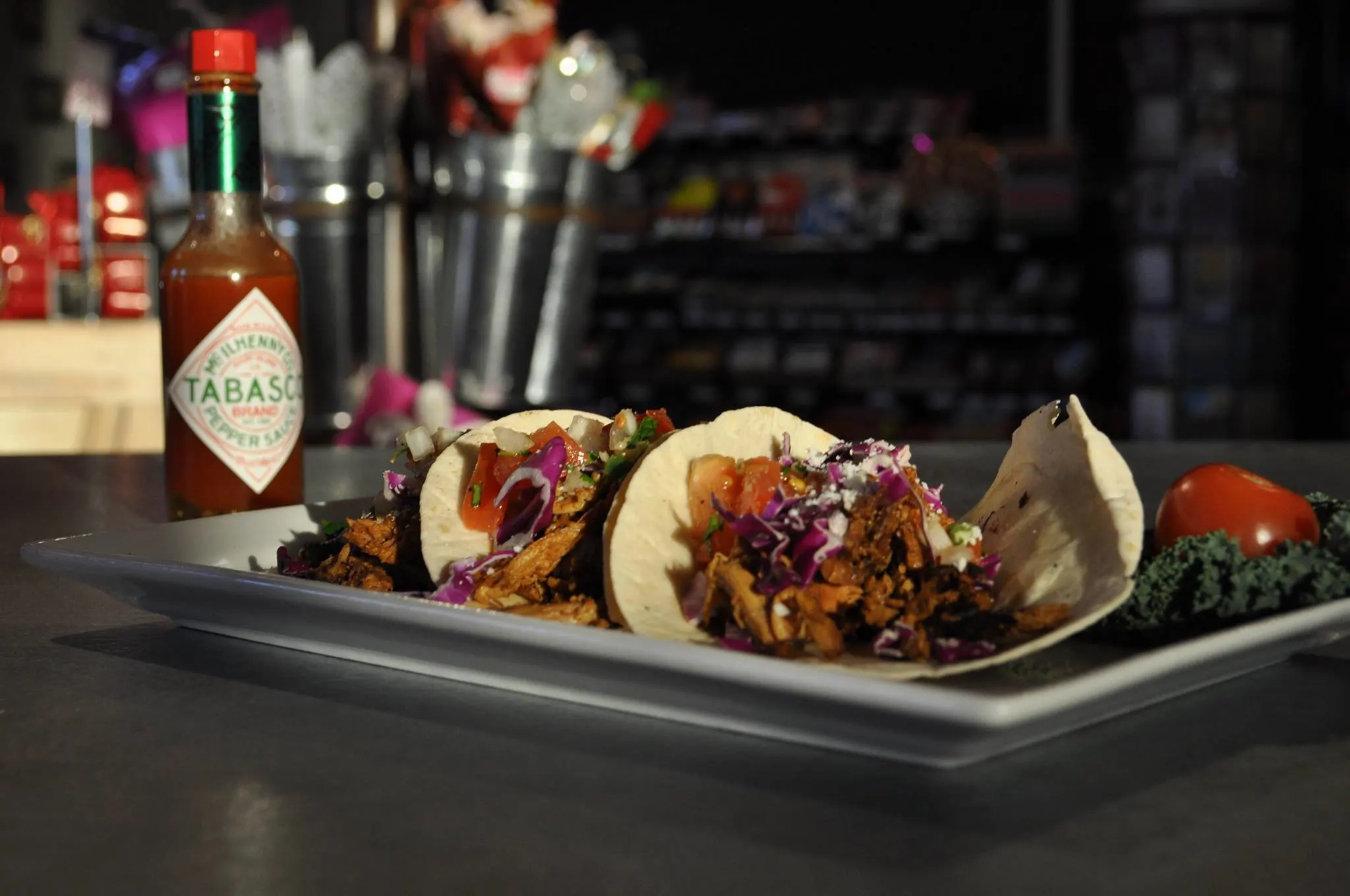 If you want to have a truly authentic BBQ experience while getting your car washed and gassed, head over to The Thumb.
The food here is finger-licking good, with a unique, fresh taste and an atmosphere to remember.
Also featured on Diners, Drive-ins, and Dives, at The Thumb, you will surely get to fully quench your appetite.
9393 East Bell Rd, Scottsdale, AZ 85260, United States.
+1 4805138186
Monday – Sunday, 6:00 AM – 7:00 PM.
HBJ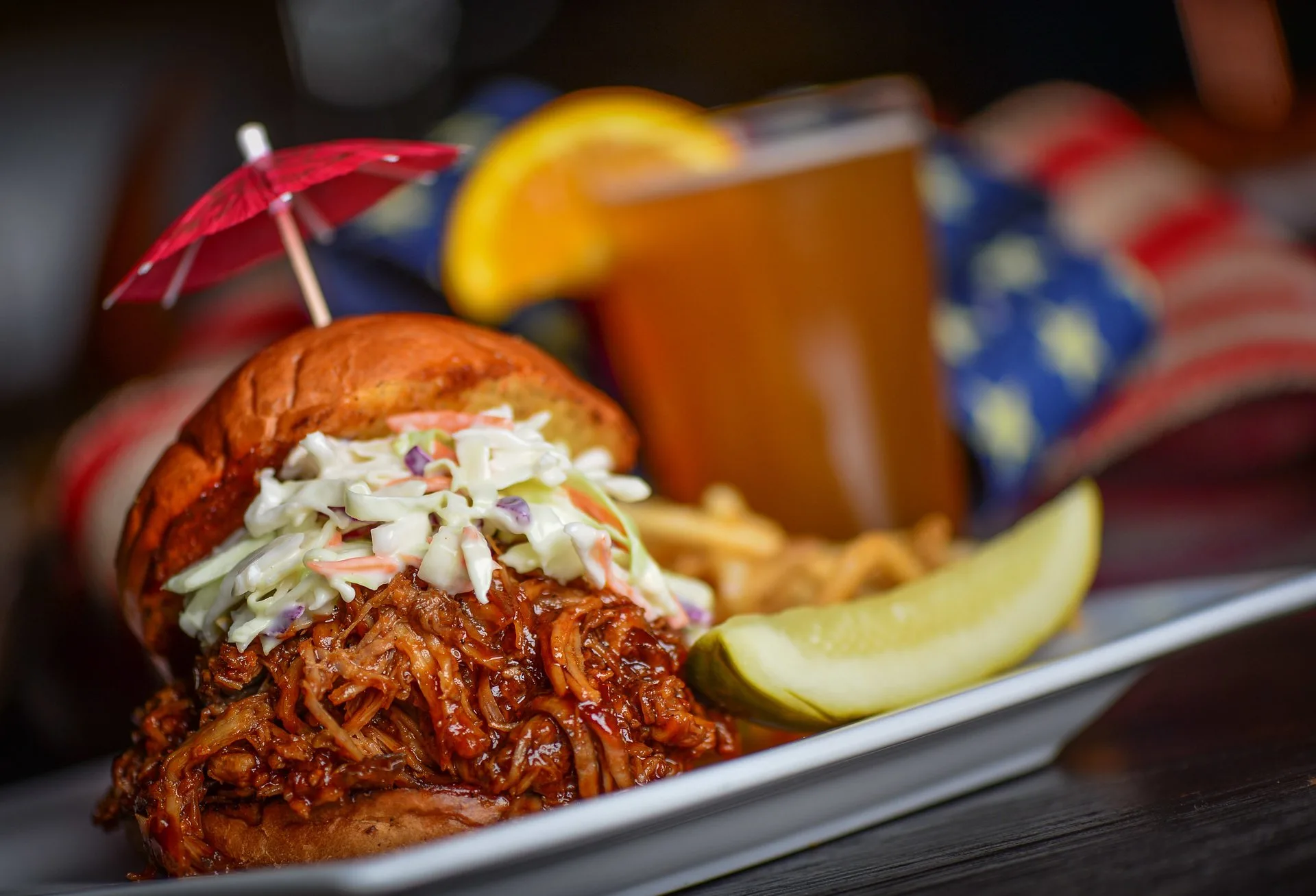 Suppose you want to have an unforgettable experience with good food, great ambiance, and live music, head over to the HBJ.
The Handlebar J has an extensive menu offering a wide variety of good-quality food that will certainly set those taste buds on fire!
You will experience a true cowboy environment here at the HBJ. Ribs, burgers, wings, salads, appetizers, steaks, cocktails, you name it, they have it!
7116 Becker Lane, Scottsdale, AZ 85254, United States.
+1 480 9480110
Tuesday, Wednesday, and Thursday, 4:00 PM –10:00 PM. Friday–Saturday, 4:00 PM –12.30 AM.
Naked Q BBQ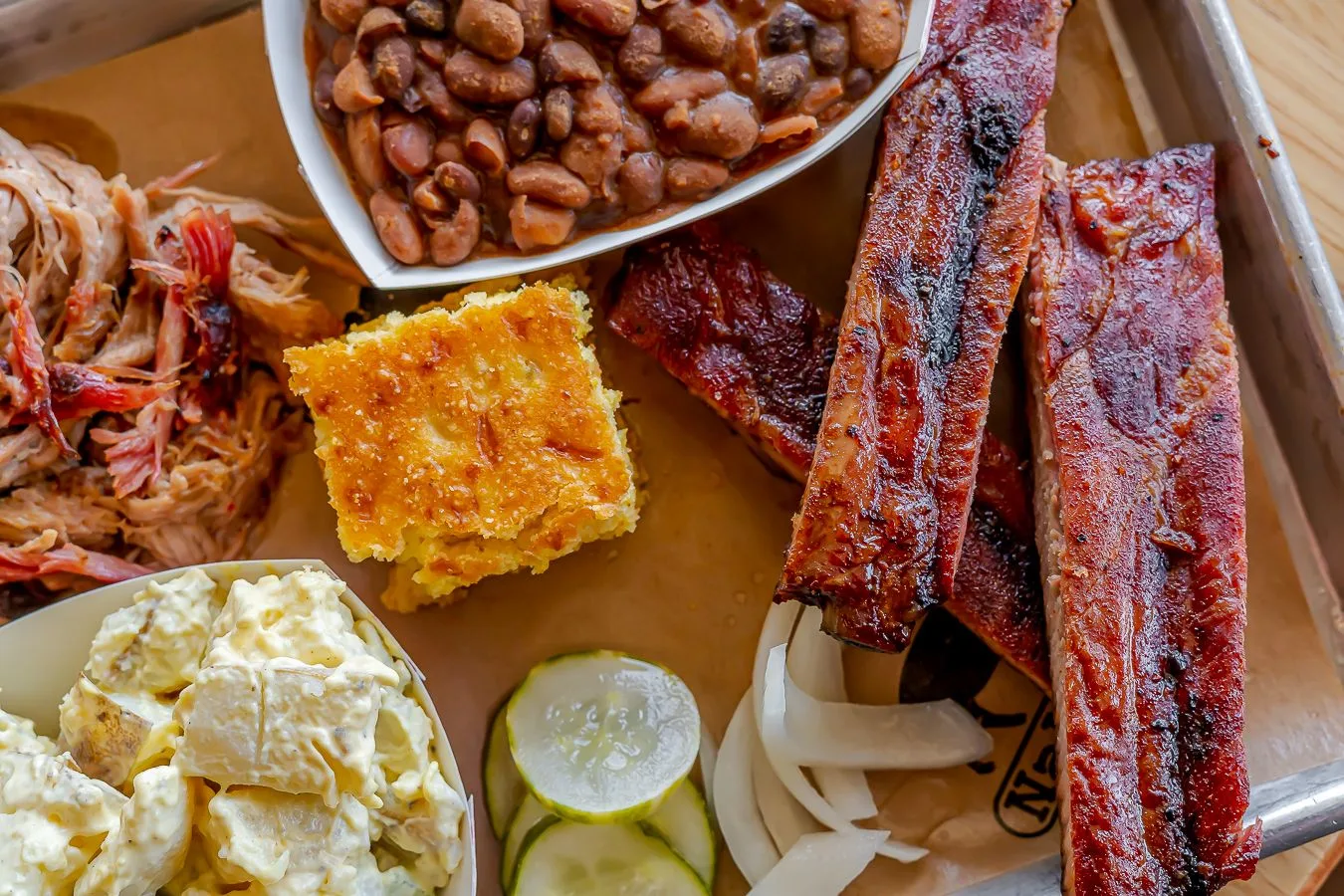 Tired of your meat drizzling in sauce and craving a good homely meal?
Well, come on over to the Naked Q BBQ, where you get to eat meat that is free from all the artificial flavors and sauces.
Tender, juicy, well-seasoned, and scrumptious, that's what you get when opting for a meal here. The best-smoked meat in town, for sure!
10240 N 90th St Suite 105, Scottsdale, AZ 85258, United States
+1 4809122102
Sunday – Wednesday, 11 AM – 7:00 PM. Friday – Saturday, 11 AM -8:00 PM.
You might also be interested in: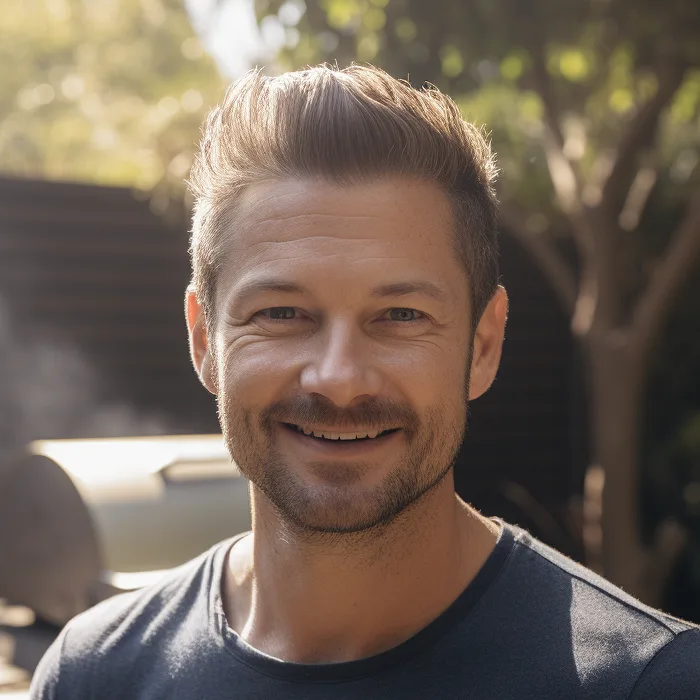 I have been smoking and grilling meat from an early age and enjoy sharing my knowledge and expertise through the hundreds of articles I have written about BBQ. I hope to make everyone's BBQ journey that little bit easier.