The wine industry and Santa Maria-style BBQ are two of the city's most recognizable aspects. Barbecue in the Santa Maria style is a regional delicacy.
The grilling technique dates back to the mid-nineteenth century and is now considered a "mainstay of California's culinary legacy."
As a result, savory oak-grilled barbecue is a way of life in and around Santa Maria, California. Here we will go over the 5 best BBQ places in Santa Maria.
Best BBQ in Santa Maria
Sizzlingogi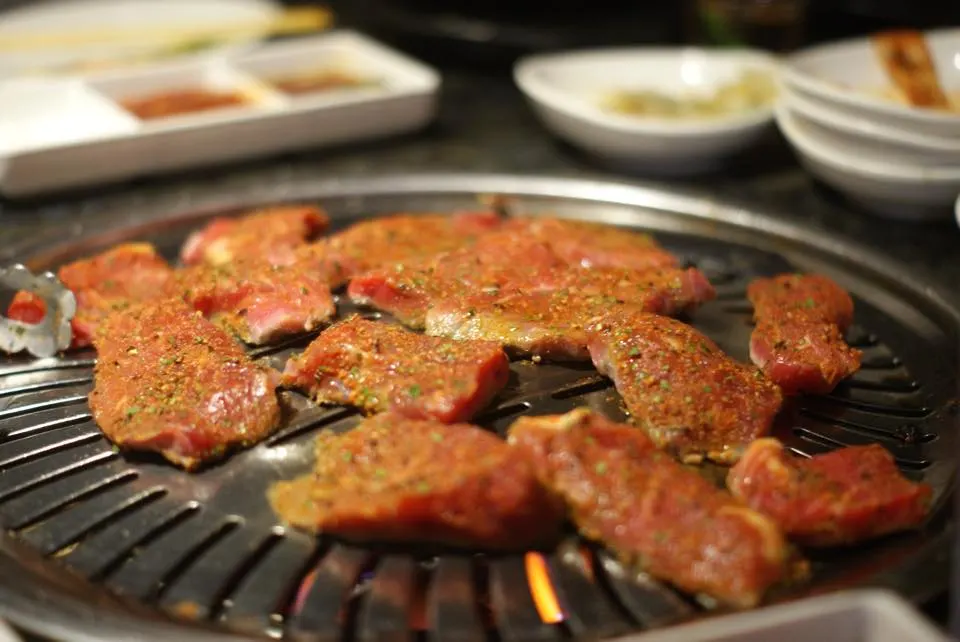 SizzlinGogi is the Central Coast's first Korean BBQ restaurant. They serve Korean BBQ, where you may prepare your own food right at your table, thanks to their distinct sense of service.
The food is not only great but also well presented.
You'll get a personal taste of the world of culinary skills at SizzlinGogi, where they always make sure to present you with a gourmet experience you'll never forget.
Their delectable treats are not to be overlooked!
1841 South Broadway, Santa Maria, CA 93454, United States
+1 8052879760
Monday – Thursday, 11:30 AM -8:30 PM. Friday, 11:30 AM -9:30 PM. Saturday,12:00 PM – 9:30 PM. Sunday, 12:00 PM – 8:30 PM.
Cool Hand Luke's
Cool Hand Luke's allows you to unwind and relax in a setting that harkens back to the rustic west. Here, hand-battered onion blossom and sizzling steak bites are provided as appetizers.
Cool Hand Luke's goal is to give you a one-of-a-kind eating experience at a wonderful bargain.
Their Tri-Tip, made with Swiss cheese and a soft roll, is so delicious you would want a second helping.
Make sure you stop by Luke's for a "Taste of the West." You'll be pleased you did.
1321 s, 1321 Nicholson Ave, Santa Maria, CA 93454, United States
Sunday – Thursday, 11:00 AM – 8:30 PM. Saturday – Sunday, 11:00 AM – 9:30 PM.
El Pollo Norteno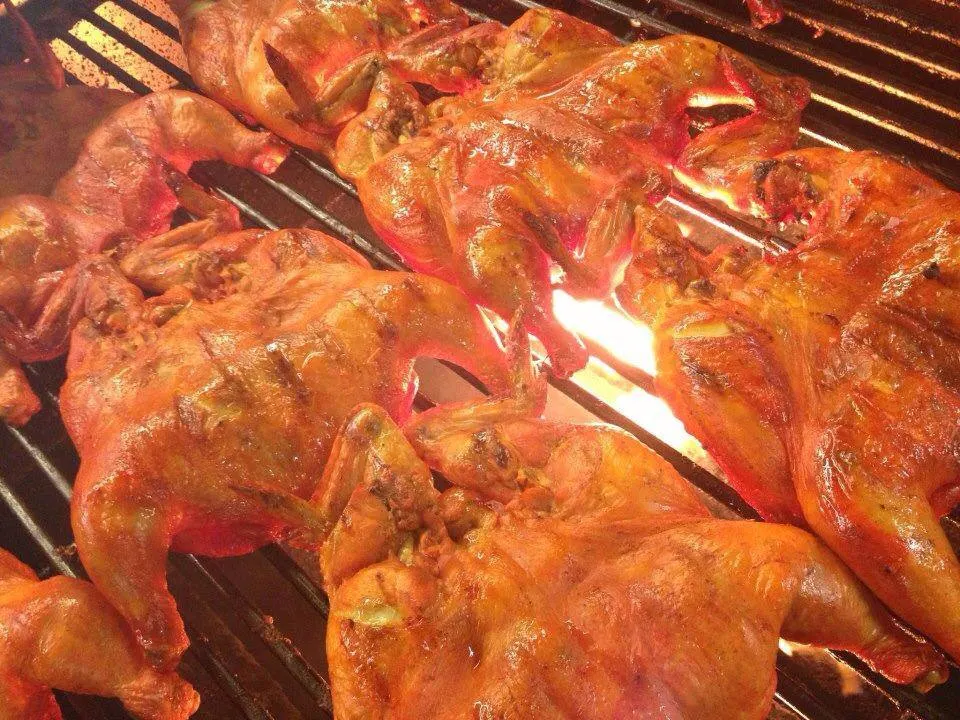 El Pollo Norteno is a famous Mexican eatery that has been offering yummy Mexican-style tri-tip dishes and chicken since 1982.
The tri-tip is excellent, and the chicken is flavorful; the sides are also fantastic.
The chicken burrito and BBQ chicken plate are both highly recommended. It's delicious, one-of-a-kind, and totally delectable.
You will surely return here because of how good their BBQ meats are!
1954 S Broadway Ste H, Santa Maria, CA 93454, United States
+1 8059289338
Monday –Sunday, 10:00 AM – 8:30 PM.
BBQ Land
BBQ Land has a wide variety of dishes, from BBQ and Korean dishes to seafood and Burritos. The service here is friendly, and meal portions are satisfying.
BBQ meats are tender and especially yummy, leaving a sweet aftertaste from their secret rubs.
This is definitely a place to go to if you'd like to shock your taste buds with scrumptious and yummy meals.
1975 S Broadway A, Santa Maria, CA 93454, United States
+1 8053468537
Monday – Sunday, 11:00 AM – 8:00 PM.
Zoe's Hawaiian BBQ
Zoe's Hawaiian BBQ is a BBQ restaurant with an unfussy counter-serve offering Hawaiian-style burgers and meat plates. It is an awesome place for a quick bite.
Food is always fresh, delicious, and flavorful! A must-try is the Zoe Moco and Kalbi ribs. It tastes too good to be true.
2880 Santa Maria Way, Santa Maria, CA 93455, United States
+1 8053577635
Tuesday – Saturday, 11 AM – 8 PM.
You might also be interested in: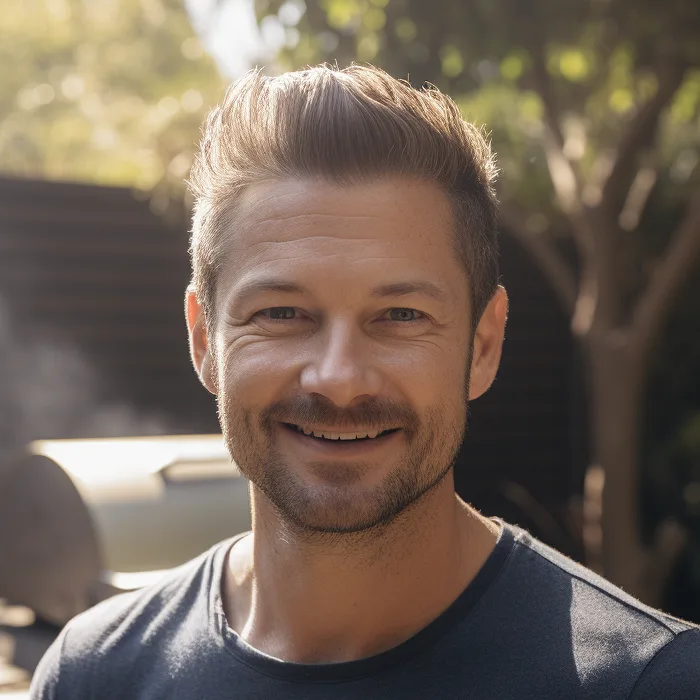 I have been smoking and grilling meat from an early age and enjoy sharing my knowledge and expertise through the hundreds of articles I have written about BBQ. I hope to make everyone's BBQ journey that little bit easier.