Athens is known across the world for its music scene, which has played a significant role in the growth of alternative rock and new wave music, delectable cuisine, and the Georgia Bulldogs.
Everyone of all ages and walks of life will find something to appreciate here.
If you're in Athens and looking for some scrumptious BBQ to feast on, here are the best BBQ places in Athens.
Best BBQ in Athens
White Tiger Gourmet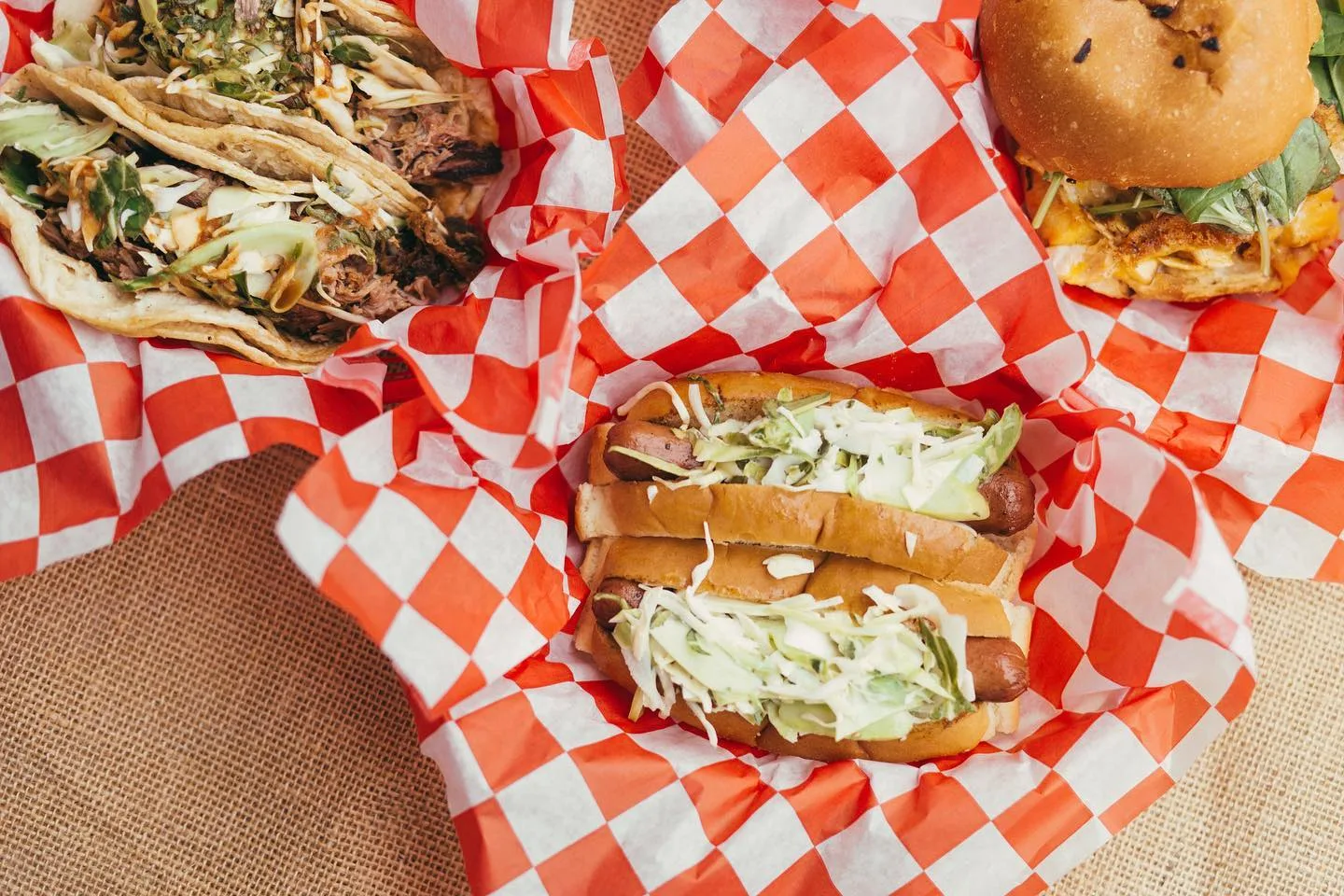 White Tiger Gourmet caters to more than just meat-eaters, with gluten-free and vegan alternatives available.
In addition, the restaurant attempts to utilize locally derived organic products and smokes all of the meat on a daily basis.
Ken Manring, the restaurant's director, and the chef, is an expert in the kitchen.
He studied to become a Master Chef and traveled across the country after graduation before settling in Athens.
White Tiger is housed in a more than a century-old building in Athens' Historic Boulevard District.
The entire atmosphere is vibrant and quirky, with colorful checkered tablecloths and unusual furnishings.
217 Hiawassee Ave, Athens, GA 30601, United States
+1 7063536847
Sunday – Saturday, 11:00 AM – 8:00 PM.
Saucehouse BBQ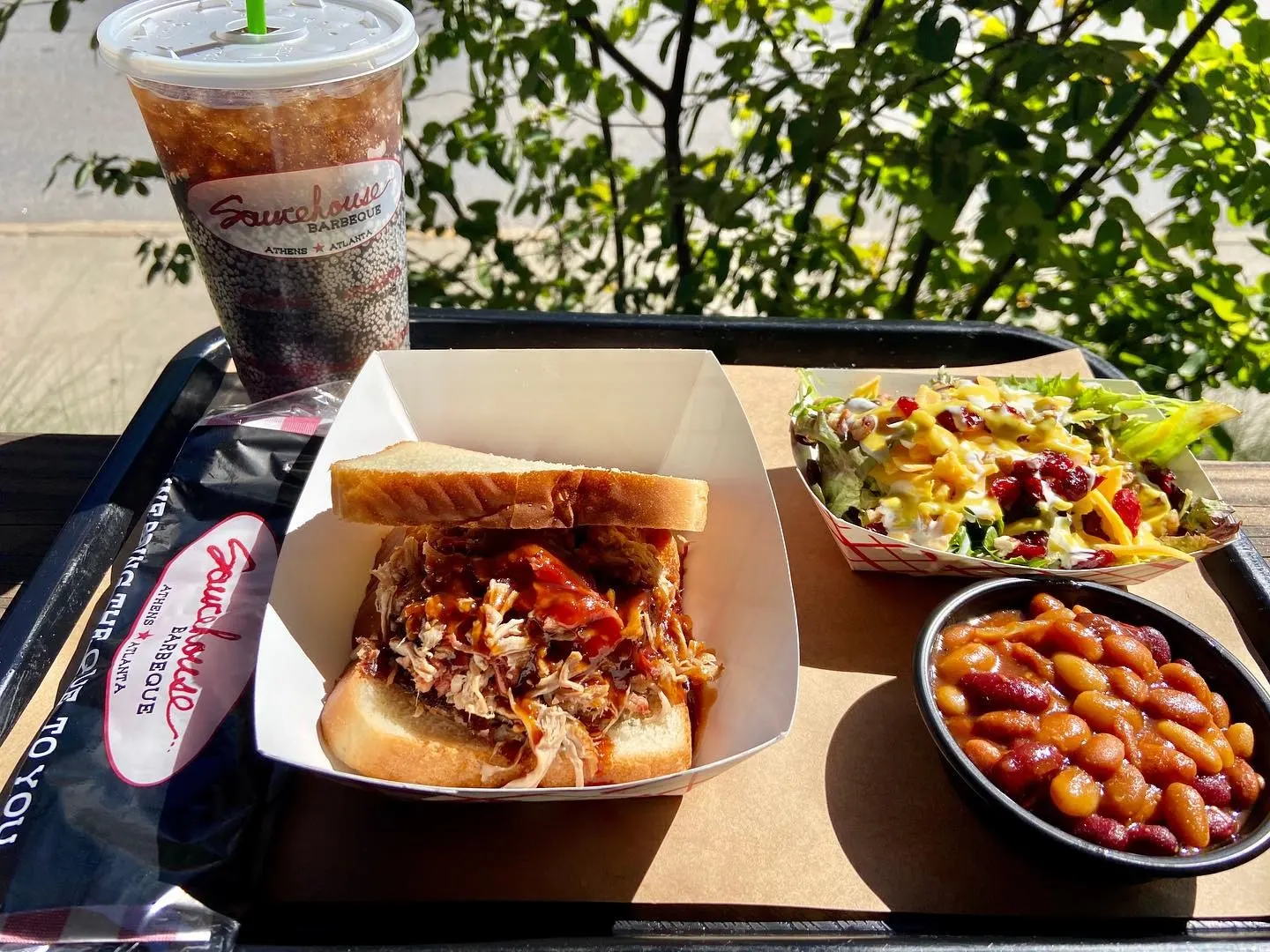 Saucehouse BBQ is a great place to go if you want to customize your food to your preferences.
You select your meat and also the "vessel" in which you want it to be served. This can be anything from a traditional bun to salad or nachos.
Then add one amongst their nine handmade barbeque sauces to finish it off.
Saucehouse is located on Broad Street, just outside downtown, in a wide and comfortable facility that is ideal for large gatherings.
On Fridays, live music is performed at "The Bar," which offers daily deals, creative drinks, and live music.
830 W Broad St. Athens, GA 30601, United States
+1:7063633351
Wednesday – Sunday, 11:00 AM – 9:00 PM.
Butt Hutt BBQ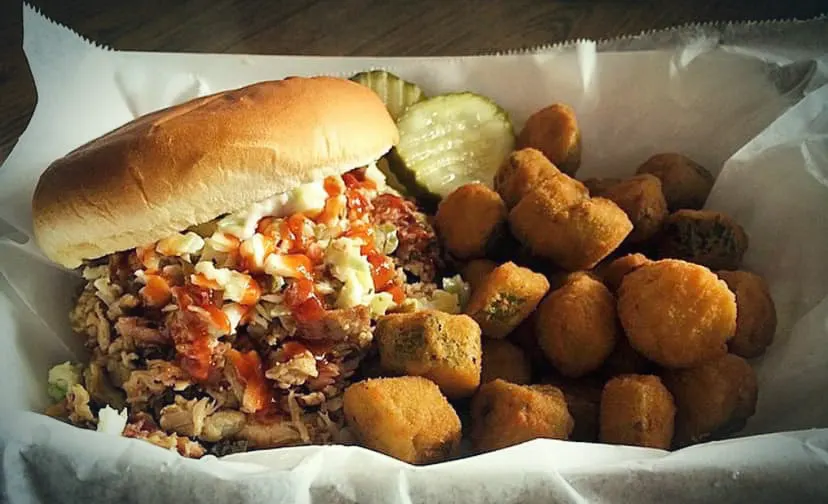 Butt Hutt BBQ is a family-owned BBQ restaurant with a UGA motif that offers a large menu and also a full-service bar.
Family favorites are highlighted on the menu with a cartoon pig and a proud claim that they have the "greatest butts" in Athens, Ga.
On a Thursday night, stop by Butt Hutt for trivia with glasses of beer, or drop by on game day for one amongst their tailgate options.
480 Macon Hwy, Athens, GA 30606-5155, United States
+1 706 850 8511
Sunday – Tuesday, 11:00 AM – 9:00 PM. Wednesday – Thursday, 11:00 AM – 10:00 PM. Friday – Saturday, 11:00 AM – 11:00 PM.
Shane's Rib Shack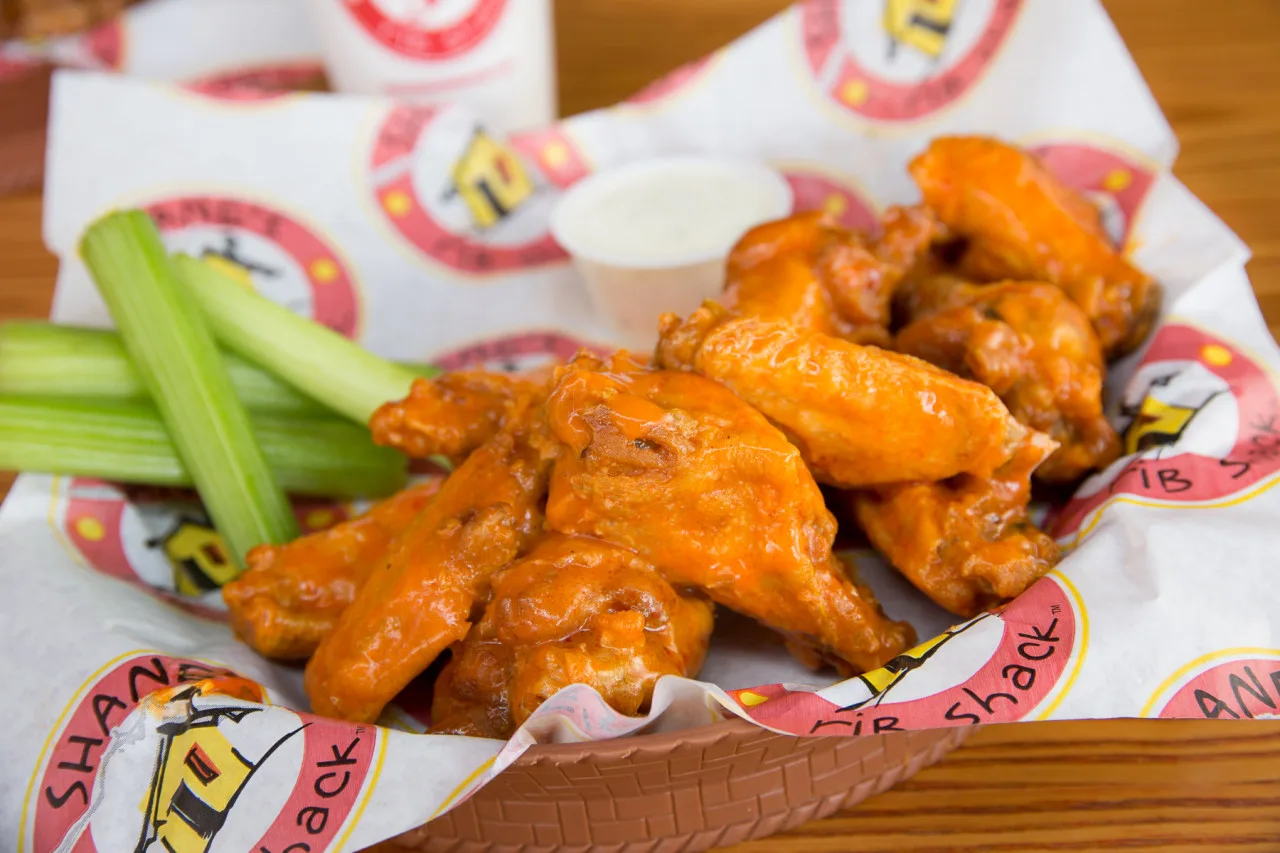 Shane's Rib Shack is located near the DMV on highway 29 in the Kroger shopping area.
The restaurant is bustling with both take-out and dine-in customers. The food served here is hot and plentiful.
You can try each with different appetizers or even your BBQ meals from the half-dozen sauces offered. Fries are in abundance. The restaurant is in good condition, and the customer service was excellent.
If BBQ isn't your thing, there's something for everyone here!
680 US Hwy 29N Suite 200, Athens, GA 30601, United States
Sunday – Saturday, 11:00 AM – 9:00 PM.
+1 7065499135
Blind Pig Tavern
The food at Blind Pig Tavern is scrumptious, and the ambiance is reminiscent of a game-day tavern or pub. The cuisine is usually inexpensive, and the servings are generous.
A site that every Athenian should visit at least once. You can always check in for a post-game drink or some pre-game grub. The BBQ nachos are delicious.
It is a great spot to visit with a group of friends for a bit of fantastic food, chilled beers, and laughs with your best mates!
312 E Washington St, Athens, GA 30601, United States
+1 7065483442
Monday – Saturday, 11:00 AM – 10:00 PM. Sunday, 12:00 PM – 10:00 PM.
You might also be interested in: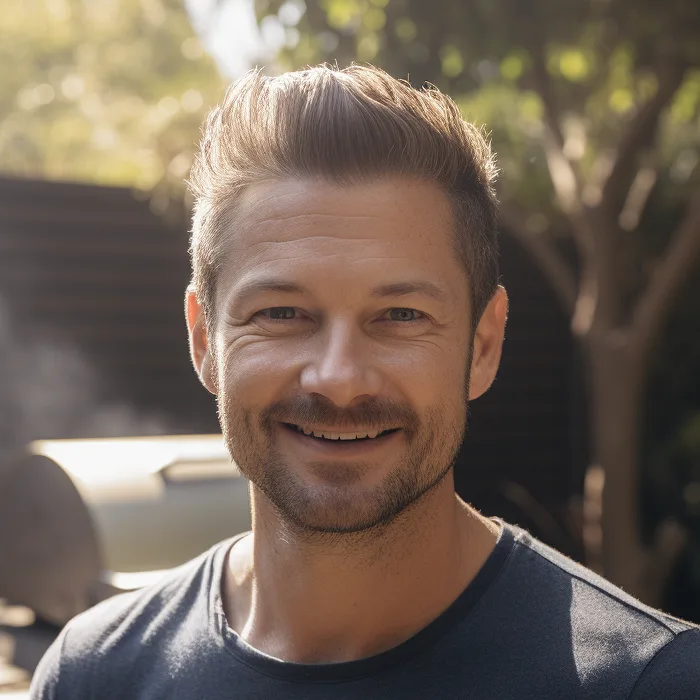 I have been smoking and grilling meat from an early age and enjoy sharing my knowledge and expertise through the hundreds of articles I have written about BBQ. I hope to make everyone's BBQ journey that little bit easier.