If smoke-flavored meat is what you crave in Atlanta, we have you covered.
This list has the best spots you can visit in Atlanta.
Best BBQ in Atlanta
Fox Bros. Bar-B-Q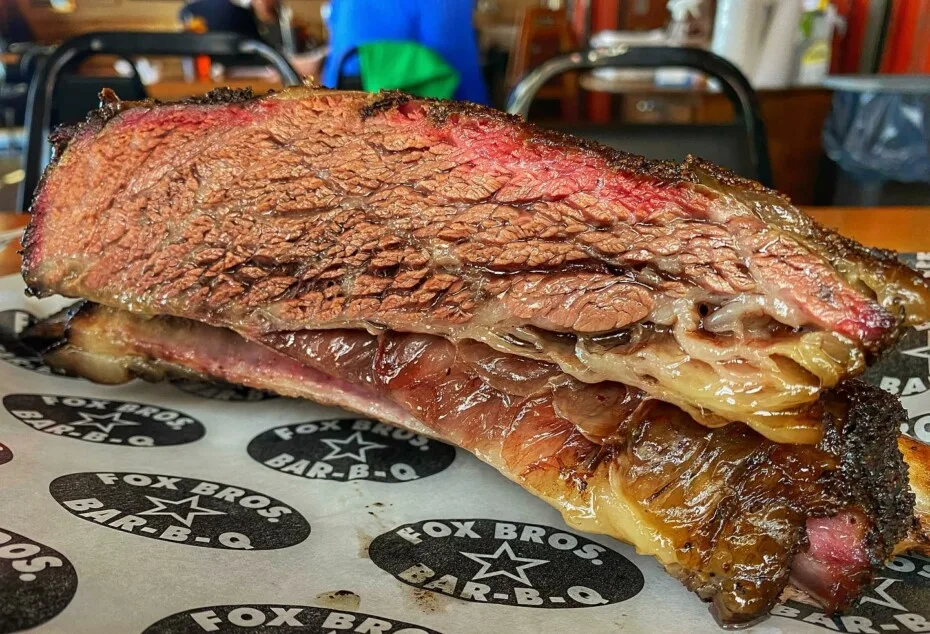 The Fox Bros.Bar-B-Q is owned by two brothers and has been in the industry for about a decade.
Now the only thing that has changed is the increase in their popularity. It has risen so much that it is hard to find a table in peak hours.
They also have jumbo wings, which are not something you will normally find at a BBQ eatery.
However, the wings covered in a smokey sauce are worth trying for.
1238 Dekalb Ave., NE, ATL, GA, 30307
+1 404 577 4030
11:00 am – 9:00 pm, Sunday – Thursday. 11:00 am -10:00 pm, Friday – Saturday.
Das BBQ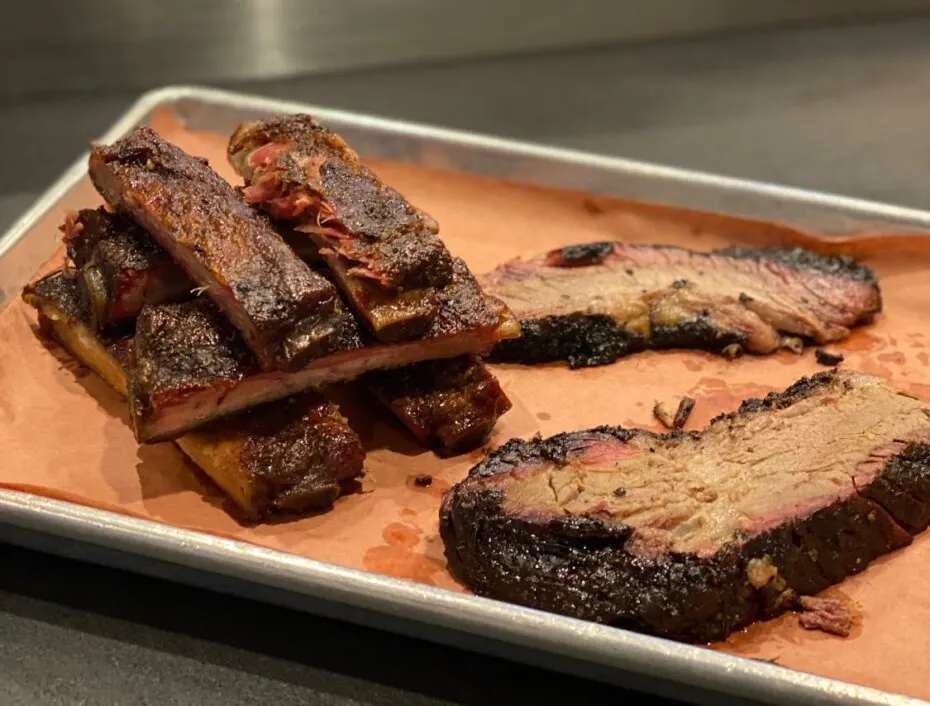 DAS BBQ is the home of Texas-style briskets. They have all kinds of beef briskets that you can indulge yourself in.
Whether you like the fatty taste, lean taste, or half and a half from the meaty goodness of beef briskets, you will be served properly.
Cream corn, mac, and cheese, coleslaw, and collards are some of the sides that you can indulge in with your choice of protein.
The more sides a BBQ place has, the better it is. Well, that's our opinion on it.
1203 Collier Road NW, Atlanta, GA 30318
+1 404 8507373
11:00 am – 9:00 pm, Monday-Sunday.
Sweet Auburn BBQ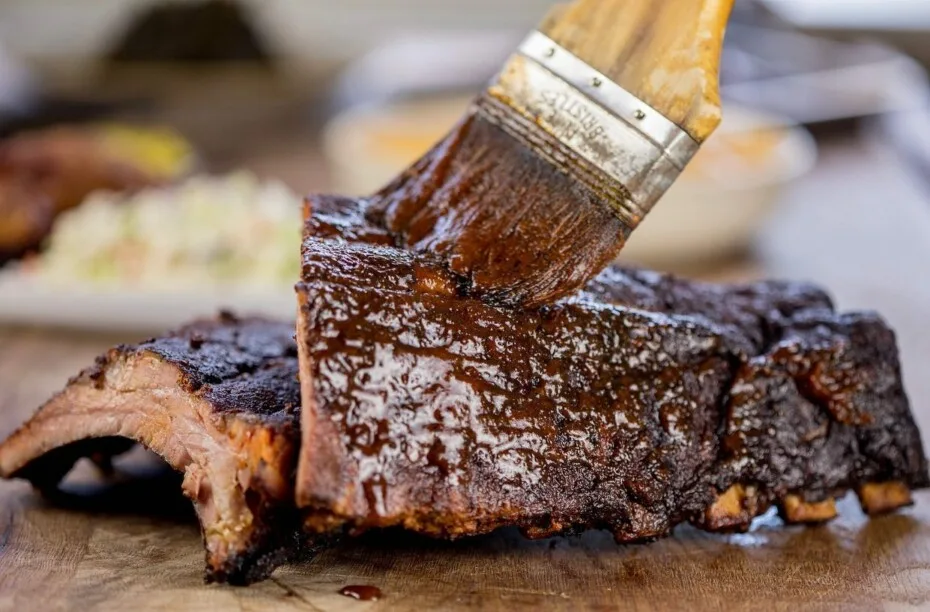 If you are looking to feel the vibe of the Southern-style, you should give Sweet Auburn BBQ a visit.
They have a comfortable indoor and outdoor setup that gives you a relaxing time with your friends and family. And the food is just as amazing and wholesome.
They've got a bunch of starters, sandwiches, and sides to choose from.
You can even go for plates that are a mix of each of these or make your own combo meal.
656 N Highland Ave NE Atlanta, GA 30306
+1 6785153550
12:00 pm- 9:00 pm, Monday-Sunday.
Williamson Bros. Bar-b-Q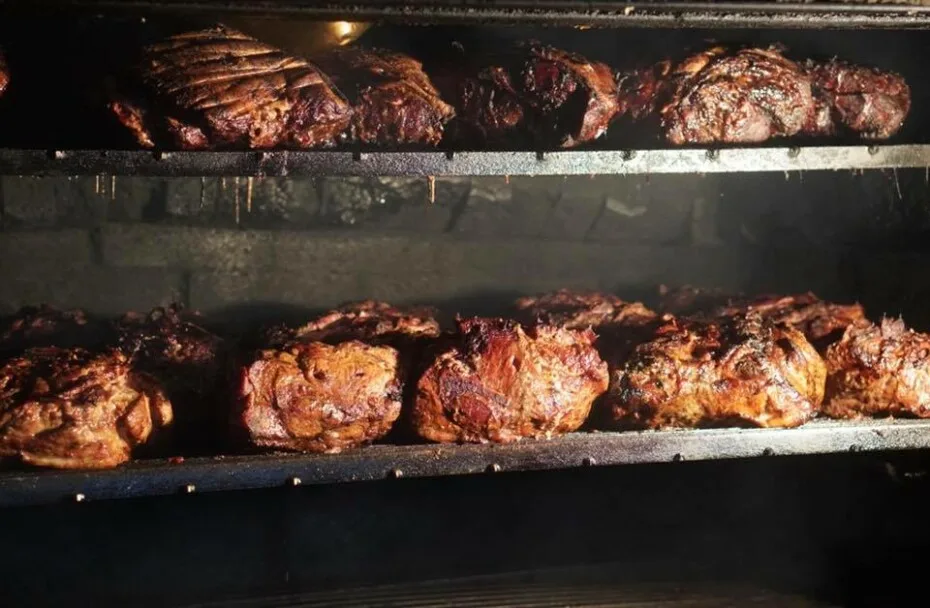 Williamson Bros. Bar-B-Q should be your go-to place if you want to feel the old-school vibe.
They have a special serving of potato skins that are infused with the smoke flavor. But the good thing is yet to come.
These potato skins are stuffed with the choice of meat that you order.
So, it is potato combined with chicken or beef, leaving you satisfied yet wanting more.
1425 Roswell Road, Marietta, GA 30062
+1 770 971 3201
11:00 am-8:00 pm, Sunday-Thursday. 11:00 am-9:00 pm, Friday and Saturday.
Ari Korean Steakhouse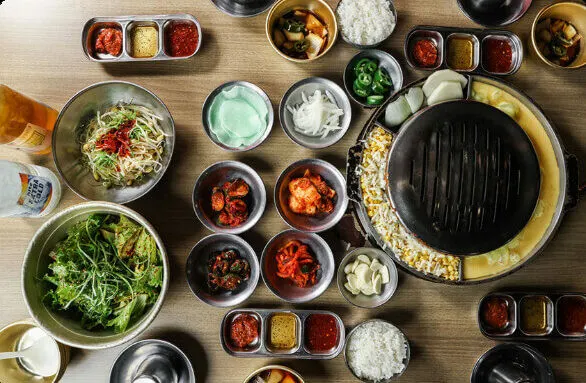 If you want an adventure out of your meal, try visiting Ari Korean Steakhouse.
They have the best Korean BBQ in town, although it is a bit of a drive from Atlanta.
You will have the honor of cooking your meal if you wish to test your skills.
They do not have the traditional slow-cooked meat of Texas, but they will give you a reason to come back. It can be a great family activity or fun time with your friends.
2625 Old Denton Rd-800, Carrollton, TX 75007
+1 469 8922166
4:30 pm-11:00 pm, Monday and Tuesday. 4:30 pm-12:00 pm, Friday. 12:00 pm-12:00 am Saturday. 12:00 pm- 11:00 pm, Sunday. Wednesdays and Thursdays are closed.
Magnolia BBQ and Fish
Magnolia BBQ and Fish is a food truck that has a waiting line like you will not have predicted.
But the food served here consists of the modern styled infusion of BBQ and fish.
You will not regret this dinner if you are a fan of the tender meat of fish.
The waiting may take up to 40 minutes, and the truck does not open till after lunch, but your time here will be worth it.
1401 Moreland Ave SE Atlanta, GA 30316
+1 404423 8434
5:00 pm-8:30 pm, Thursday and Friday. 12:00 pm- 5:00 pm, Saturday. Sunday-Wednesdays are closed.
DBA Barbecue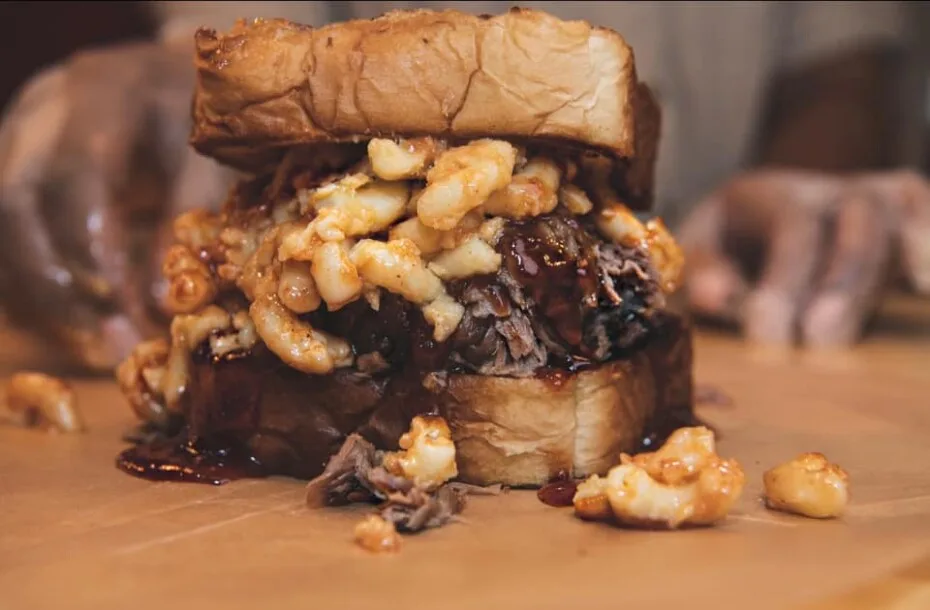 DBA Barbecue serves the elite dish of the BBQ kingdom, which is the messy beef ribs.
You will find it so fulfilling you will be left wanting more but unable to devour even a bite more.
The place has a great vibe if you want to watch the television for football or listen to some music.
You can also order boiled peanuts, fried green tomatoes, and fried pickles to start your meal with a crunch.
1190 North Highland Avenue NE, Atlanta, GA, 30306
+1 4042495000
11:00 am-9:00 pm, Tuesday and Wednesday. 11:00 am- 9:30 pm, Thursday – Saturday. 11:00 am-8:30 pm, Sunday. Mondays are closed.
Moe's Original Bar B Que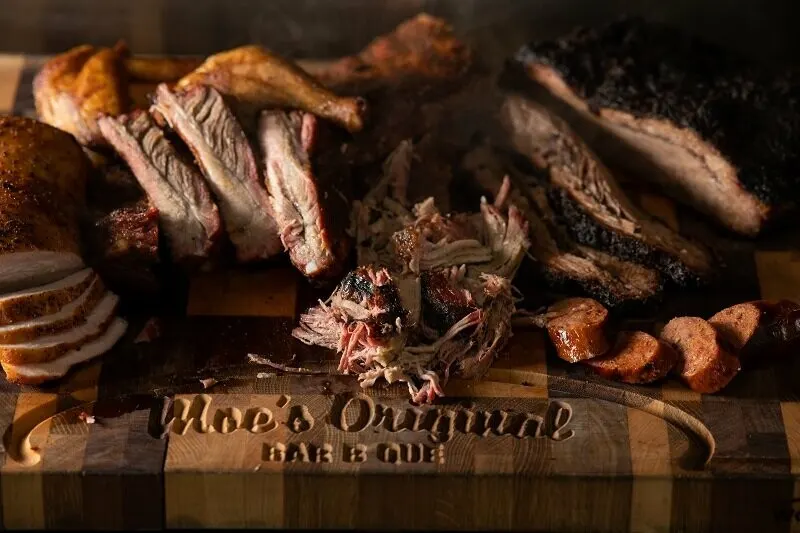 Moe's Original Bar B Que has turned a swift direction towards styling the BBQ meat in a modern way.
They were the first place to introduce the white sauce.
The sauce was originally meant for chicken, but the sauce is now being used in all kinds of meat due to gaining popularity.
This white sauce has a mouth warming taste that is similar to the traditional red BBQ sauce but with a dose of smoky richness.
349 14th Street, Atlanta, GA 30318
+1 404 2490707
11:00 am- 5:00 pm, Tuesday and Wednesday. 11:00 am-8:00 pm, Thursday-Sunday. Mondays are closed.
Wood's Chapel BBQ
Wood's Chapel BBQ is famous for not only its mouthwatering ribs, briskets, and charred chicken.
But the special homemade pies are a treat themselves at this amazing eatery.
You will find some of the best side dishes on their menu, like spicy enchiladas, wrapped up goodness in tortillas, wholesome mac n cheese, and the good old crunchy greens.
It is a must-try BBQ place, and we're sure you'll keep coming back for more.
85 Georgia Ave SE, Atlanta, GA 30312
+1 404 5223000
12:00 pm- 8:00 pm, Wednesday-Sunday. Mondays are closed.
The Greater Good BBQ
The Greater Good BBQ has served greater good to the devouring dishes of BBQ.
Their family recipes are infused with the richness of smoke and the messiness of tangy sauces glazed upon a charred chicken or beef choice.
Their pulled pork and brisket sammies (sandwiches) are juicy and mouthwatering, while their sides are not to be missed.
4441 Roswell Rd NE, Atlanta, GA 30342
+1 4043038525
11:00 am-8:00 pm, Monday-Saturday. 12:00 pm- 8:00 pm, Sunday.
You might also be interested in: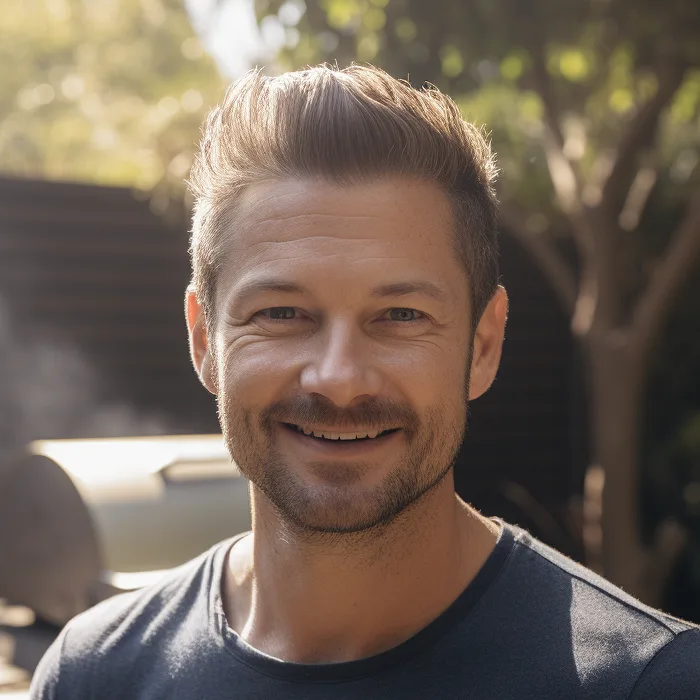 I have been smoking and grilling meat from an early age and enjoy sharing my knowledge and expertise through the hundreds of articles I have written about BBQ. I hope to make everyone's BBQ journey that little bit easier.