People travel to this sunny town for a cultural experience at the Cummer Museum of Arts and Gardens, the local cuisine, and the splendid BBQ.
If you're in Jacksonville, here are the top 7 best BBQ places that you can enjoy.
Best BBQ in Jacksonville
Four Rivers Smokehouse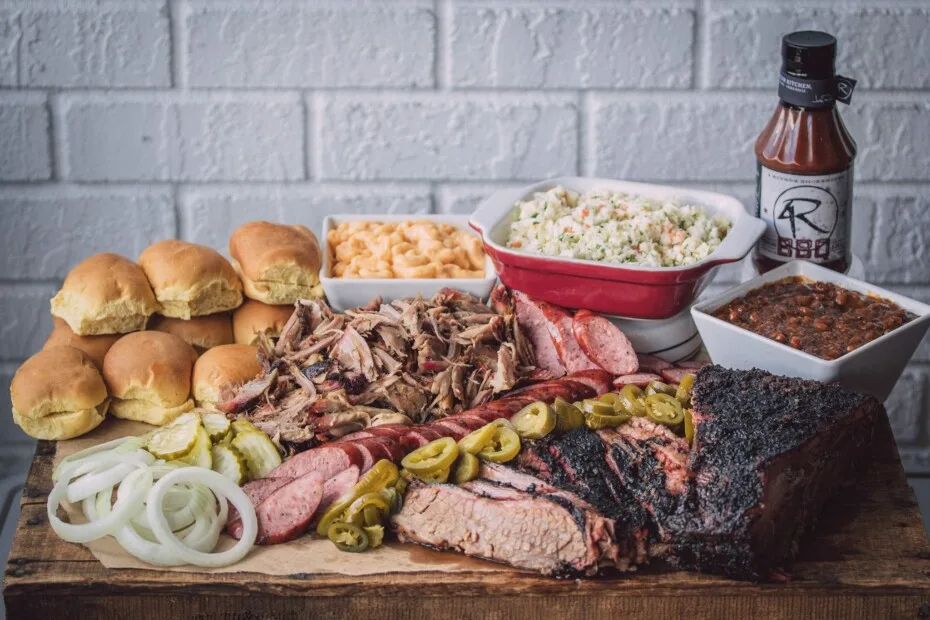 There could not have been a better origin story for barbecue than 4 Rivers Smokehouse. Jacksonville's need for authentic BBQ led to this "Barbecue Ministry."
It lives up to its name. The BBQ meats are tender enough to fall off the bone, and the special burnt ends melt is to die for.
The crispy BBQ skin on the meat and the rustic cheese goes well together. It's definitely something you should try when around.
9220 Baymeadows Rd, Jacksonville FL 32256
Monday – Saturday, 11 AM – 8 PM. Sunday Closed.
+18844748377
Mojo Bar-B-Que
Mojo Bar-B-Que features a blend of Jacksonville's favorite things. These include blues music, whiskey, and well-garnished BBQ meats.
Their several locations offer fantastic choices, from jumbo BBQ sandwiches to southern platters and loads of slides.
Collard greens, smoked yellow corns, and cheesy grits can go with any main dish.
Mojo Bar-B-Que is an easy come-by if you are looking for a good spot to have some BBQ and chill.
In addition, MOJO's fantastic blues, together with an admirable interior, also makes it a pretty cool place to be.
1607 University Blvd. Jacksonville, FL 32217
Sunday – Saturday, 11 AM – 9 PM.
+1 904 732 7200
Monroe's Smokehouse and Bar-B-Que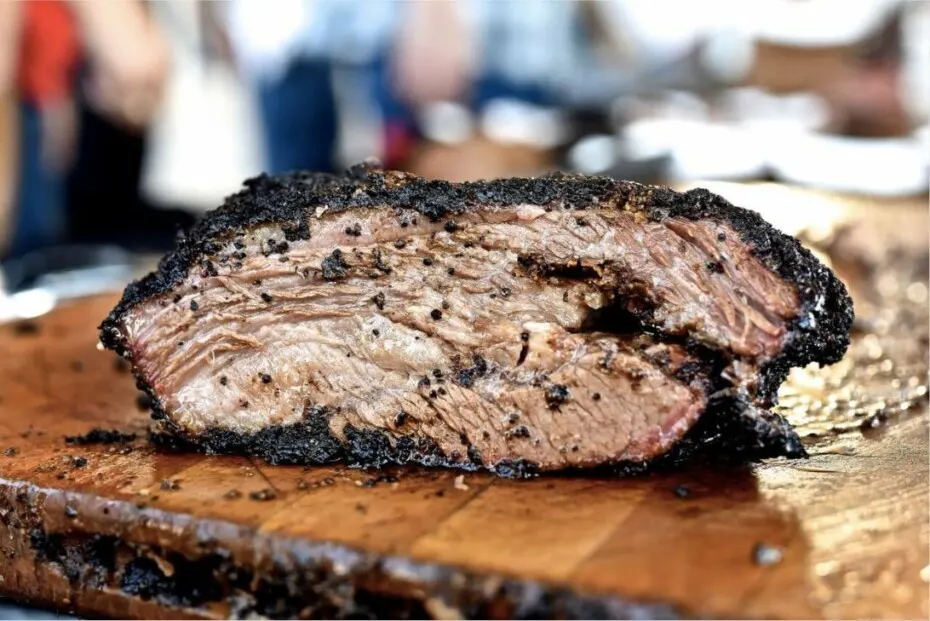 Monroe's Smokehouse is more than just barbecue, it represents a long-serving generation making great BBQ.
In Jacksonville, Monroe's Smokehouse has a long history of service, offering a triad of family, hospitality, and traditional style of servings.
They serve some of the best BBQ in Jacksonville at unbeatable prices.
Side dishes to go with your meals include fried okra, collard greens, corn nuggets, fried pickles, black-eyed peas, and potato, among many others.
10771 Beach BLVD Jacksonville 32224
Mondays – Saturday, 11 AM – 9 PM. Sunday, 11 AM – 8 PM.
+1904 9967900
ABBQ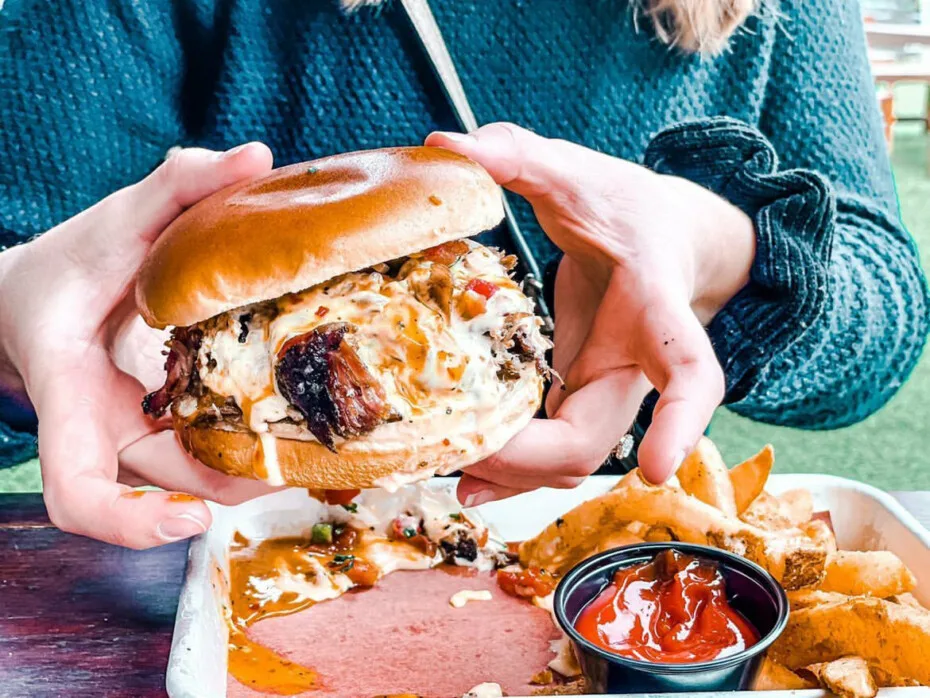 ABBQ smokehouse takes its meat very seriously. Their well-lit restaurant offers a diverse range of meats, from prime brisket to duroc pork, turkey, and many more.
Graced by the surrounding Atlantic beach, You will definitely enjoy their special duroc pork ribs and some homemade sausage.
ABBQ doesn't hold back on the meat. As a starter, you can try their homemade pork rinds, deviled eggs, or loaded baked potato to get your appetite wet.
461 Atlantic Boulevard, Atlantic Beach FL
Tuesday – Thursday, 11 AM– 10 PM. Friday & Saturday, 11 AM – 11 PM. Sunday, 11 AM – 9 PM.
+1 9048536427
Woodpecker's Backyard BBQ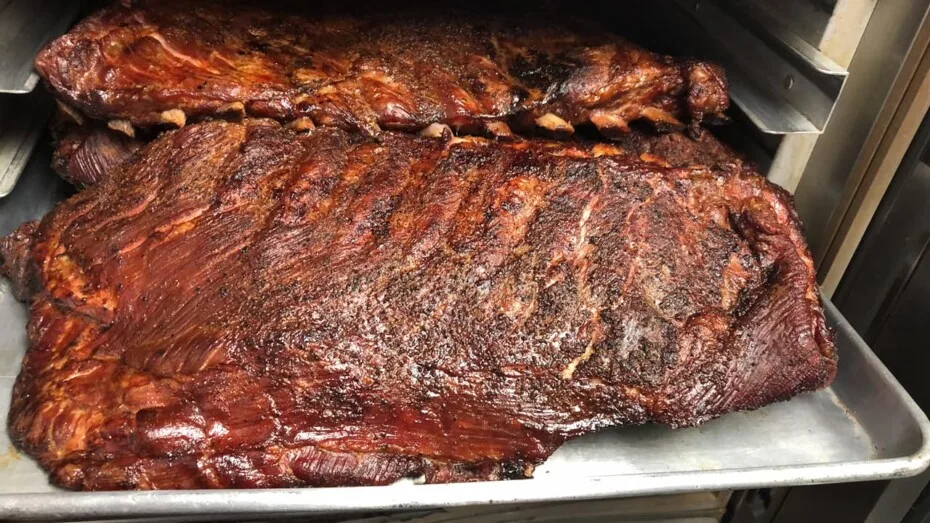 Woodpeckers Backyard BBQ is a unique and classy southern American Barbeque joint.
They have a generous backyard filled with luxuriant shades. Their homey and casual interior is fascinating.
It's a place to visit to get a "pop a squat" at the bar and also get gallons of sweet tea.
They are specialists in datil pepper and are known to make their rubs and sauces with that. So if you don't mind a bit of tangy kick in your BBQ, this place is it!
4930 32092 State Road 13 N, Saint Augustine, FL US
Tuesday – Friday, 11 AM – 7 PM. Saturday& Sunday, 11 AM – 7 PM. Mondays Closed.
+1 904 5315670
The Bearded Pig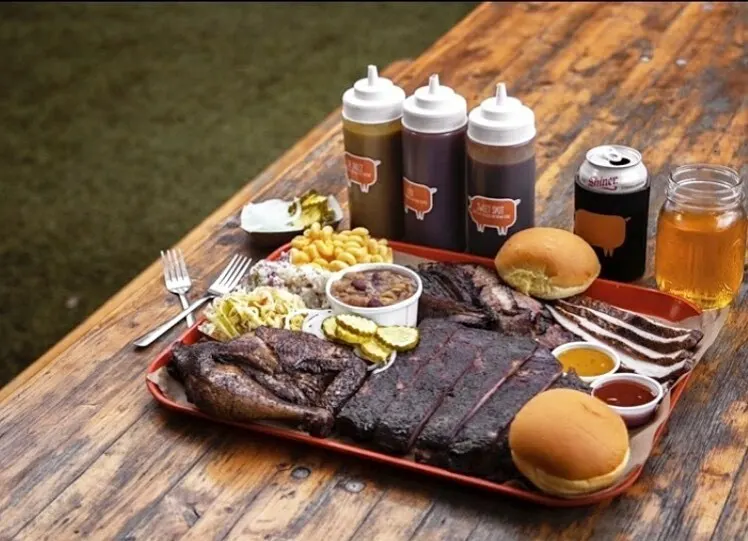 The Bearded Pig is arguably one of the best when it southern-style barbecue.
It started in the San Marco area about ten years ago and offered a mix of Southern-style backyard smoking with a fun-filled family beer garden.
You can bet their mac and cheese and baked beans are superb. Push it all down with any of the attractive local brews.
The abundance of local craft beer and a spacious outdoor environment gives you that warm summer feeling all year round, not to mention their perfectly curated BBQ meats.
1808 Kings Ave Jacksonville, FL 32207
Tuesday – Thursday, 11 AM – 9 PM. Friday &Saturday, 11 AM – 10 PM. Sunday, 11 AM – 9 PM. Monday Closed.
+1 9046192247
Butt Hutt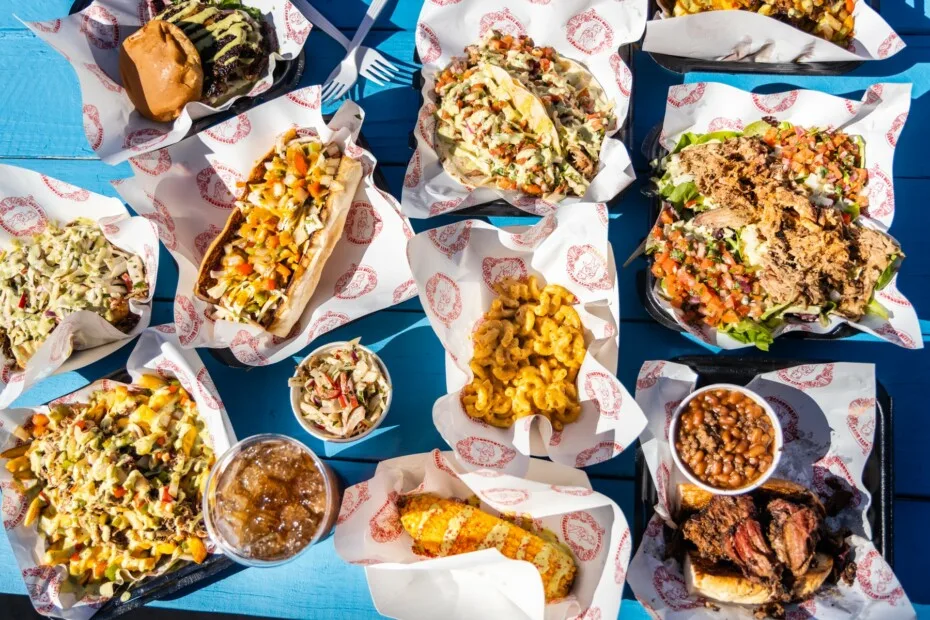 Butt Hutt has received its fair share of accolades. This ranges from spot winnings as the best BBQ in town to featuring on the Food Channel.
It is a Jacksonville favorite known for its traditional Florida-style BBQ with its special spices and sauces.
Try their Florida Fries, which are smothered in cheese, sautéed peppers and onion, garlic aioli, and your choice of meat for a heavenly taste of the Sunshine State and a delicious twist on classic sides.
4459 Lambing Rd, Jacksonville, FL 32210, US
Tuesday and Wednesday, 11 AM – 1:30 PM. Wednesday and Friday, 5 PM – 8 PM. Thursday, 4:30 PM – 7:30 PM. Saturday, 7 PM – 9 PM.
+1 904 482 7512
You might also be interested in: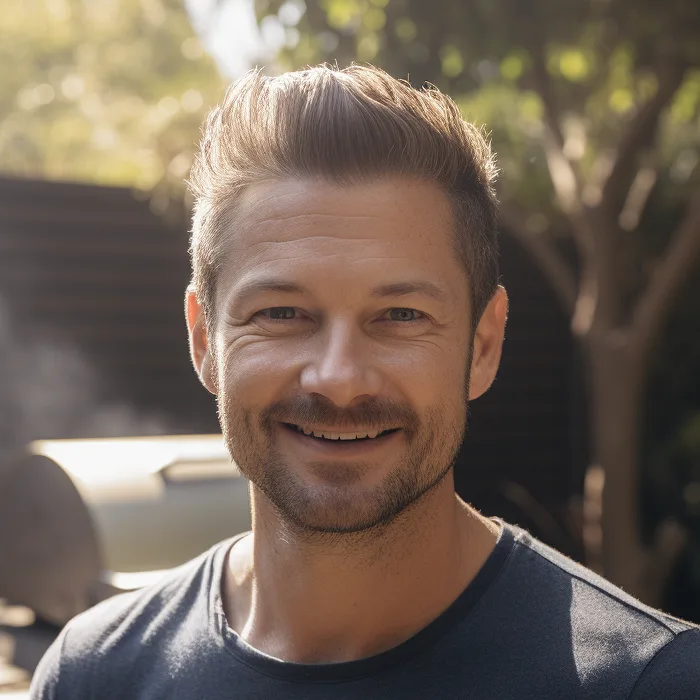 I have been smoking and grilling meat from an early age and enjoy sharing my knowledge and expertise through the hundreds of articles I have written about BBQ. I hope to make everyone's BBQ journey that little bit easier.