The hilliest spot in Florida, Tallahassee, is a beautiful place to visit. Beauty with brains is what the city is all about. Even though it is the capital of Florida, it has a small population.
So the rolling red hills are a big attraction, as are the museums and art galleries.
A city full of colors, life, and art, it attracts a lot of people from around the world. It is ideally situated. You can reach the beaches of the Gulf of Mexico in less than an hour.
The weather and the location make it one of the best spots for BBQ.
If you want to relax and enjoy your BBQ while enjoying the sun, do come and visit! The top 8 sports have been narrowed down to make dining easier for you!
Best BBQ in Tallahassee
4 Rivers Smokehouse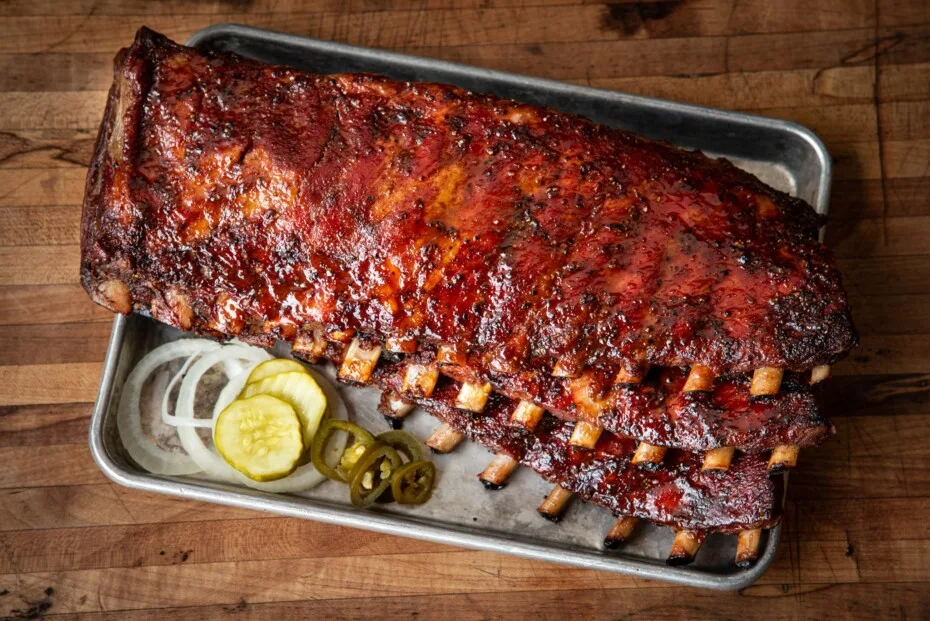 No more waiting for hours for your smoked hot brisket to arrive. 4 Rivers Smokehouse gives you delicious, fatty, and scrumptious food with the shortest wait time in town.
The meat is well-run, and the aroma makes you excited before you have the first bite.
Apart from BBQ, it has many options to offer. They have new items on their menu like smoked sazon pork, barbacoa bowl, buffalo chicken, etc.
The kids' menu is quite extensive and has delicious meals for kids.
1817 Thomasville Road, Suite 100, Tallahassee, FL 32303
+18444748377
Monday–Saturday, 11:00 AM – 8:00 PM.
Mission BBQ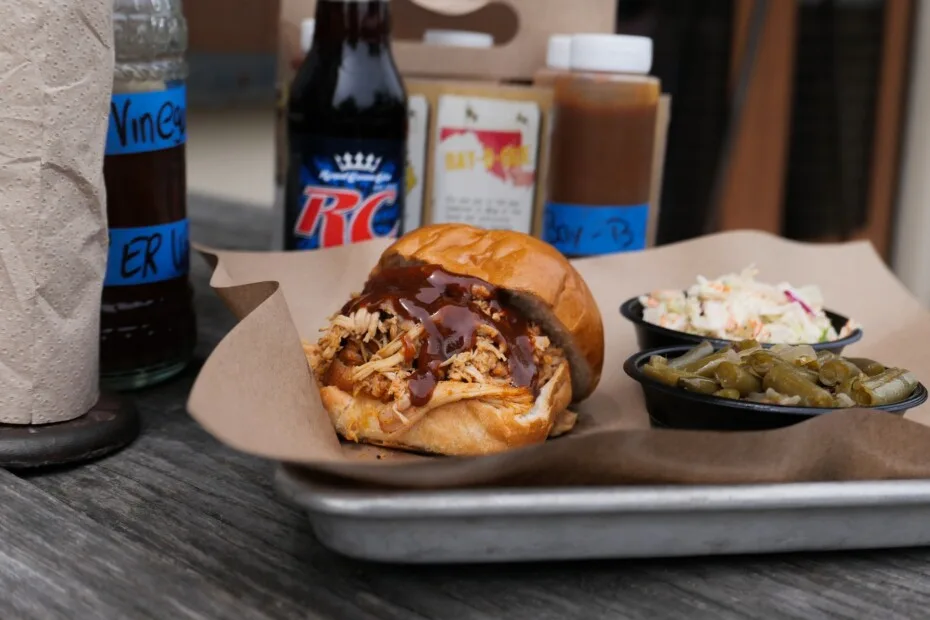 Mission BBQ is a must-visit place for meat lovers. It has multiple branches all over America, and that is for a reason.
The meat melts in your mouth, and the quantity of food is amazing. The best thing is that they pay tribute to the Armed Forces members.
With a super friendly and supportive staff, you are sure to get what you want.
It has a laid-back environment with the National Anthem playing at intervals. What an experience!
216 S Magnolia Dr, Tallahassee, FL 32301, United States
+1 8507023513
Monday – Saturday, 11:00 AM – 9:00 PM. Sunday, 11:30 AM – 8:00 PM.
Sonny's BBQ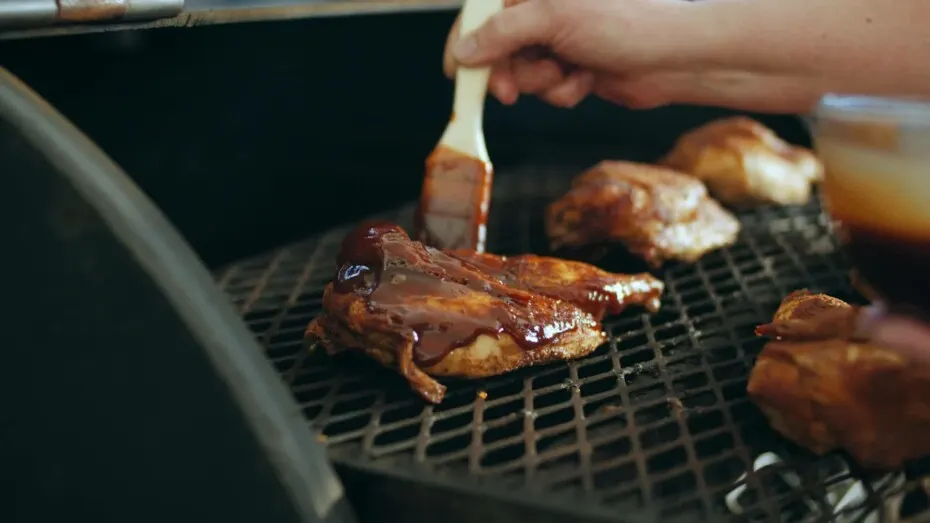 Speaking of being experts in the field, Sonny's BBQ has been in business since 1968.
Their brisket pulled pork, and slow-smoked items are popular throughout Tallassee. For a consistently delicious BBQ experience, visit today!
The fresh slaw and Cuban sandwiches are favorites. The pulled pork gives you the same taste every time you order it.
3101 Dick Wilson Blvd, Tallahassee, FL 32301, United States
+1 8508781185
Sunday –Thursday, 10:45 AM – 9:30 PM. Friday –Saturday, 10:45 AM –10:00 PM.
Willie Jewels BBQ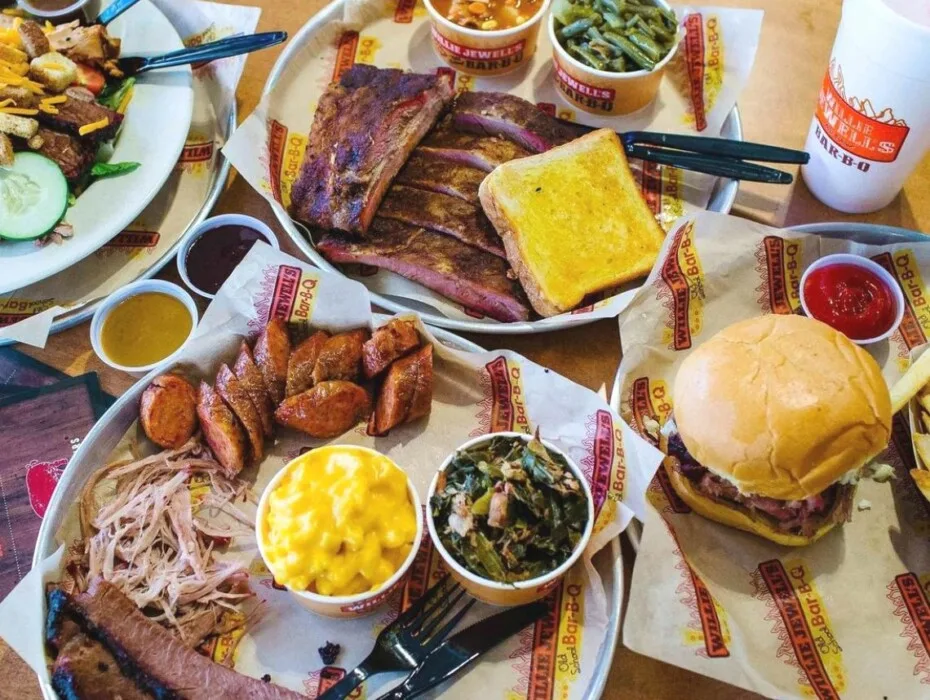 With years of experience, Willie Jewels BBQ is one of the best spots for satisfying your meaty cravings. They have a long list of items on their menus.
They offer sandwiches, Big 'Ol Platters, BBQ salads, home-style desserts, and many types of tea.
If you want to enjoy a meaty dinner at home, you can always order online. They give you hot, piping, delicious meals at your doorstep.
5442 Thomasville Rd, Tallahassee, FL 32312, United States
+1 850 6294299
Sunday – Monday, 11:00 AM – 8:00 PM.
The Wilbury
If you are looking for the best BBQ wings in Tallahassee, visit The Wilbury.
It is located in the center of the city, and you can enjoy the hustle-bustle while having the perfect meal.
These appetizers come in huge servings and can be enough for one person if you are not super hungry.
They offer four types of Mac and Cheese, and their tacos are tasty. The rustic décor adds a cool element to the entire atmosphere and makes eating fun.
513 W Gaines St, Tallahassee, FL 32301, United States
+1 850 3206353
Monday – Sunday, 5:00 PM – 2:00 AM.
Smokin' Lo's BBQ
For the best smoky and juicy meats, visit Smokin' Lo's BBQ.
The meat is well-seasoned and tender. Perfect for kids and the elderly alike, they have amazing quantities of servings.
Go there today if you are looking for cheap prices, heavy servings, amazing taste, and excellent food.
The sandwiches are interesting. They are open-faced and have juicy ribs on top of them. You can choose from different sauces to go along with it.
You can enjoy the fragrance while you wait for your meal to be made.
926 W Tharpe St, Tallahassee, FL 32303, United States
+1 8502944885
Thursday – Saturday, 11:00 AM – 8:00 PM.
Mo-betta BBQ
Love BBQ with sauce? The BBQ at Mo-Betta BBQ is so good that you will forget to pour your sauce.
The juice makes the meat tender, juicy, and scrumptious to eat. You can find the truck parked near the southeast corner of the Apalachee.
All you need to do is look for the "Break yo mouth" sign. Waiting for your food is surely going to make you meet some interesting folks.
3105 Apalachee Pkwy, Tallahassee, FL 32311, United States
+1 850 5708800
Tuesday –Thursday, 11:00 AM –8:00 PM. Friday –Saturday, 11:00 AM –9:00 PM.
The Red Shed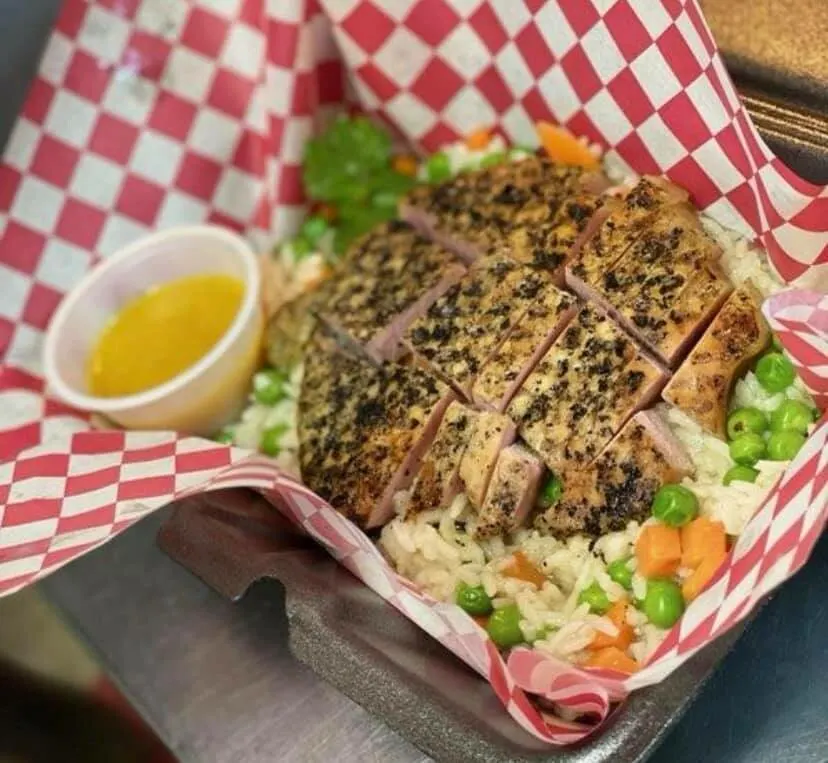 Want to enjoy your BBQ with your dog? Go ahead and visit the Red Shed, as it is one of the few pet-friendly BBQ places.
Take a break from the interstate traffic and stop by the roadside restaurant.
With a breeze in your hair and the best-smoked BBQ in your mouth, life can't get any better, can it?
The sauces are amazing and have just the right amount of heat to them. Don't wait and check them out!
3031 Crump Rd, Tallahassee, FL 32309, United States
+1 8505103992
Monday – Sunday, 11:00 AM –7:00 PM.
You might also be interested in: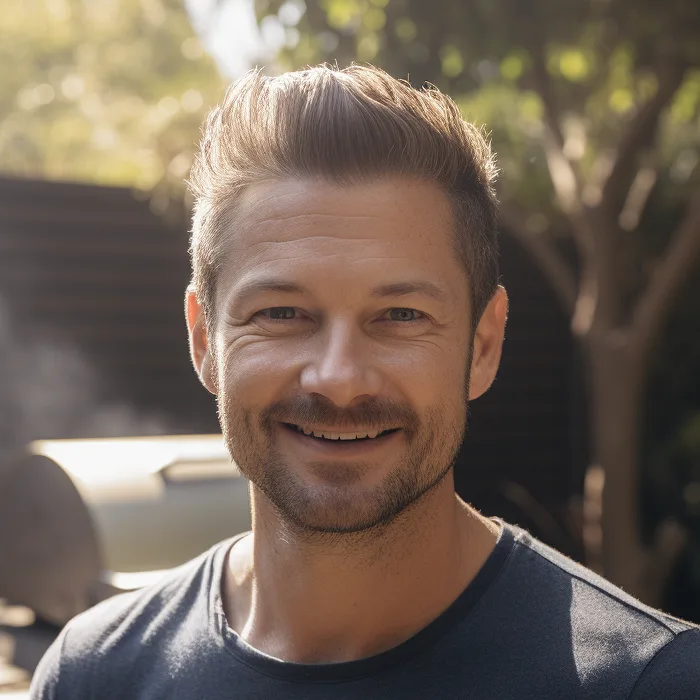 I have been smoking and grilling meat from an early age and enjoy sharing my knowledge and expertise through the hundreds of articles I have written about BBQ. I hope to make everyone's BBQ journey that little bit easier.