A historically beautiful city, Spokane is situated in eastern Washington. It is 34 miles away from Coeur d'Alene near the Idaho border.
It is a valley and has a beautiful river running through it. People come and visit it for its history and its beauty.
The city enjoys beautiful weather and it has all four seasons.
Tourists and visitors coming over can enjoy local delights as well as some of the best BBQ around.
So, if you are going to be visiting soon, we are going to tell you the 7 must-visit BBQ spots in Spokane!
Best Bbq Spots in Spokane
Outlaw Bbq & Catering Market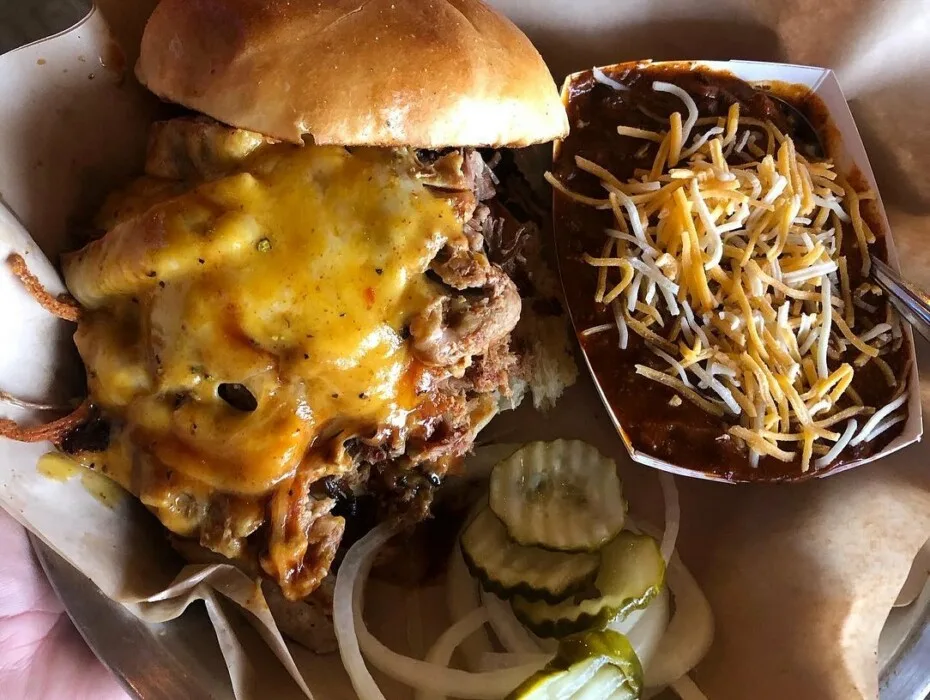 Outlaw BBQ & Catering Market was established by professionals in 2017, and since then, it has taken Spokane by storm.
Outlaw BBQ gives you that raw, unfiltered feeling of not being guilty.
The ambiance is amazing. The service is excellent. They have options that cater to everyone.
You can have take-out, sit inside or outside; they have wheelchair accessibility, high chairs for kids, and even serve alcohol. Does it get better than this?
River Ridge Shopping Center, 4427 W Wellesley Ave, Spokane, WA 99205, United States
+1 5098680260
Sunday – Thursday, 11:00 AM –9:00 PM. Friday – Saturday, 11:00AM – 10:00PM.
Chicken-n-More
If you want to play with your taste buds or if you are missing Southern Style Cooking in the Northwest, go visit Chicken-N-More. The BBQ is hot and fiery (just as the Texans like it).
The best thing about it (apart from the amazing food) is that it is located in the heart of the city.
Additionally, it has been serving the people for more than 28 years. You can ask anyone, and they will tell you EXACTLY where it is.
Tender and juicy beef brisket, meaty and moist ribs, pulled pork, tasty catfish, and fried chicken – there is something for your taste palette!
414 1/2 W Sprague Ave, Spokane, WA 99201-3713 414 1/2 W Sprague Ave, Spokane, WA 99201-3713
+1 5098385071
Monday – Friday, 11:00 AM – 8:00 PM. Saturday, 1:00PM – 8:00 PM.
Longhorn Barbecue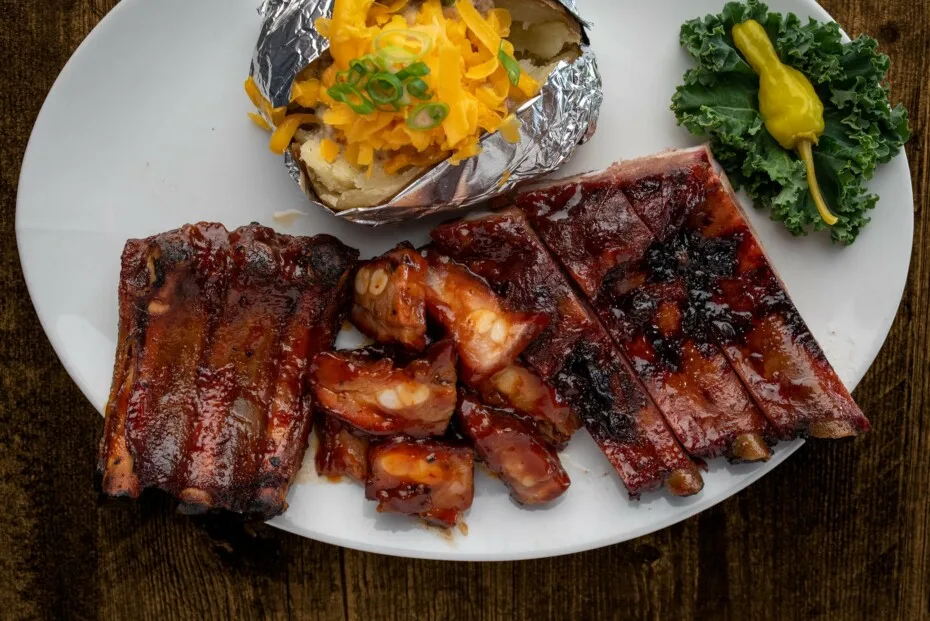 For a lip-smacking BBQ, visit Longhorn Barbecue tonight. Don't feel like visiting? Then order in!
Here, you are going to get a true BBQ experience. No toning down the recipe, no lowering the fire! You get BBQ like it is meant to be.
They get the right aroma by smoking the meats on a pit with alder, cherry, and birch wood.
The menu is vast and delicious. It is a meat lover's paradise. From fantastic burgers to sandwiches to chili meals, they have everything.
The serving size is handsome, and it takes a hungry person to gobble down the last few bites.
7611 W Sunset Hwy, Spokane, WA 99224, United States
+1 509-838-8372
Tuesday – Wednesday, 10:30 AM – 9:00 PM. Thursday – Saturday, 7:00 AM – 9:00 PM. Sunday, 7:00 AM – 8:00 PM. Monday, 10:30 AM – 8:00 PM.
Jj's Tap and Smokehouse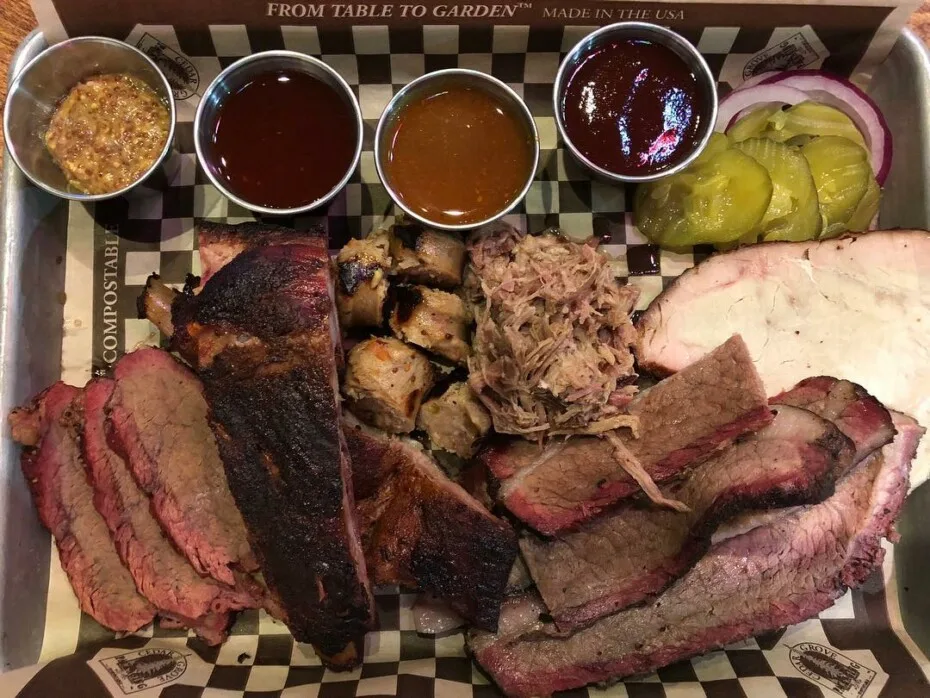 JJ's Tap and Smokehouse knows what can make a delicious steak finger-licking good. Yes, a good sauce.
It has the best sauce selection among many restaurants in Spokane. Their servings are hearty, the food delicious, and the staff friendly—the perfect combination for having a good experience.
They have many options to choose from when it comes to smokehouse meals.
If you love meat and want to experiment, go for the BBQ meat sampler. It has an assortment of meats and sauces that you are surely going to love.
8801 N Indian Trail Rd Suite B, Spokane, WA 99208, United States
+1 5094674267
Monday–Friday, 11:00AM – 11:00 PM. Saturday and Sunday, 8:30 AM – 11:00 PM.
Lost Boys' Garage Bar & Grill
Exquisite – that is what Lost Boys' Garage Bar & Grill is. Not only is the food to die for, but the cocktail and beer list is also amazing.
They serve a good quantity of food. Live music is such a beautiful touch and gives you a once-in-a-lifetime experience.
Burgers, steaks, and even garlic fries have a punch of their own.
6325 N Wall St, Spokane, WA 99208, United States
+1 509-443-5023
Monday – Thursday, 11:00 AM – 10:00 PM. Friday, 11:00 AM – 12:00 Saturday, 8:00 AM – 12:00 AM. Sunday, 8:00 AM – 9:00 PM.
Fresh Soul Restaurant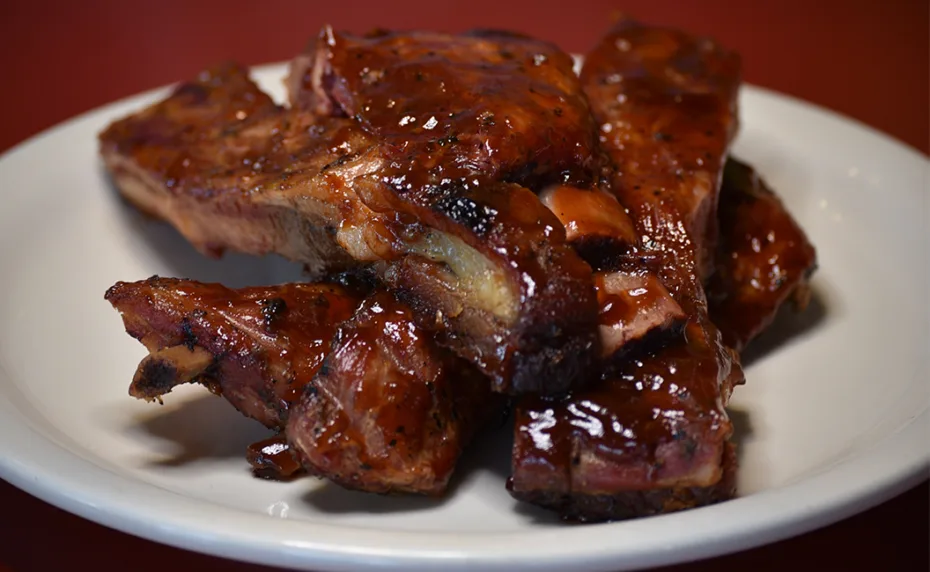 To get lost in the taste of food, visit Fresh Soul Restaurant next time you are in town.
Who would've thought that you could get tasty food on a budget?
Each month, they have a specialty on the menu. Along with the usual steaks and BBQ, they even have delicious seafood to offer.
3029 E 5th Ave, Spokane, WA 99202, United States
+1 5092423377
Tuesday – Saturday, 12:00 PM-7:00 PM.
Austin's Live Fire Barbecue
What happens when you take Texas traditional smoking style and add in a hint of Northwest Flair? Perfection found at Austin's Live Fire Barbecue!
With a well-crafted menu for meat lovers, it doesn't get any better than this. Their ribs, brisket, pork belly, chicken, and pulled pork start cooking at 4 AM.
Austin's Live Fire Barbecue sauces are a well-kept secret and will leave you licking your fingers for sure.
421 W Main Ave Suite 104, Spokane, WA 99201, United States
+1 5092905851
Wednesday – Saturday, 4:00 PM -9:00 PM.
You might also be interested in the following: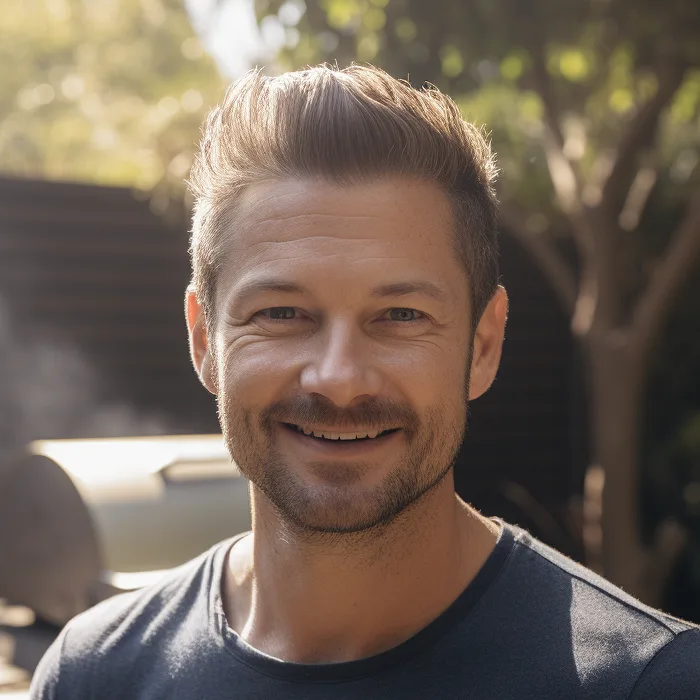 I have been smoking and grilling meat from an early age and enjoy sharing my knowledge and expertise through the hundreds of articles I have written about BBQ. I hope to make everyone's BBQ journey that little bit easier.