Seattle is known for its space needle, high-tech company headquarters, and the phenomenal and ever-growing artisan coffee culture.
Seattle is also one of those places in the State where outdoor activities are on the rise, and what better outdoor activity than BBQ with friends and family.
Yes, Seattle has some of the juiciest smoked meats around, and here is our list of the top 10 best BBQ in Seattle that you can enjoy all year round.
Best Bbq in Seattle
Woodshop Bbq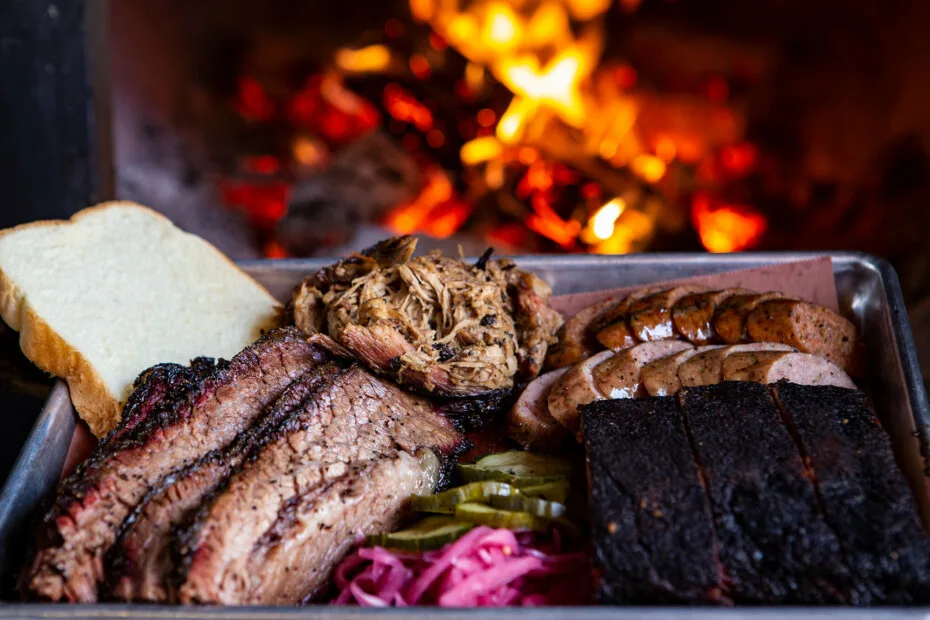 Wood Shop BBQ is a bright, casual space where you can enjoy huge portions of incredible BBQ, classic barbecue sandwiches, ribs, mac 'n' cheese bowls & cocktails.
They serve the best Kansas City BBQ ribs and Texas BBQ brisket.
You can order delicious sides such as jalapeno mac and cheese and pickled vegetables. If you like to enjoy the outside weather, ask them to seat you on the patio.
They have outdoor heaters to keep you warm on a chilling night. The chili sausages and smoked Portobello taste amazing. The BBQ meats are very savory and done right.
The wait staff is very friendly and attentive. The wait staff is relaxed and always smiling, just trying to make your experience overall delightful.
If you crave juicy BBQ in Seattle, this is one of those incredible BBQ places you ought to visit.
2513 S Jackson St, Seattle, WA 98144, United States
Tuesday – Sunday, 11 AM -8 PM
+1 206-485-7381
Jack's Bbq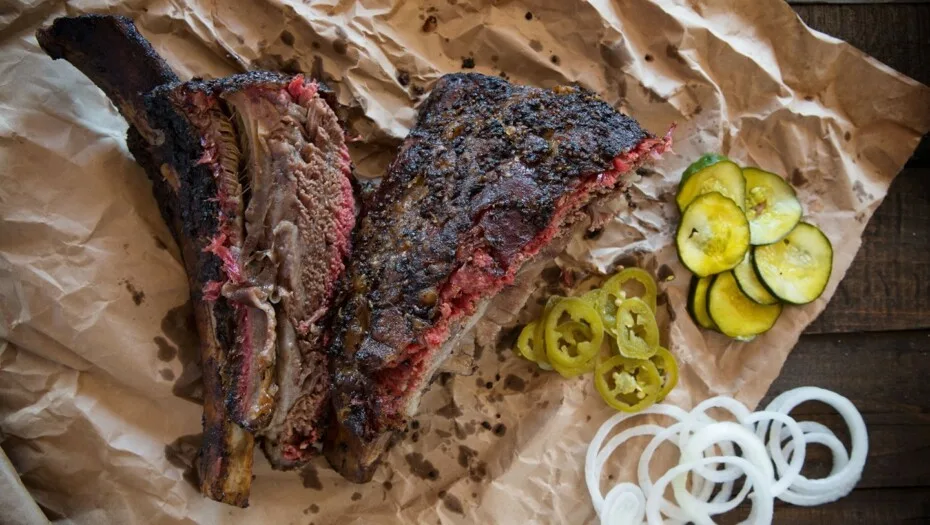 Jack's BBQ serves traditional BBQ and lunchtime buffet in an eclectic setting.
You enter the restaurant and are seated on mismatched chairs attended by a waiter who helps you make a good choice.
Other than their sizzling hot BBQ, the cheese and jalapeno sausage just melt in your mouth.
Cornbread is sweet and balances the spiciness of the BBQ.
The chili cup is packed to the brim and has all the deliciousness and Smokey flavor of slow-cooked meats that taste like Texas.
They also offer a variety of breakfast tacos and chips, and salsa.
The BBQ is spicy to a point where it's just smoking hot and just right. The atmosphere is very relaxed, and the theme of the restaurant is very fun and chill.
3924 Airport Way S, Seattle, WA 98108, United States
Tuesday – Thursday, 7 AM – 10 AM, 11 AM – 8 PM. Saturday, 10 AM – 9 PM. Sunday, 10 AM – 8 PM
+1 206-467-4038
Pike's Pit Bar-b-Que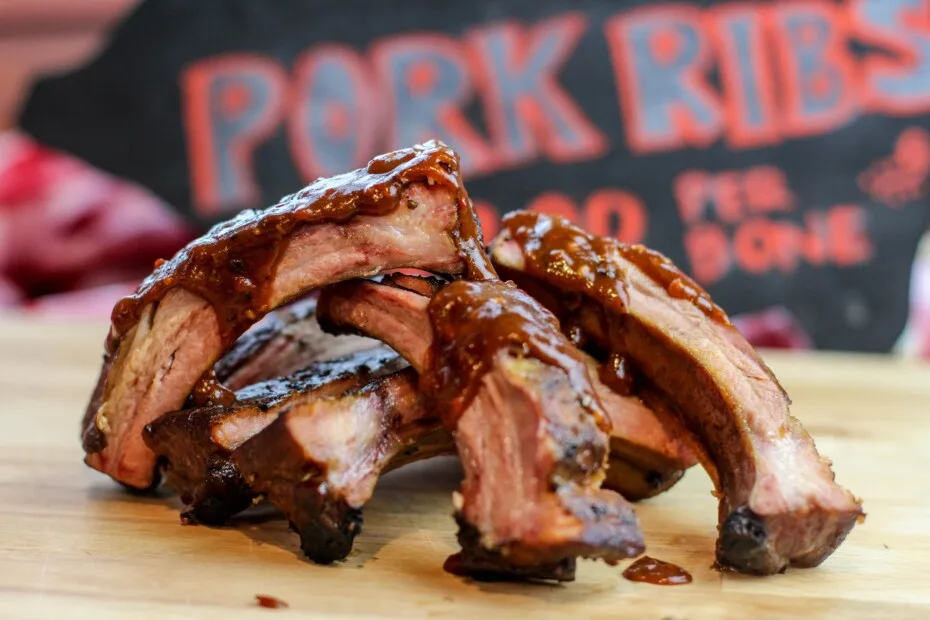 Pike's Pit Bar-B-Que is a classic BBQ place that has busy counter service and is always bustling with customers.
They offer exquisite sandwiches, salads & potatoes with slow-roasted, wood-smoked BBQ that is fall-off-the-bone delicious.
The stand is always busy because the food is tempting and the prices are very affordable. The classic pulled pork sandwich is very lovable.
The wait staff is also very helpful and friendly.
1505, Seattle, WA 98101, United States
Monday – Thursday, 11 AM – 4 PM. Friday – Sunday, 10 AM – 4 PM
+1 206-538-0779
Bitterroot Bbq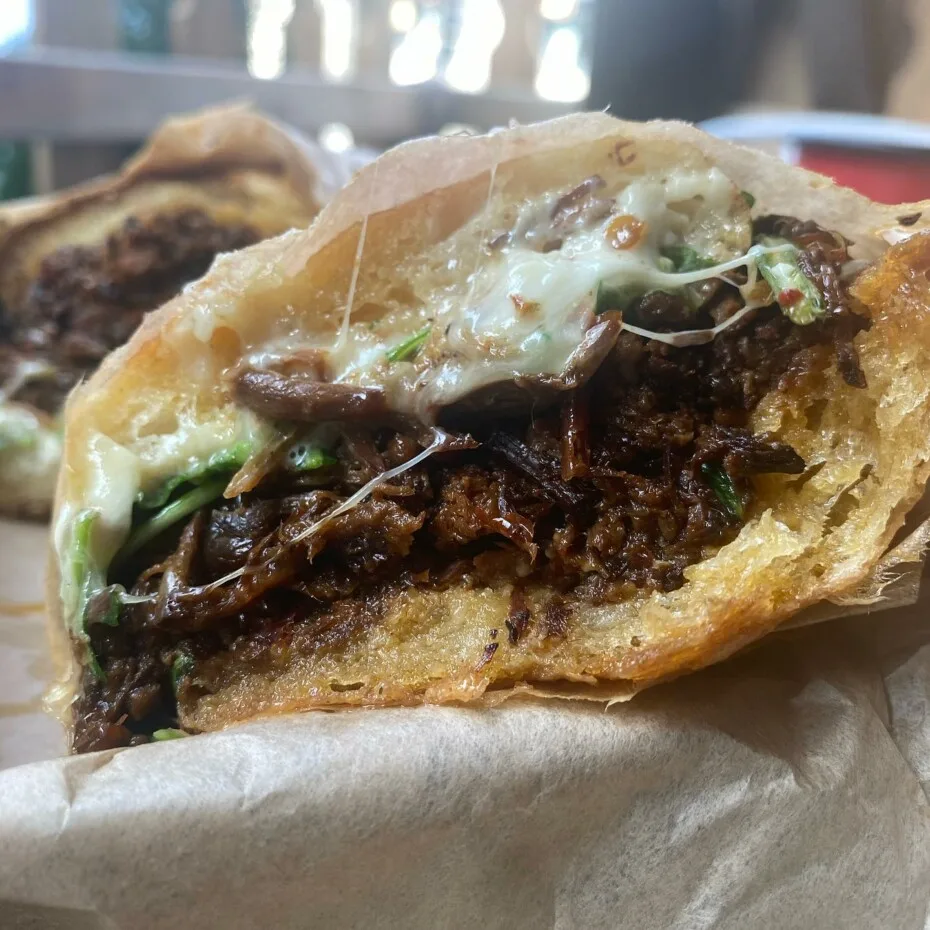 Bitterroot BBQ is a rustic BBQ joint that offers house-smoked meats paired with enjoyable sides and hearty cocktails.
The food comes in generous portions, and the BBQ meat is very traditionally sweet and smoked.
The staff approaches you very pleasantly and showers you with attention. The indoor and outdoor seating area is compact, but they manage to seat everyone.
The pulled pork and ribs BBQ is always fall-off-the-bone good, and cocktails are heavenly.
5239 Ballard Ave NW, Seattle, WA 98107, United States
Monday – Thursday, 4 PM – 8 PM. Friday and Saturday, 12 AM – 8 PM. Sunday, 11 AM – 8 PM
+1 206-588-1577
Two Shoe Bbq
Two Shoe BBQ is a very funky restaurant that serves alder-smoked BBQ and tasty sides in Seattle. The décor of the restaurant instantly catches your attention as you walk in.
The taxidermy and clown-themed bathroom have a fun and bright interior.
The meat sampler plate is served with cornbread on the side, and the flavor is simply delicious.
The brisket is very moist and flavorful, the ribs are done perfectly, and the meat falls off the bone, the smoked chicken is tender and juicy.
The pork belly is served with potato chips and baked beans on the side.
4105 Leary Way NW, Seattle, WA 98107, United States
Monday – Tuesday, 3 PM – Sold Out. Wednesday – Sunday, 11 AM – Sold Out. Temporarily closed due to Covid-19
+1 206-693-3962
Emma's Bbq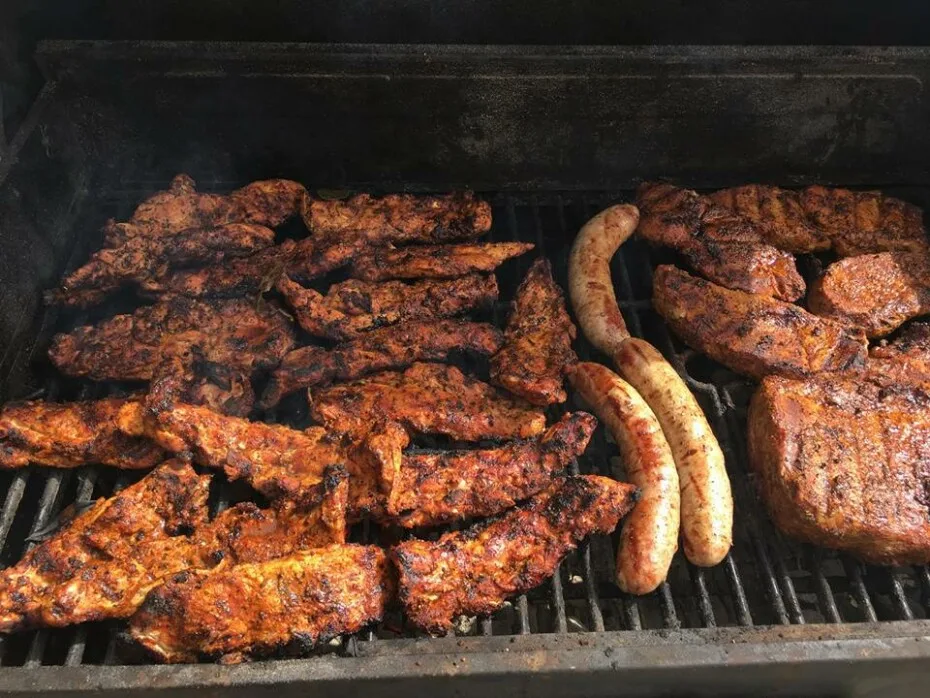 Emma's BBQ is a neighborhood gem of a BBQ restaurant that served humongous portions of BBQ meats and sandwiches with lovely sides.
When you walk, you are greeted with a warm smile and seated, which makes you feel at home. The customer service is epic because the folks try to have a conversation with you and treat you like a guest.
The beef brisket comes lying on top of mac and cheese, potato salad, or cornbread. The lemonades are amazing; the blackberry lemonade is the most loved by customers.
The sweet potato pie is very savory, has a crispy texture on top, and is moist inside. The old-fashioned lemon cake is very delicate and hence a must-try.
5303 Rainier Ave S, Seattle, WA 98118, United States
Thursday, 12 PM -7 PM. Friday and Saturday, 12 PM -8 PM
+1 206-413-1523
Pecos Pit Bar-b-Que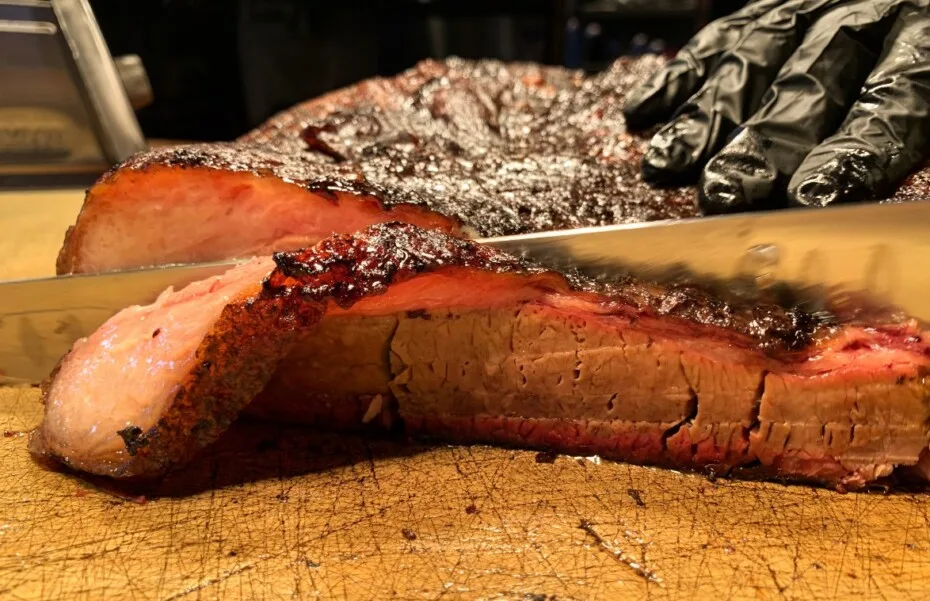 Pecos Pit Bar-B-Que serves no-frills lunch-only smoke shack serving brisket & pulled pork sandwiches. The meats and sandwiches have original taste, style, and good old smoky smell.
The sides are very satisfying, and everything is freshly cut, made, and out of the oven. You can easily find a parking spot and table for lunch with your family.
2260 1st Ave S, Seattle, WA 98134, United States
Monday-Friday: 10:30am-4pm
+1 206-623-0629
Roro Bbq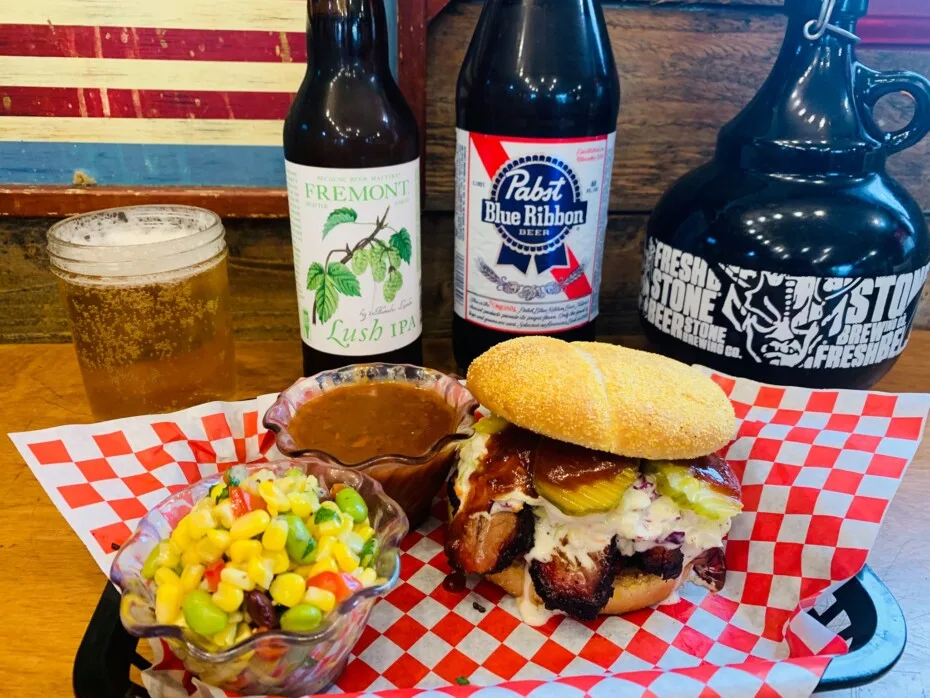 RoRo BBQ is a tiny roadhouse café that serves smoked meats and sides in a rustic setting.
The place feels like a country kitchen, and the smoked meat has a traditional taste. The spicy BBQ sauce is spicy and has a kick to it.
They are open for breakfast and lunch, but they run out of some items very quickly, so it is recommended to get there for lunch early.
The nachos with a link on top are amazing. The portion sizes are great, and BBQ is just out of this world. The pulled pork sandwich has so many flavors that just burst in your mouth.
2260 1st Ave S, Seattle, WA 98134, United States
Monday – Friday, 10:30 AM – 4 PM
+1 206-623-0629
Jones Barbeque
Jones Barbeque is a tiny eatery serving old-fashioned BBQ meats and sweet-potato pies in generous portions. The service and food are delightful.
They serve food and drinks quite quickly, and the BBQ is super-delicious.
The texture of the meat is incredible as it cooks for hours in the smokers.
The moment you walk into the restaurant, the aroma from BBQ just makes you hungrier.
4417 Fauntleroy Way SW, Seattle, WA 98126, United States
Wednesday – Sunday, 11 AM – 8 PM
+1 206-739-6169
Meet Korean Bbq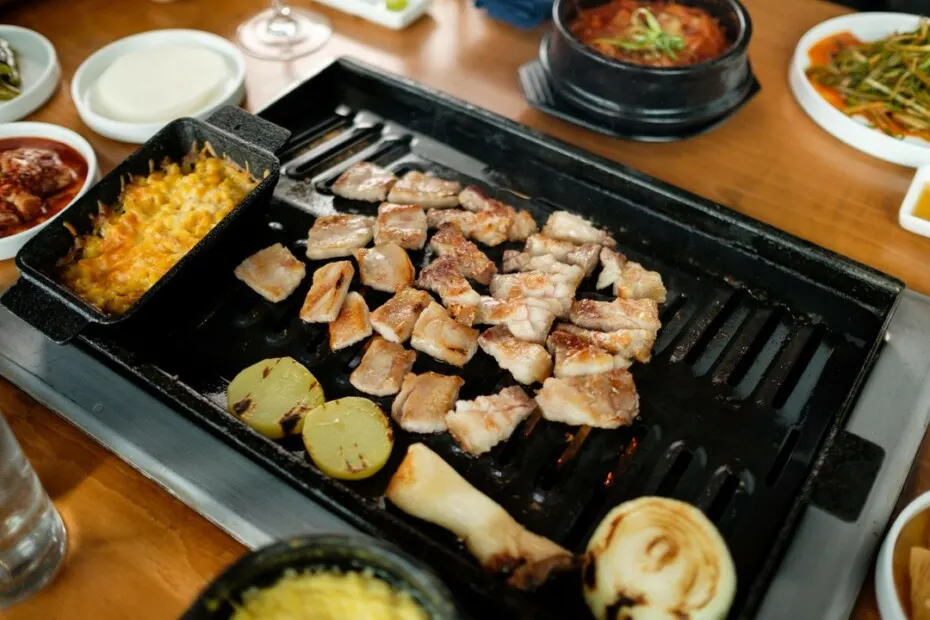 Meet Korean BBQ is a window-filled restaurant that serves contemporary Korean barbecue with fermented sides.
The signature BBQ dishes are prepared with different cuts of meats, and all of them taste delicious.
The food is cooked for you on the table by the server on a smoker inside the table. The atmosphere of the restaurant is dark and gloomy but trendy.
You will find authentic Korean BBQ flavors and fermented vegetable sides that will leave your taste buds wanting to visit again and again.
500 E Pike St, Seattle, WA 98122, United States
Tuesday – Sunday, 4 PM – 10 PM
+1 206-695-2621
You might also be interested in the following: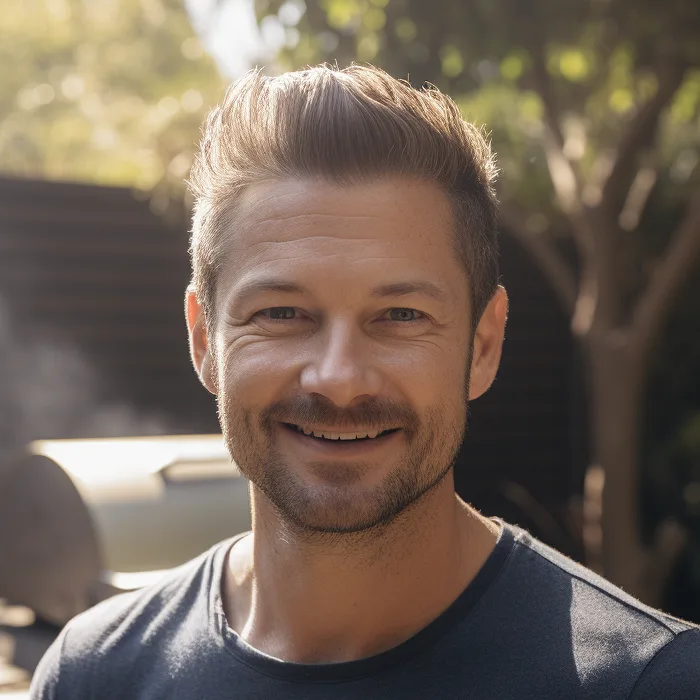 I have been smoking and grilling meat from an early age and enjoy sharing my knowledge and expertise through the hundreds of articles I have written about BBQ. I hope to make everyone's BBQ journey that little bit easier.