Fort Lauderdale is a small city in southern Florida. Mostly known for its boating canals and beaches, the city is filled with regular tourists all year round.
Not only do the tourists flock to Fort Lauderdale to bask in the history and culture, but they also dine on some of the best BBQ in South Florida.
Are you craving some juicy smokey BBQ? Here are some of the best BBQ spots in town you should explore.
Best BBQ in Fort Lauderdale
Tom Jenkins Barbecue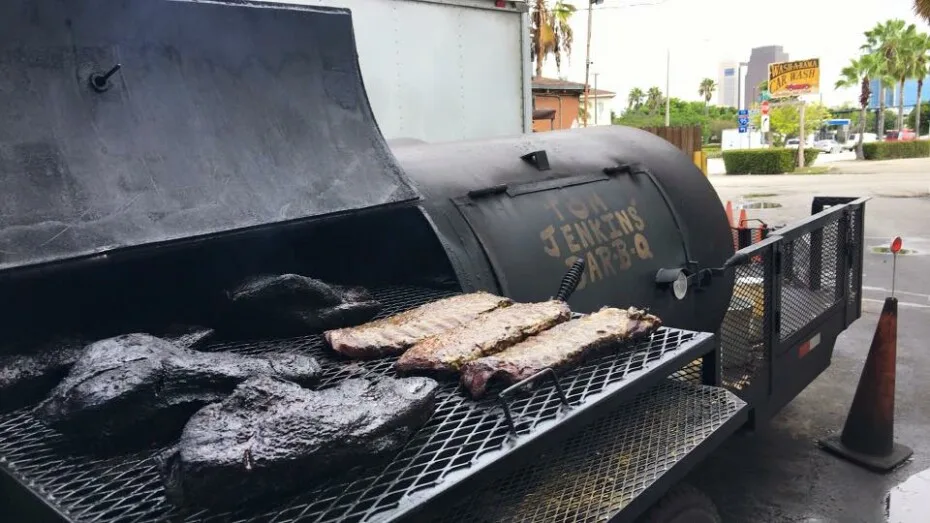 Tom Jenkins Barbecue is a southern-style restaurant serving up some of the meanest BBQs you'll ever taste.
Tom Jenkins offers a casual and simple atmosphere but doesn't be fooled by the appearance as their BBQ is out of this world good.
They have juicy ribs, pulled pork, and brisket, which has a southern-style vibe going on.
Bring your family over, slather some sauces on the meats, and have a perfect chow down.
1236 S Federal Hwy, Fort Lauderdale, FL 33316-2067
+1 9545225046
Tuesday – Thursday, 11:00 AM – 8:30 PM. Friday and Saturday, 11:00 AM – 10:00 PM.
LI'l Red's Barbecue
Offering a basic dining room setting, Li'l Red's Barbecue may not look like they excel at BBQ but trust us, they'll prove you wrong.
The restaurant delivers flavor-packed pulled pork, tender briskets, and tangy-sweet ribs.
The main highlight of the menu is their famously wonderful BBQ pork sandwich, enjoyed by anyone who visits the place. Their sauce makes everything better.
With warm greeting staff and a comfortable environment, you will want to come back here again!
1705 W State Road 84, Fort Lauderdale, FL 33315-2228
+1 9544637883
Monday – Sunday, 11:00 AM – 10:00 PM.
Jungle Queen Riverboat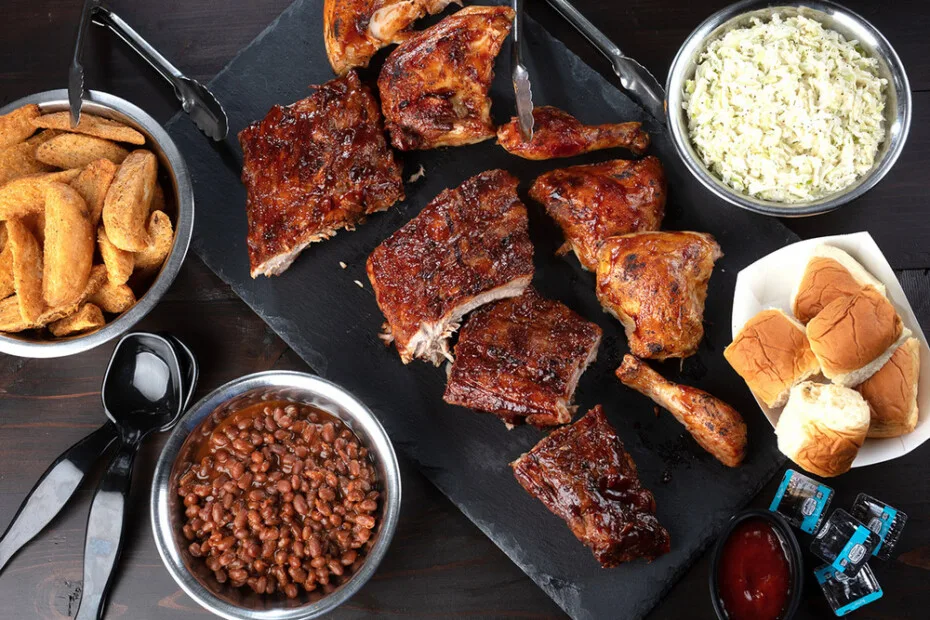 Want to enjoy some fantastic BBQ with beautiful views? Jungle Queen Riverboat is a world-famous ride you can take in Fort Lauderdale and is a must-try for anyone visiting this city.
The ride is a large cruise that sets sail across a pre-set route, and as it sets off, the grills and smokers start their magic.
The riverboat restaurant offers an all-you-can-eat BBQ dinner, including baby back ribs, BBQ chicken, baked beans, coleslaw, and more. It's the perfect family day getaway.
801 Seabreeze Blvd, Fort Lauderdale, FL 33316-1629
+1 9544625596
Monday – Sunday, 9:00 AM – 7:00 PM.
Smoky Bones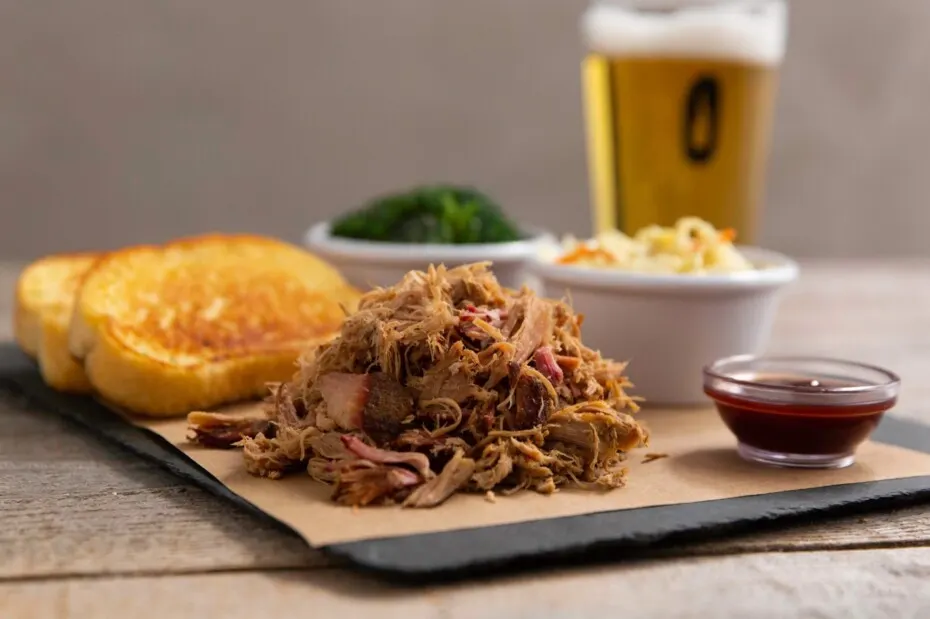 Smoky Bones is a BBQ chain of restaurants that offer award-winning baby back ribs, fire-grilled items, burgers, sandwiches, pasta, and more!
There are lots of food items to indulge yourself in, but the BBQ here is phenomenal. Complement your BBQ with the plethora of sides they offer.
Choose from sweet potato fries, coleslaw, baked beans, steamed broccoli, and more.
Besides BBQ, don't miss out on their famous slow-braised pork shank, a highly popular dish, and our recommendation!
They have years of experience, and clearly shows why they are at the top.
6500 N. Federal Highway, Fort Lauderdale, FL 33306
+1 9544937779
Sunday – Thursday, 11:00 AM – 12:00 PM. Friday and Saturday, 11:00 AM – 1:00 PM.
Big Boyz BBQ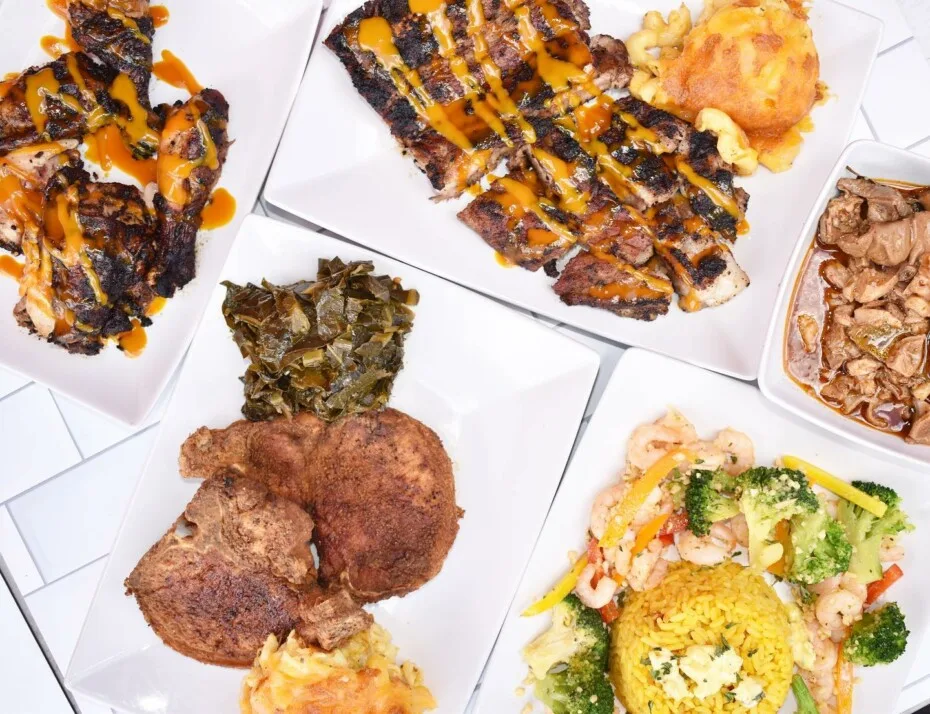 Have you ever wanted to sit at the big boy table to eat? Here at BIG BOYZ BBQ, you're getting huge portions of delicious meats, mouthwatering sides, and decadent desserts.
The tangy ribs are a must-try but don't forget to complement it with some creamy, cheesy mac n cheese!
655 NW 22nd Rd, Fort Lauderdale, FL 33311, United States
+1 9548706378
Wednesday and Thursday, 12 PM to 9 PM. Friday and Saturday, 12 PM to 10 PM. Sunday, 12 PM to 7 PM.
Fat Boyz Barbecue
Add Fat Boyz Barbecue to your must-try list for some great BBQ in Fort Lauderdale.
Everything is smoked in-house and prepped daily, and they offer up some great lunch deals Monday – Thursday from 11 AM – 3 PM (or until sellout).
Grab a Brisket Short Rib Burger or Rib Tips on Texas Toast with fresh green apple slaw or smoked mac n cheese. Need more? Dig into the two-meat combo and get your fill of top-notch BBQ.
899 E Cypress Creek Rd, Fort Lauderdale, FL 33334

Monday 11 AM – 8 PM; Tuesday, Friday & Saturday 11 AM – 9 PM; Wednesday 11 AM – 6 PM; Sunday 12 – 8 PM

+ 1 954-769-1486
Georgia Pig BBQ & Restaurant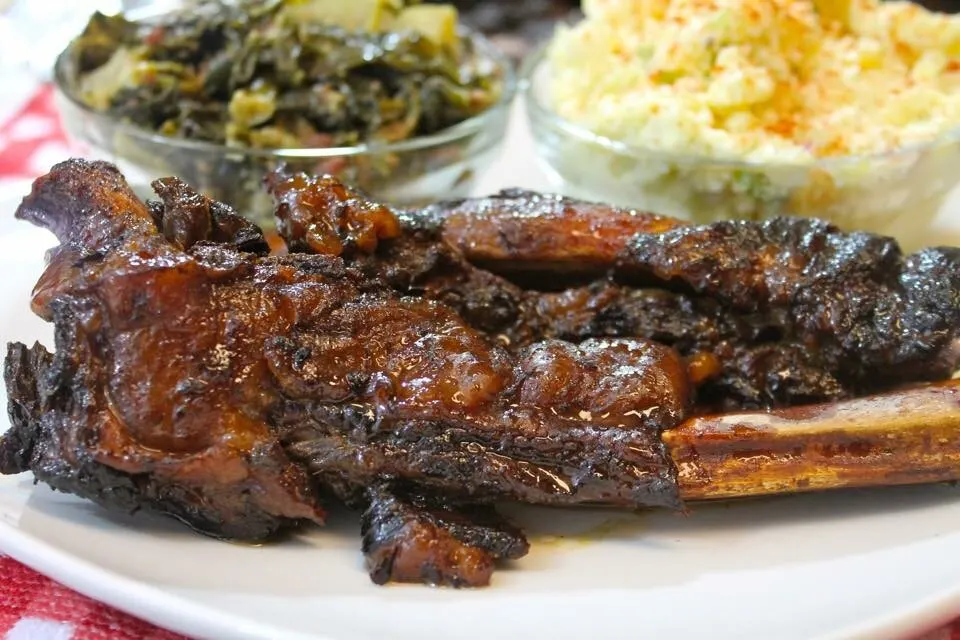 If you're looking for authentic pit BBQ in South Florida, you've come to the right place. Georgia Pig BBQ & Restaurant has been around since 1953 and is a favorite spot for locals and visitors.
Come hungry and get ready to dive into generous portions of spare ribs, sliced Bar-B-Q beef, or some spicy Brunswick Stew.
Look out for great daily specials, and grab a slice of coconut cream pie before it's gone!
1285 S State Rd 7, Fort Lauderdale, FL 33317

Monday – Friday 7 AM – 7 PM; Saturday 7 AM – 5 PM

+ 1 954-587-4420
Dixie Pig Bar-B-Q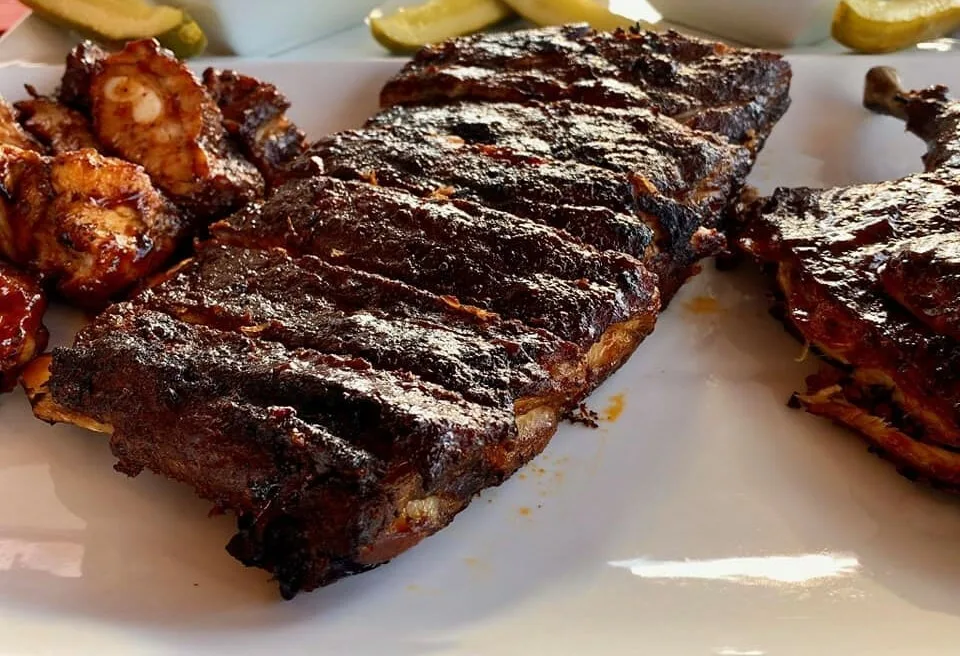 North Carolina-style BBQ makes an appearance at Dixie Pig Bar-B-Q for a nice change of page.
This small roadside stop has a relaxed atmosphere, friendly servers, and a good variety of sandwiches and generous plates available.
Chow down on NC chopped brisket, tender sliced pork, or one of the many rib combos drizzled (or doused!) with your choice of 5 flavorful sauces.
4495 N Dixie Hwy, Oakland Park, FL 33334

Monday – Saturday 11 AM – 9 PM; Sunday 12 – 8 PM

+ 1 954-772-5977
You might also be interested in: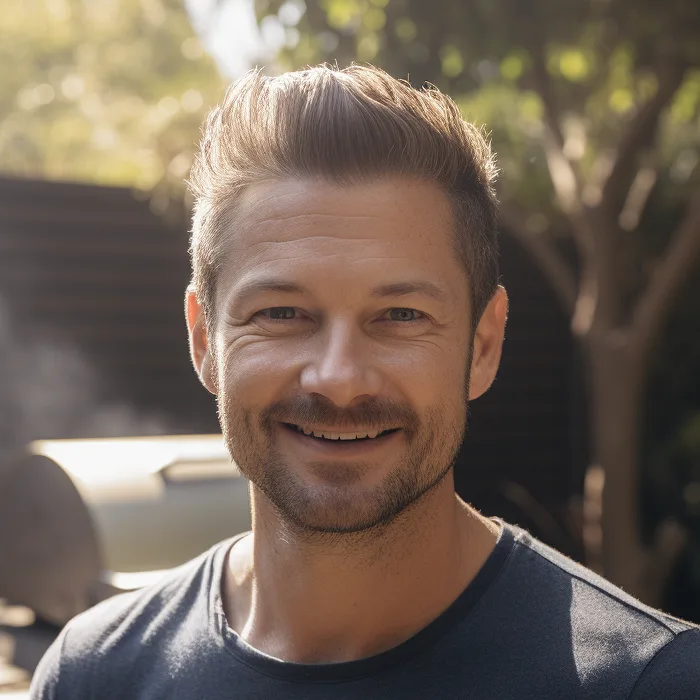 I have been smoking and grilling meat from an early age and enjoy sharing my knowledge and expertise through the hundreds of articles I have written about BBQ. I hope to make everyone's BBQ journey that little bit easier.