Gainesville is considered one of Florida's most attractive cities because of its beautiful environment and urban "forest."
Sit back and relax as we go over the best BBQ joints in Gainesville, a city famed for its barbeque and beautiful scenery.
Best BBQ in Gainesville
4 Rivers Smokehouse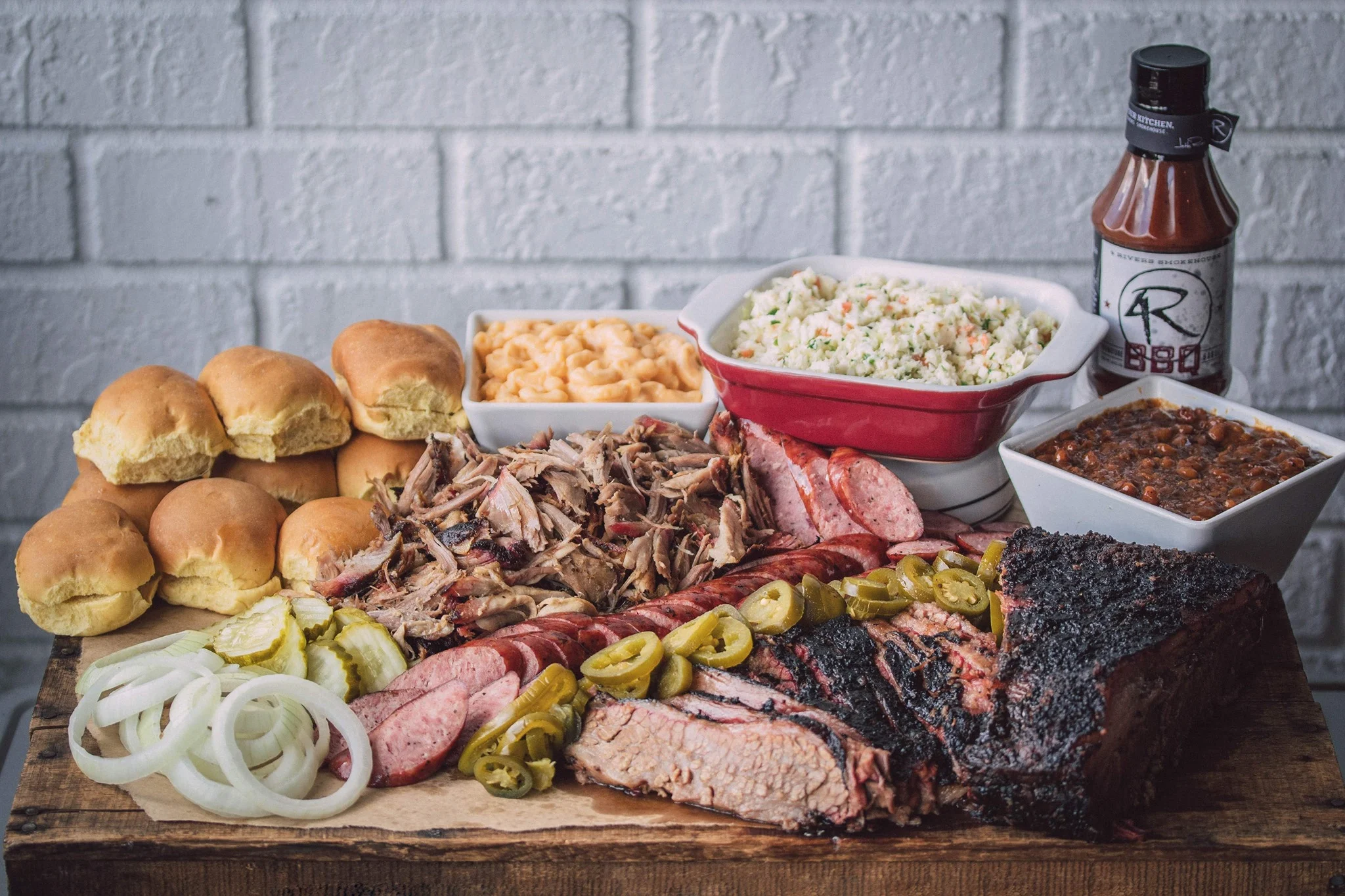 Dubbed "The Greatest BBQ in Florida" by Food & Wine, 4 Rivers Smokehouse has stayed true to its name.
They serve Kansas City burnt ends, Memphis pulled pork, California tri-tip, fall-off-the-bone St. Louis barbeque ribs, and the best-smoked chicken and wings.
The burnt ends, sweet potato casserole, and Texas-style brisket are delicious and yummy and a must-try. Do drop by at this awesome BBQ joint.
3262 SW 35th Blvd, Gainesville, FL 32608, United States
+1 8444748377
Monday – Saturday, 11:00 AM – 8:00 PM.
Mojo Hogtown Bar-B-Que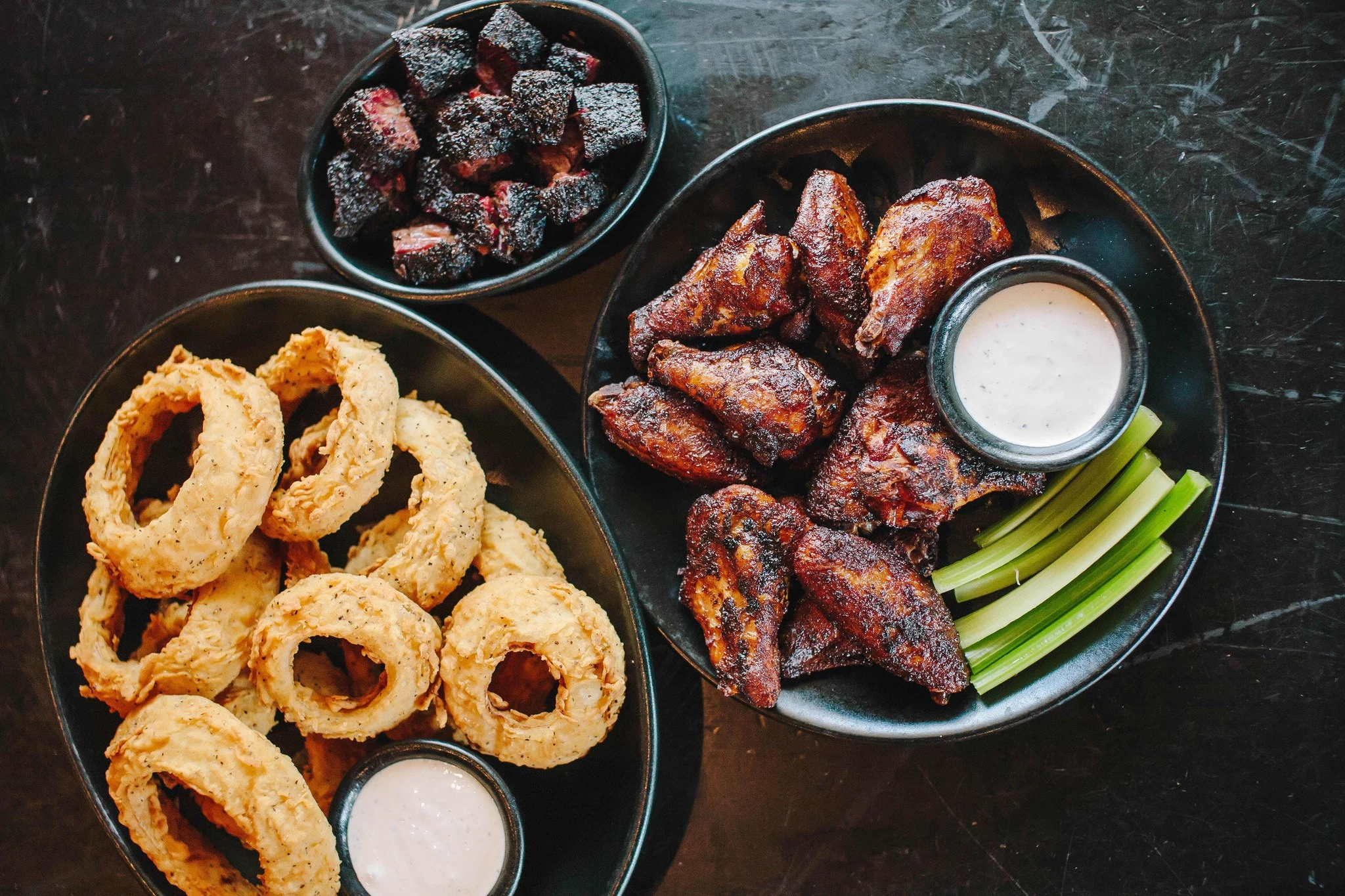 Mojo Hogtown Bar-B-Que is Gainesville's premier barbeque, southern cuisine, and cocktail bar location.
Mojo serves scratch-made sides and smoked meats. MojoHogtown Bar-B-Que is the place to go if you're searching for delicious food in a laid-back, one-of-a-kind setting.
With a wide range of delicious BBQ items to pick from, pulled pork shoulder to pit-smoked chicken, it might be a bit challenging but be rest assured that no matter what meal you eventually decide on, you'd be getting the absolute best at this place.
12 SE 2nd Ave, Gainesville, FL 32601, United States
+1 3527277871
Sunday – Tuesday, 11:00 AM – 9:00 PM. Wednesday – Thursday, 11:00 AM – 10:00 PM. Friday – Saturday, 11:00 AM – 11:00 PM.
Adam's Rib Co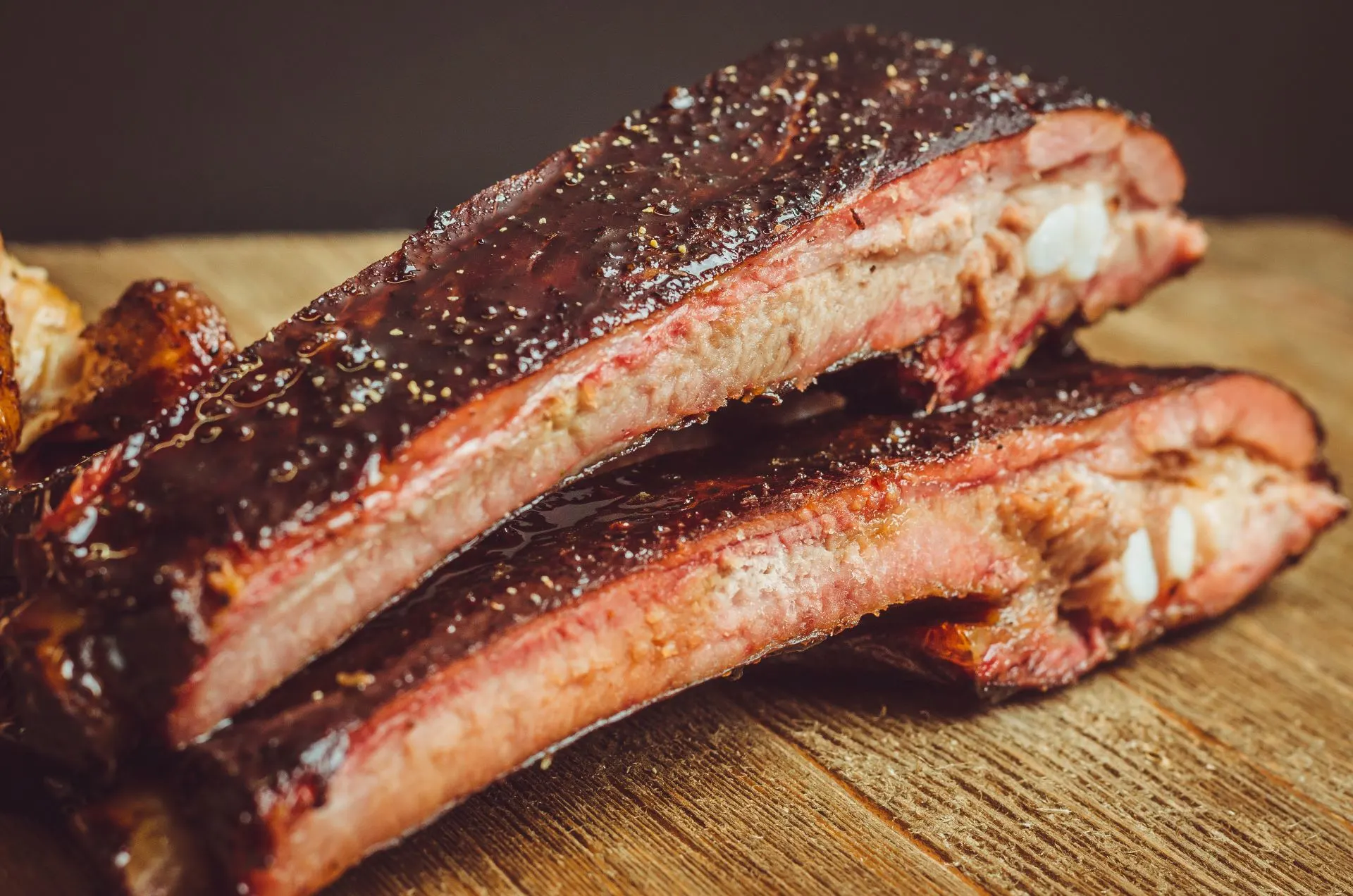 Adam's Rib Co is a popular BBQ joint that specializes in ribs and also serves Southern sides with a range of smoked meats.
Spare ribs with a zesty sauce are the house specialty, as you might expect.
Chopped pork, brisket, and burgers are also available. Although seating is minimal, it does offer a friendly, casual, and cozy environment.
Don't miss out on their most delectable and juicy ribs!
2109 NW 13th St, Gainesville, FL 32609, United States
+1 3523738882
Monday – Saturday, 11:00 AM – 9:00 PM.
David's BBQ and Catering
David's BBQ and Catering has a relaxing and alluring environment where you get to eat the best sliced pork supper plate with beans, garlic bread, and steak fries.
Meal portions are quite generous too!
You should try out the Brisket plate. The smokey meat is absolutely tender and very delicious.
The sides served here are the best. In Gainesville, David's is still the place to go for delicious BBQ.
5121 NW 39th Ave, Gainesville, FL 32606, United States
+1 3523732002
Sunday – Saturday,7:00 AM – 8:00 PM.
Sonny's BBQ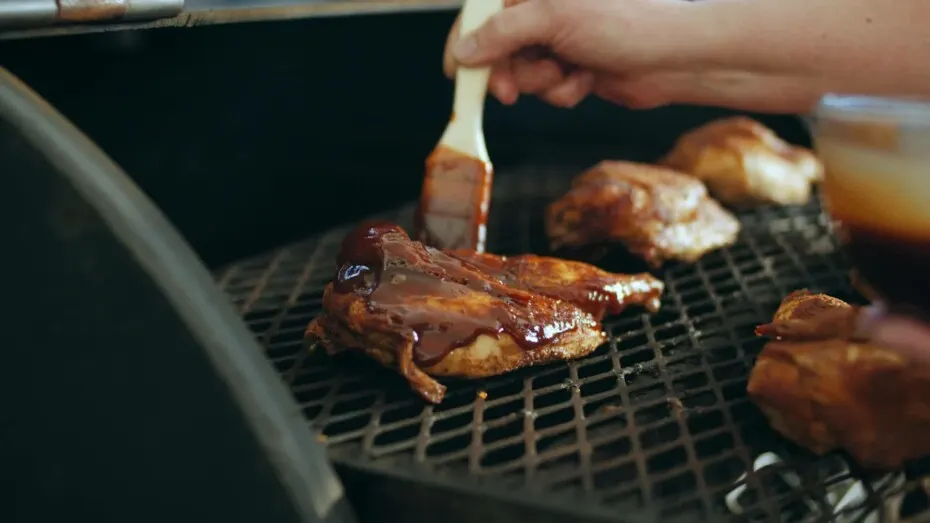 Sonny's BBQ has been in operation since 1968. Smoked meats, salads, and pitmaster picks are the focus of this long-running barbecue joint.
They serve slow-cooked favorites with southern charm.
Slow-smoked pulled pork, brisket, ribs, and other BBQ dishes are among the menu's offerings.
It's a huge BBQ chain. You can't go wrong with Sonny's BBQ!
9213 NW 39th Ave, Gainesville, FL 32606, United States
+1 3523817333
Sunday – Thursday,11:00 AM – 9:00 PM. Friday – Saturday, 11:00 AM – 9:30 PM.
You might also be interested in: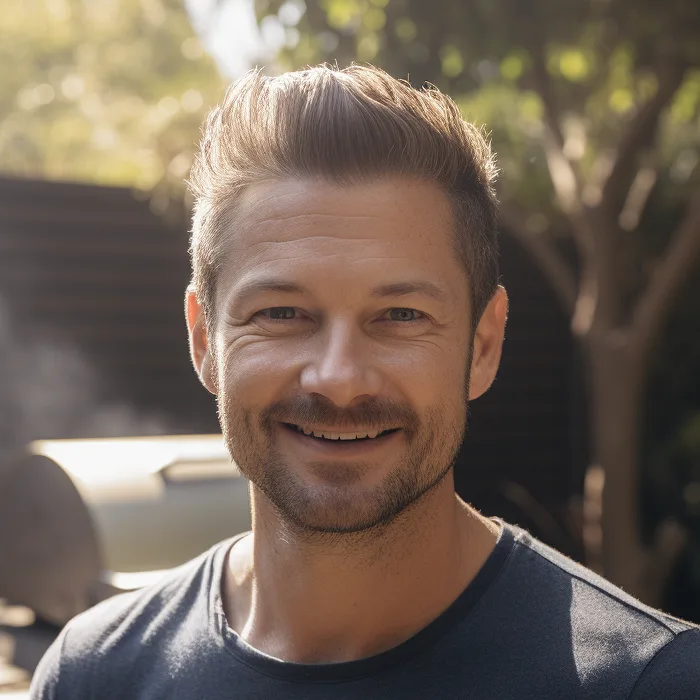 I have been smoking and grilling meat from an early age and enjoy sharing my knowledge and expertise through the hundreds of articles I have written about BBQ. I hope to make everyone's BBQ journey that little bit easier.