Augusta is a beautiful city in the heart of Georgia. It is made up of water bodies, such as lakes and beautiful landscapes.
It is the land of history and good food. The cherry on top is that the locals are welcoming and happy people. The beautiful architecture and the city layout will truly leave you in awe.
If you're in Augusta, let us connect you with the best BBQ spots in Augusta to make your visit memorable.
Best BBQ in Augusta
Sconyers Bar-B-Que
Serving great BBQ for 60 years, Sconyers Bar-B-Que is known to enrich tradition by serving succulent BBQ made from family-secret recipes passed down from one generation to the other.
The BBQ is slowly cooked over mesquite woods for 24 hours, the old-fashioned way to give it a bit of smokiness and the char that we all crave.
After digging into their tender ribs, lean T-loins and flavorful briskets will be on your mind all week.
Now you don't have to settle for fast food when you can get fresh hot BBQ fast at your table at Sconyers!
2250 Sconyers Way, Augusta, GA 30906, United States
+1 7067905411
Thursday – Saturday, 10:00 AM – 9:00 PM.
Hawaiian Style BBQ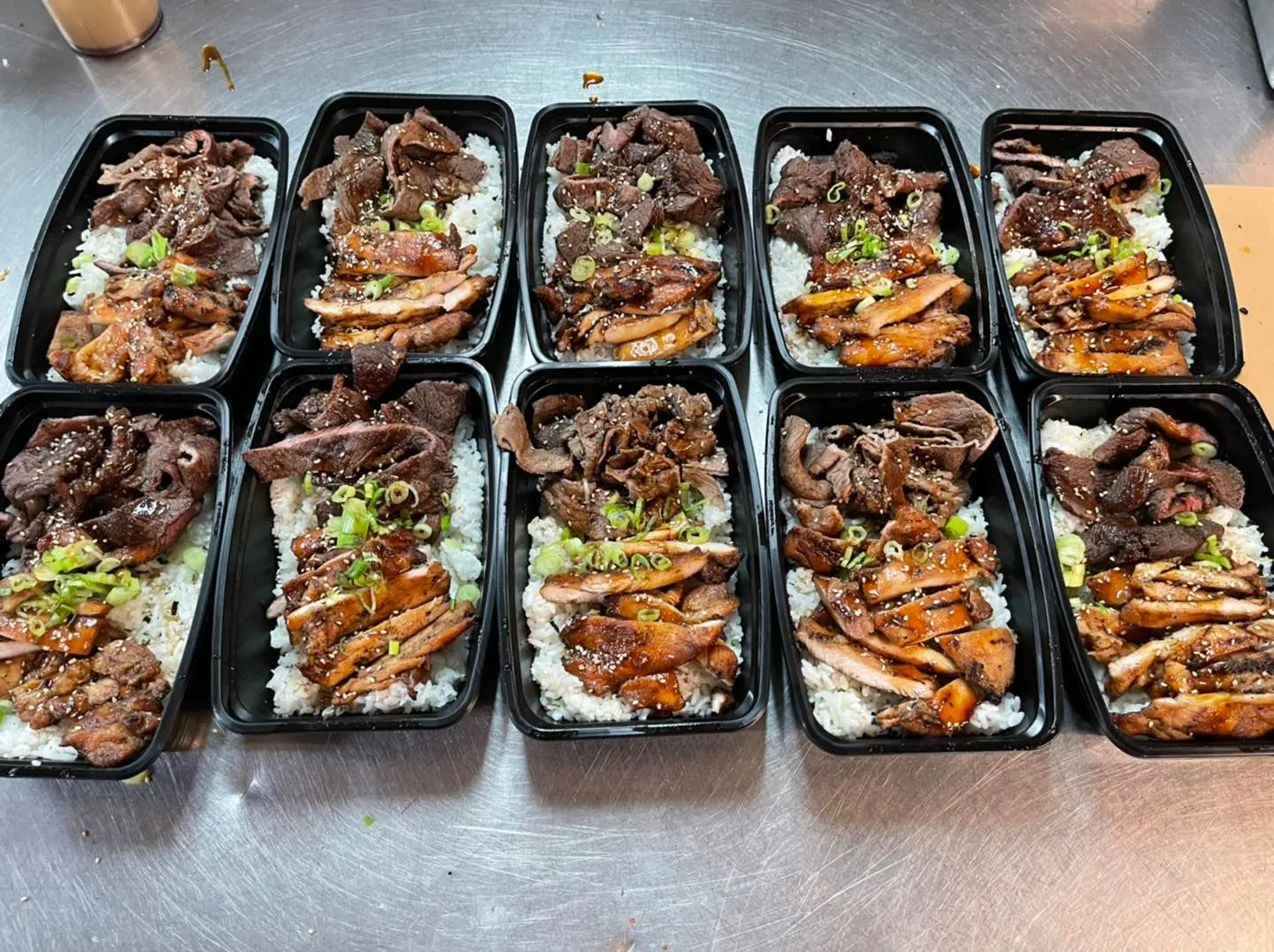 Have you ever tried Hawaii-style BBQ or food? If not, now is your chance to try the Hawaiian Style BBQ, which combines Hawaiian flavors and combinations.
If you want to enjoy a portion of great food in an amazing ambiance, then this is the right place for you and your loved ones.
This will truly give you a new food experience, along with the help of hardworking staff.
1719 Gordon Highway, Augusta, GA 30904, USA
+1 7068146534
Tuesday – Saturday, 11:00 AM – 6:00 PM.
Perry's Pig
Perry's Pig is a home for some of the best food items that are freshly made and are finger-licking tasty.
It's a fantastic place that will have you lickin' your fingers in no time.
Perry Pig believes in quality over quantity, and they actually mean it. You can also enjoy a great view with great food altogether.
1957 Old Savannah Rd, Augusta, GA 30901, United States
+1 7067242387
Thursday – Sunday, 11:00 AM – 5:00 PM.
Eat It All BBQ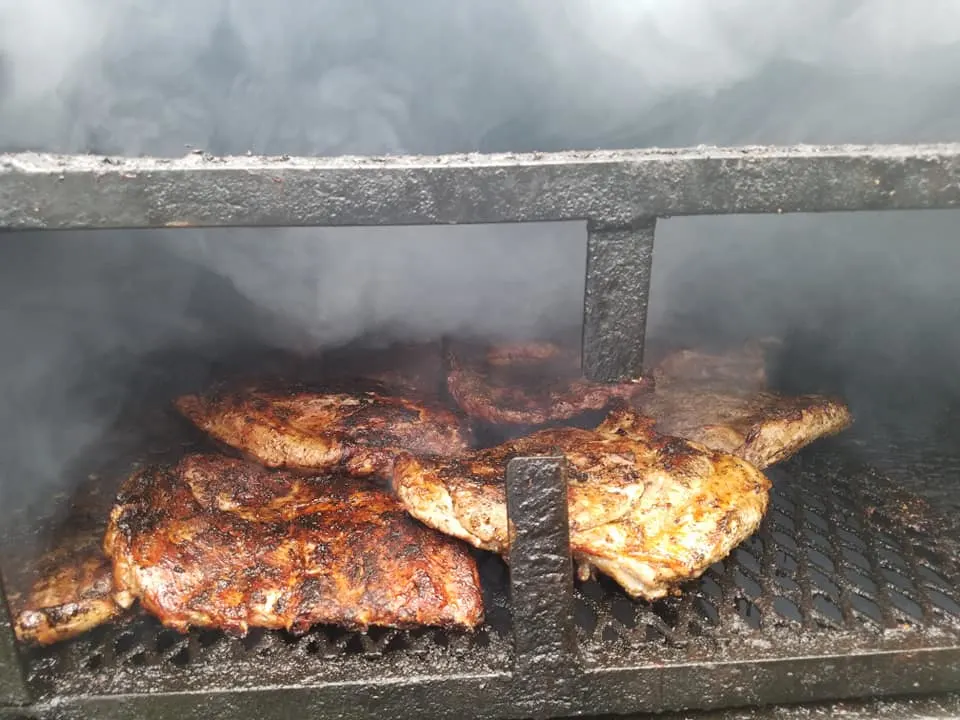 As the name suggests, Eat It All BBQ, LLC is a place that will fulfill all your BBQ cravings.
So, why not give it a try once in your lifetime? You can have a look at its menu, even online, and choose your favorite dish from it.
Plus, you can enjoy other services like dine-in, takeaway, and delivery. Because, well, why not?
3342 Deans Bridge Rd #4222, Augusta, GA 30906, United States
+1 7069558995
Wednesdays – Sundays, 2:00 PM – 9:00 PM.
Alexander's Great BBQ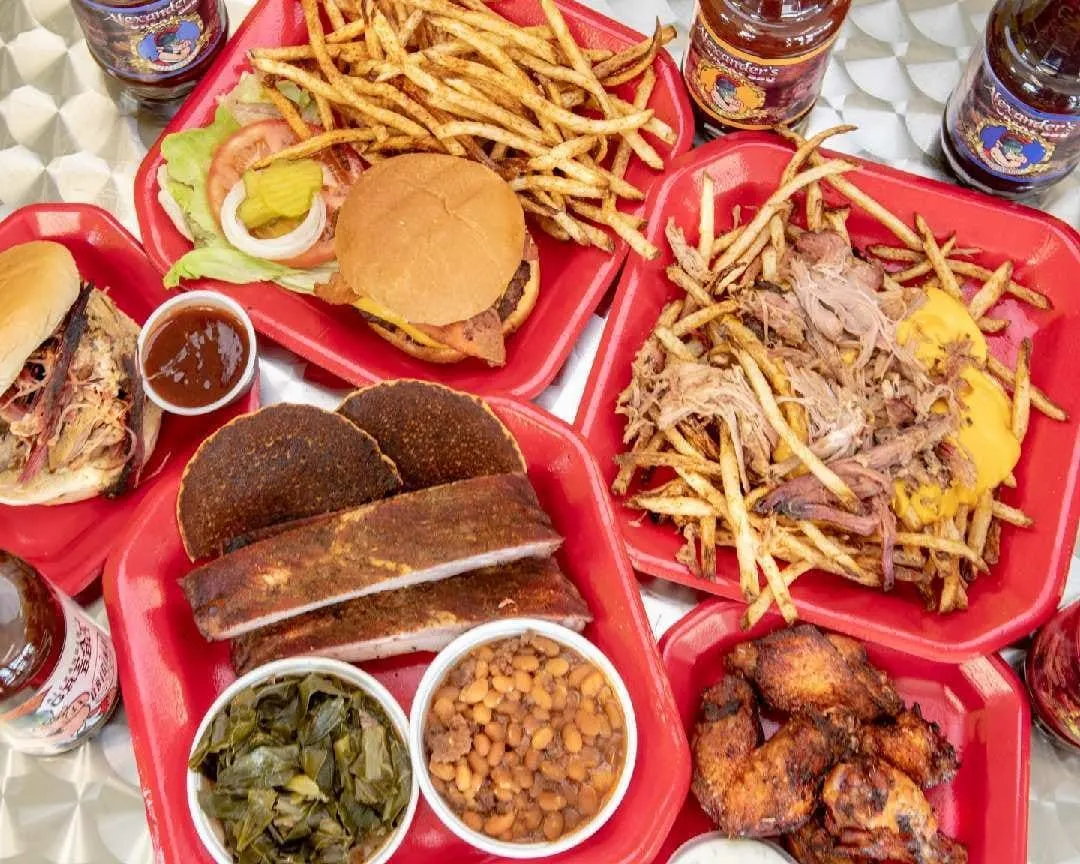 Alexander's Great BBQ is one of the finest places in Augusta that offers all the BBQ staples you could hope for.
You can order meats by pound or plate, including brisket, pulled chicken, pork, and more.
The homemade sauces make all the meals exciting and even more flavorful. Try their original Alexander's Great BBQ sauce with their tender ribs!
3007 Deans Bridge Rd, Augusta, Georgia 30906, United States
+1 7064266726
Tuesday – Saturday, 11:00 AM – 8:00 PM.
You might also be interested in: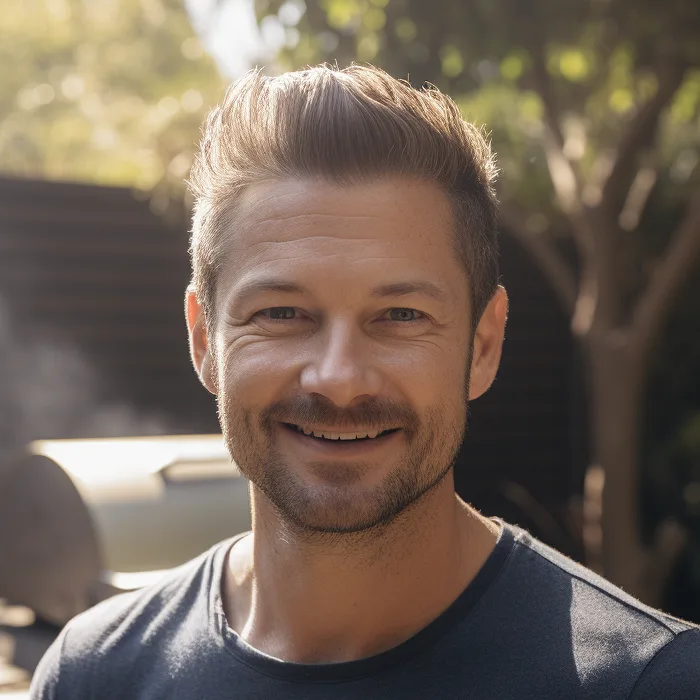 I have been smoking and grilling meat from an early age and enjoy sharing my knowledge and expertise through the hundreds of articles I have written about BBQ. I hope to make everyone's BBQ journey that little bit easier.