Odessa is famous for its cowboy culture, multiple oil rigs, and a lot of dusty plains. There is more to the town than meets the eye.
Here, you can find monuments such as the Stonehenge replica, the Globe Theatre replica, and a meteor crater.
This is just the tip of the iceberg. It is a hub of the arts and has some of the best performing arts centers.
With so many people visiting the town, food is a big attraction. If you're into BBQ, here are the best BBQ in Odessa.
Best BBQ in Odessa
Johnny's Barbecue
A little away from the hustle-bustle of the town, Johnny's Barbecue is a decent place to have a BBQ. The staff is amazing, the food is delicious, and you get a very homey vibe from the restaurant.
The menu here is interesting. A few days a week, they have different specials that are all tasty and worth the suspense.
The thing that makes it stand out is its simplicity and small demeanor as compared to the BBQ joints that go all out!
2201 Kermit Hwy, Odessa, TX 79761, United States
+1 4323328941
Sunday – Monday, 11:30 AM – 8:30 PM.
Dickey's Barbecue Pit
With multiple chains all over America, Dickey's Barbecue Pit does not need an introduction. The BBQ is made smoking hot and fresh in the hickory wood pit, and nothing is served stale.
It has been more than 80 years since they were in business. This clearly shows what their standard of food is, having survived 80 years in the food industry.
They keep experimenting and evolving with time.
2701 N County Rd W, Odessa, TX 79764, United States
+1 4323076391
Monday – Sunday, 10:00 AM- 8:00 PM.
Cork & Pig Tavern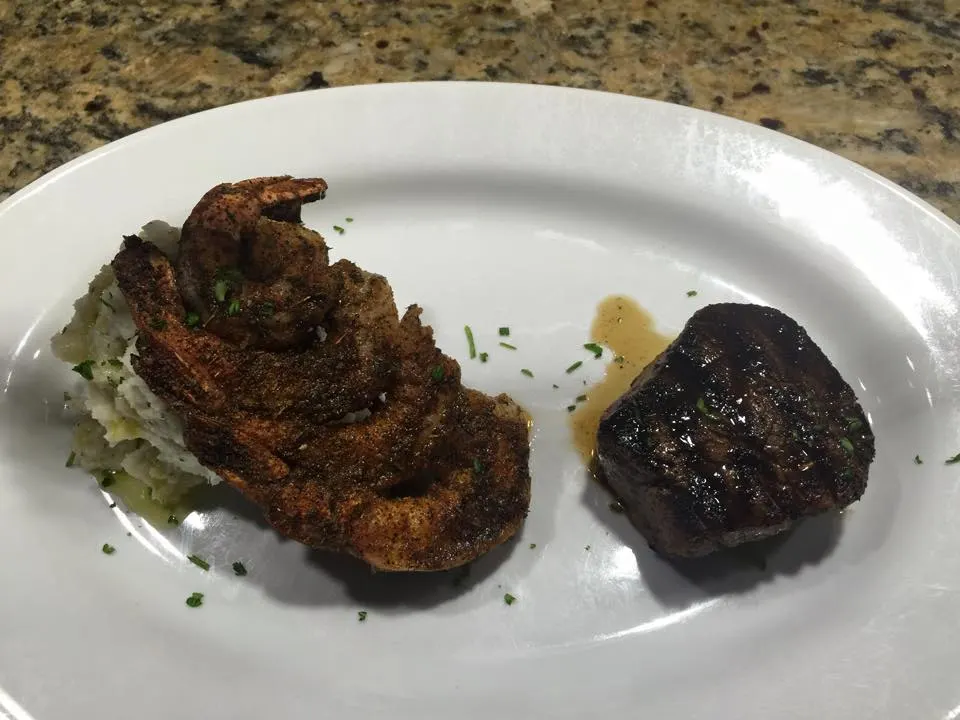 Cork & Pig Tavern does it just right! Beer and BBQ: a killer combination! If you are looking for an experience, start with the deviled egg appetizer.
The menu is versatile, and they have everything from pizza to sandwiches to briskets to burgers. Everything is delicious and worth a try!
7260 E Texas 191 #204, #204, Odessa, TX 79762, United States
+1 4322724569
Sunday – Thursday, 11:00 AM – -8:00 PM. Friday – Saturday, 11:00 AM – 11:00 PM.
Jack Jordan's Bar-B-Que
After being in the market for almost 70 years, Jack Jordan's Bar-B-Que is still going strong. This second-generation restaurant does BBQ as well as the rest.
The amount of smoke they get into the meat is surprising, provided it is not overcooked or difficult to chew.
The prices are reasonable, and you can make it a regular stop when you are craving delicious BBQ. It's a favorite amongst kids too!
1501 John Ben Shepperd Pkwy #1921, Odessa, TX 79761, United States
+1 4323627890
Monday–Saturday, 11:00 AM –8:00 PM.
Ed & Toms Bar-B-Que
If you want traditional and delicious food, do visit Ed & Toms Bar-B-Que when you are in town next. The meat is Smokey and comes right off the bone.
If you are a meat lover, do check out the meat plate. You will be surprised by the generous helping of brisket, and the potato salad that comes is downright heavenly.
The bourbon, molasses, and Smokey flavors make it a must-visit.
317 E Murphy St, Odessa, TX 79761, United States
+1 4323076606
Tuesday – Saturday, 11:00 AM – 6:00 PM.
You might also be interested in: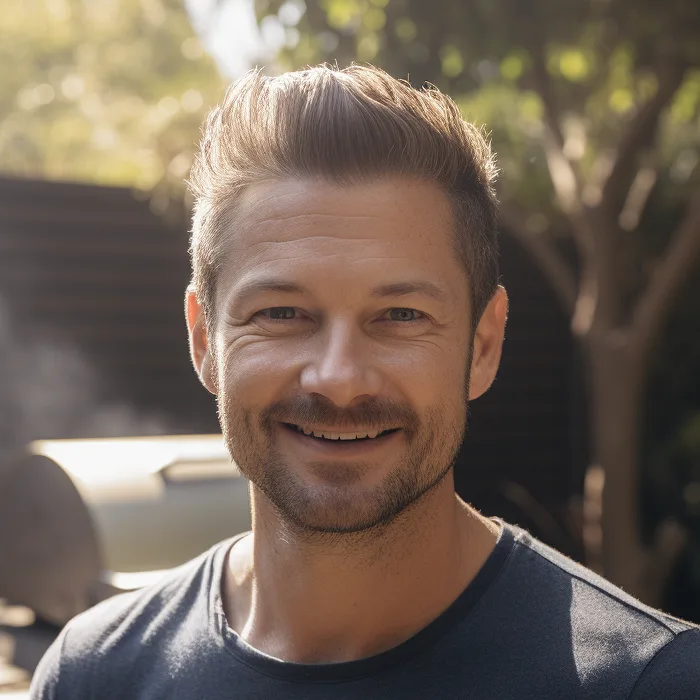 I have been smoking and grilling meat from an early age and enjoy sharing my knowledge and expertise through the hundreds of articles I have written about BBQ. I hope to make everyone's BBQ journey that little bit easier.