The city is named behind John Tyler, also known as the 10th president of the U.S. Tyler is famous for multiple dining areas, cafes, and eateries that locals enjoy a lot.
Tyler is located in Smith County, where people enjoy culture, the arts, food, and different cuisines because Tyler offers something for everyone.
If you're looking for the best BBQs in Tyler that are famous because of their quality, taste, and ambiance, look no further.
Best BBQ in Tyler
Stanley's Famous Pit Barbecue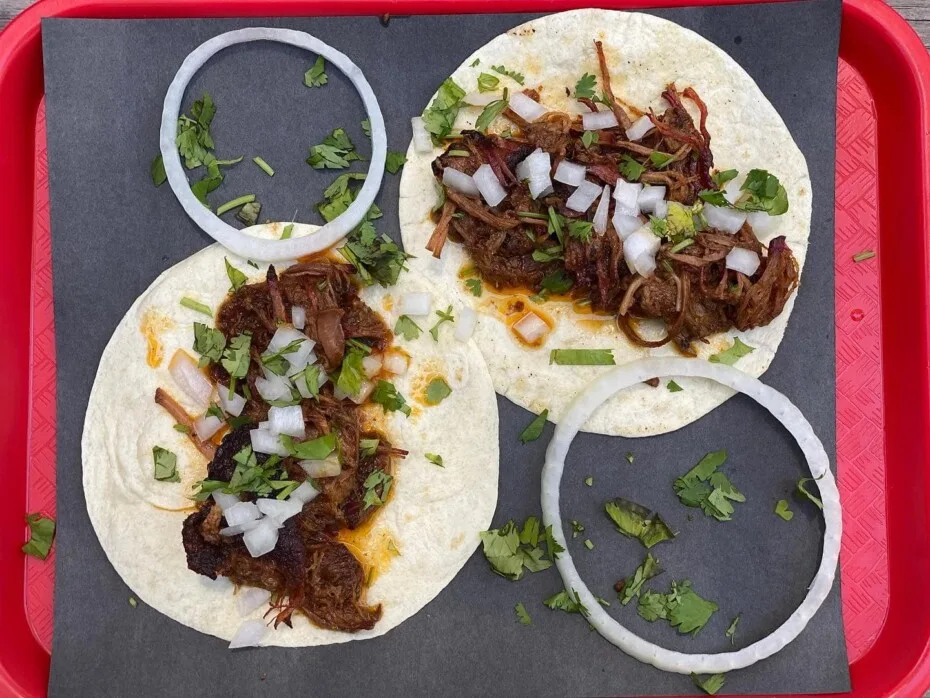 Stanley's Famous Pit Barbecue is an unpretentious eatery that is not only humble in its offerings but also has kind staff catering to your every BBQ need.
You will find everything on the menu card and some top-class music at the venue.
Their professionalism shows that they stay true to the classic, time-honored recipes whose taste has been approved by hundreds of Texans in the region.
Ribs here are great with spicy sauce, and don't forget the sausages!
525 South Beckham Avenue, Tyler, TX 75702, United States
+1 9035930311
Monday – Saturday, 11:00 AM– 9:00 PM.
Rudy's "Country Store" and Bar-B-Q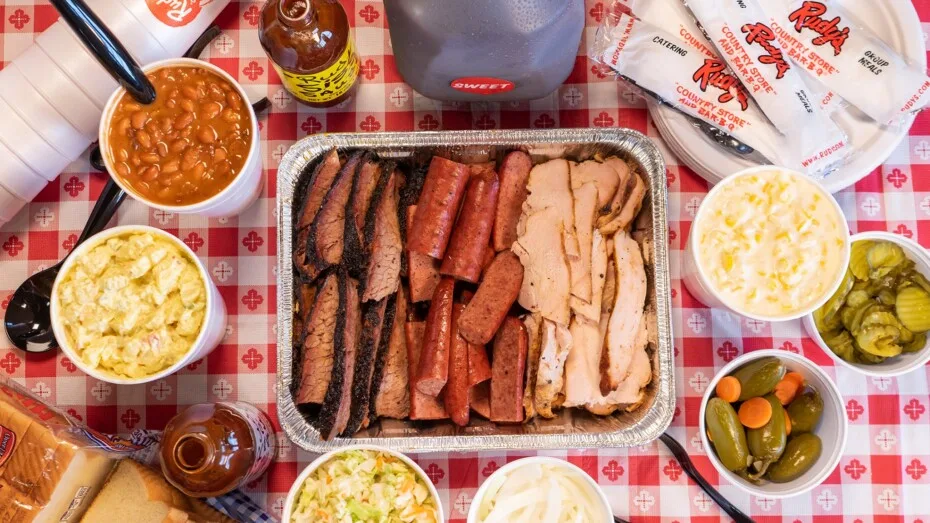 Are you aware of Rudy's Real Texes Bar-B-Q, which is famous for its delicious BBQ and restaurant-style? You can also have a virtual tour of the restaurant while visiting its website.
However, to get an email list for special offers, you have to join their email list. Rudy's is at your service.
The briskets here are moist, the pulled pork is sweet and smokey, and the prime rib just falls off the bone. You're definitely going to salivate just passing through this place.
1410 SSW Loop #323, Tyler, TX 75701, United States
+1 9035978391
Monday – Thursday, 7:00 AM – 9:00 PM. Friday, 7:00 AM -10 PM. Saturday and Sunday, 7:00 AM – 10:00 PM.
Bodacious BBQ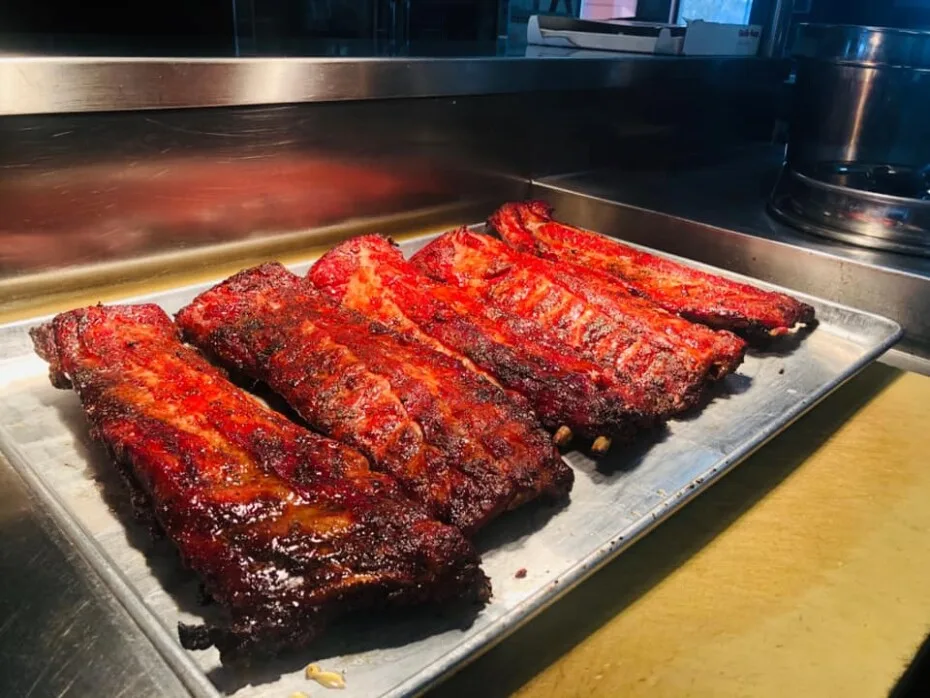 Bodacious BAR-B-Q is the perfect spot to enjoy your favorite BBQ with some amazing sides and deals.
They actually use their very own blend of spices, flavors, and other ingredients that help them cook one of the finest BBQs in town.
Their sandwiches are slowly smoked to give it a unique taste, and their ribs are slathered in their special BBQ sauce.
The menu, although limited, is all fantastic. If in doubt, try it for yourself!
4030 Frankston Hwy, Tyler, TX 75701, United States
+1 9035259844
Monday – Sunday, 10:00 AM – 8:00 PM.
Texas Music City Grill & Smokehouse Tyler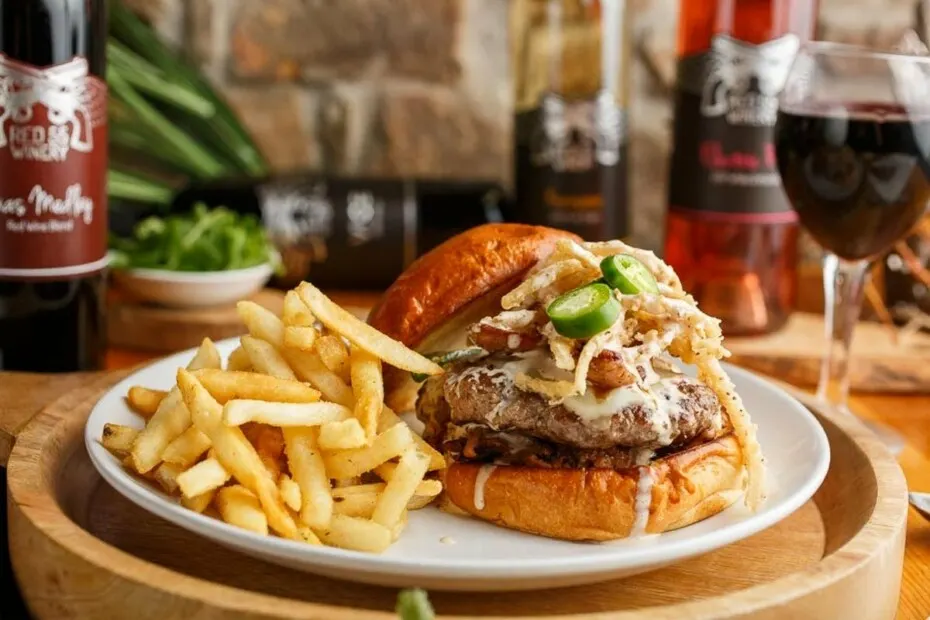 Do you want to enjoy live music, great drinks, and delicious food all at once? If yes, then go and visit Texas Music City Grill & Smokehouse Tyler, where you can eat whatever you want.
They offer two types of menus: the Tyler and the Cocktail menus.
Burgers here are a special blend of ribeye and brisket, perfectly smoked and served with fries. In BBQ, you can choose from a choice of one or two meats with two sides.
The meats include smoked brisket, smoked ham, Texas twinkies, ribs, and more.
5424 Old Jacksonville Highway, Tyler, TX 75703, USA
+1 9035094222
Monday – Tuesday, 11:00 AM – 8:00 PM. Wednesday – Thursday, 11 AM – 10:00 PM. Friday, 11:00 AM – 12 AM. Saturday, 10:30 AM -12 AM. Sunday, 10:30 AM – 8:00 PM.
Texas Best Smokehouse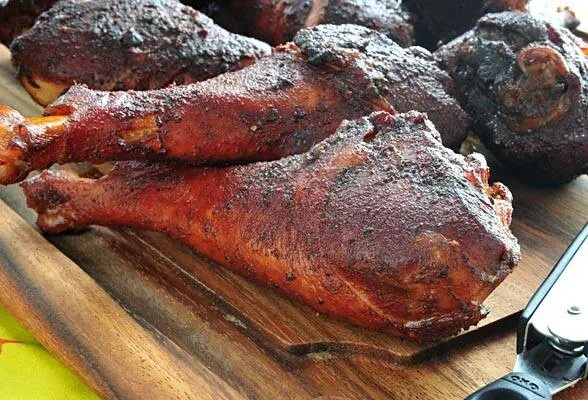 Texas Best Smokehouse is warm and inviting, with the BBQ aroma lingering in the air.
The ribs, chicken, and brisket are smoked in their local smokers for a long time to give it a nice rustic taste and a char to die for.
They also have an online shop that offers all types of tasty food, such as Texas's best exotic jerky, Texas' best beef jerky, Texas' best gourmet jars, and Texas' best gourmet snacks.
You will also find their best-selling products on their website. Why not try it now?
16243 US-271, Tyler, TX 75708, United States
+1 903877 0804
Monday – Sunday, 5:00 AM – 10:00 PM.
You might also be interested in: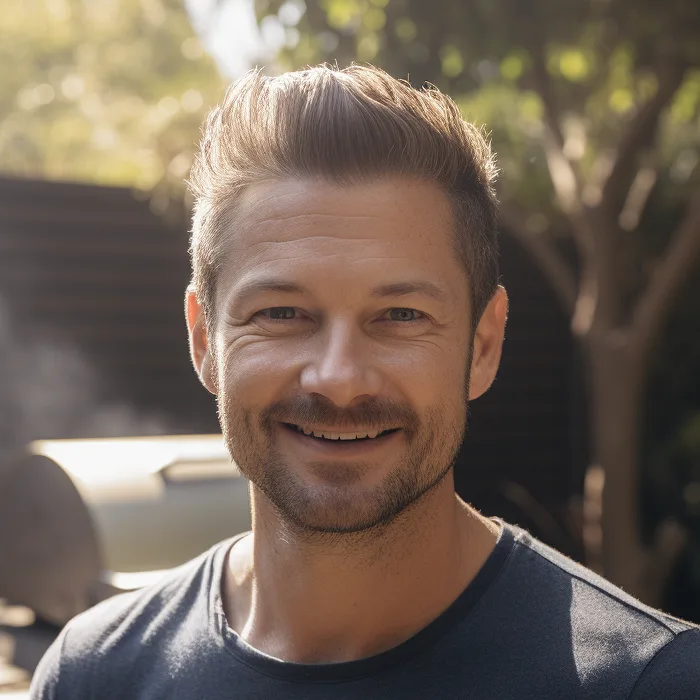 I have been smoking and grilling meat from an early age and enjoy sharing my knowledge and expertise through the hundreds of articles I have written about BBQ. I hope to make everyone's BBQ journey that little bit easier.