The ninth-largest city in the state of Texas, Plano is home to smart blue-collar individuals due to the strong job opportunities in the city.
The city has neat spots to visit, great renovated historic landmarks, and a BBQ scene to die for.
If you're in Plano and looking to dive into some meaty BBQ, here are our top five BBQ picks you can explore.
Best BBQ in Plano
L&L Hawaiian Barbecue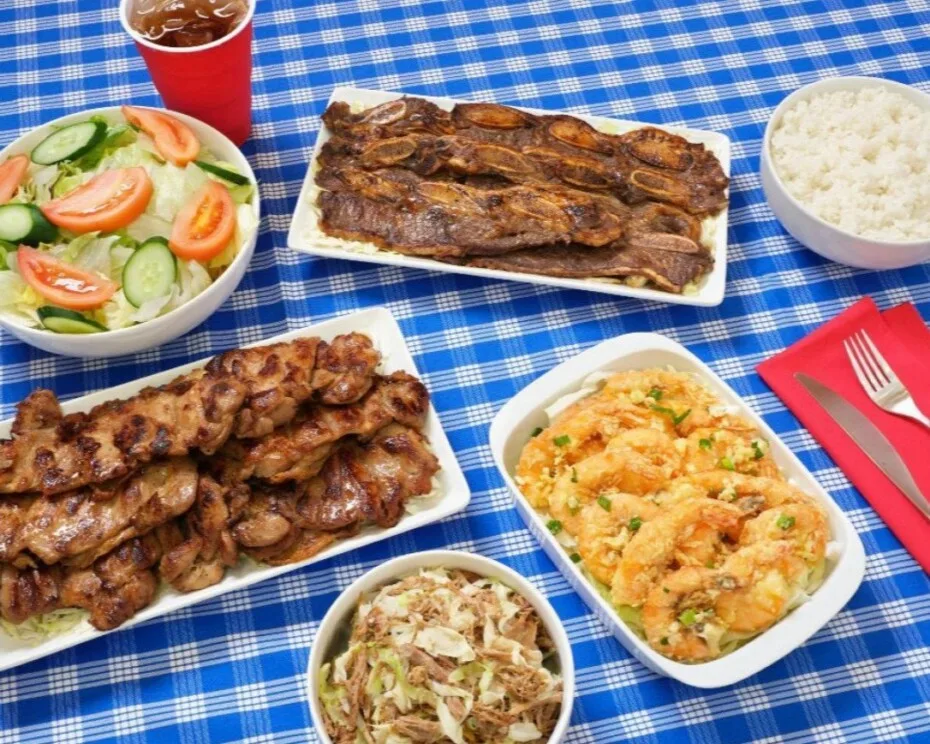 L&L Hawaiian Barbecue is an island-themed fast food local BBQ chain that serves traditional Hawaiian lunch with rice and macaroni salad.
The island vibes and Hawaiian vibes will have you dancing in your shoes.
Their BBQ spare ribs are highly praised and are worth trying while their traditional pork Lau Lau combo is not to be missed.
8404 Preston Rd #200, Plano, TX 75024, United States
+1 9727123888
Monday – Sunday, 11:00 AM – 8:00 PM.
Lockhart Smokehouse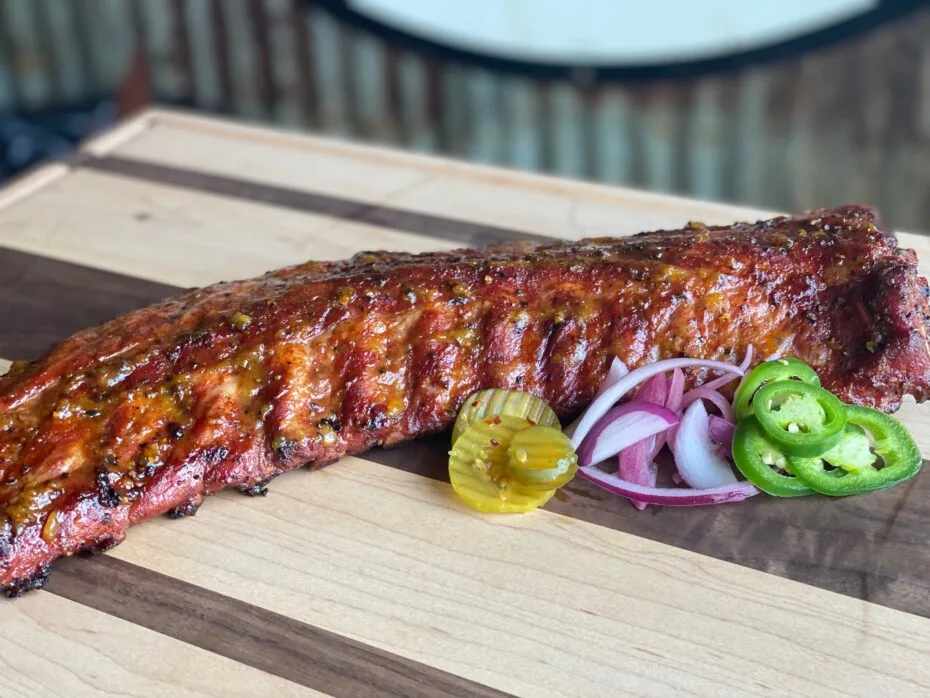 A counter service BBQ joint, Lockhart Smokehouse offers different smoked meats and also has a bar for cocktails.
The restaurant chain is what made Lockhart the BBQ capital of Texas so you don't want to miss out on this spot.
Their brisket is smoky, juicy, and melts in your mouth good. Remember, a good Texas BBQ comes with an ice-cold Texas beer, and Lockhart Smokehouse offers one of the best beers in the city making it a great place for friends and family.
1026 East 15th Street Plano, TX 75074, United States
+1 9725168900
Sunday – Thursday, 11:00 AM – 9:00 PM. Friday and Saturday, 11:00 AM – 10:00 PM.
Dickey's Barbecue Pit
Dickey's Barbecue has been feeding mouthwatering BBQ meat to the locals for more than 80 years. It has grown into a large BBQ chain spread across the United States.
Smoked chicken, brisket, ribs, pork, are some of the things that made Dickey's BBQ special.
They have fresh ingredients and expert pitmasters who make their rubs and marinade to give Dicky's BBQ a distinct taste.
1211 14th St, Plano, TX 75074, United States
+1 9724239960
Monday – Sunday, 11:00 AM – 9:00 PM.
Gogiya Korean Bbq & Mini Hot Pot Shabu
Gogiya Korean BBQ serves Korean and Japanese cuisine which is super tasty and rare in Plano, making it an instant visit if you've not had the opportunity to try it.
They have food like bokkum (spicy seafood), spicy o-sambulgogi, beef bulgogi burger, tteok-bokki, and many more.
Don't worry if you don't understand any of the dishes, it tastes absolutely phenomenal. Try the beef loin and their special wine pork belly!
1301 Custer Rd #360, Plano, TX 75075, United States
+1 9725168948
Kona Grill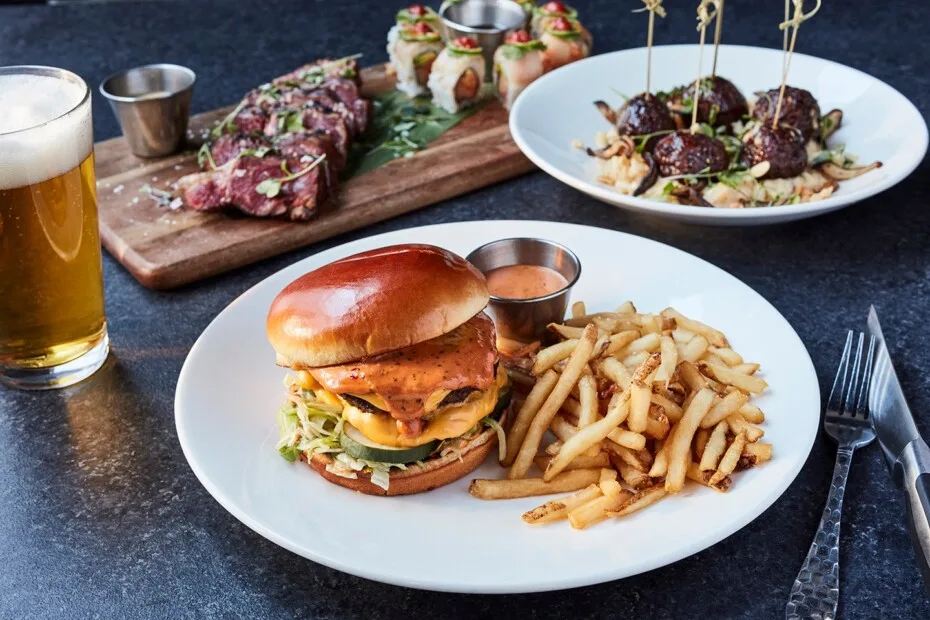 Kona Grill is a professional BBQ restaurant offering American cuisine, low-calorie options, and sushi. The interior is modern and so are their dishes.
Their mains include rib eye, grilled steaks, filet, Korean spiced ribs, sea bass, salmon, and many more.
They're also known for their special Kona rolls that will liven up your tastebuds, they're that good!
5973 W Parker Rd, Plano, TX 75093, United States
+1 214 945 2500
Monday – Thursday. 11:00 AM – 11:00 PM. Friday, 11:00 AM – 12:00 AM. Saturday, 10:00 AM – 12:00 AM. Sunday, 10:00 AM – 10:00 PM.
You might also be interested in: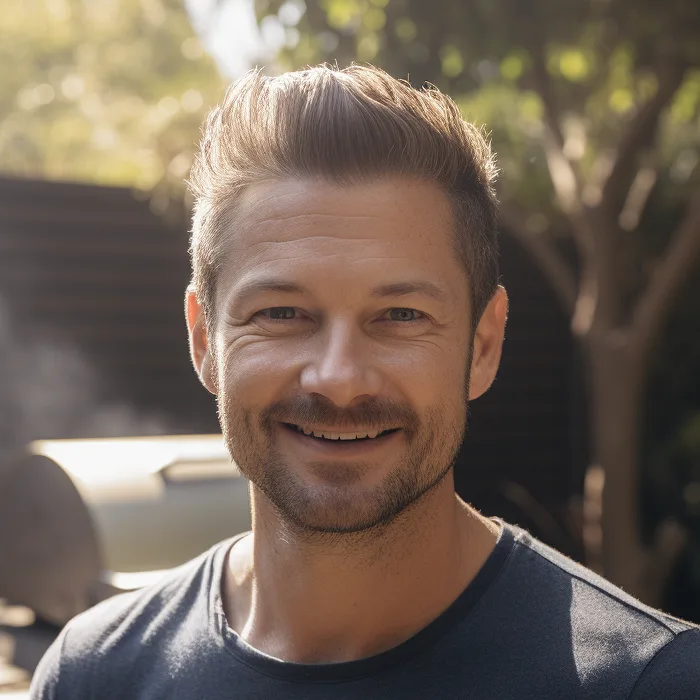 I have been smoking and grilling meat from an early age and enjoy sharing my knowledge and expertise through the hundreds of articles I have written about BBQ. I hope to make everyone's BBQ journey that little bit easier.