Temple is a beautiful town, surrounded by rolling green hills and glittering lakes, with plenty to offer nature lovers as well as those who appreciate the finest things in life.
Visit a historical museum, go swimming or kayaking, see a professional symphony concert, or unwind at a nearby winery, Temple has got something for everyone.
If you have an appetite for BBQ, here are the best BBQ places in Temple.
Best BBQ in Temple
Clem Mikeska's Bar-B-Q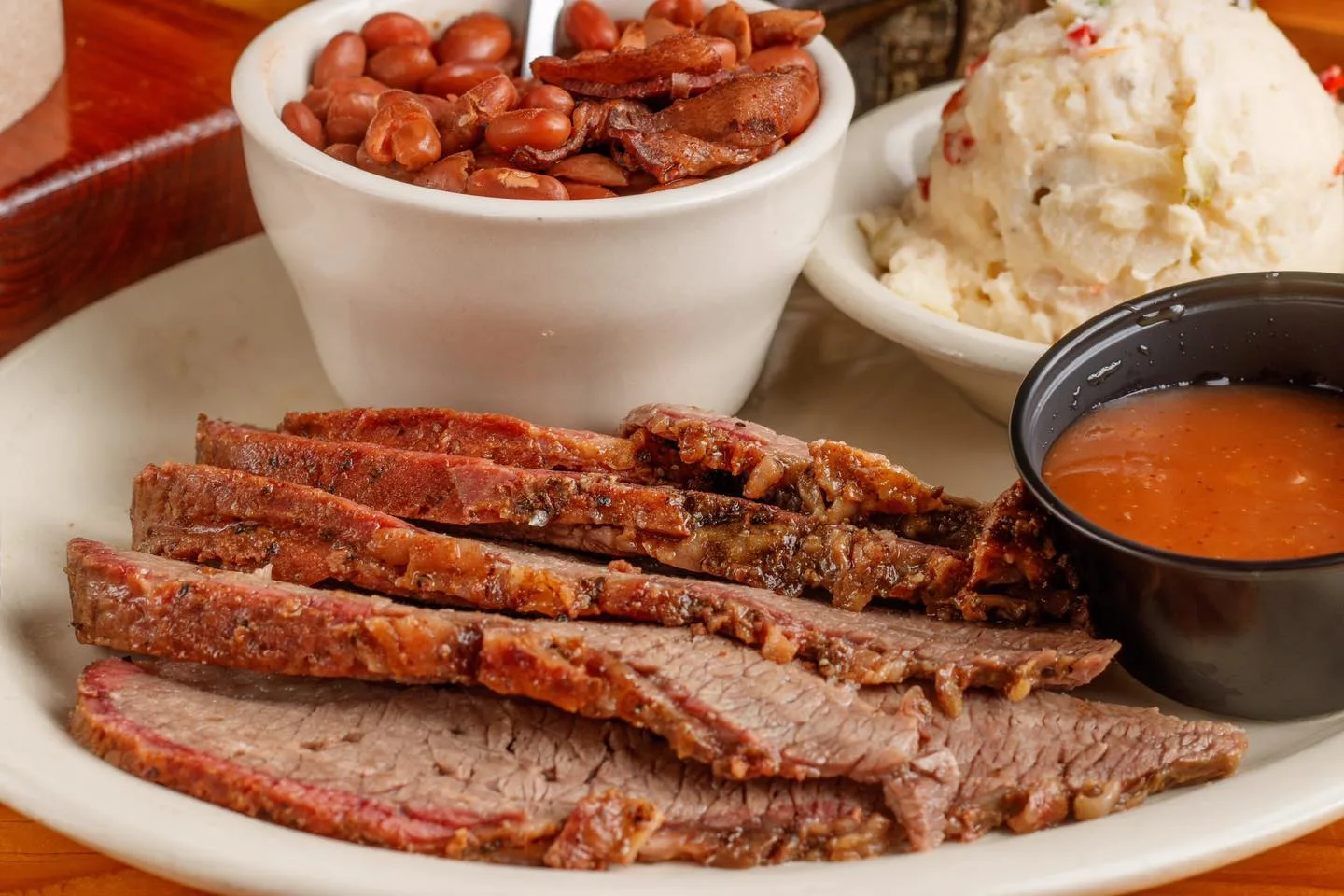 Clem Mikeska's Bar-B-Q is a delightful destination for Temple residents.
Clem Mikeska's Bar-B-Q in Temple is known for its homemade sausage, steaks, sides, and smoked brisket, all served in a laid-back atmosphere with a Texas flair.
Clem Mikeska's Bar-B-Q has some of the best prices in town. With most things costing less than $15, you'll want to eat breakfast, noon, and dinner here!
1217 S 57th St, Temple, TX 76504, United States
+1 2547785481
Sunday – Thursday, 11:00 AM – 9:00 PM. Friday – Saturday, 11:00 AM – 10:00 PM.
Pit Stop BBQ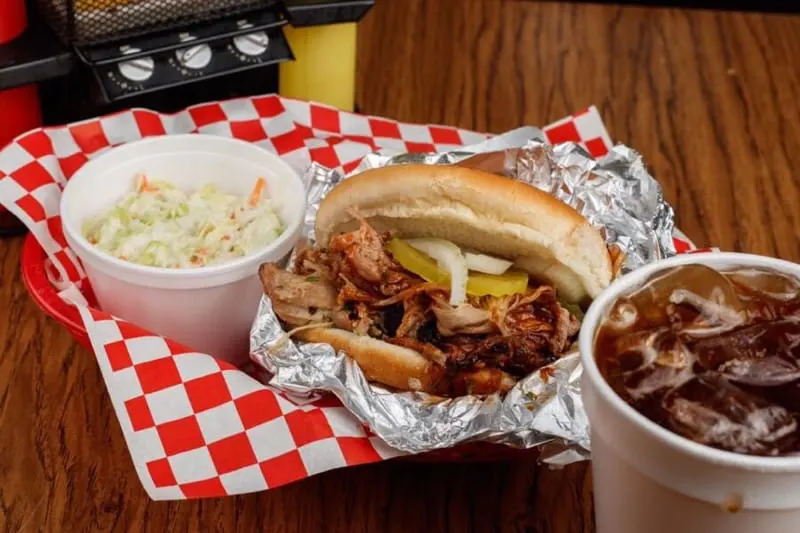 Pit Stop BBQ is a little BBQ shop with a few tables that specializes in pulled pork, brisket, and hot links.
You can always count on excellent BBQ here to cheer you up if you're down or to celebrate your life's milestones!
This is one of those hole-in-the-wall restaurants with incredibly pleasant staff, hot, fresh meat, and a great porch to savor every bite. You'd enjoy their BBQ; the rib-eye is to die for.
The staff is courteous and eager to make changes to the menu in response to particular requests. Overall, you'd have a fantastic experience. This is not a pit stop to be missed!!
502 S 1st St, Temple, TX 76504, United States
+1 2544585059
Wednesday – Saturday, 11:00 AM – 6:00 PM.
Al's Bar-B-Q Barn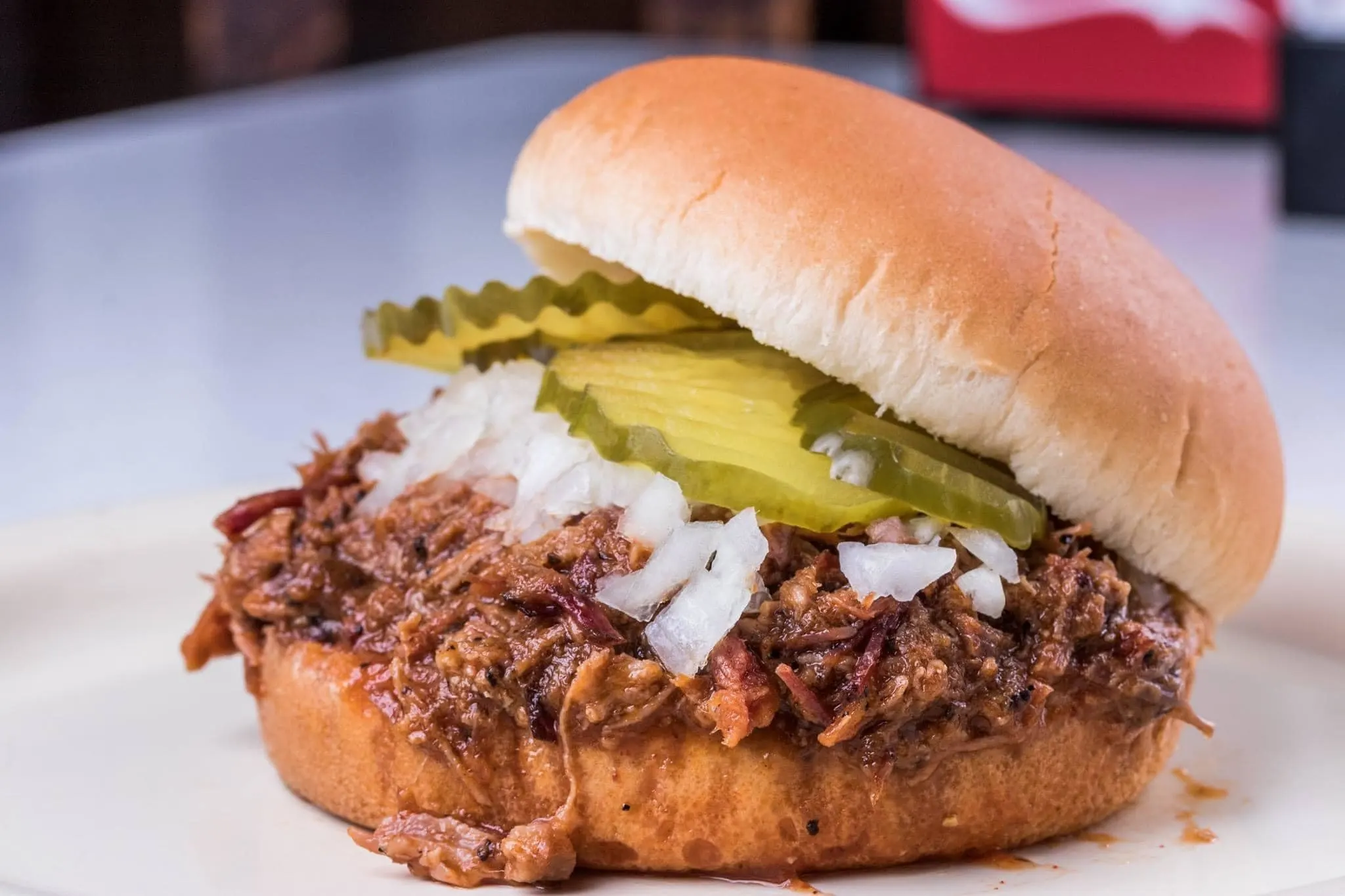 Al's Bar-B-Q Barn serves one of the best briskets in Temple, no doubt! Their meat is of good quality, and the flavor is outstanding.
The coleslaw, green beans, and potato salad are all good. Meats are freshly prepared for the customer's utmost satisfaction and served quickly with a smile.
Do visit this place to quench your BBQ cravings!
1220 W Ave M, Temple, TX 76504, United States
+1 254 778 4621
Tuesday-Thursday & Saturday, 11:00 AM – 5:00 PM. Friday, 11:00 AM – 8:00 PM. Sunday, 11:00 AM – 2:00 PM.
Fat Boys BBQ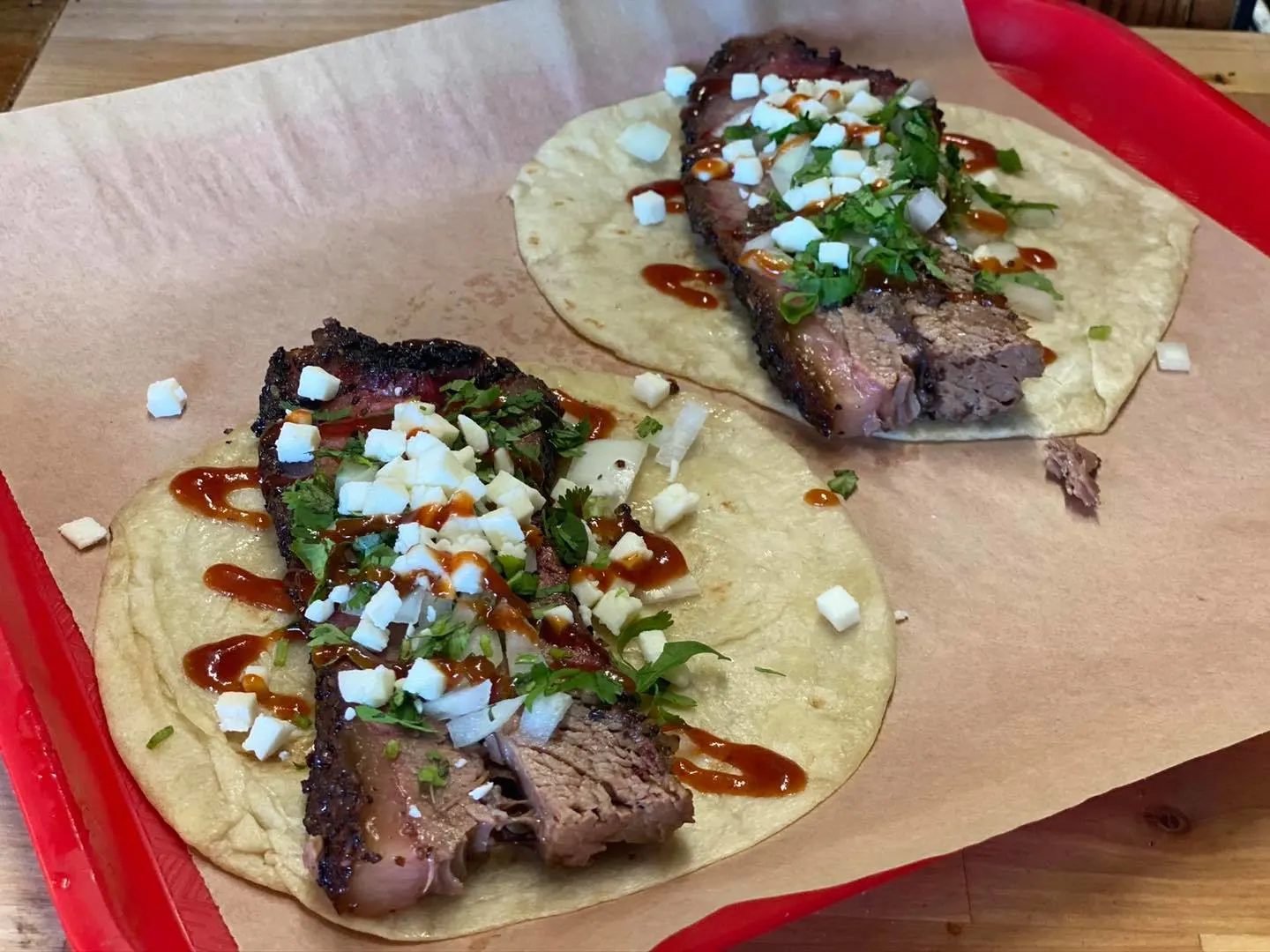 Fat Boys BBQ is a restaurant that serves ribs, chopped beef, super combo, pork loin, senior plate, sausage, and turkey.
Brisket is always tender and tasty. Ribs are always on point. Green beans and mac and cheese are great choices for sides. Meals here are all exceptional.
Good food, great prices, and friendly smiles will keep you going back for more!
2849 Scott Blvd, Temple, TX 76504, United States
+1 2547749906
Monday – Friday, 9:00 AM – 6:00 PM.
Best Quality Meat & BBQ
Best Quality Meat & BBQ serves smoky BBQ bites, sides, and burgers at a counter in an old-school setting. They are available for all your barbecue and fresh meat grilling demands.
Whether you like your BBQ smoked or grilled, they've got you covered.
If you enjoy all things barbeque, this is the place to go; the brisket is tender and flavorful, and the potato salad and coleslaw are delicious.
The barbecue sauce has a pleasant flavor that does not overpower the meat.
2410 Wilson Pl, Temple, TX 76504, United States
+1 2548990202
Monday – Friday, 9:00 AM – 6:00 PM.
You might also be interested in: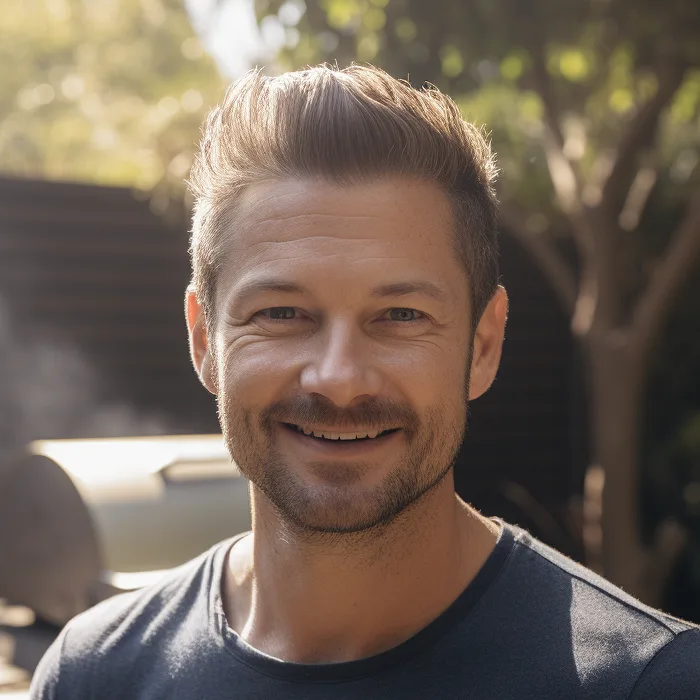 I have been smoking and grilling meat from an early age and enjoy sharing my knowledge and expertise through the hundreds of articles I have written about BBQ. I hope to make everyone's BBQ journey that little bit easier.