The bustling city of Wichita Falls has a thriving arts scene, interesting annual events, beautiful parks, and lovely historic architecture.
This lovely town located on the Oklahoma-Texas border is known as the "Gateway to Texas." Wichita Falls is a thriving metropolis with a small-town charm. Barbecue is a big part of Wichita Falls culture.
Best BBQ in Wichita Falls
Ribcrib BBQ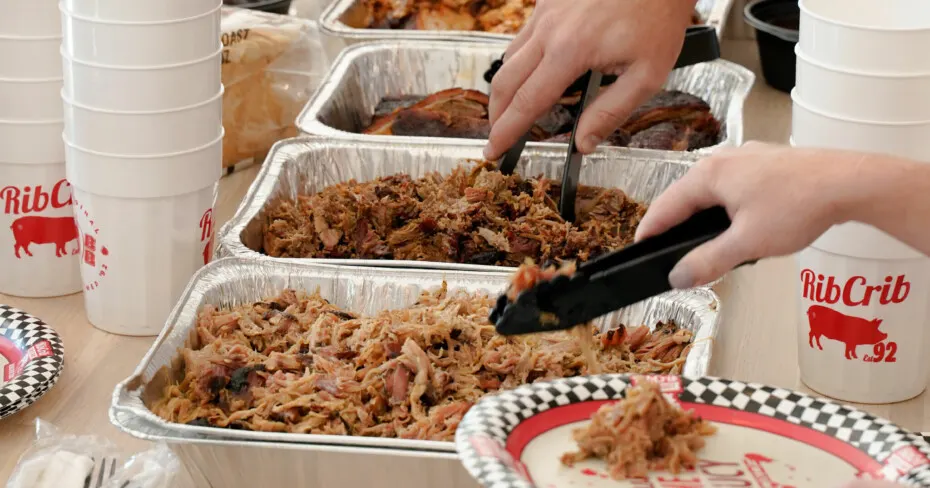 Since 1992, RibCrib has been serving smokin' bold, fork-tender barbecue and classic home-style sides.
Their hickory-smoked barbecue is smoked fresh every day on-site and is available for dine-in, takeout, or delivery.
Do you want to eat some barbecued food? What better spot to eat ribs than RibCrib in Wichita Falls?
3916 Kemp Blvd Suite O, Wichita Falls, TX 76308, United States
+1 9406962900
Sunday – Saturday, 11:00 AM – 9:00 PM.
Branding Iron Restaurant & Catering
Branding Iron Restaurant & Catering has been a Wichita Falls icon for nearly four decades. It serves excellent barbecue at a reasonable price.
They have a fantastic selection of meats and sauces, as well as excellent quality.
Branding Iron has always been a fantastic dining establishment. It's been a go-to lunch location for BBQ ribs, brisket, links, and more for years.
No matter what you order, the cuisine is delicious. Don't be put off by the fact that the building is old. Consider the meal that you will be served.
104 E Scott Ave, Wichita Falls, TX 76301, United States
Wednesday – Thursday, 11:00 AM – 3:00 PM. Friday – Saturday, 11:00 AM – 8:00 PM.
+1 9407230338
Texas Best BBQ & Burgers
Texas Best BBQ & Burgers is a no-frills counter service that serves barbecue and burgers, as well as sides like onion rings.
All-day long, they are known for their chicken fried steak special. What better spot than right here in Wichita Falls, Texas Best BBQ & Burgers!
Other cuisines they serve include burgers, American, and fast food, in addition to their well-known barbecue.
You'll find by-the-pound meats, steaks, sandwiches, and traditional sides, among other things, at Texas Best BBQ & Burgers.
2708 Southwest Pkwy, Wichita Falls, TX 76308, United States
+1 940 687 9999
Monday – Saturday, 10:30 AM – 8 PM. Sunday, 1:30 AM – 2 PM.
Jordan Craft BBQ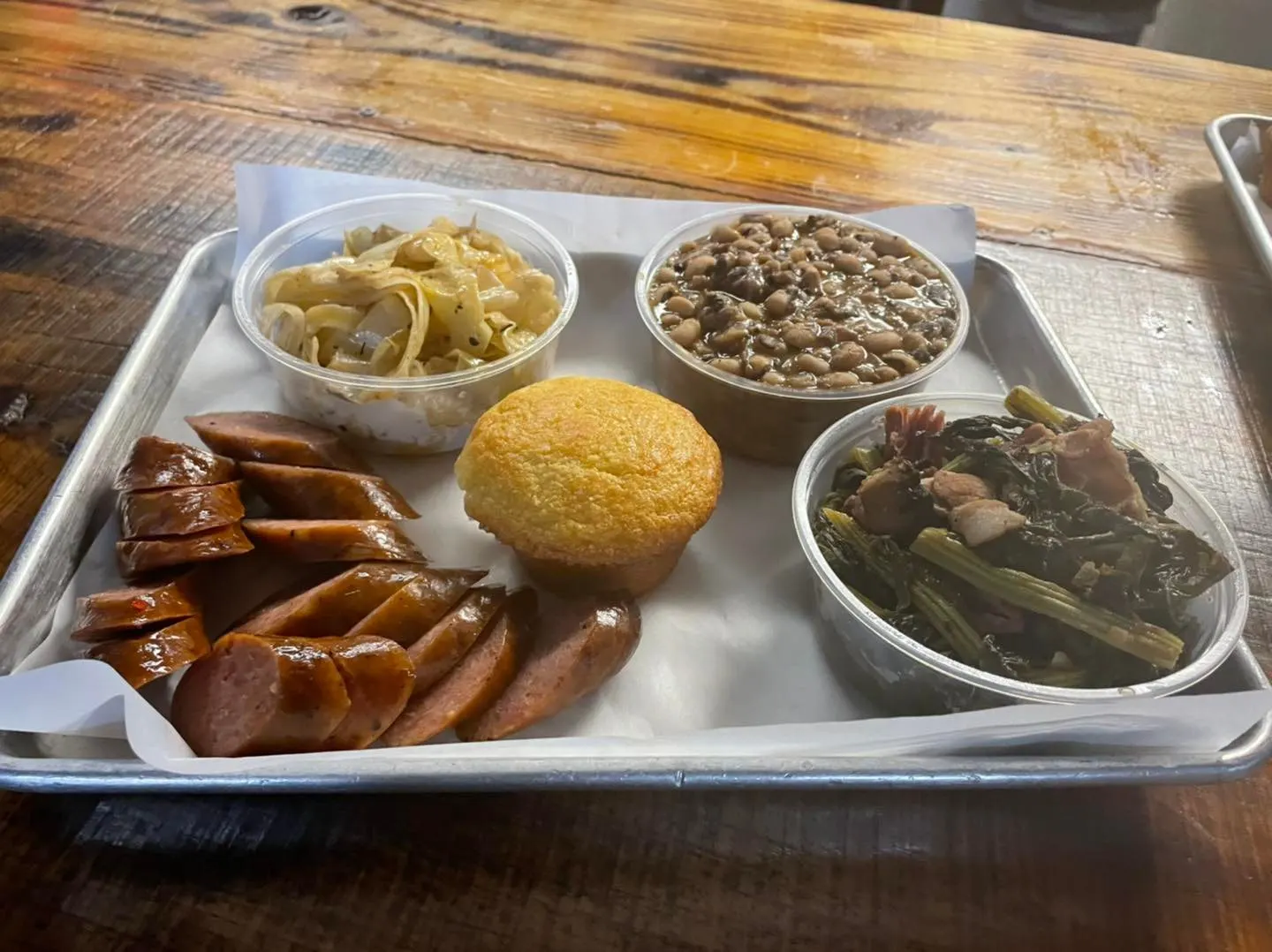 Jordan Craft BBQ is a unique BBQ establishment that has fantastic BBQ and exceptional service.
They are known for a lot of things but their BBQ wings, with crispy wonderful skin on the outside and succulent meat on the inside.
The Brisket Tacos with creamy potato salad are out of this world.
What makes Jordan Craft BBQ stand out is their special days, where they introduce something new to their customers.
They've had margarita nights, karaoke madness, game nights, and much more.
The pricing is the cherry on top as they have really reasonably priced BBQ. You'd want to return in a heartbeat.
1402 Old Iowa Park Rd, Wichita Falls, TX 76306, United States
+1 9402644227
Monday, 10:00 AM – 10:00 PM. Tuesday – Sunday, 10:00 AM – 2:00 AM
McBride's Steakhouse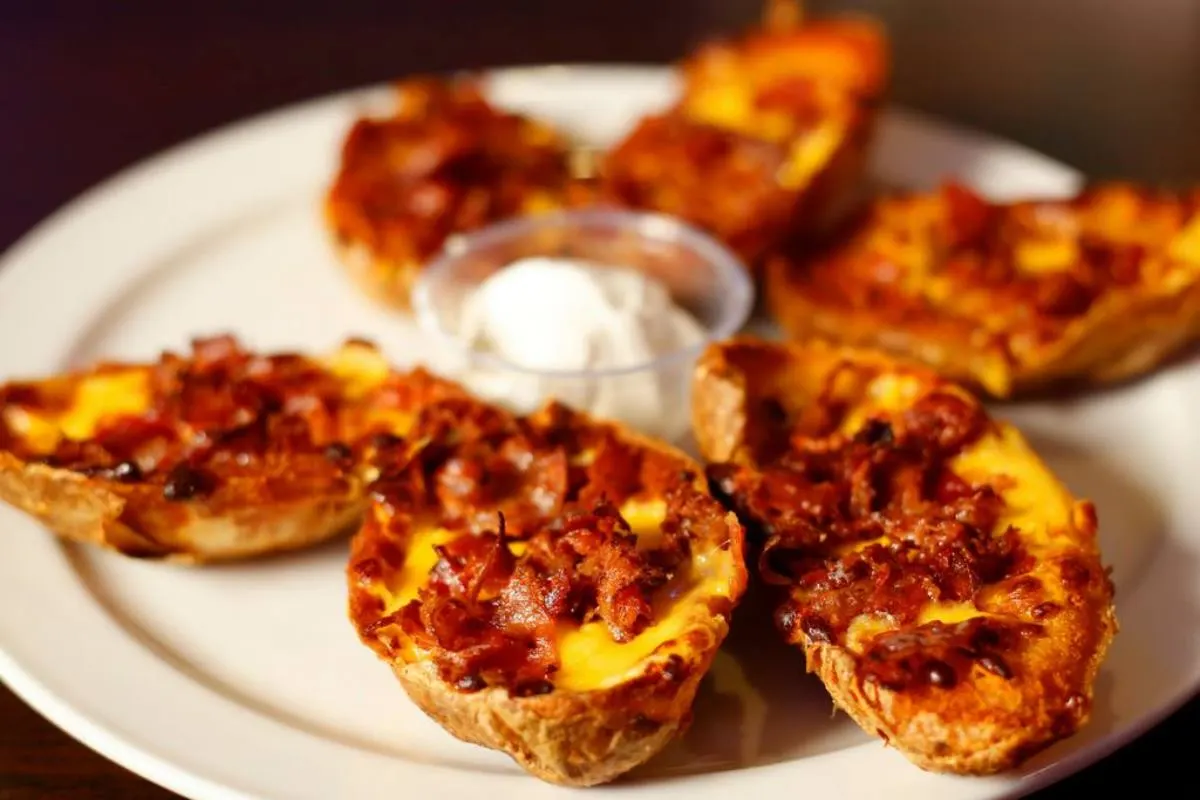 Texas-style mesquite-grilled steaks are on the menu at this laid-back restaurant and bar.
McBride's Steakhouse, which has been locally owned and run since 1992, cooks all of its steaks in-house over 100% mesquite coals.
McBrides Steakhouse offers a full lunch, supper, and bar menu for you and your family or friends to enjoy.
Their steak is juicy, tender, and has a distinct flavor known to the region. Bacon-wrapped filet is moist, tender, and cooked to perfection!
4537 Maplewood Ave, Wichita Falls, TX 76308, United States
+1 9406960250
Monday – Thursday, 11:00 AM – 2:00 PM, 5:00 PM – 9:00 PM. Saturday, 11:00 AM –10:00 PM. Sunday, 11:00 AM – 2:00 PM.
You might also be interested in: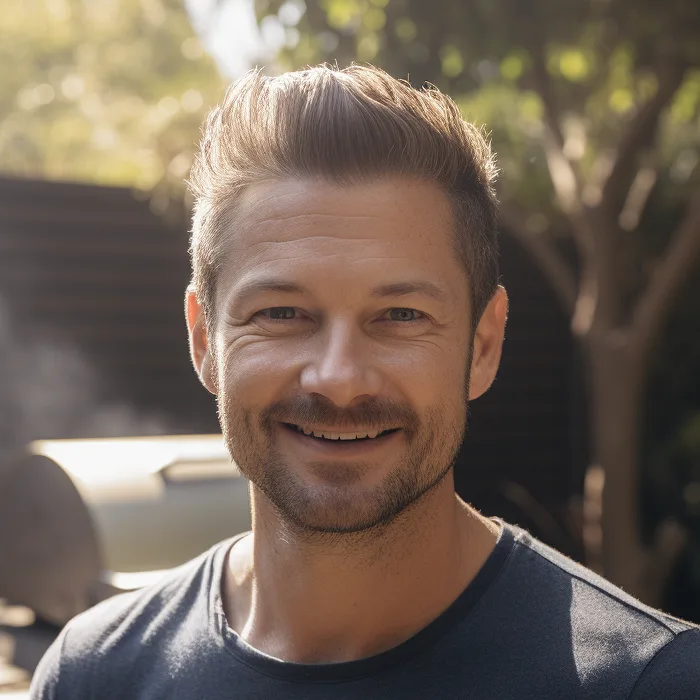 I have been smoking and grilling meat from an early age and enjoy sharing my knowledge and expertise through the hundreds of articles I have written about BBQ. I hope to make everyone's BBQ journey that little bit easier.