A place for thousands of tourists each year, Waco is a great archaeological city with ancient remains of pre-historic mammoths.
But what else do you need with amazing tourist spots? Of course, a great place to sit and eat, especially if the food is BBQ.
Here are some places you should visit for the best BBQ in Waco city.
Best BBQ in Waco
Vitek's Market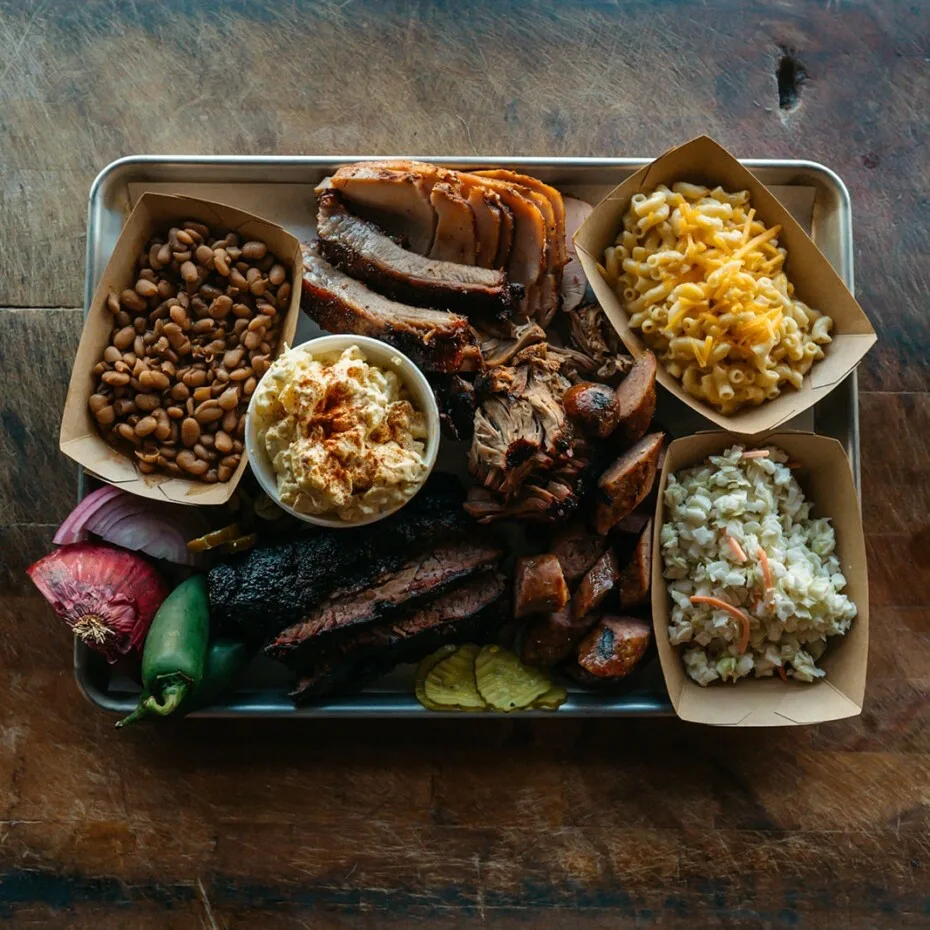 Vitek's Market has been serving quality BBQ since 1915. If you are there, just ask for Gut Pak.
It is a popular dish on their menu, which comes with brisket (hand-chopped), sausage, corn chips, onions, pickles, beans, and a lot of Jalapenos.
They also have a great variety of dishes on their menu that you can try. They have generations of experience, but their meat quality is top-notch and worth visiting.
1600 Speight Ave, Waco, TX 76706-2051
Tuesday – Thursday, 10:30 AM – 3 PM. Friday – Saturday, 10:30 AM – 8:00 PM.
+1 2547527591
Chute 4 Rodeo Foods
If you're looking for a quick BBQ bite to eat, Chute 4 Rodeo Foods has got you covered with great taste and incredible sauces. It provides tender meats from the comfort of a small mobile van.
Don't be fooled by the minivan because the smoke from its chimney is as real as it gets.
The BBQ is worth coming here for, and many locals stop on their way from work to grab a bite.
Their brisket with potato salad is all you need, it is fantastic and simply incredible.
2525 Robinson Dr, Waco, TX 76706, United States
Wednesday – Saturday, 9 AM – 5 PM.
+1 3253402288
Coach's XXX Smoke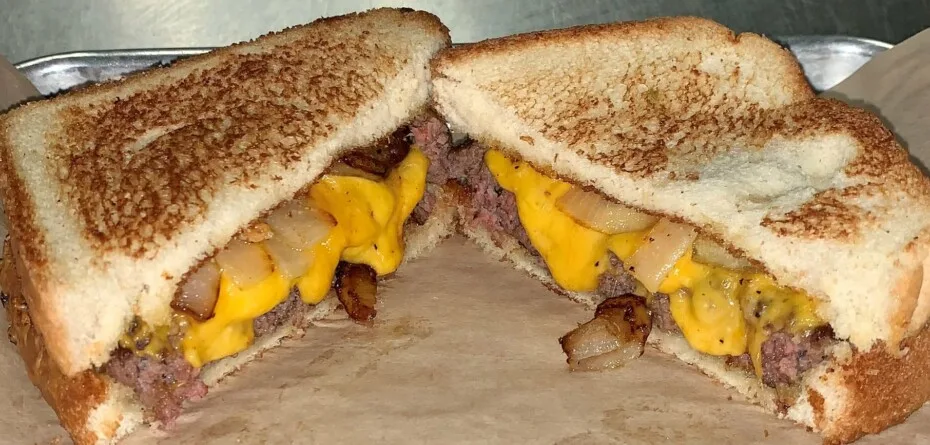 Coach's xXxSmoke is a great place to hang out with your friends over ice-chilled beer and quality BBQ.
If you want authentic Texas-style barbecue, then this is one of the few places in Waco that does it.
With great attention to detail and barbecue cooked to perfection, Coach's xXx Smoke has become a household name in the region.
Serving up smoked meats, sandwiches, a variety of sides, and even their secret creations, Coach's xXx is the spot to be.
330 Austin Ave, Waco, TX 76701-2266
Sunday – Thursday, 11 AM – 10 PM. Saturday and Sunday. 11 AM – 12 AM.
+1 2547321200
Uncle Dan's BBQ & Ribhouse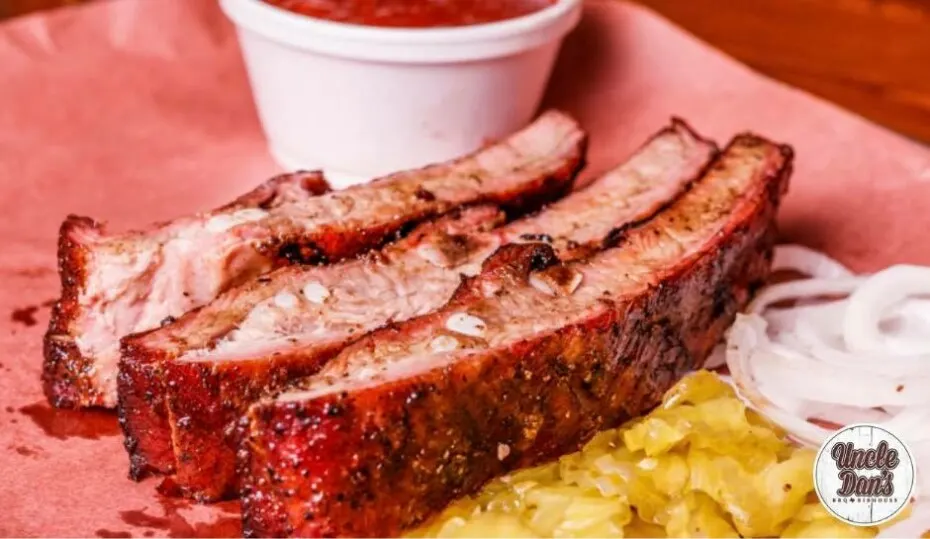 Uncle Dan's BBQ & Ribhouse has some of the most amazing and tender ribs and briskets in the region. It's so good that they have won several awards for it.
The establishment also specializes in fried steak chicken, we bet you've heard that for the first time.
It is exactly what you would expect, very succulent and mouth-watering.
Uncle Dan's has a great environment packed with loads of people. It's a must-visit place!
1001 Lake Air Dr, Waco, TX 76710-4550
Monday – Wednesday, 10:00 AM – 8:00 PM. Friday – Saturday, 10:00 AM – 9:00 PM.
+1 254 772 3532
Guess Family Barbecue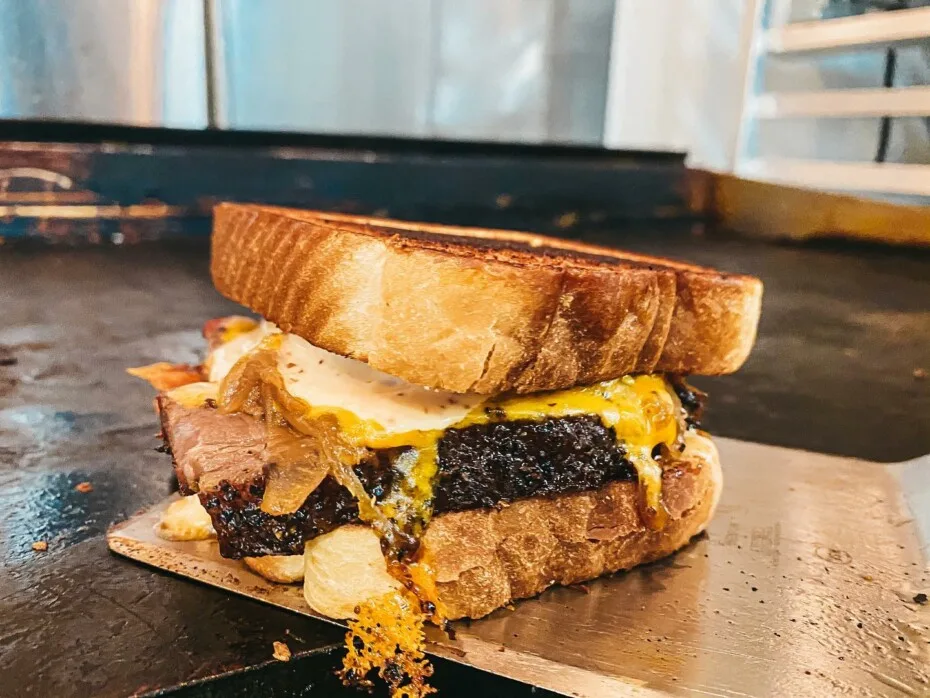 The name says it all. Guess Family Barbecue is the perfect BBQ eatery place to take your family because they have good portion food at cheap prices.
Texas-style barbecue with great spicy sauce is all you need on a weekend, so head on down to Guess Family for a late lunch or early dinner.
2803 Franklin Ave, Waco, TX 76710
Wednesday – Saturday, 11 AM – 8 PM.Sunday, 11 AM – 4 PM.
+1 2543133436
You might also be interested in: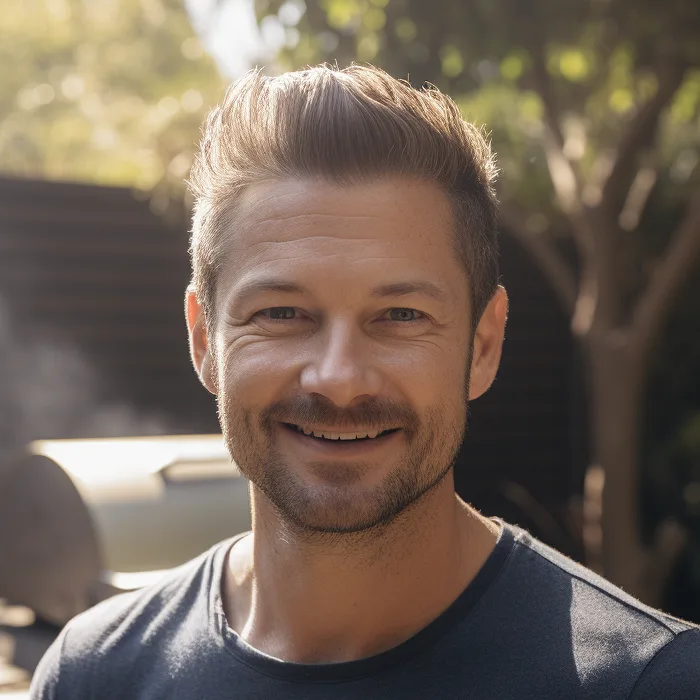 I have been smoking and grilling meat from an early age and enjoy sharing my knowledge and expertise through the hundreds of articles I have written about BBQ. I hope to make everyone's BBQ journey that little bit easier.