There are some places in the city where you can get world-class BBQ at a very cheap price, and we've got you covered.
Let's get started with our list of the top 5 best BBQ in Greenville!
Best Bbq in Greenville
Bucky's Barbecue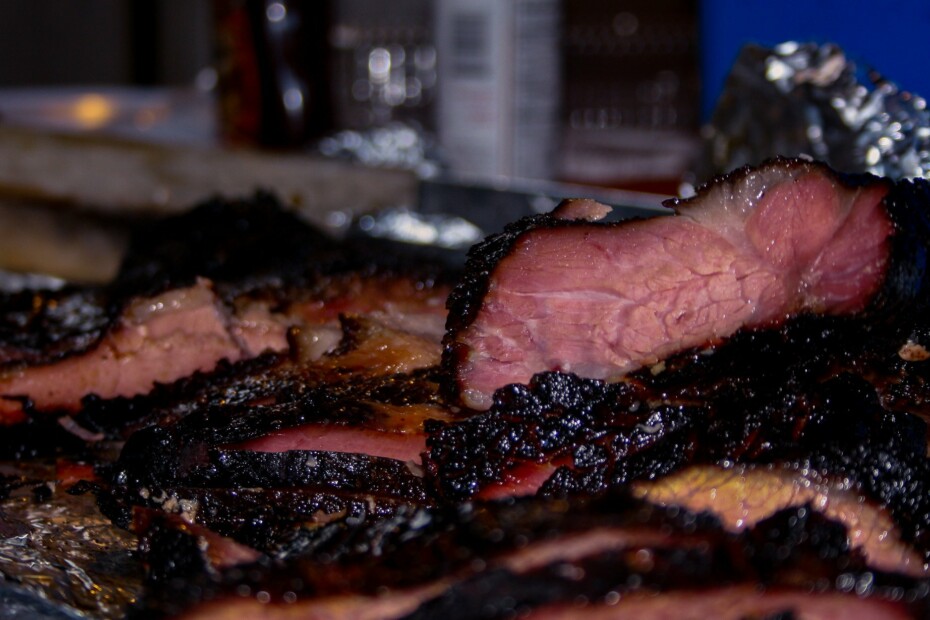 Bucky's BBQ is mostly known for its wooden smoky flavored BBQ that you can smell from miles away.
They season the meat and cook it to perfection on low, slow burners.
Their chicken, pork, and ribs are all fresh and tender.
You can see a lot of southern side dishes like sweet potato and macaroni & cheese on the menu too.
1700 Roper Mountain Rd, Greenville, SC 29615-5609
Monday – Tuesday, 11 AM – 2:30 PM. Wednesday – Thursday, 11 AM – 7 PM.
+1 8643290054
Mike & Jeff's Barbecue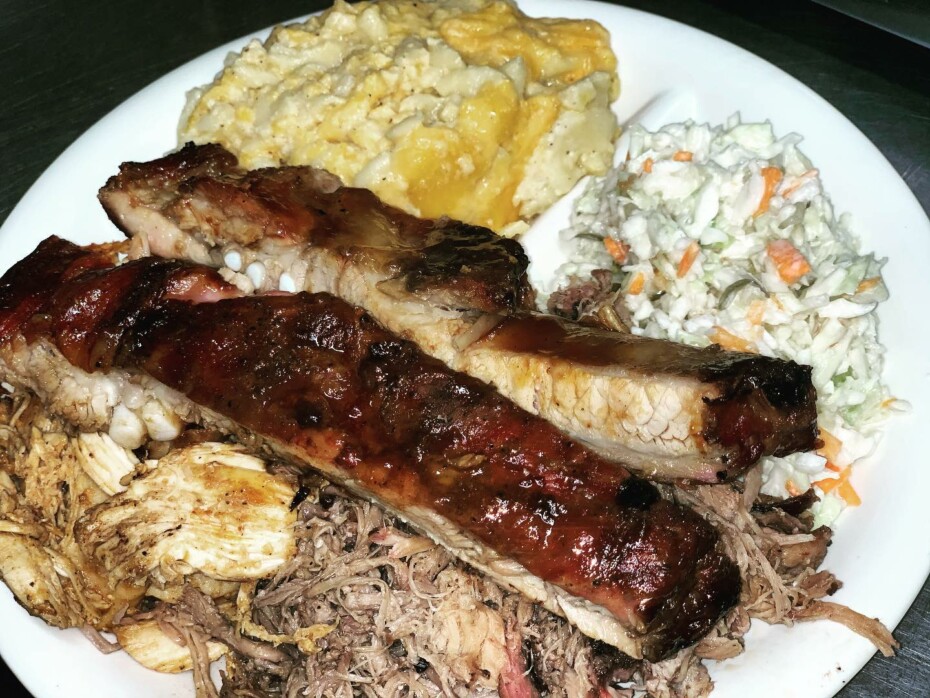 Mike & Jeff's Barbecue is a family-owned and operated BBQ restaurant that takes pride in cooking slow and low open fire BBQ meats.
They cook their meat on low heat for almost 16 hours before serving it to the customers.
Doing the same limited menu for 21 years has made their food quality exceptional.
Frome baked beans and hush puppies to pork spare ribs and BBQ dogs, everything is made from scratch. There are no shortcuts in Mike & Jeff's kitchen.
2401 Old Buncombe Rd, Greenville, SC 29609, United States
Tuesday, Wednesday, Friday, and Saturday, 10 AM – 4 PM. Monday, Thursday, and Sundays Closed.
+1 8642715225
Sticky Fingers Rib House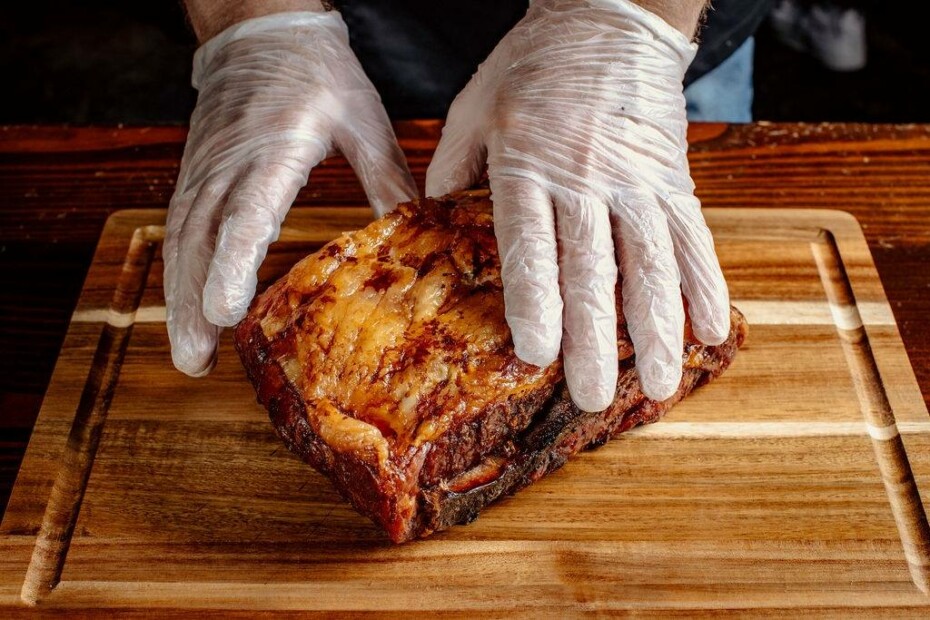 Sticky Fingers started in 1992 with pit-smoked southern BBQ slathered in damn delicious sauces.
Ever since then, it has been a good place to visit with your family and friends.
Their chicken wings and ribs are a must-try with their spicy sauce.
They also have a special section on their menu called "From the Smoker," and everything from there is worth trying, such as their award-winning hickory-smoked ribs, sticky duo, and rib sampler.
1 S Main St, Greenville, SC 29601-2708
Sunday – Wednesday, 11 AM – 9 PM. Friday – Saturday, 11 AM to 10 PM. Thursdays, Closed.
+1 8643317427
Henry's Smokehouse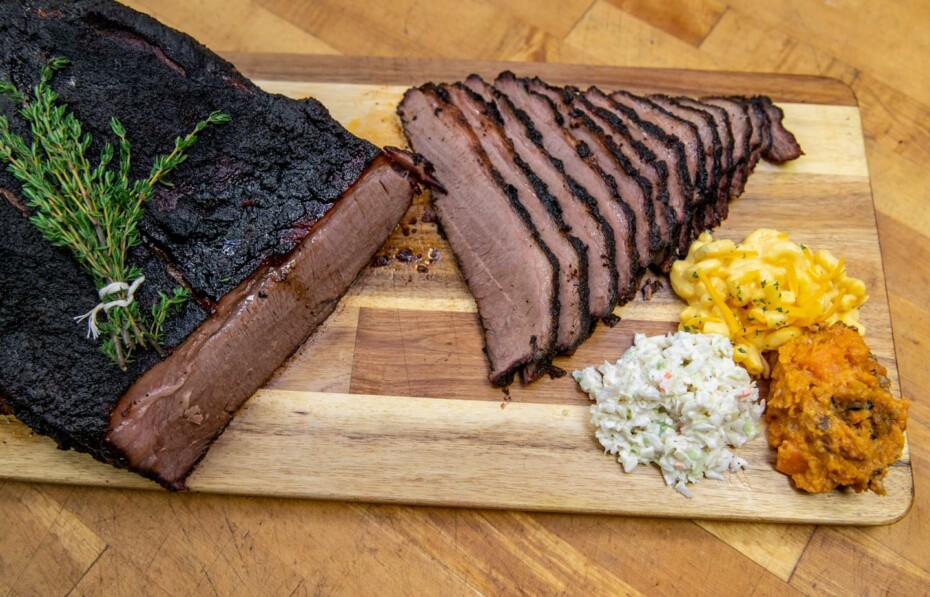 Henry's Smokehouse takes pride in their motto "the leanest butt in town" and does BBQ the old-fashioned way, over hickory logs for up to 12 hours.
Even the toughest of meats, pork butt, at these timescales melt in your mouth.
Let's bring you in on a secret. What goes on top of their meat is even more finger-licking.
The sauce is sweet and spicy with just the right amount of tanginess, enough to create flavor explosions on your taste buds.
240 Wade Hampton Blvd, Greenville, SC 29609-5737
Sunday, 11 AM – 3 PM. and Monday – Wednesday, Friday, and Saturday, 11 AM – 8 PM.
+1 8642327774
Smoke on the Water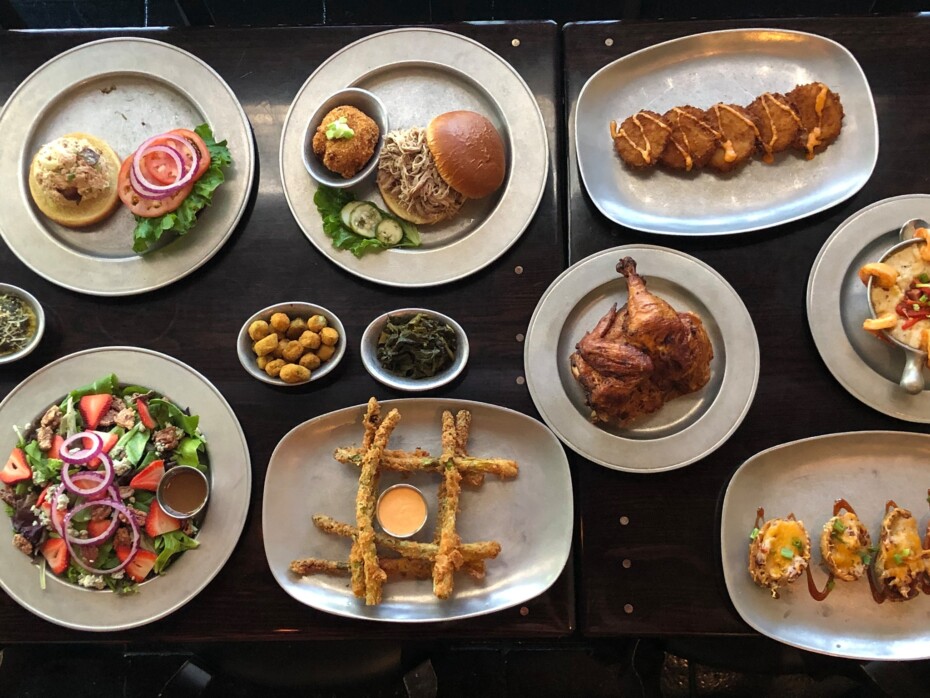 Each dish at the Smoke on the Water is designed and crafted so that it goes well with the sauce and seasonings.
Everything here is made from scratch, in-house.
You'll find all sorts of classic dishes here, from the Frogmore stew to the shrimp & grits, beer butt chicken, beef briskets, and more.
It's the perfect dining place with a couple of friends over some good craft beer!
1 Augusta St #202, Greenville, SC 29601, United States
Sunday – Thursday, 11:30 AM – 9 PM. Friday and Saturday, 11:30 AM – 10 PM.
+1 8642329091
Smoky Dreams Bbq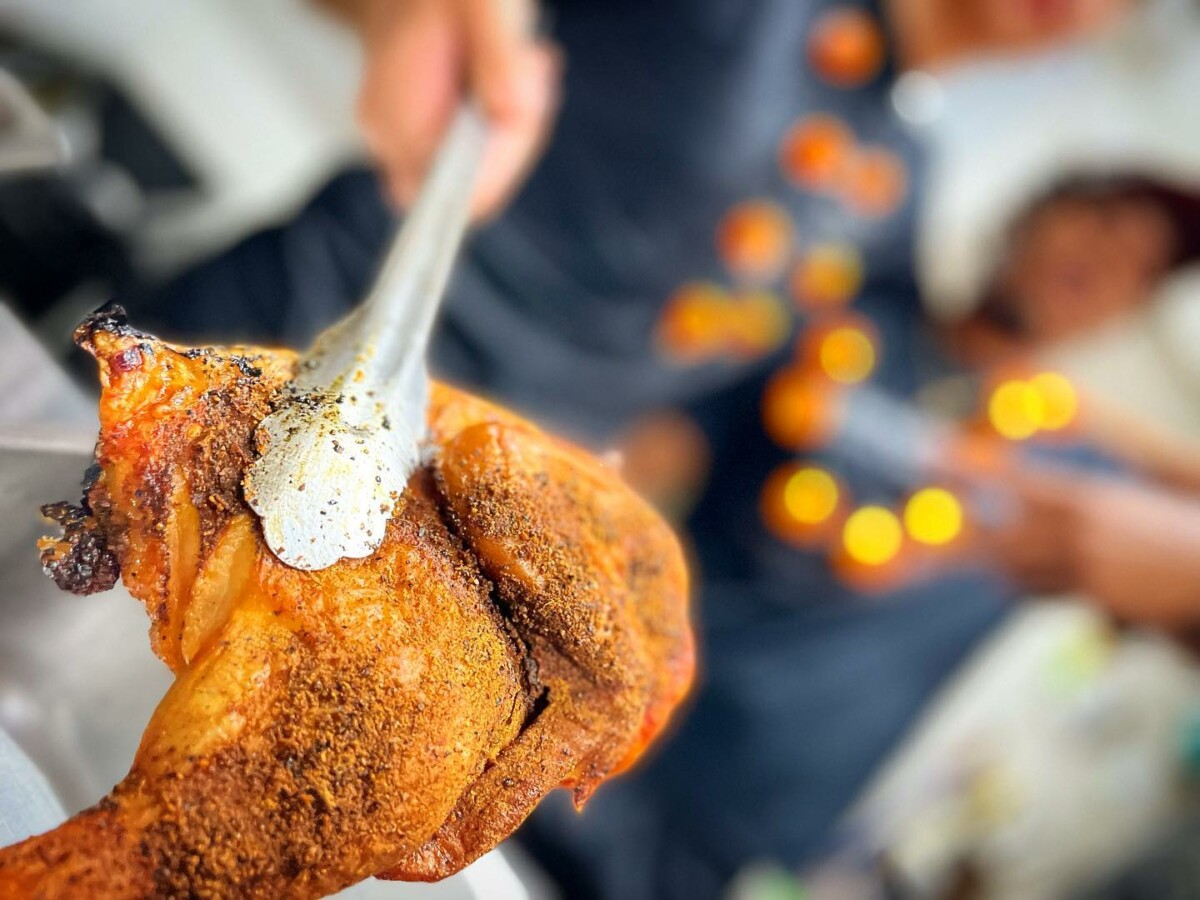 An easy-to-spot red building with lots of parking, Smoky Dreams BBQ is one of the best joints around Greenville for quality 'cue.
They're known for family-style hospitality, and you can grab a seat inside on their comfy booths or outside on the picnic tables for some fresh air.
For a finger-lickin' meal, grab a plate of tender brisket with smoked, baked beans or sweet vinegar slaw, or pay a bit extra and opt for their Sweet Potato Crunch – it won't disappoint!
2131 Woodruff Road A, Greenville, SC 29607

Wednesday – Saturday 11 AM – 7 PM

+ 1 864-627-4227
You might also be interested in: