Florence, located in South Carolina, is a metropolitan area that is well-known for its pecan-infused cuisine and many pop-up shops for roasted peanuts, making it a good place for living, eating, and having fun.
This city is composed of many BBQ joints and restaurants that are loved by foodies.
Here are some of the amazing BBQ joints that will make sure to convince you to visit them now or later.
Best Bbq in Florence
Holt Bros Bbq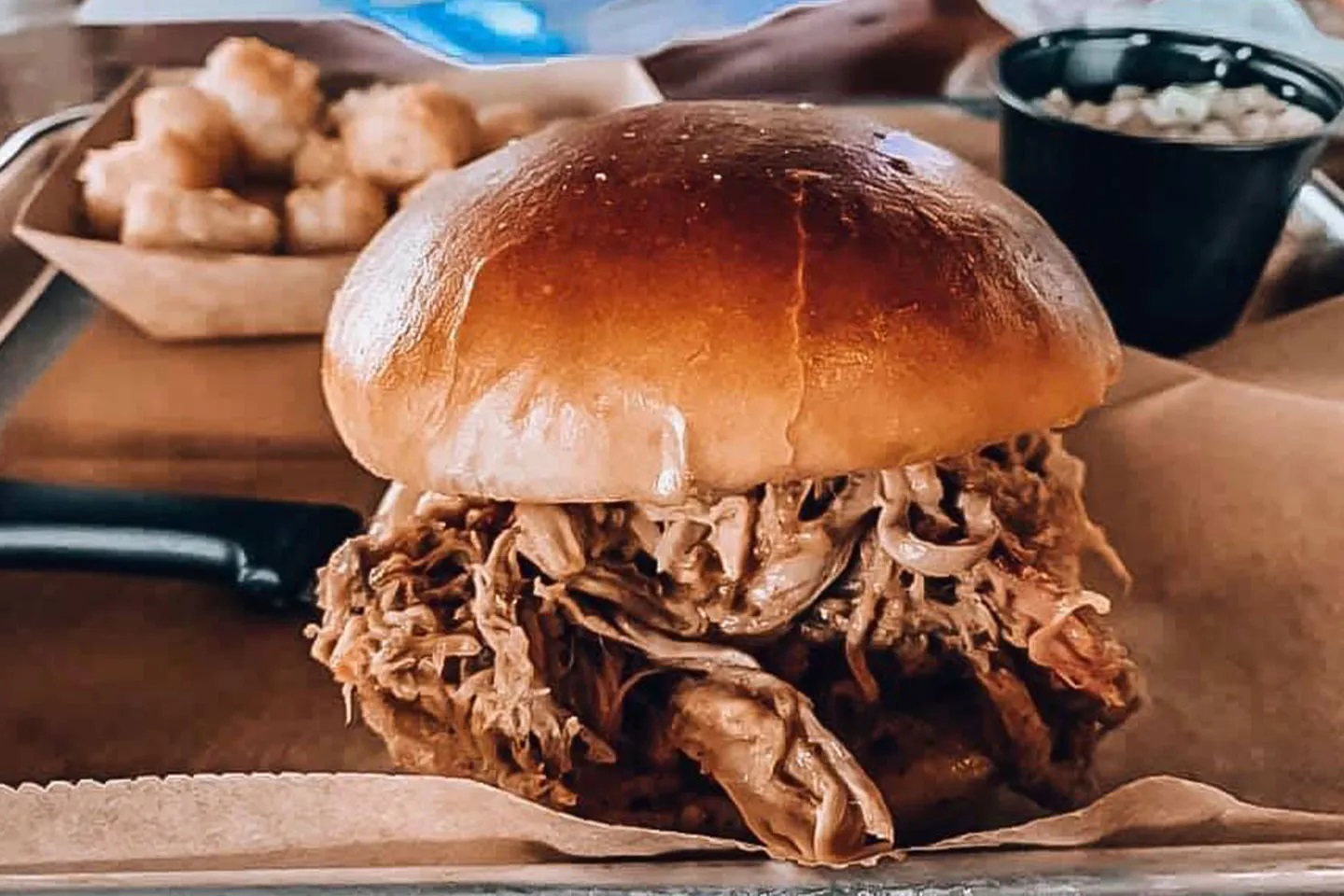 Holt Bros BBQ offers good times to the residents of Florence, and they are indeed a great food partner.
This place is a great investment, offering your favorite meals and BBQs to enjoy great value sizzling steaks.
It also offers a wide range of signature sizzling BBQs and steaks that are tender and perfect in taste.
It is also a great attraction spot for tourists, which will brighten up your evening.
2087 W Evans St, Florence, SC 29501, United States
+1 8434074575
Monday–Saturday, 11:00 AM – 9:00 PM.
Wholly Smokin' Downtown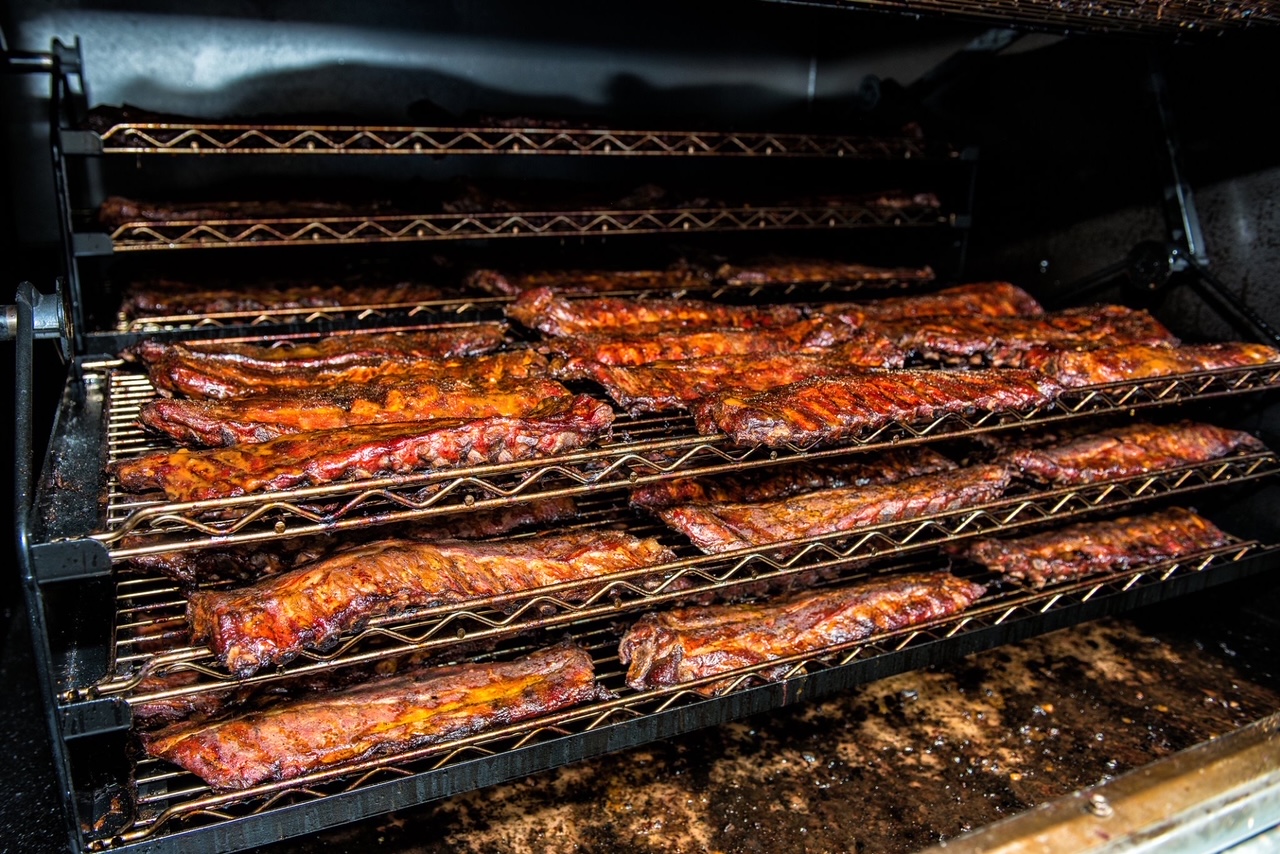 Wholly Smokin' Downtown is a perfect BBQ joint that also offers other food items and cuisines. They also offer briskets and a whole lot more.
Wholly Smokin' Downtown joint is a better place because of the staff, food, and comfort that they offer. Their services are also world-class.
150 S Dargan St, Florence, SC 29506, United States
+1 8434077545
Tuesday – Sunday, 11:00 AM – 9:00 PM.
Roger's Bbq House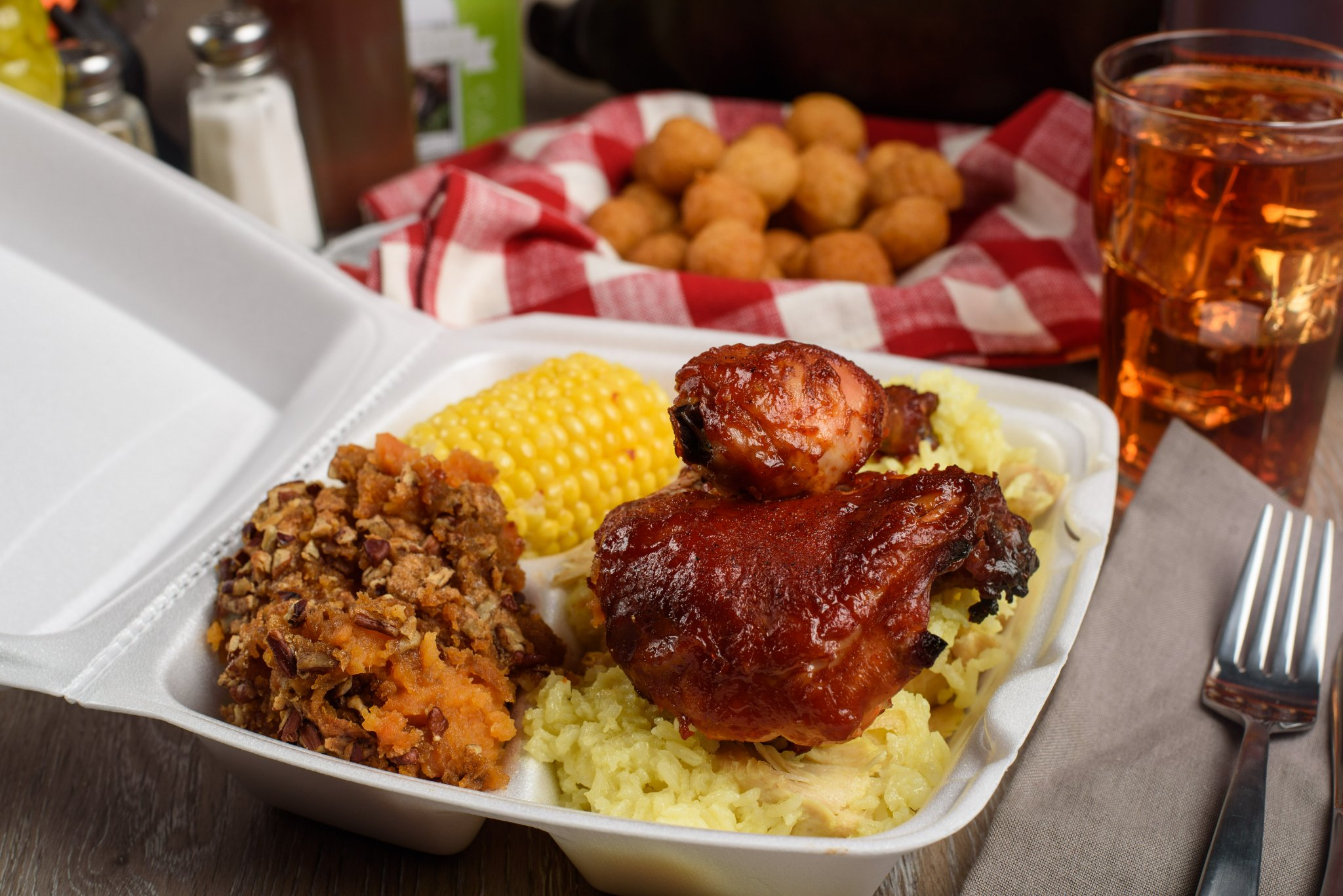 Roger's BBQ House is home to some great food that is mouth-watering and finger-lickin' amazing.
They blend passion and quality together to produce something delicious for their clients.
A BBQ joint that offers everything for all types of BBQ lovers is quite rare, but don't worry, you will find the best BBQ. This is surely a must-try!
2004 2nd Loop Rd, Florence, SC 29501, United States
+1 8436679291
Thursday – Sunday, 11:00 AM – 8:00 PM.
Woodstone Bbq and Seafood
Woodstone BBQ and Seafood provide their clients and customers with a variety of delicious foods that they all enjoy and find to their liking.
You will not find a more amazing place for a lovely evening.
Do you like the combination of BBQ and seafood together? So, why not enjoy it together at the right place.
Here you will find BBQ chicken, pork chops, and BBQ pork.
But the most amazing thing here is the variety of side dishes you can order, such as cabbage, butter beans, field peas, fried okra, mashed potatoes, and many more!
1247 S Irby St, Florence, SC 29505, United States
+1 843 6291290
Thursday – Sunday, 11:00 AM – 8:00 PM.
Jack's Place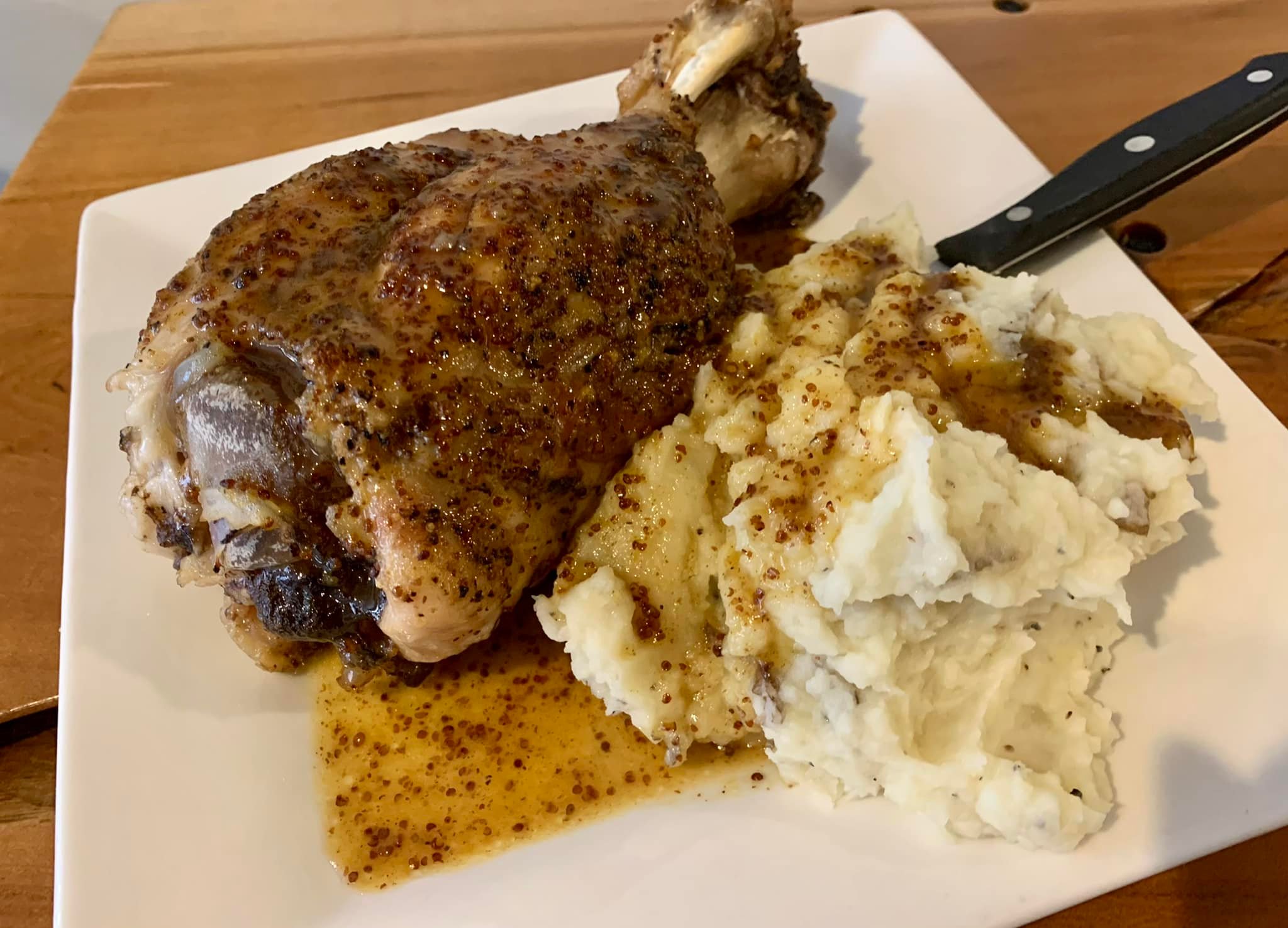 Jack's Place offers great discounts on different food items that you love.
So, you can easily choose your favorite food item, which can be conveniently ordered online and will be delivered to your doorstep.
They also offer dinner deals, along with some happy hour meals to treat you special.
1520 American Dr, Florence, SC 29505, United States
+1 8436692320
Tuesday –Thursday, 11:00 AM – 8:00 PM. Friday –Saturday, 11:00 AM – 9:00 PM.