Roanoke is also known as the "Magic City." True to its name, it has the world's second-biggest star made by man. It is illuminated and can be seen from far and wide. Even though this is reason enough for people to visit, the city has so much more to offer. It has Mill Mountain Zoo, several picnic areas, and many trails.
The scenic beauty, amazing weather, and many outdoor recreational spots are reasons enough to visit. So, if you want to enjoy the weather and food, go ahead and visit these best BBQ spots in Roanoke.
Best BBQ in Roanoke
Smokey Bones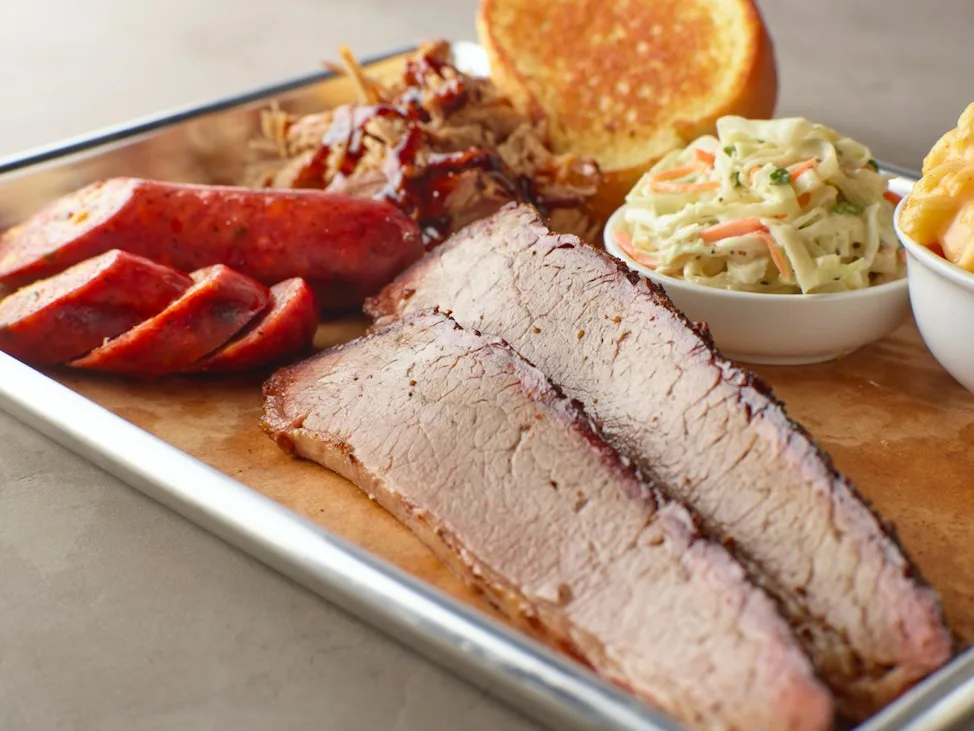 No one does meat better than Smokey Bones in Roanoke! Whatever meat you order, ribs, hams, chicken, or pork, will be succulent, juicy, meaty, and moist.
When it comes to meat, BBQ joints don't often do seafood. It seems like they are not made for it. But, the Cajun Mahi with creole shrimp is one of the specialties here. The menu is versatile, and you can order anything from traditional BBQ to bone-fire.
The best thing about it is that it is open late at night too. So yes, now you can go on a late-night date without feeling guilty about leaving the kids alone later!
4813 Valley View Blvd NW, Roanoke, VA 24012, United States
+1 5405630042
Sunday–Monday, 11:00 AM –1:00 AM.
feedback@smokeybones.com
Bad Wolf BBQ
Bad Wolf BBQ is the place to go for die-hard BBQ fans! Even though they do their meat like the bad boys, they have a versatile menu range for everyone.
So, next time you want authentic BBQ with your kids, make sure the restaurant checks all the right boxes. They even have a fireplace in the middle. Music adds to the experience and makes dining fun and tasty.
5236 Williamson Rd, Roanoke, VA 24012, United States
+1 5403629095
Tuesday – Thursday, 11:30 AM – 8:30 PM. Friday – Saturday, 11:00 AM – 9:00 PM.
Email not available
Cook Out
Cook Out has some of the most reasonable prices. There is nothing fancy about the restaurant, but the quality of the food is spot-on. That is why people keep coming back again and again for the quality of the food.
They have the best shakes in town. The list of shakes does not end there. The best one is Oreo shake, and you can wash down your meal with that!
1423 Hershberger Rd NW, Roanoke, VA 24012, United States
+1 8665470011
Sunday – Thursday, 10:30 AM – 3 AM. Friday – Saturday, 10:30 AM – 4:00AM.
Martin's Downtown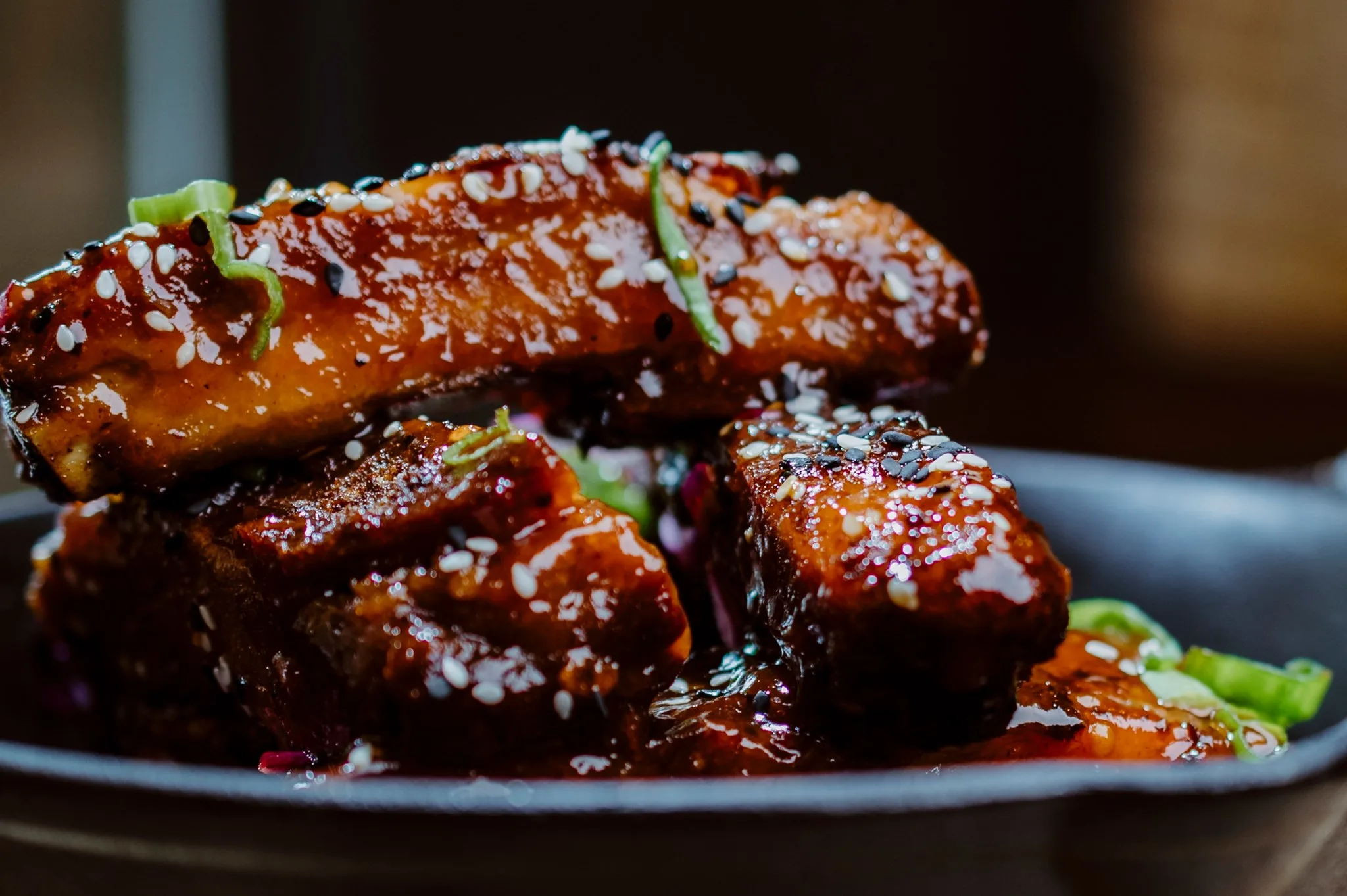 Operational since 2015, Martin's Downtown is the heart of Roanoke. It offers amazing food, live music, and "Daily Specials."
The place has won many awards, including Best Live Entertainment, Best Happy Hour, Best BBQ, and many more. This shows how much it is loved by the people and popular among them.
413 1st St SW, Roanoke, VA 24011, United States
+1 5409856278
Monday, 11:00 AM – 11:00 PM. Tuesday – Friday, 11:00 AM – 2:00 AM. Saturday, 5:00 PM – 2:00 AM.
Wildwood Smokehouse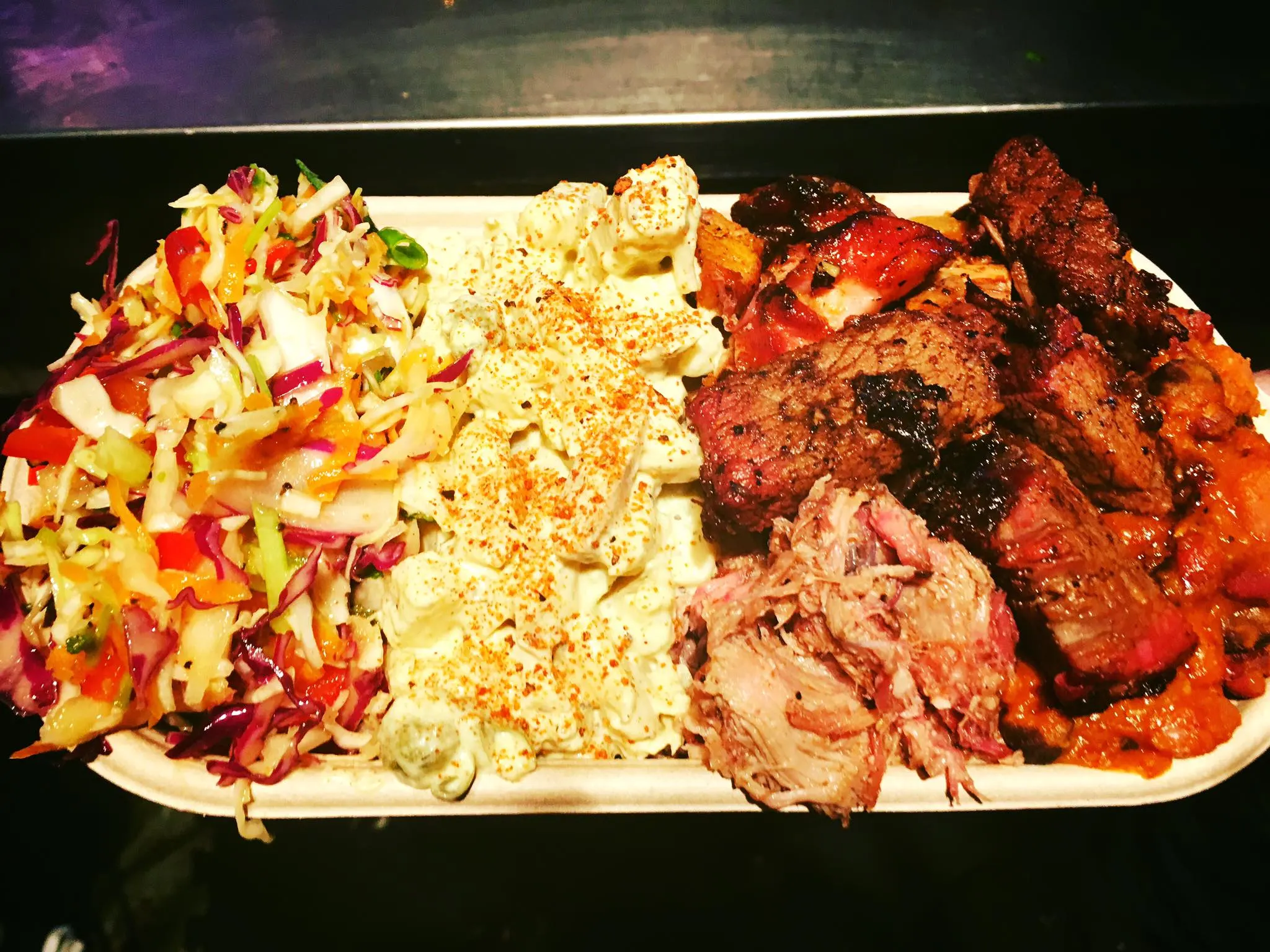 For Memphis-style BBQ, visit Wildwood Smokehouse. The smoker is present on the premises, and you can see your food being cooked fresh.
The BBQ is tender and moist, and the meat comes off the bone. One of the sides you get is dirty rice. It is delicious and has a kick of heat in it. It complements the moistness of the meat.
2041 Electric Rd, Roanoke, VA 24018, United States
+1 6037631178
Saturday – Tuesday, 4:00 PM – 8:00 PM.
Mission BBQ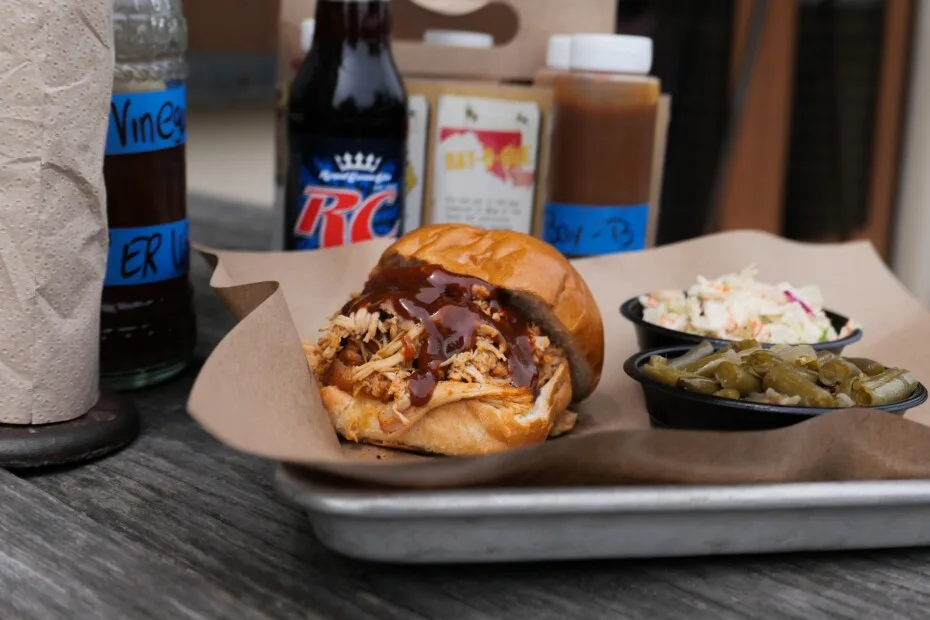 If you are a fan of BBQ, you must have heard of Mission BBQ. It is one of the most famous BBQ joints in the United States. No one does BBQ better than them, period.
Food is fresh, even the greens. The meat has that typical Southern flavor to it. The smokiness is perfect, the meat tender, and the flavors spot on. You have the option of going for dry or juicy meat. It depends on your taste.
2229 Colonial Ave SW, Roanoke, VA 24015, United States
+1 5406135513
Sunday, 11:30 AM – 8:00 PM. Saturday – Monday, 11:00 AM –9:00 PM.
You might also be interested in: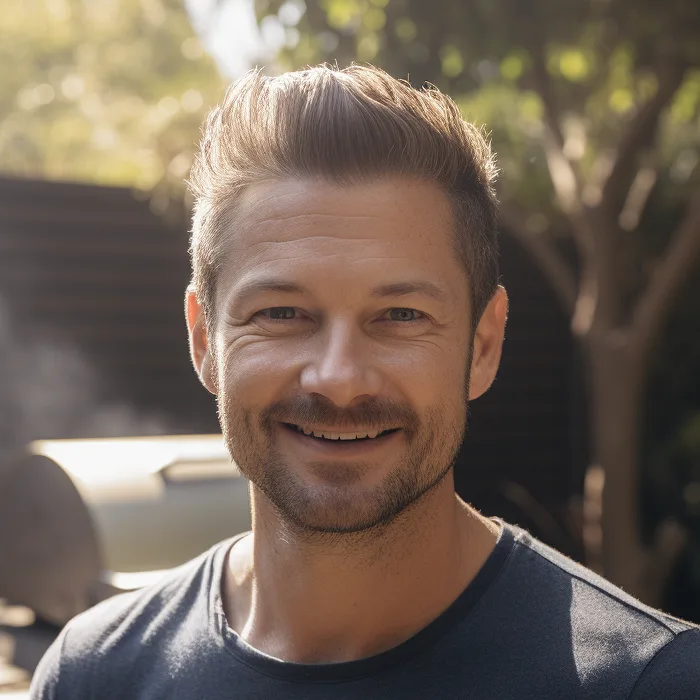 I have been smoking and grilling meat from an early age and enjoy sharing my knowledge and expertise through the hundreds of articles I have written about BBQ. I hope to make everyone's BBQ journey that little bit easier.