The food in Overland Park is quite amazing and is loved by all the people living there. This is a major reason why many people come over.
So, why not take a look at some of the incredible BBQ joints established in Overland Park, KS, which is also known for its well-organized BBQ spots?
Let's have a look at the best BBQ places in Overland Park!
Best BBQ in Overland Park
Jack Stack Barbecue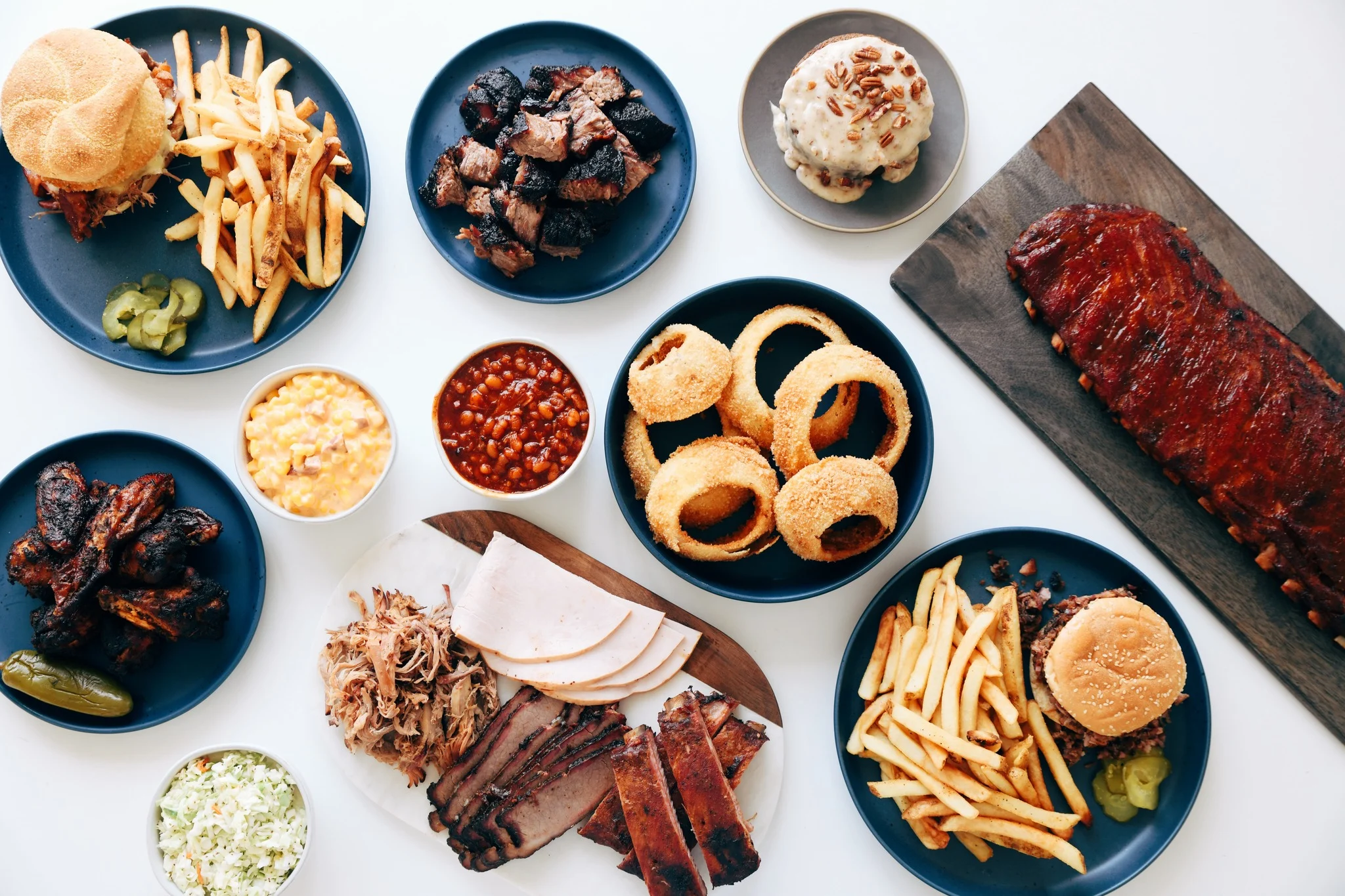 This is a bustling local food business that offers a huge variety of BBQ menus with seafood and steak. This place is none other than Jack Stack Barbecue.
Jack Stack Barbecue surely serves the best barbeque in town.
It's a special place because it is a favorite spot for many BBQ lovers, and they all love to hang around and have fun.
9520 Metcalf Ave, Overland Park, KS 66212, United States
+1 9133857427
Monday – Sunday, 11:00 AM – 9:00 PM.
Burnt End BBQ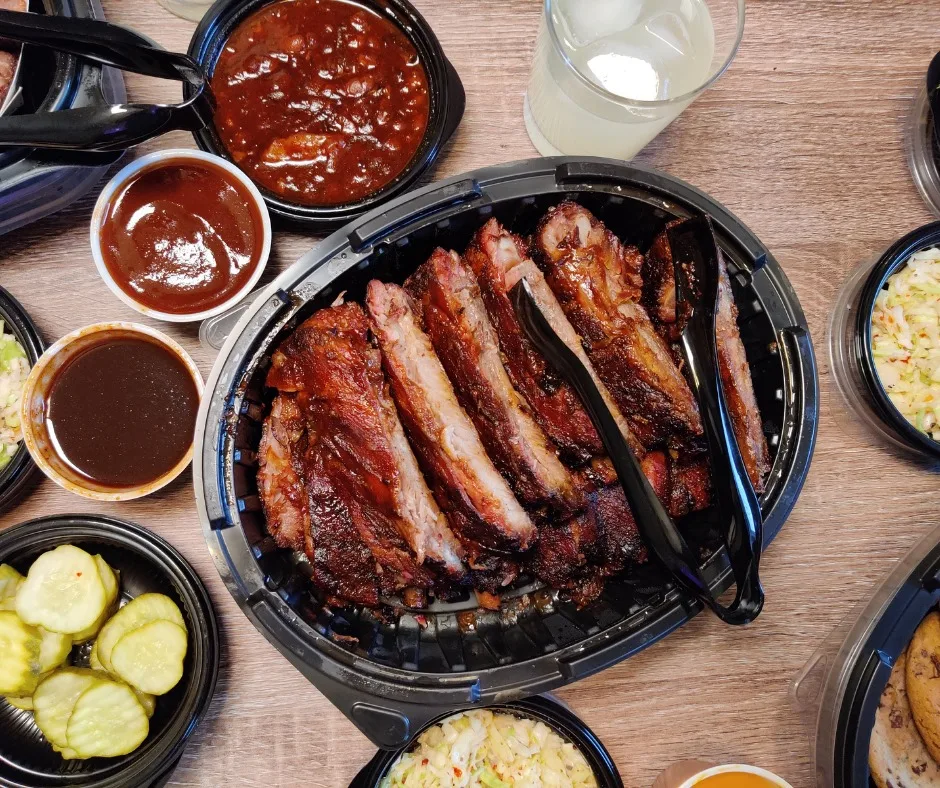 Do yourself a favor and visit Burnt End BBQ, an award-winning BBQ joint that serves everything amazing.
Brisket, beef burnt ends, pork burnt ends, sausage link, and more make this place a BBQ haven.
There is something very special about this place that everybody loves: its interior and ambiance, which are quite enchanting and lively.
The quality of food can be seen by the many awards they have already won!
11831 Metcalf Ave, Overland Park, KS 66210, United States
+1 9134518888
Monday – Sunday, 11:00 AM – 9:00 PM.
Brobeck's BBQ
Brobeck's BBQ welcomes you to the land of BBQs and some amazing food that is finger-lickin' tasty. It is the best little smokehouse in Kansas City.
There is always something new and fresh to discover at Brobeck, whether it is a BBQ dish, a dessert, or any other starter.
You can also celebrate a special event with your loved ones right here, right now.
4615 Indian Creek Pkwy, Overland Park, KS 66207, United States
+1 9139019700
Tuesday – Saturday, 11:00 AM – 8:00 PM.
Q39 South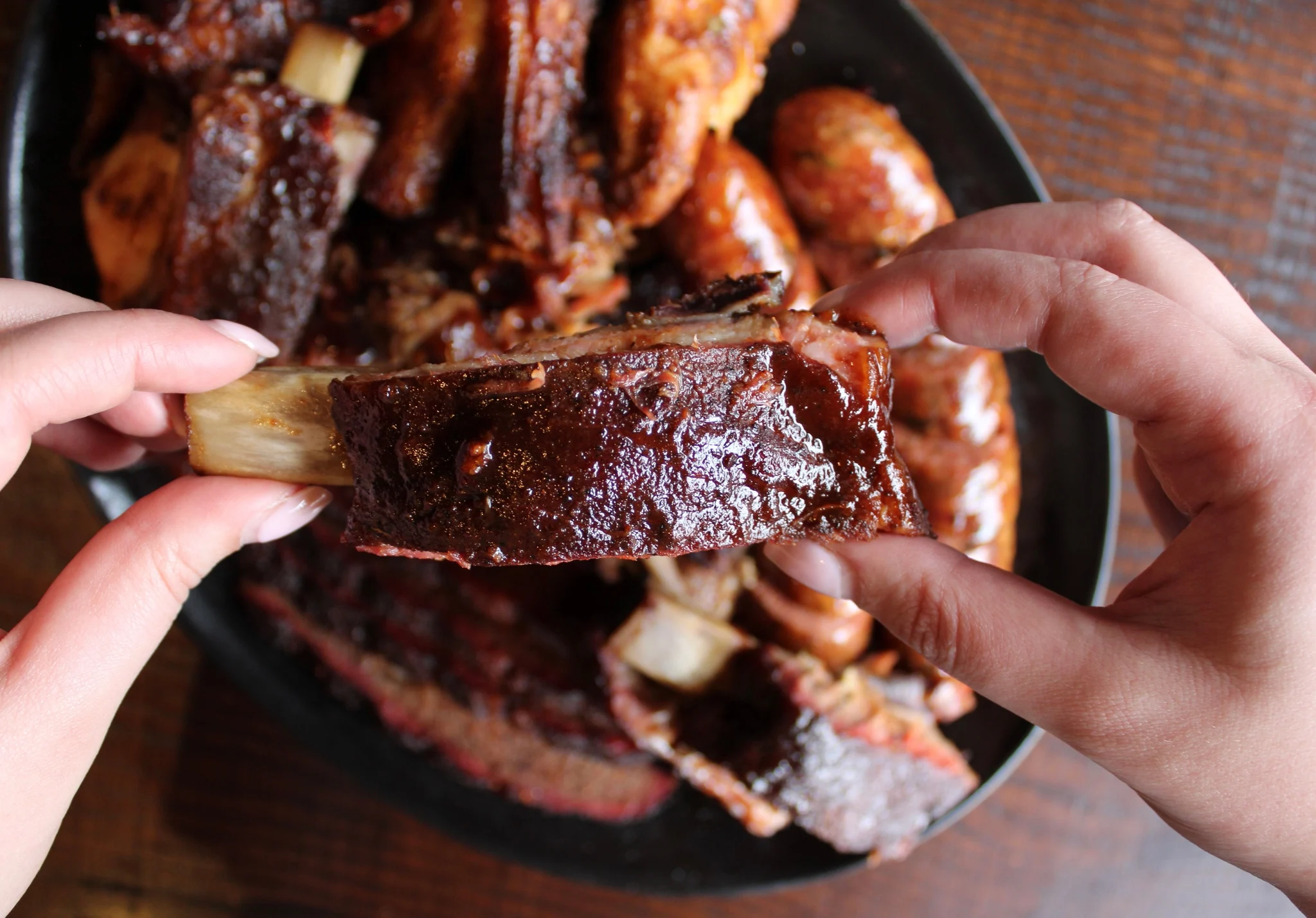 Q39 South is a perfect BBQ joint that will make you experience the authentic Kansas City BBQ in Overland Park, offering some award-winning dishes.
Why not try it at Q39 South, which has some amazing sightseeing as well as friendly staff?
It also provides you with a wide range and variety of food items, including BBQs such as Angus beef brisket, chipotle sausage, charred chicken, spare ribs, and more!
11051 Antioch Rd, Overland Park, KS 66210, United States
+1 9139514500
Monday – Sunday, 11:00 AM – 9:00 PM.
Chosun Korean BBQ
Chosun Korean BBQ is a Korean BBQ whose taste is unique, and the space is as comfortable as you want. You can order online, carry it out, or enjoy the delivery service right at your doorstep.
Korean food comes steeped in Korean tradition and culture with every bite.
The BBQ happens rights on the table in front of you, and you get to take part in the cooking yourself.
Make sure to serve some BBQ meats to your elders first before filling up your plate!
12611 Metcalf Ave, Overland Park, KS 66213, United States
+1 9133399644
Monday–Sunday, 11:30 PM –9:30 PM.
Gyu-kaku Japanese BBQ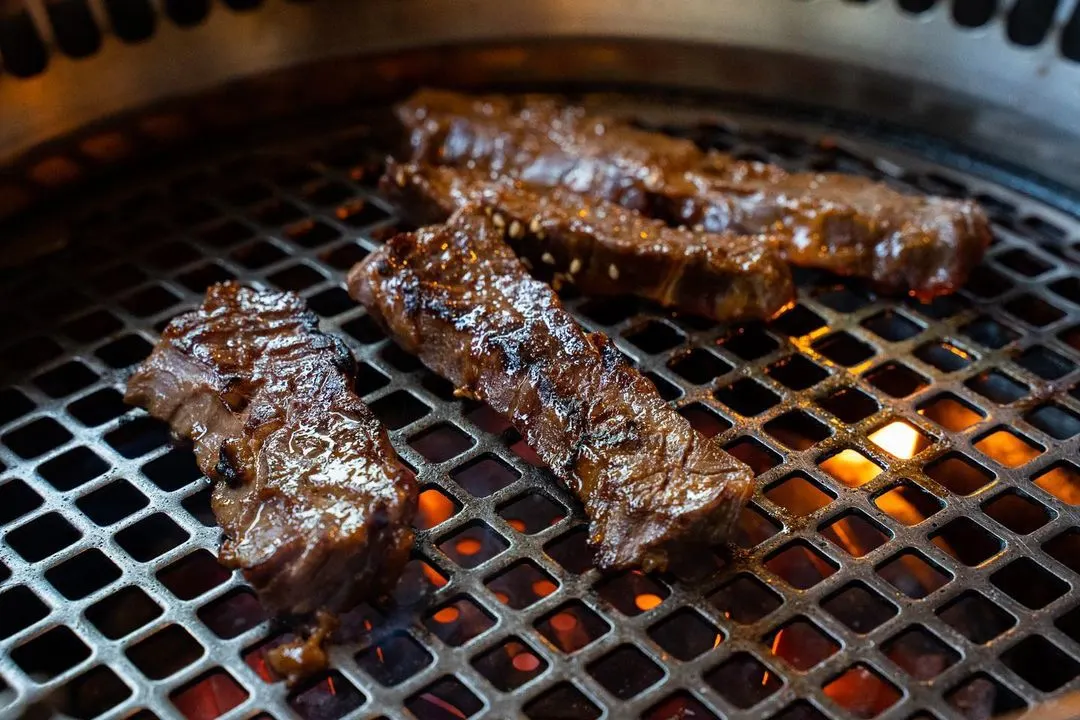 Gyu-Kaku Japanese BBQ is no less than a fairytale. This place is located right in the middle of Kansas City, in Overland Park. It serves a Japanese-style BBQ that you will love the most.
If you want to enjoy Japanese cuisine in an American state, then why not come to Gyu-Kaku and make memories with your friends and family?
You can even take high-quality raw meats home for your very own backyard BBQ!
7865 W 159th St, Overland Park, Kansas 66223, USA
+1 9136819788
Monday–Sunday, 11:30 AM –10 PM.
BD's Mongolian Grill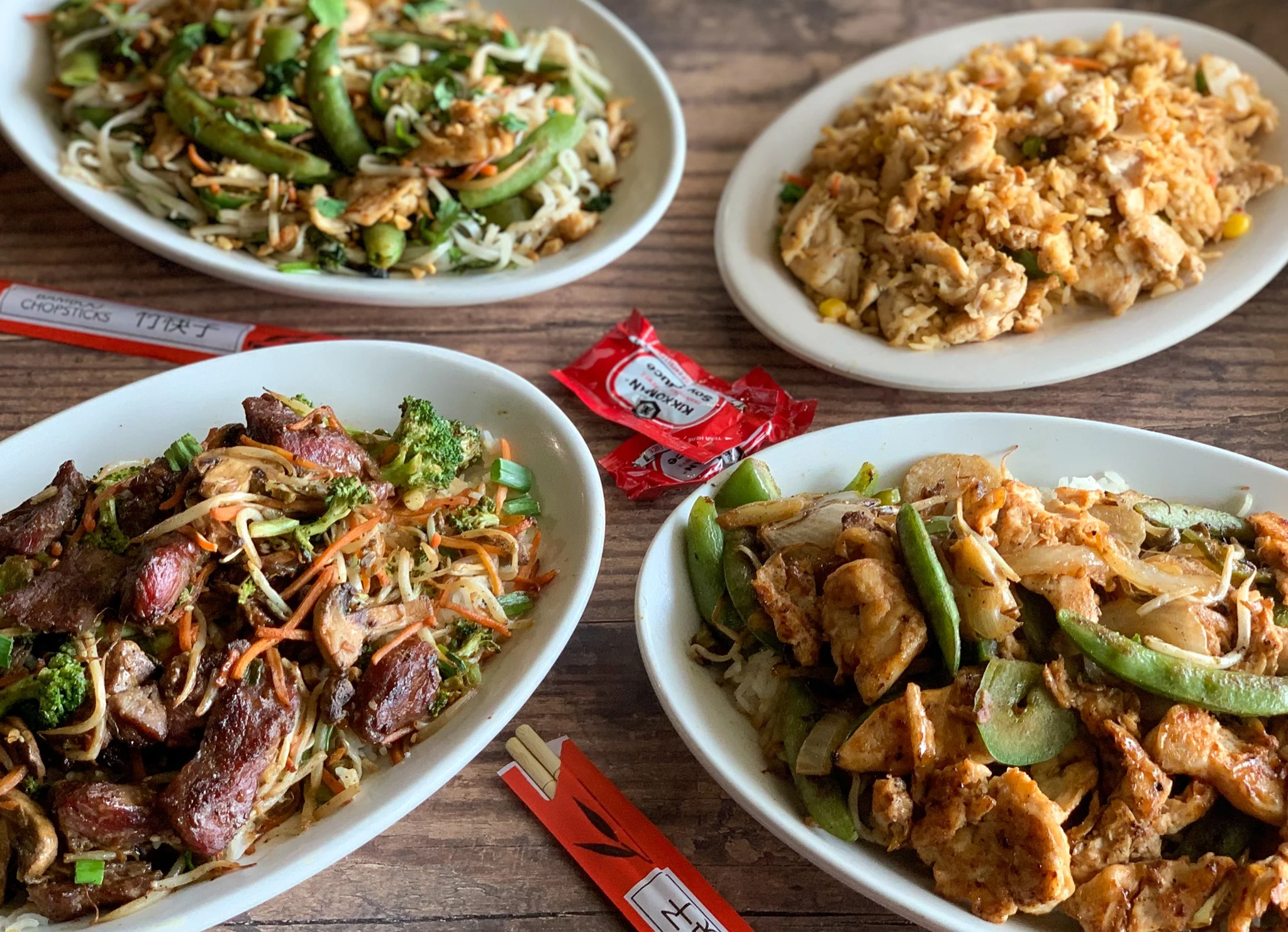 BD's Mongolian Grill is located in Overland Park to serve the right food.
This restaurant will serve unique meals because it is a "create-your-own-stir fry" restaurant that believes in quality and gives you an interactive dining experience.
Every meal is one of a kind and includes fresh ingredients, classic mixtures, and a custom-created ginormous grill.
Go and experience the dine-in experience with your loved ones. Mongolian food is unique and a must-try for every foodie!
11836 W 95th St, Overland Park, KS 66214, United States
+1 913 438 4363
Monday–Sunday, 11:00 AM – 9:00 PM.
You might also be interested in: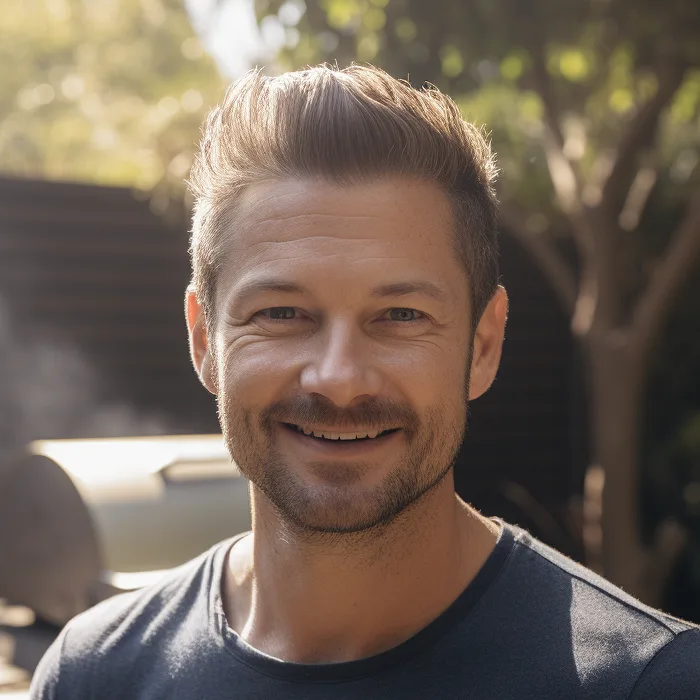 I have been smoking and grilling meat from an early age and enjoy sharing my knowledge and expertise through the hundreds of articles I have written about BBQ. I hope to make everyone's BBQ journey that little bit easier.