Omaha is well-known for its breweries, stockyards, and meatpacking. In addition, the city has many beautiful attractions, good food, and shopping centers such as the Plaza and Fountain.
You can find many iconic Nebraskan foods in Omaha, but if you are craving succulent BBQ in Omaha, here is a list of the top 10 best BBQ in Omaha.
Best BBQ in Omaha
Smokin Barrel BBQ
At Smokin Barrel BBQ, the BBQ is marinated for long and smoked to perfection in a smoking barrel for long hours before being served on red-checkered tablecloths.
Pork belly burnt ends taste great, the fatty brisket has a good amount of bark on the outside, and the smokey flavor is addictive.
You need to visit the smoking barrel for some good 'ol fashioned smoked meats done just right!
13508 Discovery Dr, Omaha, NE 68137, United States
Wednesday, Thursday, Saturday, 11 AM – 2 PM. Friday, 11 AM – 2 PM, 5 PM – 7 PM
+1 402-598-4855
Boxer Barbeque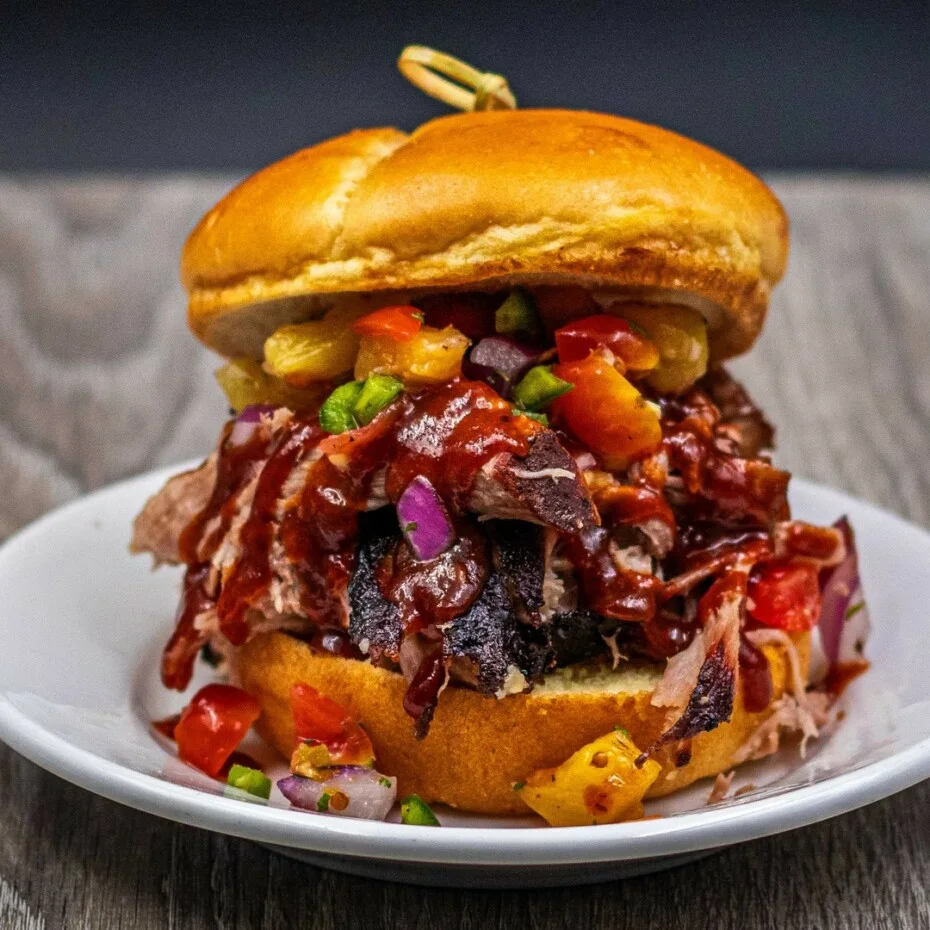 Boxer Barbeque brings together the hours of slow-smoking and experience in one bite. The traditionally smoked meats are served with tempting sides and daily specials that change every week.
If you are in the area or are visiting Bayliss Park, you can walk to the Boxer Barbeque to enjoy some juicy BBQ and BBQ sandwiches.
They're located inside a historic building that will give you a comfy feel as you mix different sauces and devour some smoked meat!
513 S Main St, Council Bluffs, IA 51503, United States
Tuesday – Saturday, 11 AM – 10 PM. Sunday, 11 AM – 8 PM
+1 712-325-4227
Hartland Bar-B-Que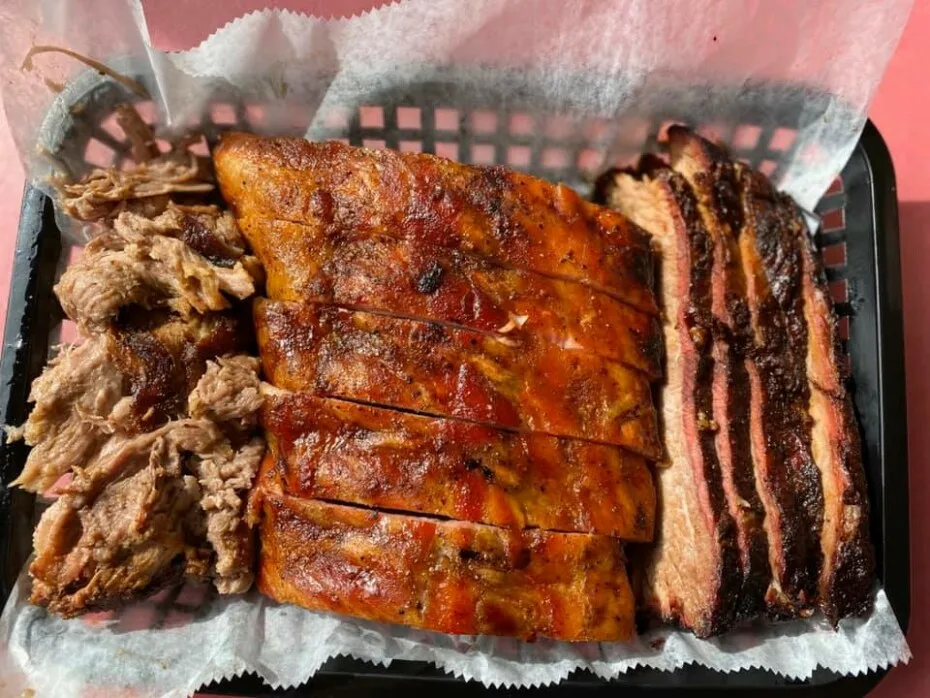 Hartland Bar-B-Que serves in-house smoked pork and chicken with traditional sides in a family-friendly setting just off the Radial highway, in the heart of Benson.
The meat is smoked daily pit style with freshly made side dishes.
The cornbread, creamy cucumbers, baked apples, and green beans are amazing sides to eat with Hartland's exquisite BBQ.
This is one of those places where you taste the smoke in the meat.
5402 NW Radial Hwy, Omaha, NE 68104, United States
Monday – Sunday, 11 AM – 8 PM
+1 402-397-5765
Porky Butts BBQ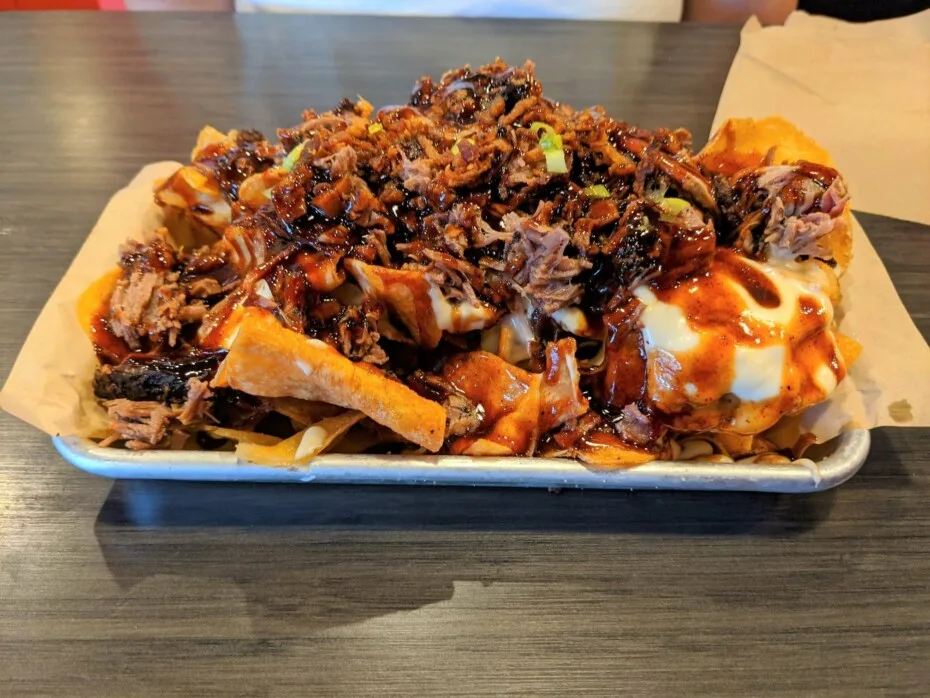 Porky Butts is an American West-themed space serving wood-smoked meats and delicious homemade sides.
The food and service are top-notch, and you enjoy every bite and every moment you stay at the Porky Butts BBQ. The family rib platter and the loaded grits are a must-try.
15475 Ruggles St, Omaha, NE 68116, United States
Monday – Saturday, 11 AM – 9 PM. Sunday, 11 AM – 7 PM
+1 531-466-7343
Wayne's New Skoo BBQ
Wayne's New SkooBBQ serves great BBQ and BBQ sandwiches. Hot boy sandwich is a specialty, and the choice can never go wrong.
The BBQ nachos, baked beans, fried cabbage are simply the best.
At the drive-thru, you can quickly order your BBQ meat when you are on the go. The servers are very friendly also the person at the takeout window who takes your order carefully and never forgets to smile.
4865 Center St Unit #6, Omaha, NE 68106, United States
Monday – Saturday, 11:30 AM – 8 PM
+1 402-359-1125
402 BBQ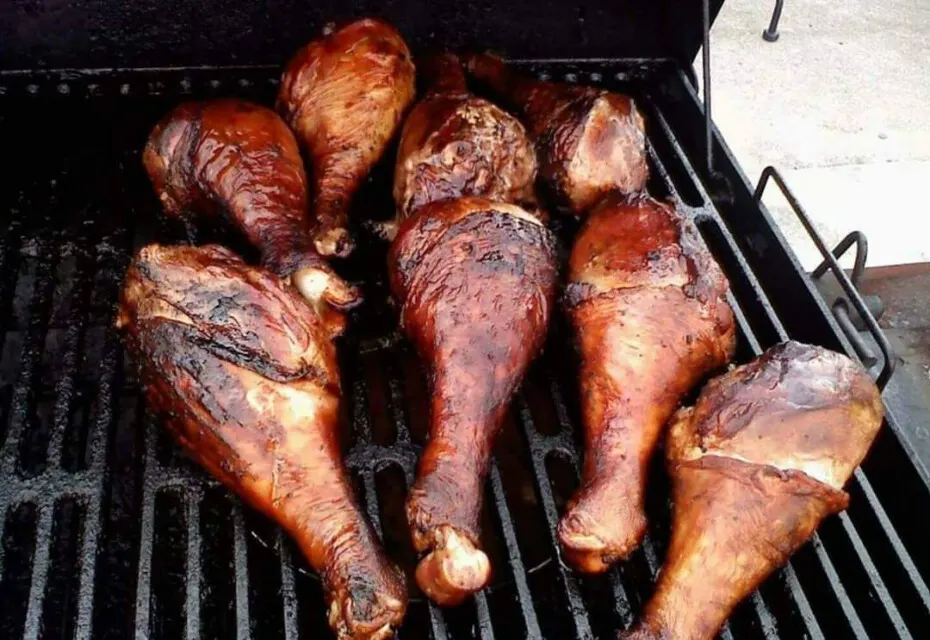 402 BBQ is a new BBQ place in Ames Avenue that serves great BBQ. The rib tips with beans and potato salad and burnt ends are delicious.
They have a very chic setting that offers a very good dining experience. They have a good variety of sauces that just bring up the flavor of BBQ.
4001 Ames Avenue, Chicago St, Omaha, NE 68104, United States
Monday – Saturday, 11 AM – 4 PM
+1 402-618-8274
Huhot Mongolian Grill
At HuHot Mongolian Grill, you get all-you-can-eat customized dishes in a casual, fun setting. The BBQ, stir-fried dishes, and all the sides taste delicious.
You can pick up your bowl and make great combinations of food just the way you like.
The concept is loved by the customers that you fit noodles in one bowl and meats in the other one.
The bowls are just the right size, not too small or large, and can fit a healthy amount of food.
990 S 72nd St, Omaha, NE 68114, United States
Friday, Saturday, 11 AM – 10 PM, Sunday – Thursday, 11 AM – 9 PM
+1 402-933-9550
Boyd and Charlies BBQ
Boyd and Charlies BBQ is a local BBQ joint in a rustic corner selling Southern-style sides and amazing juicy BBQ.
BBQ ribs and brisket, burnt ends, fried pickles, baked beans, corn fritters, and whiskey sauce with the BBQ is a must-try.
The atmosphere is very welcoming, rustic, and family-friendly. The food has the right texture, burnt ends are slightly chewy and flavorful.
The beef brisket just melts in your mouth. Honey on the hog ribs is amazing, and corn pie is a must-try.
2706 N Main St, Elkhorn, NE 68022, United States
Monday – Friday, 11 AM –2 PM, 4:30 PM –8 PM
+1 402-289-4772
Swine Dining BBQ
Swine Dining BBQ serves BBQ slabs of meat to its customers. The catering service is also great.
The wagyu beef brisket is very well-marinated and slow-cooked and is one of the finest.
The corn muffins and burnt ends are also very delicious. The service is very fast, so if you are feeling extremely hungry, you will be served food within minutes.
When you are craving sweets, you can have sweet apple crisp that just melts in your mouth.
Complete your entire BBQ culinary experience at Swine Dining with BBQ and satisfyingly good desserts.
12120 W Dodge Rd, Omaha, NE 68154, United States
Monday – Saturday, 11 AM – 8 PM
+1 402-991-4744
Jim's Rib Haven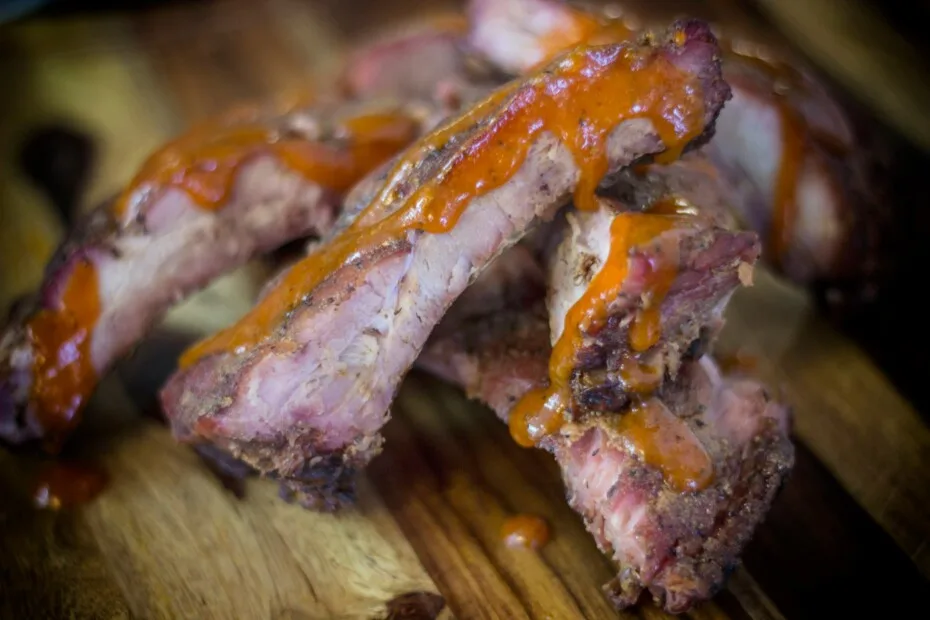 At Jim's Rib Haven, you get simple, traditional, old-style BBQ. You can order from the drive-thru or eat at the counter.
The BBQ ribs are hands down the best, peach cobbler tastes like grandma's house and the sauces and spices are exquisite.
The best dishes you need to order if you visit Jim's Rib Haven with friends or family are beef and pork ribs, chicken, brisket, sandwiches, fries, baked beans, coleslaw, and potato salad.
3801 Ames Ave, Omaha, NE 68111, United States
Tuesday – Sunday, 10 AM – 9 PM
+1 402-451-8061
You might also be interested in: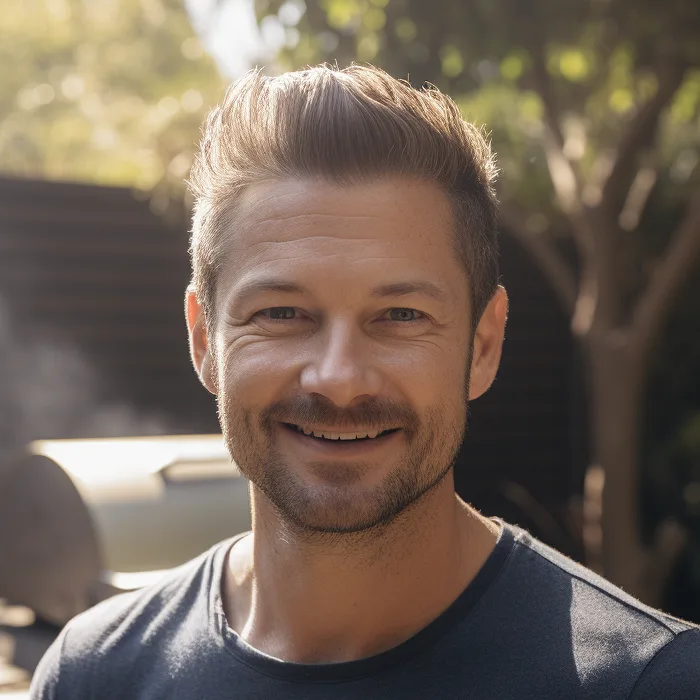 I have been smoking and grilling meat from an early age and enjoy sharing my knowledge and expertise through the hundreds of articles I have written about BBQ. I hope to make everyone's BBQ journey that little bit easier.