Tupelo has a lot to offer to locals and visitors alike. The National Battlefield is where the Civil War battles took place.
It is home to other attractions like the Buffalo Park and Zoo, Chickasaw Village Site, the Parkway Visitor Center, and much more.
With people coming in from all over, Tupelo knows how to keep them happy. They offer amazing food. You can't put your finger on one specialty this city in Mississippi offers.
The BBQ, doughnuts, catfish, and potato salad are worth a visit.
So, if you are planning a visit to Tupelo, here are the best BBQ spots to check out.
Best BBQ in Tupelo
Bishop's BBQ Grill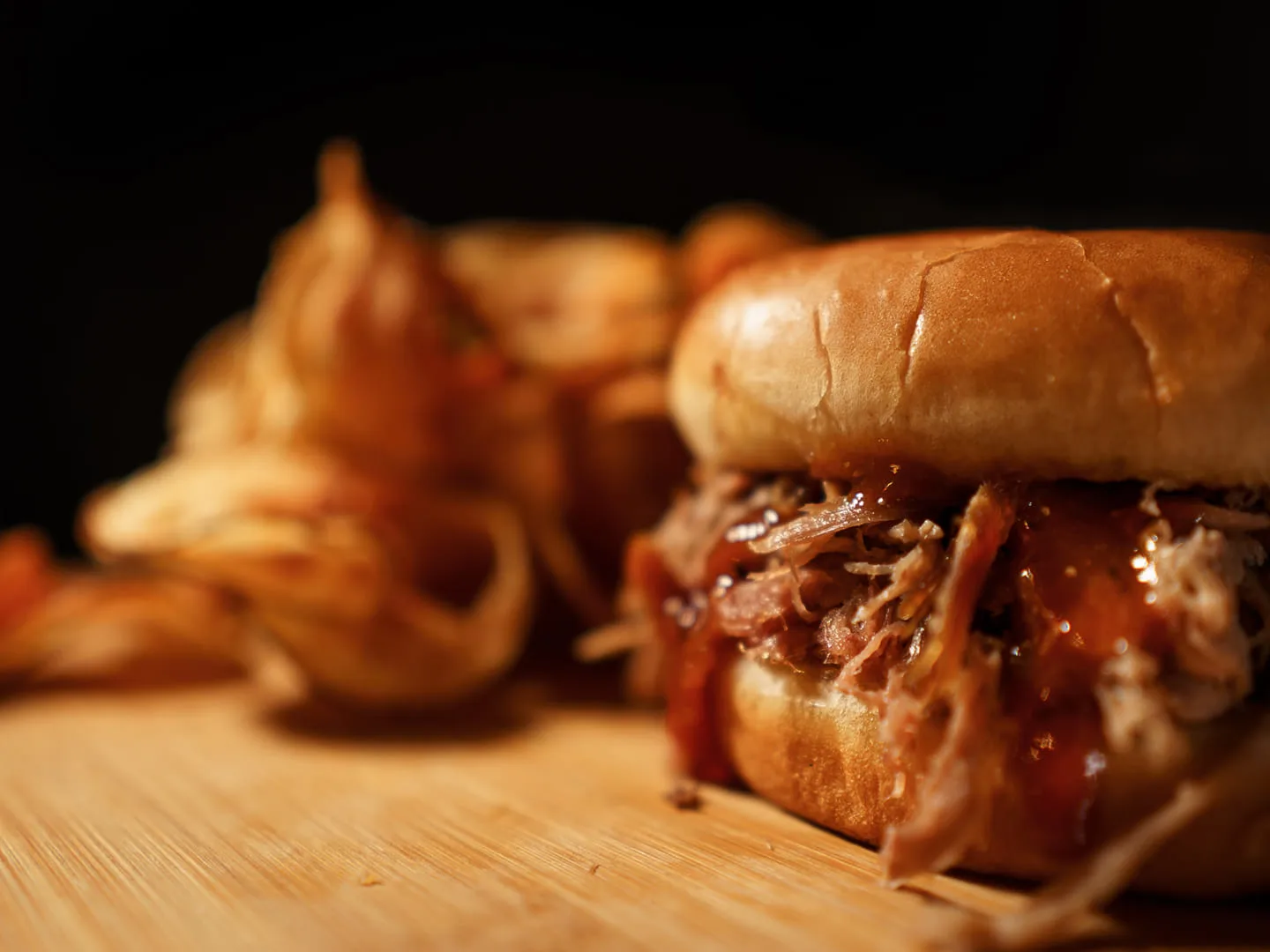 Bishop's BBQ Grill is present not only in Tupelo but in Booneville, Belden, and Mooreville. This shows it is a hot favorite all over the USA.
Their meat is smoked to perfection and gives you a true Southern BBQ feel. The catfish plate and ribs are specials.
The seasoning is spot on, the smoking was perfection, and the heat had a good little kick. Everything about the food is just perfect.
The sauces are another plus. The meat does not need any additional flavor, but the sauces are definitely the cherry on top. They have a good balance of spice and sweetness.
1100 W Main St, Tupelo, MS 38804, United States
+1 6623464223
Monday – Sunday, 10:30 AM –8:30 PM.
Kermit's Soul Kitchen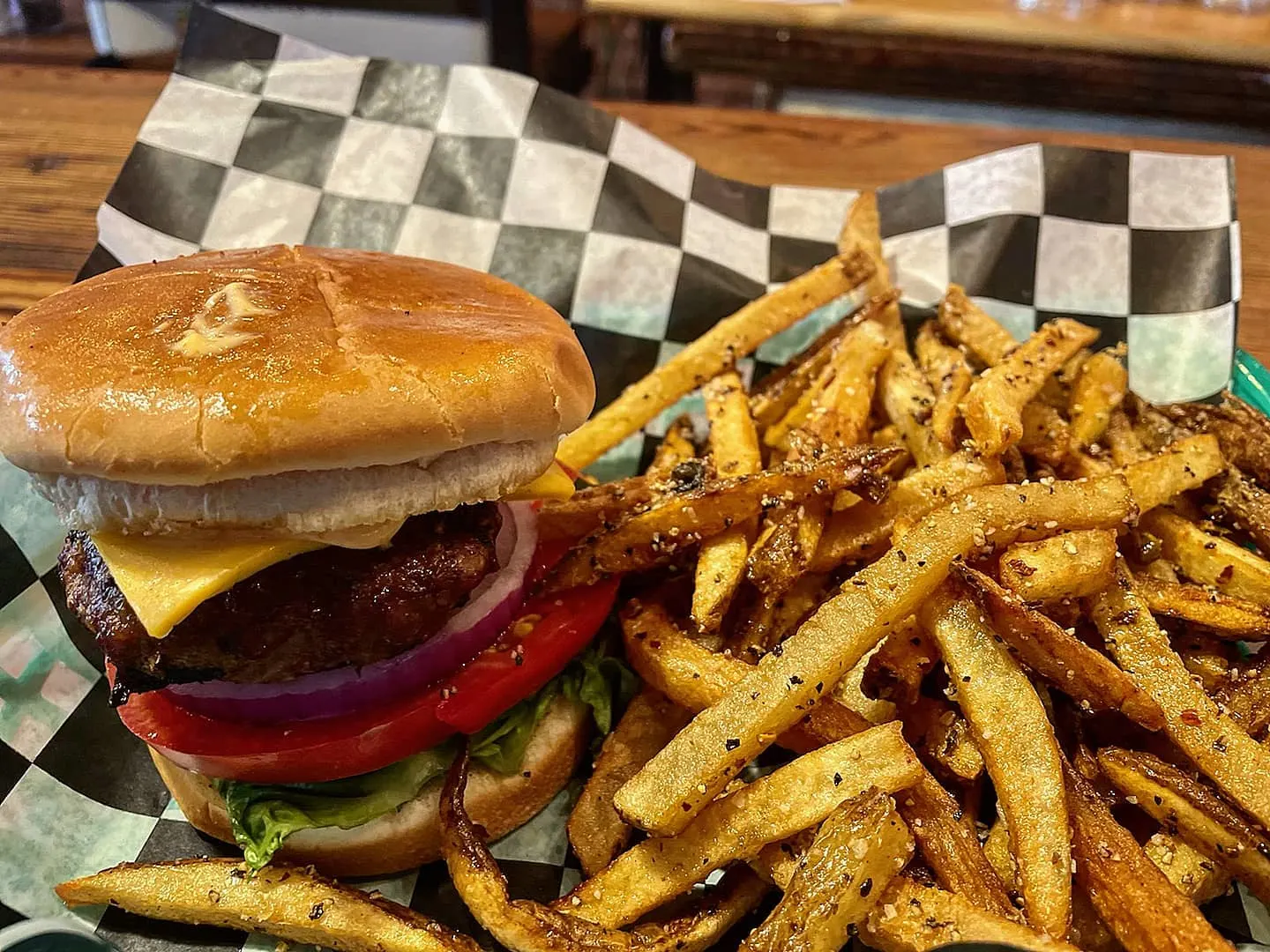 BBQ joints are generally thought of as being loud and rough. Why shouldn't they be? The BBQ, the smoke, the crowd! But Kermit's Soul Kitchen is different.
The smoking is done outdoors, and no smoke comes inside. The place is kid-friendly, and you can see many couples with toddlers enjoying their meals.
This makes it a family restaurant. The food is tasty, and they do their sauces right!
124 W Main St, Tupelo, MS 38804, United States
+1 6626206622
Monday – Sunday, 11:00 AM – 8:00 PM.
Mike's BBQ House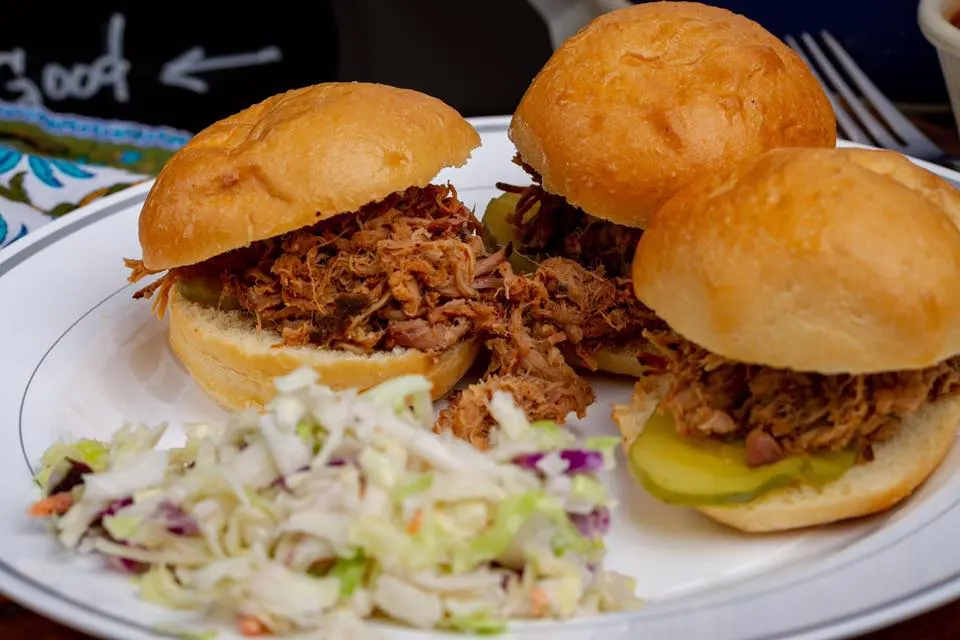 Have you ever visited a famous BBQ restaurant for the sides? Yes, you read that right! Mike's BBQ House not only serves some of the moistest, delicious, and finger-licking-good BBQ.
It also has many other things to offer. The okra is some of the best in town, the coleslaw hits the right spots with its balance of sweet and sour, and the potatoes are creamy, soft, and melt in your mouth.
It goes without saying that the BBQ is also out of this world!
5442 Cliff Gookin Blvd, Tupelo, MS 38801, United States
+1 6622693303
Tuesday – Friday, 11:00 AM – 5:00 PM. Saturday, 11:00 AM – 2:00 PM.
C.H.O.P. Clay's House of Pig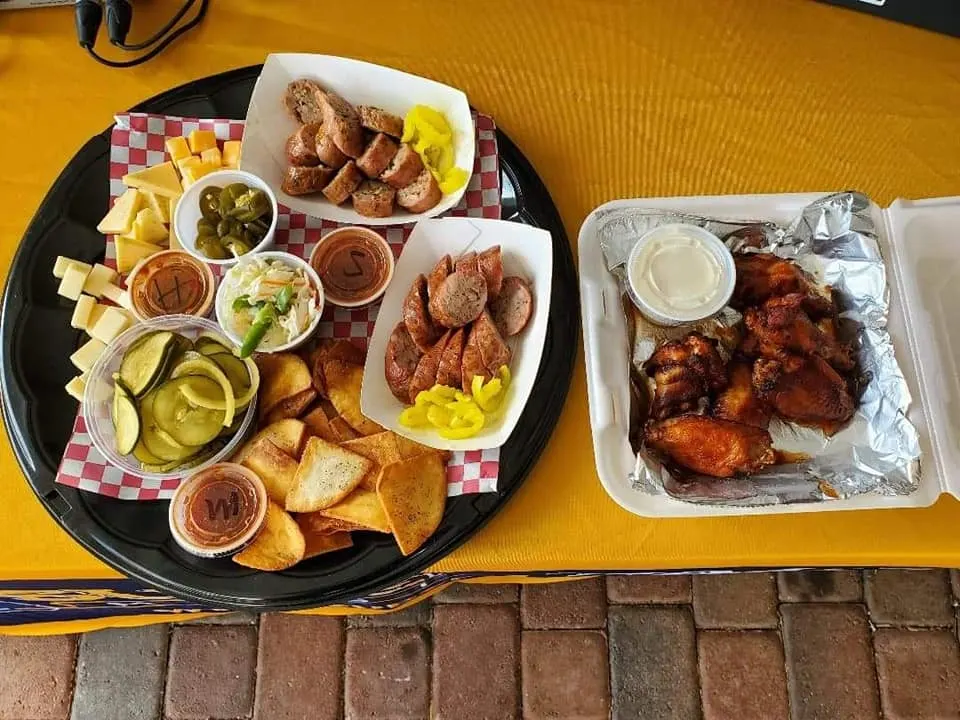 C.H.O.P. Clay's House Of Pig does not need an introduction.
If you have still not heard of it, check out some big names like Mississippi Magazine, Food and Wine, Forbes, and many others that swear by the quality of food being offered here.
If you want the best food experience, do visit. If you are more into ambiance and surroundings, this might not be the place for you!
The star of the show is the BBQ tater, which is enough for two people. The rest of the items on the menu are worth a try too.
205 S Veterans Memorial Blvd, Tupelo, MS 38804, United States
+1 6628407980
Monday–Tuesday, 11:00 AM – 2:00 PM. Wednesday – Friday, 11:00 AM – 7:00 PM.
Neon Pig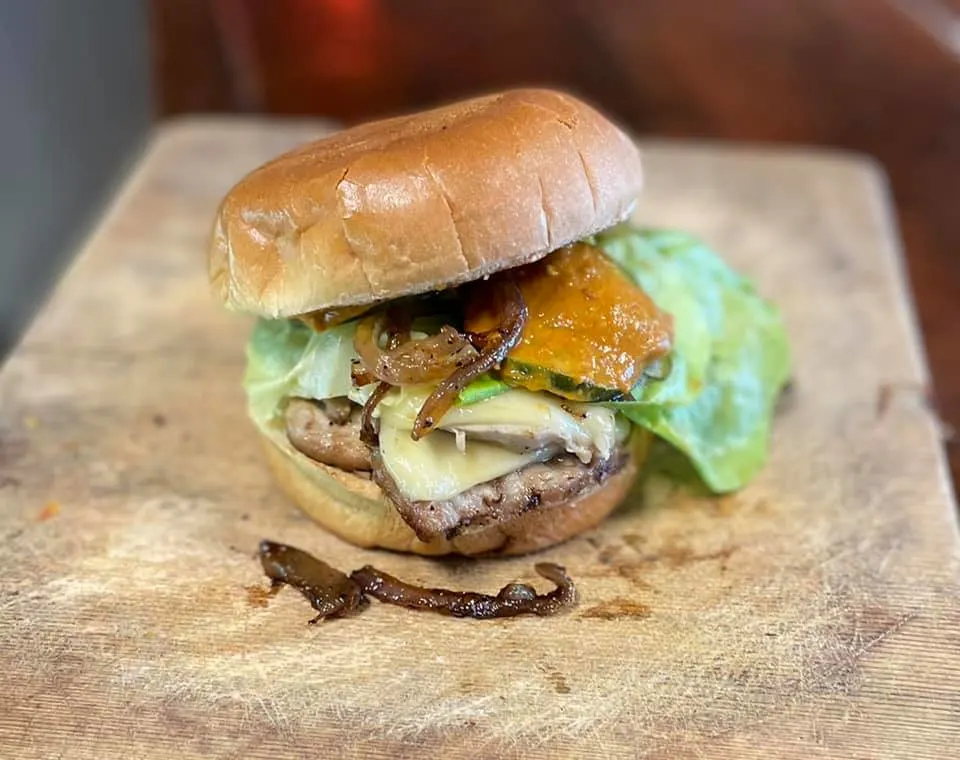 For an exciting food experience, visit Neon Pig Tupelo. The food is amazing; the taste is perfect, and the sauces are delicious.
The Smash Burger is a hit. Basically, it's a steak that has different toppings on it. You can get additional sauces. The recipe is a secret, and all the sauces are homemade.
1203 N Gloster St f, Tupelo, MS 38804, United States
+1 6622692533
Monday–Saturday, 11:00 AM – 9:00 PM. Sunday, 11:00 AM – 4:00 PM.
Johnnie's Drive In
What is the fun of visiting Elvis Presley's birthplace and not eating at his favorite restaurant? Yes, go eat where the King ate, at the Johnnie's Drive In.
The place has a serenity to it, and history holds you captive. The dough burgers are made of eggs, flour, and beef and are delicious to eat.
908 E Main St, Tupelo, MS 38804, United States
+1 6628426748
Monday – Saturday, 10:00 AM -8:00 PM.
Crossroads Ribshack
If you want to surprise yourself, do visit Crossroads Ribshack. It has the best appetizers, brisket, ribs, sausages, and pulled sandwiches you can ask for.
Even though it is famous for BBQ, the strawberry cake is the show stopper.
It is a must-visit if you want a taste as well as value for money. The lunch favorite, the four-bone rib meal, comes with delicious beans and coleslaw.
The portions are good, and the food is delicious.
3061 Tupelo Commons, Tupelo, MS 38804, United States
+1 6628401700
Monday – Thursday, 11:00 AM – 9:00 PM. Friday – Saturday, 11:00 AM – 9:30 PM. Sunday, 11:00 AM – 8:00 PM.
You might also be interested in: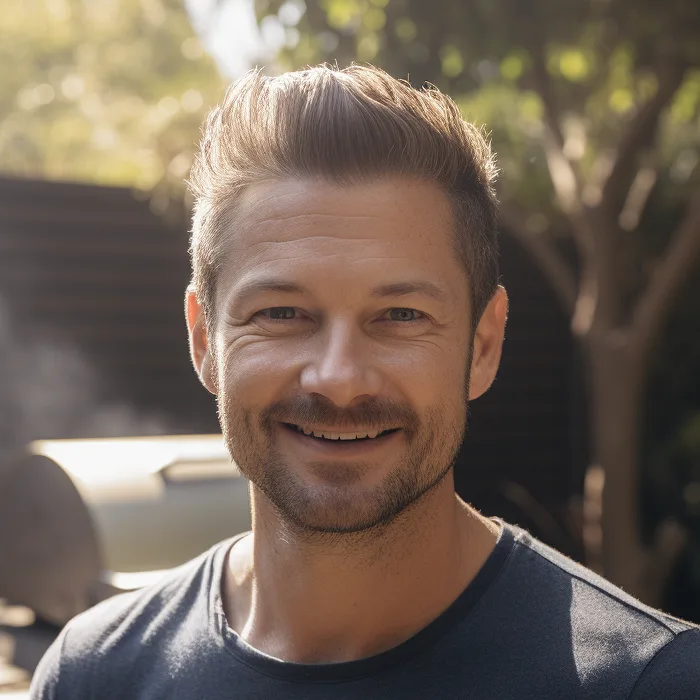 I have been smoking and grilling meat from an early age and enjoy sharing my knowledge and expertise through the hundreds of articles I have written about BBQ. I hope to make everyone's BBQ journey that little bit easier.