Beaches, sun, wind, a gorgeous view, and the best food around—welcome to Ocean City. Each year almost 8 million visitors come here annually!
Ocean City is the place to be if you are looking for a classic American vacation with kids (or without them). With so many people visiting from all around the globe, this resort has something for everyone!
If you are thinking of checking in, let us take care of your food needs. The city has some amazing cuisines to offer. It is a BBQ lover's paradise.
With food joints on every corner, we have shortlisted the best ones to visit.
Food and booze—let the party begin!
Best BBQ in Ocean City
Bull on the Beach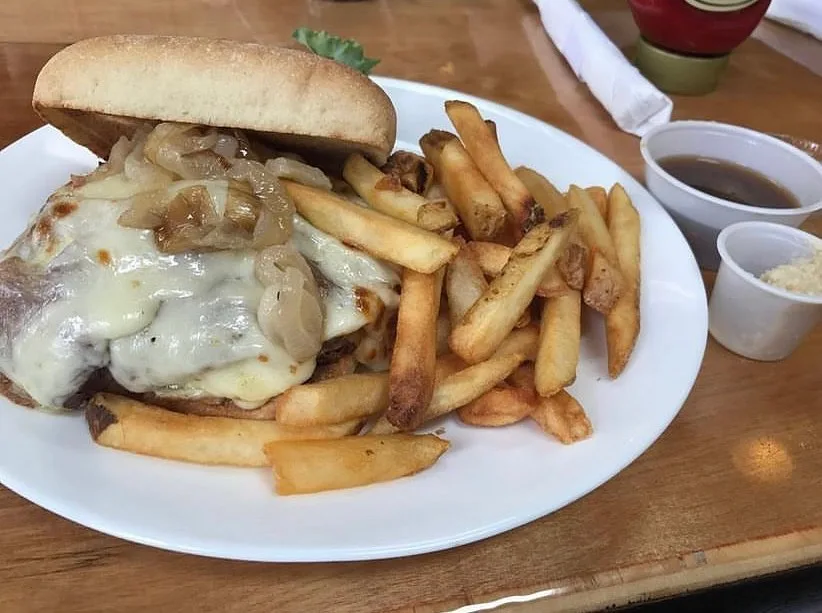 Come over to the Bull on the Beach if you want to enjoy a mouth-watering meal with a good drink to gulp it down.
Seafood, chicken, beef, this place has it all. You will enjoy and relish every bite with yummy food, a great atmosphere, and helpful staff.
And to top it off, it also has a bar, where you can choose from various drinks to quench your thirst.
17 94th St, Ocean City, MD 21842, United States
+1 4105242455
Wednesday – Monday, 11:00 AM – 2:00 AM.
28th St. Pit-n-Pub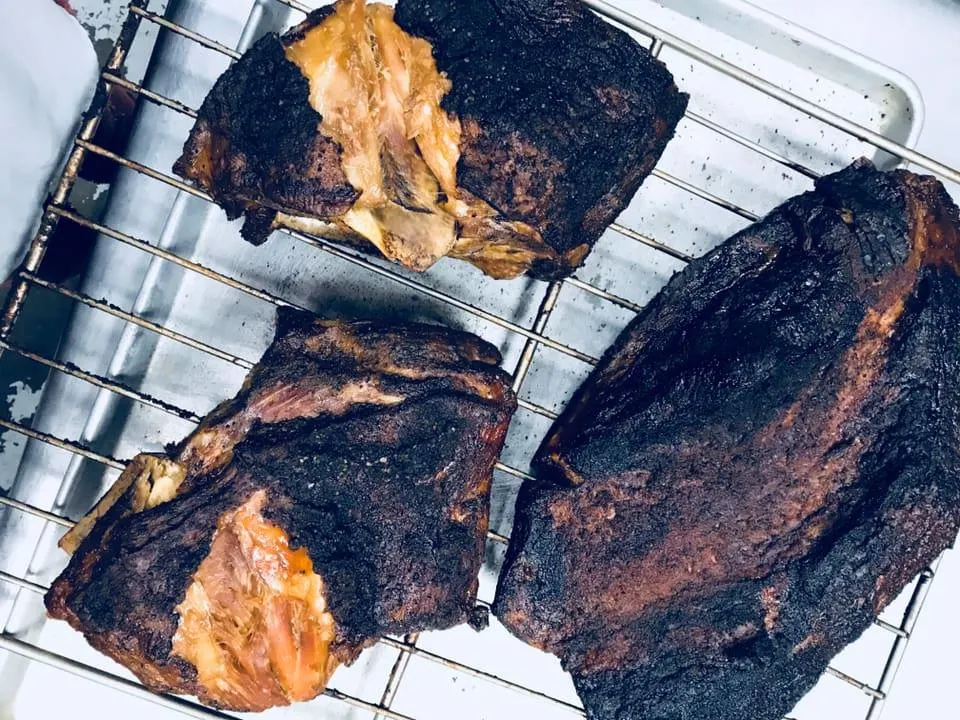 The Pit-n-Pub offers a wide menu that caters to everyone in the family. Delicious meat, savory BBQ, delectable drinks, delectable appetizers, and kiddie items; you'll find it all right here.
Do try the famous chicken pot and the signature beef brisket to set those taste buds on fire. Thank me later.
2706 Philadelphia Ave, Ocean City, MD 21842, United States
+1 4102892020
Monday-Saturday, 11:00 AM – 2:00 AM.
The Bonfire Restaurant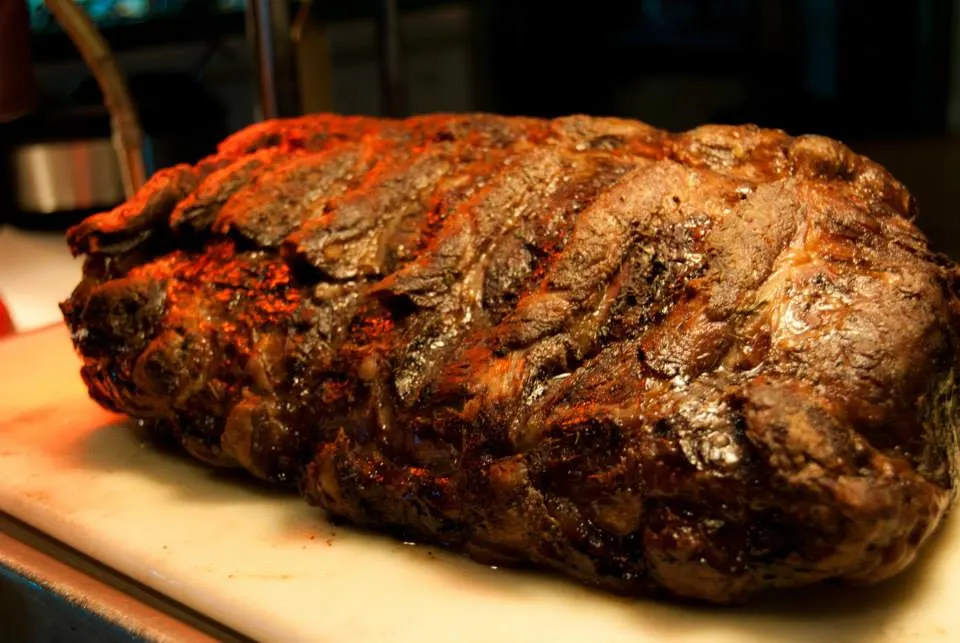 Craving some juicy, finger-licking barbecue? Head over to The Bonfire Restaurant.
It is simply divine and delicious food. Juicy, tender, and flavorsome, you will get to experience authentic BBQ here that you can enjoy with a glass of your favorite beer.
It's a buffet-style restaurant that opens twice a week. You don't want to miss out on their BBQ items such as brisket, prime rib, BBQ pork, and much more.
Take your taste buds on a roller coaster ride with The Bonfire Restaurant!
7009 Coastal Hwy, Ocean City, MD 21842, United States
+1 4105247171
Friday – Saturday, 4:00 PM – 8:00 PM.
Annabelle's BBQ & Creamery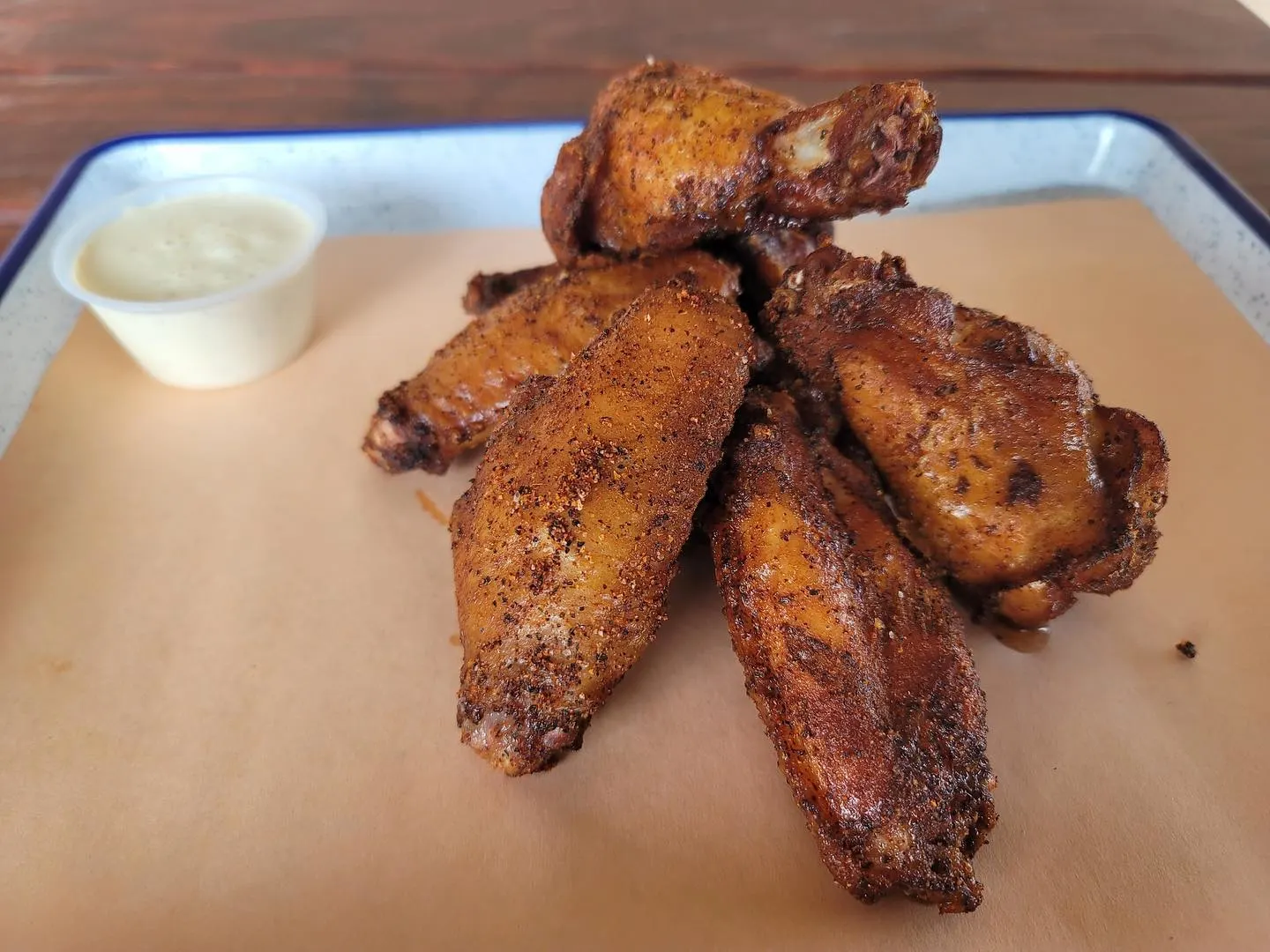 Stop in for some slow-smoked Southern BBQ at The Annabelle's BBQ & Creamery.
The place offers fresh smoked meat, fish tacos, homemade bbq, chicken pot pie, and homemade chili. This place has it all.
Good, spacious seating surrounded by a dozen TV screens and arcade games. It's a great place to enjoy yourself with your friends and family.
You can get meats by the pound, including smoked chicken, chopped pork BBQ, prime brisket, St. Louis ribs, and more.
Wash the BBQ down with sweet banana pudding or some thick milky shakes.
6401 Coastal Hwy, Ocean City, MD 21842, United States
+1 4436648491
Monday – Sunday, 11:30 AM – 9:00 PM.
Coastal Smokehouse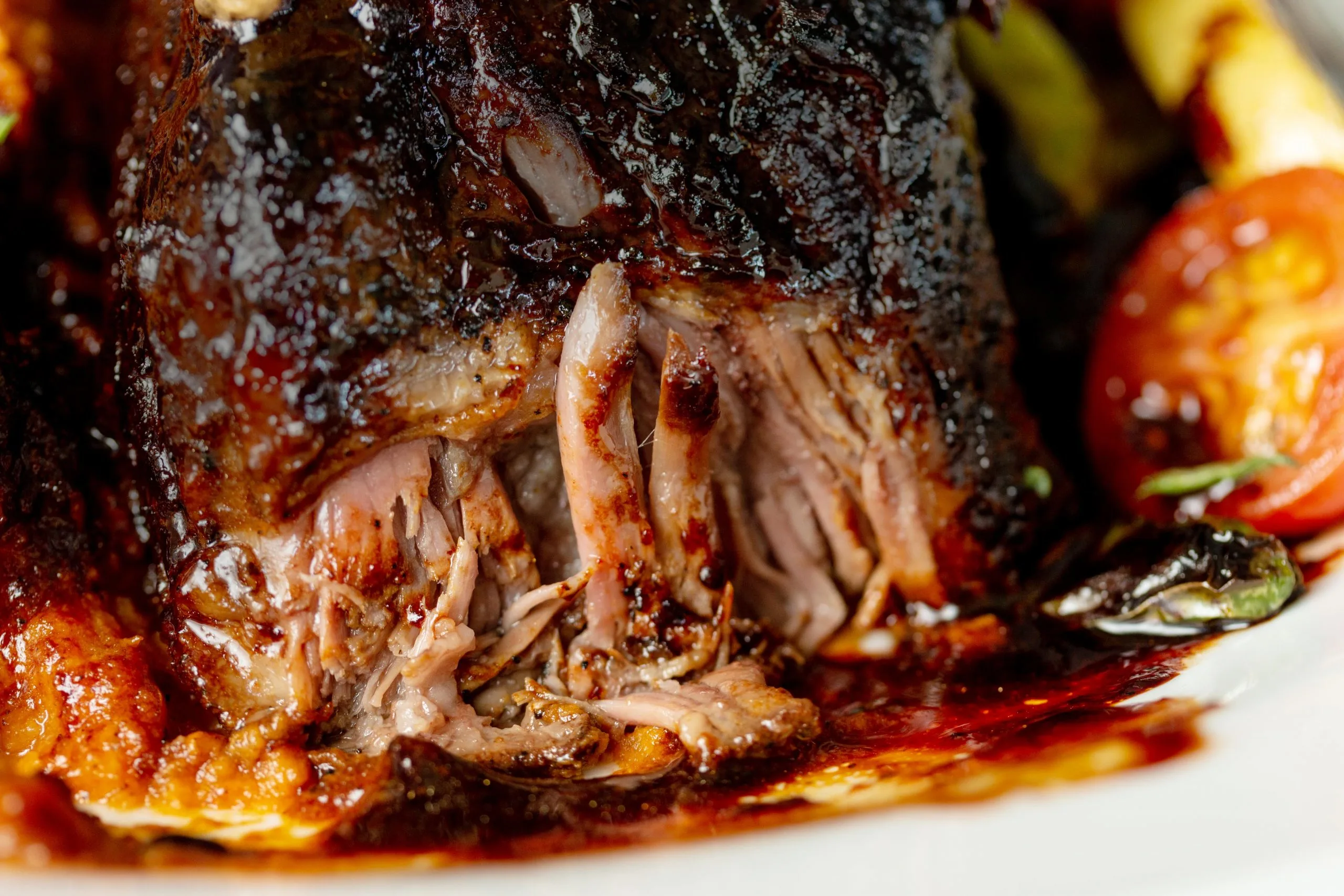 If you want to release all your stress, or just enjoy a nice meal with your family and friends, then the Coastal Smokehouse is your next stop.
Specializing in hand-cut steaks, they have a variety of smoked and grilled dishes and an extensive Bourbon collection.
Coastal Smokehouse offers a great ambiance with friendly staff, a wide-ranging menu, and delicious, creative cocktails.
12513 Ocean Gateway, Ocean City, MD 21842, United States
+1 4103905998
Monday–Sunday, 12:00 PM – 10:00 PM.
You might also be interested in the following: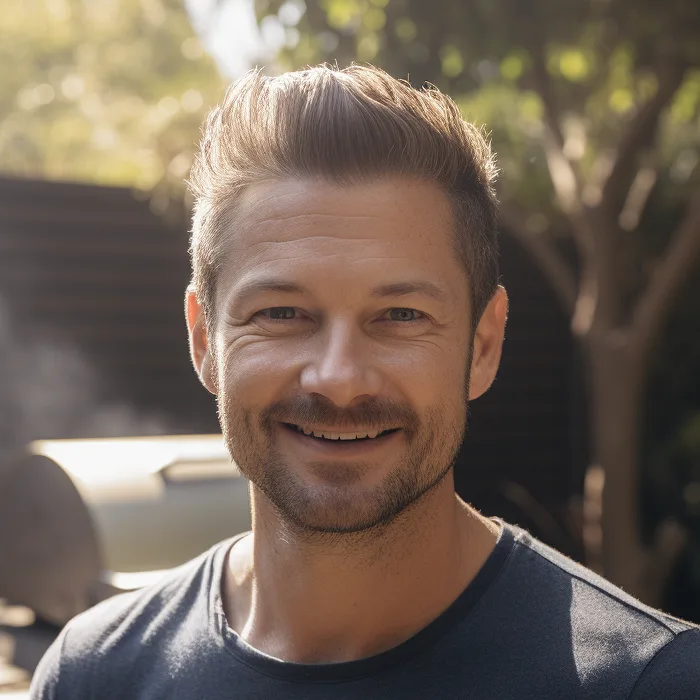 I have been smoking and grilling meat from an early age and enjoy sharing my knowledge and expertise through the hundreds of articles I have written about BBQ. I hope to make everyone's BBQ journey that little bit easier.