Many visitors flock to the area to indulge in the rich history and cuisine of the region.
With museums, harbors, and mountains, Baltimore offers something to satisfy everyone.
The sea gives an amazing view that you will certainly fall in love with, but we're here to discuss the best BBQ places in Baltimore that will leave you craving for more.
Best BBQ in Baltimore
Blue Pit BBQ and Whiskey Bar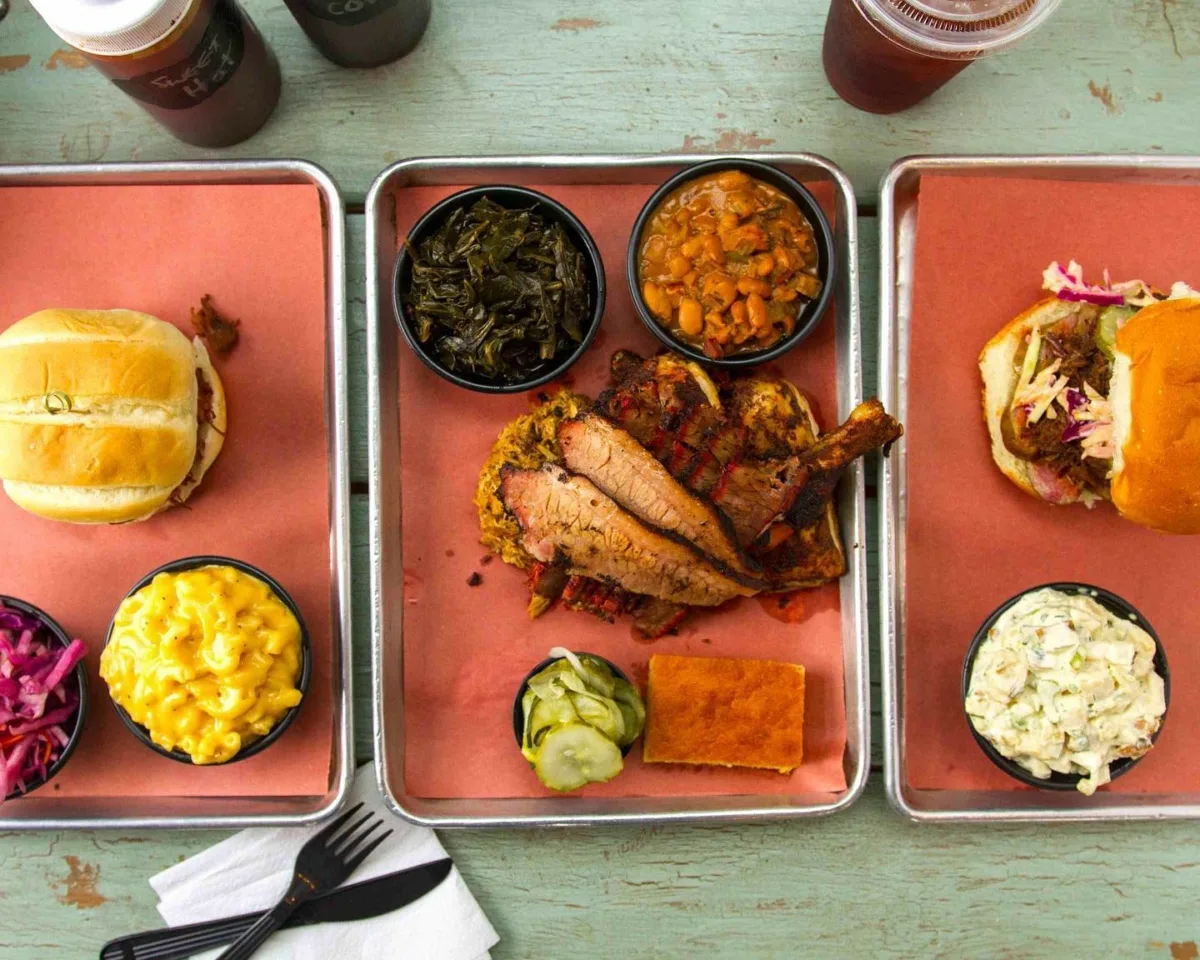 Juicy, tender, and full of flavor, the meat at Blue Pit BBQ and Whiskey Bar will certainly tingle your taste buds.
You get to experience authentic BBQ with their homemade sauces and slow-smoked meat and a fantastic collection of whiskey to choose from.
Being a BBQ joint, it still has many options for vegans too.
1601 Union Avenue, Baltimore, MD 21211, USA
+1 4439485590
Wednesday–Friday, 3:00 PM –10:00 PM. Saturday, 12:00 PM –10:00 PM. Sunday, 3:00 PM –9:00 PM.
Big Bad Wolf's House of Barbecue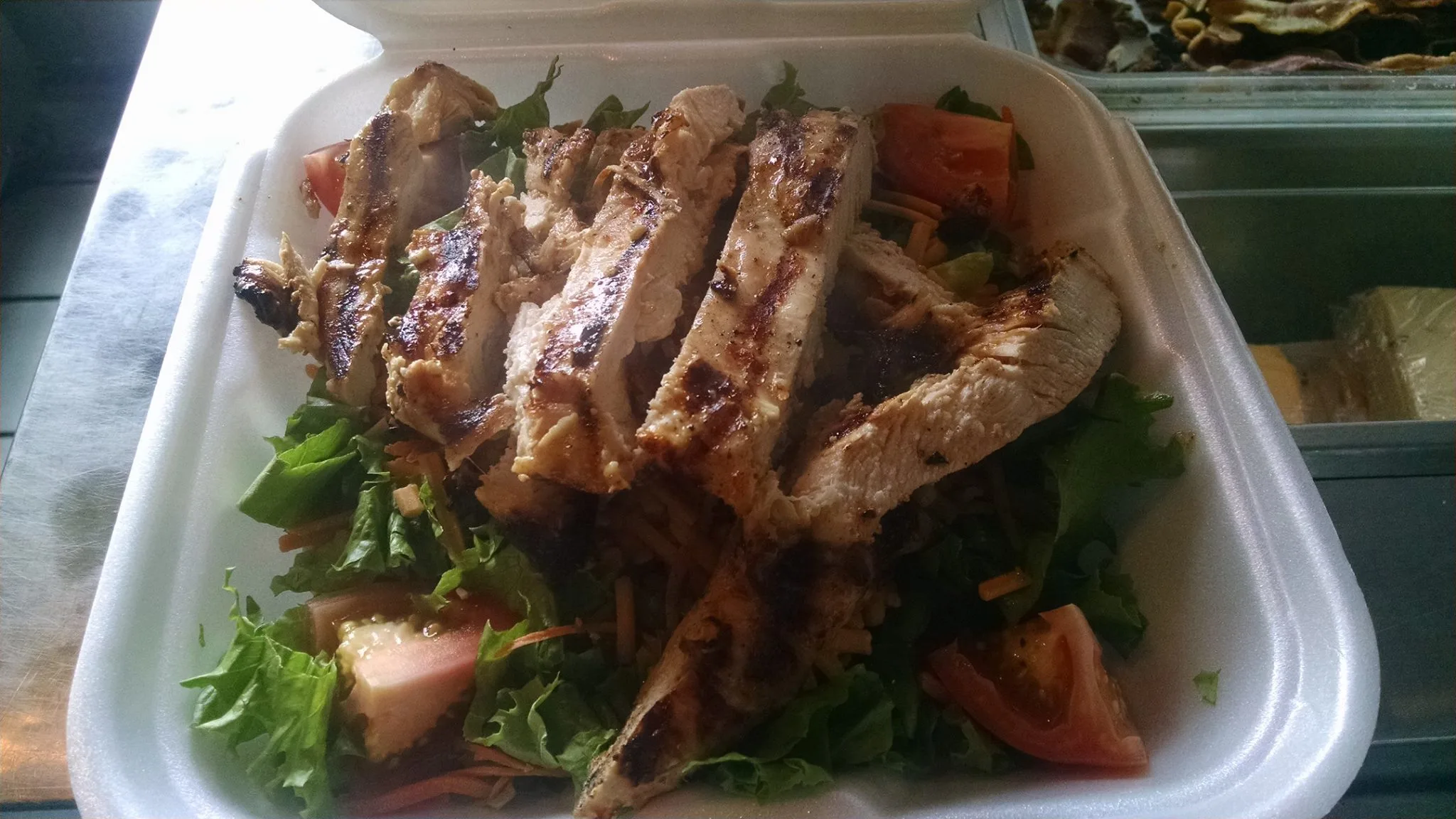 As the name suggests, you are clearly guaranteed a special treat at the Big Bad Wolf's House of Barbecue.
It has a large menu with a variety of tasty and finger-licking items that will most likely satisfy all of your BBQ cravings and appetite. Do pay a visit.
5713 Harford Road, Baltimore, MD 21214, USA
+1 4104446422
Wednesday – Sunday, 11.30 AM – 9:00 PM.
Chaps Pit Beef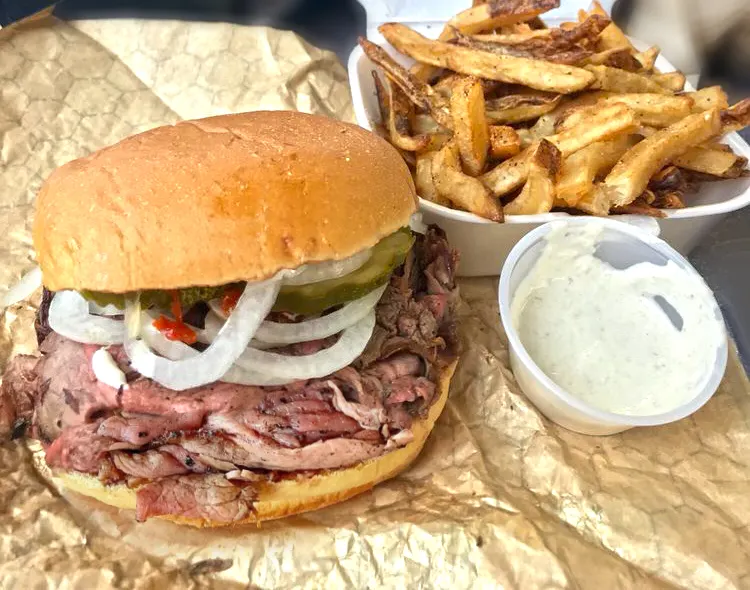 At Chaps Pit Beef, you will get to experience and devour the best beef sandwich in Baltimore, Maryland. The signature sandwiches here are to die for.
Exclusively handcrafted and cooked to perfection over a charcoal fire, you will get an experience to cherish for life.
Their tiger sauce is marvelous. What more can you ask for home-style sides, hand-cut fries, perfect sauces, and an award-winning BBQ in one spot?
5801 Pulaski Highway, Baltimore, MD 21205.
+1 4104832379
Monday-Sunday, 10.30 AM – 9:00 PM.
Mission BBQ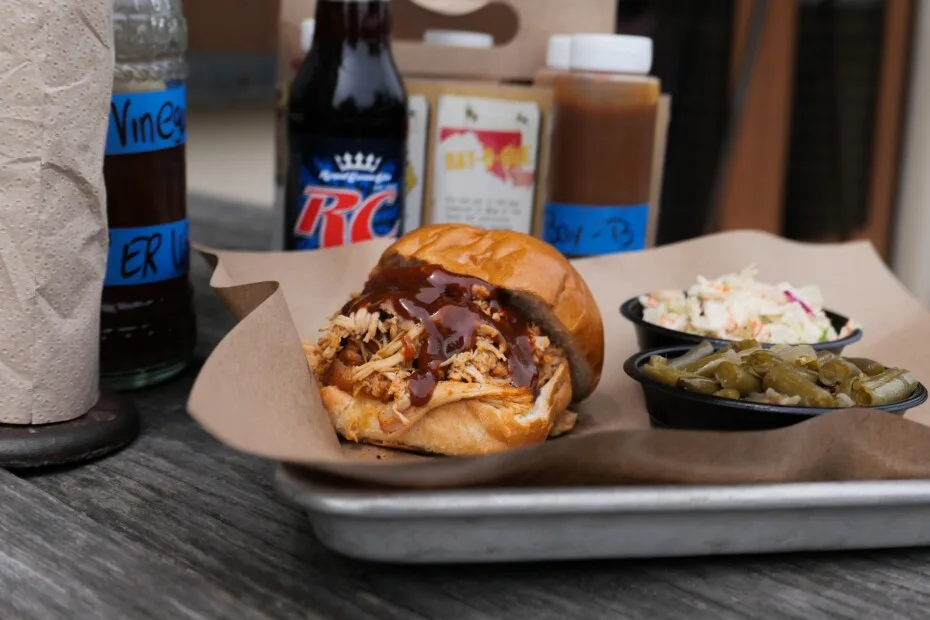 About 9 years ago, two friends, Bill and Steve, came up with a mission to honor our national heroes. Hence, Mission BBQ came into existence.
Combining great taste and giving you a good feeling of patriotism, Mission BBQ offers some of the most scrumptious food in the area.
Instead of focusing on only one style, all BBQs are offered here. Customers are given "freedom of choice." Head over here to enjoy an evening full of warmth and togetherness.
3710 Boston Street, Baltimore, MD 21224.
+1 4439556807
Monday – Saturday, 11:00 AM – 9:00 PM. Sunday, 11:30 AM – 8:00 PM.
Be-one
Head over to Be-One BBQ for a taste of authentic Korean-style BBQ. Located in a shopping mall, you can grab a delicious, exotic barbecue when you need a break from shopping.
Excellent food, good, helpful staff, and table-in grills; you will enjoy every moment here.
2016 Maryland Avenue, Baltimore, MD 21218, USA
+1 4102445600
Wednesday–Saturday, 11:00 AM –10:00 PM. Sunday, 12:00 PM –9:00 PM. Monday, 11:00 AM –10:00 PM.
You might also be interested in the following: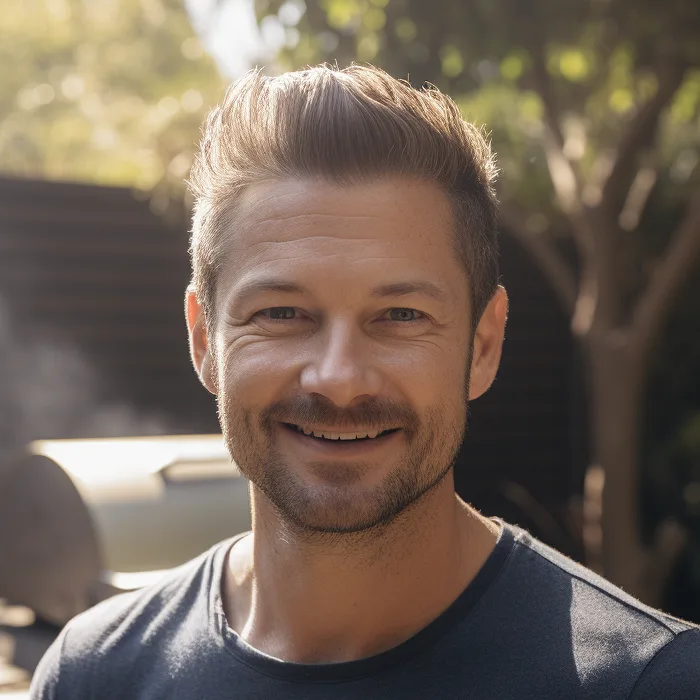 I have been smoking and grilling meat from an early age and enjoy sharing my knowledge and expertise through the hundreds of articles I have written about BBQ. I hope to make everyone's BBQ journey that little bit easier.