Long Beach, a coastal city and port in southern California, is home to diverse species, aquariums, and shark lagoons.
The locality and the suburbs are quite good for living, and they are famous because of their richness in arts, music, and culture.
So, do you want to enjoy the richness of the sea with some mouth-watering cuisine just across the bay? Below is the list of the best BBQ spots in Long Beach.
Best BBQ in Long Beach
Lucille's Smokehouse Bar-B-Que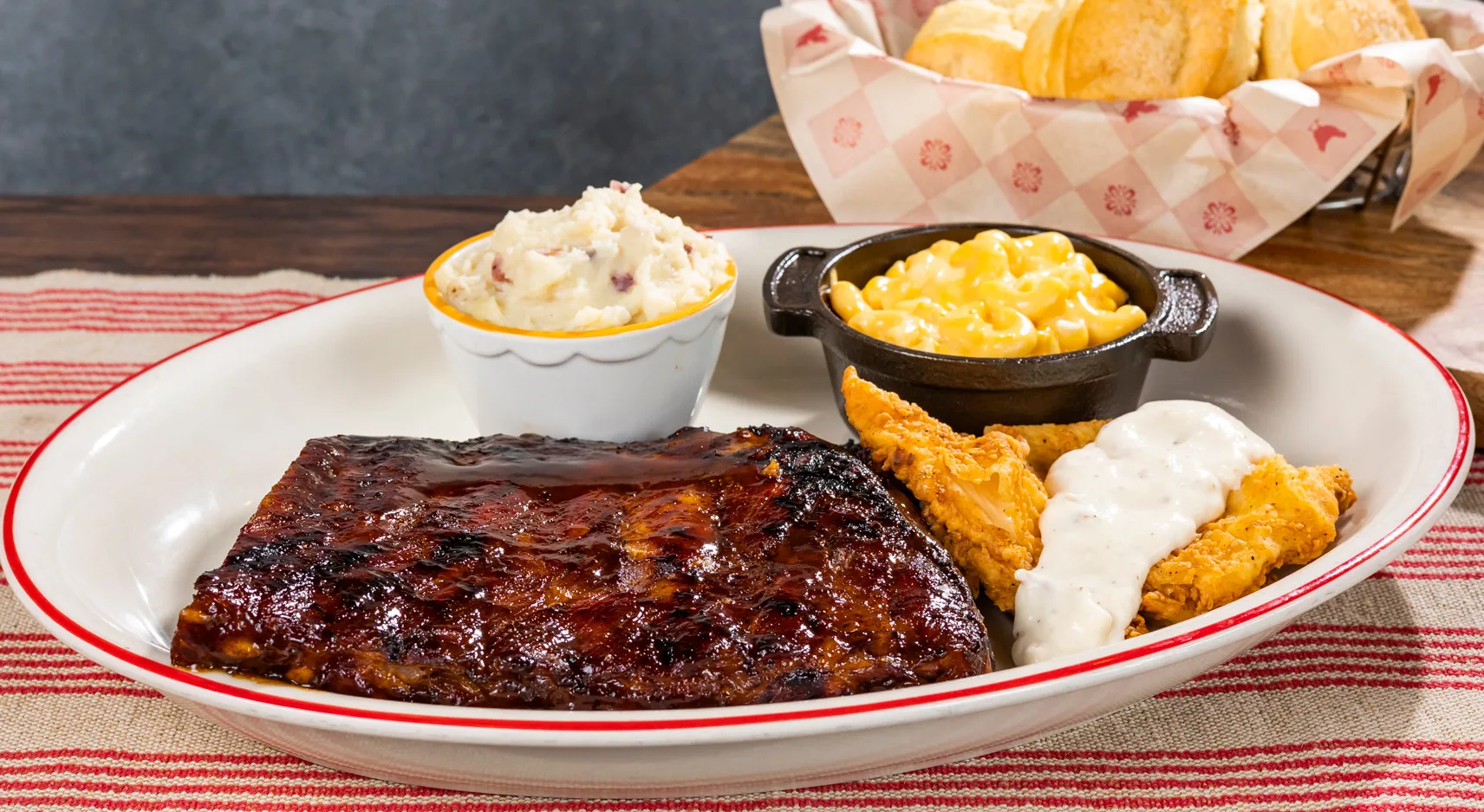 Lucille's Smokehouse Bar-B-Que and its food have a unique charm and taste. Everything is so delicious out there that you would not believe it.
Here, you will find slow-cooked meats and southern specialties.
If you are a foodie and have a craze to try every new restaurant, then we think you must try Lucille's Smokehouse for a good dining-in as well as dining-out experience.
7411 E Carson St, Long Beach, CA 90808, United States
+1 5629387427
Monday–Sunday, 11:00 AM – 10:00 PM.
Q Smokehouse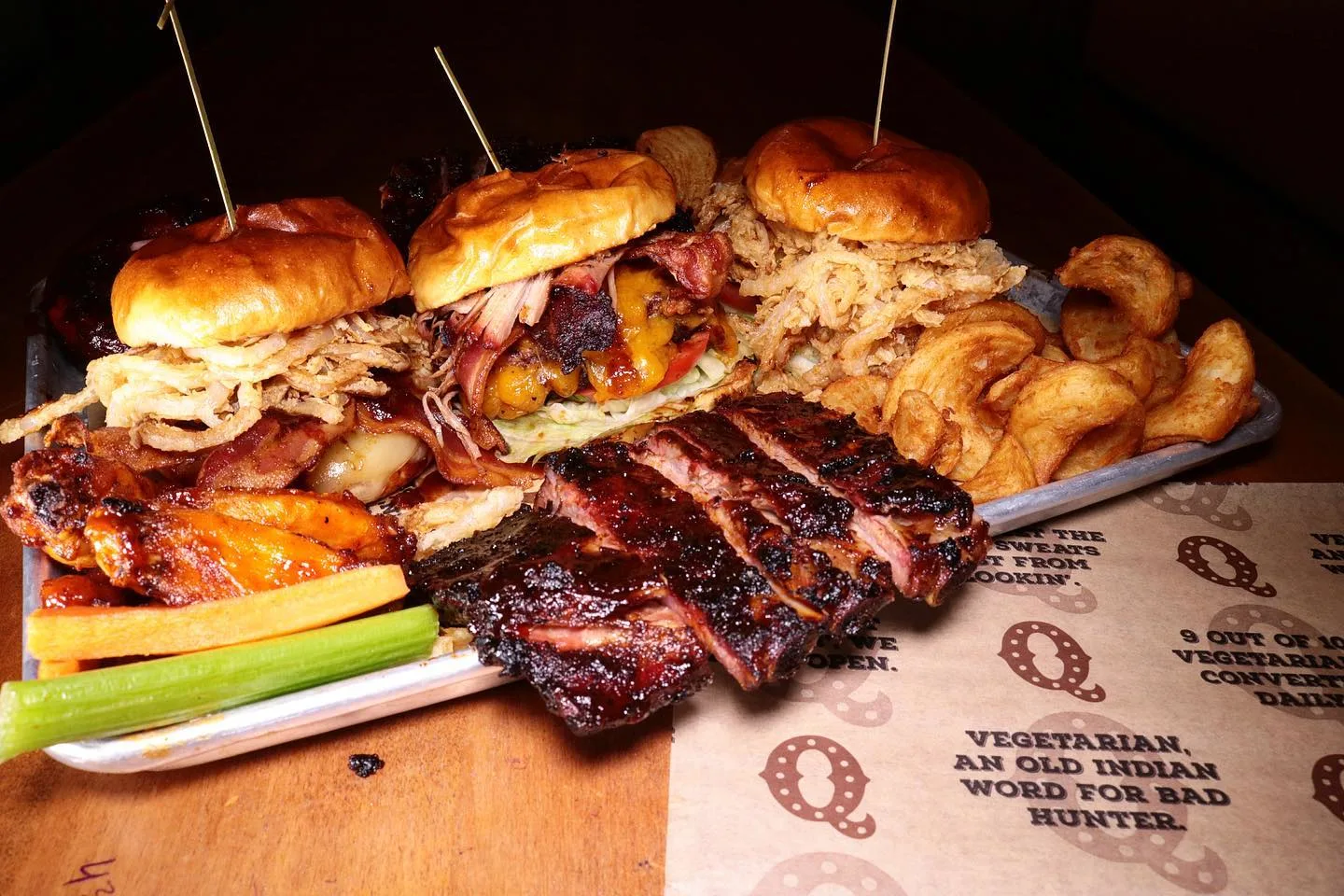 Q Smokehouse is a magical world where you will find all your favorite types of food and dishes. From indoor dining to the outdoor terrace, everything seems classy and fashionable.
Q Smokehouse is the best place to visit for some delicious food and lovely views.
300 S Pine Ave, Long Beach, CA 90802, United States
+1 564 3369260
Tuesday–Wednesday, 4:00 PM –9:00 PM. Thursday–Sunday, 12:00 PM –10:00 PM.
The Naples Rib Company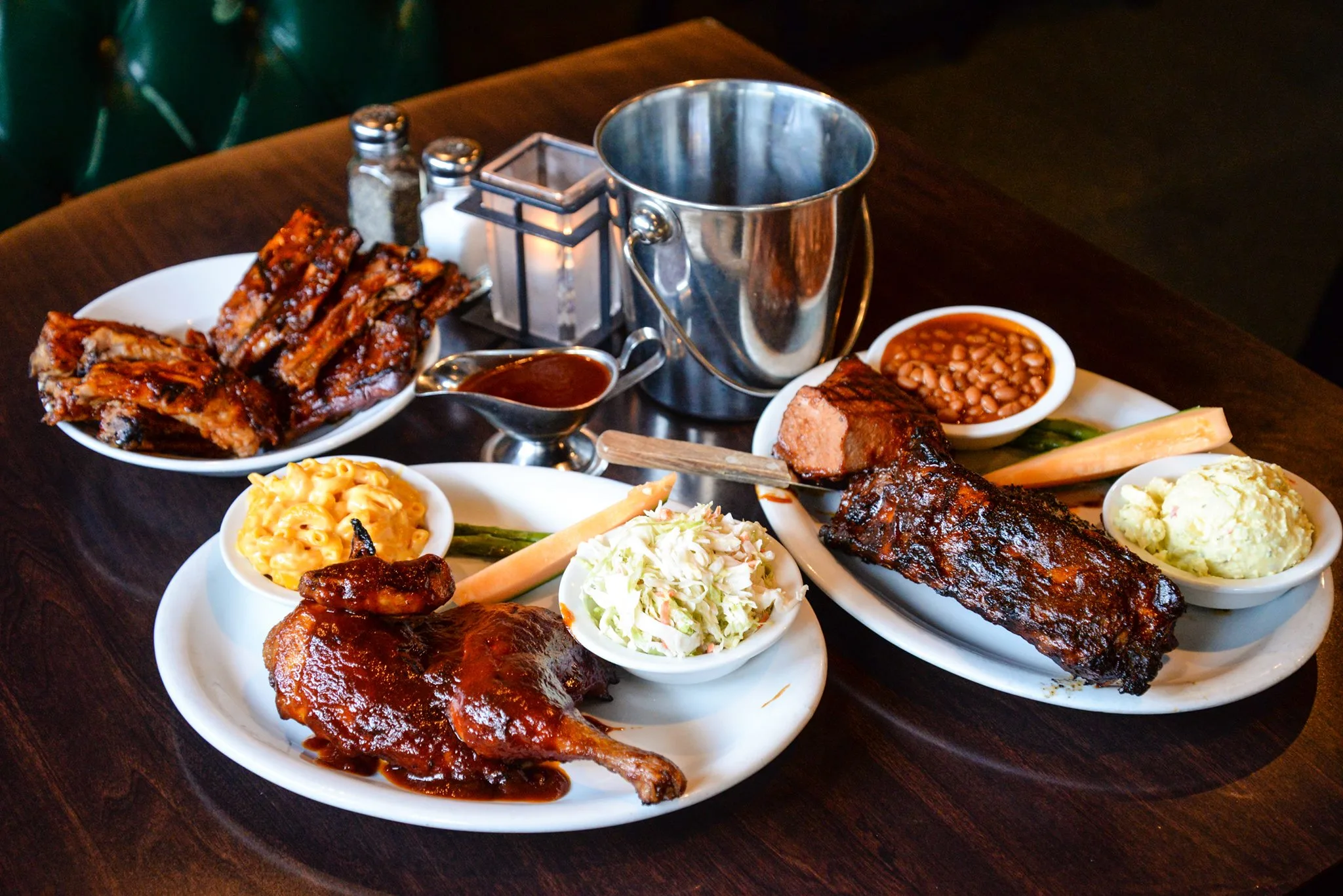 Naples Rib Company has some amazing cuisine and BBQs that you will never forget.
Now you can also become its VIP member just by filling out the form, and there you go, enjoy the first-class protocol with your family and friends.
Everything here is just according to your taste and mood. Baby back ribs, St. Louis ribs, sausage bites, and beef ribs are a must-try!
5800 2nd St, Long Beach, CA 90803, United States
+1 564 439 7427
Monday–Sunday, 10 AM – 10 PM.
Holé Smokes
Holé Smokes is an enchanting food chain located in Long Beach that serves and offers a menu of breakfast and Mexican favorites in a relaxing setting.
It is not just a good spot, but it surely is a whole mood. So, if you want to relax and enjoy your food at the same time, then this is exactly where you need to be.
1327 East 4th Street, Long Beach, CA 90802, United States
+1 5624370878
Wednesday – Sundays, 11 AM – 12:00 AM.
Johnny Rebs' True South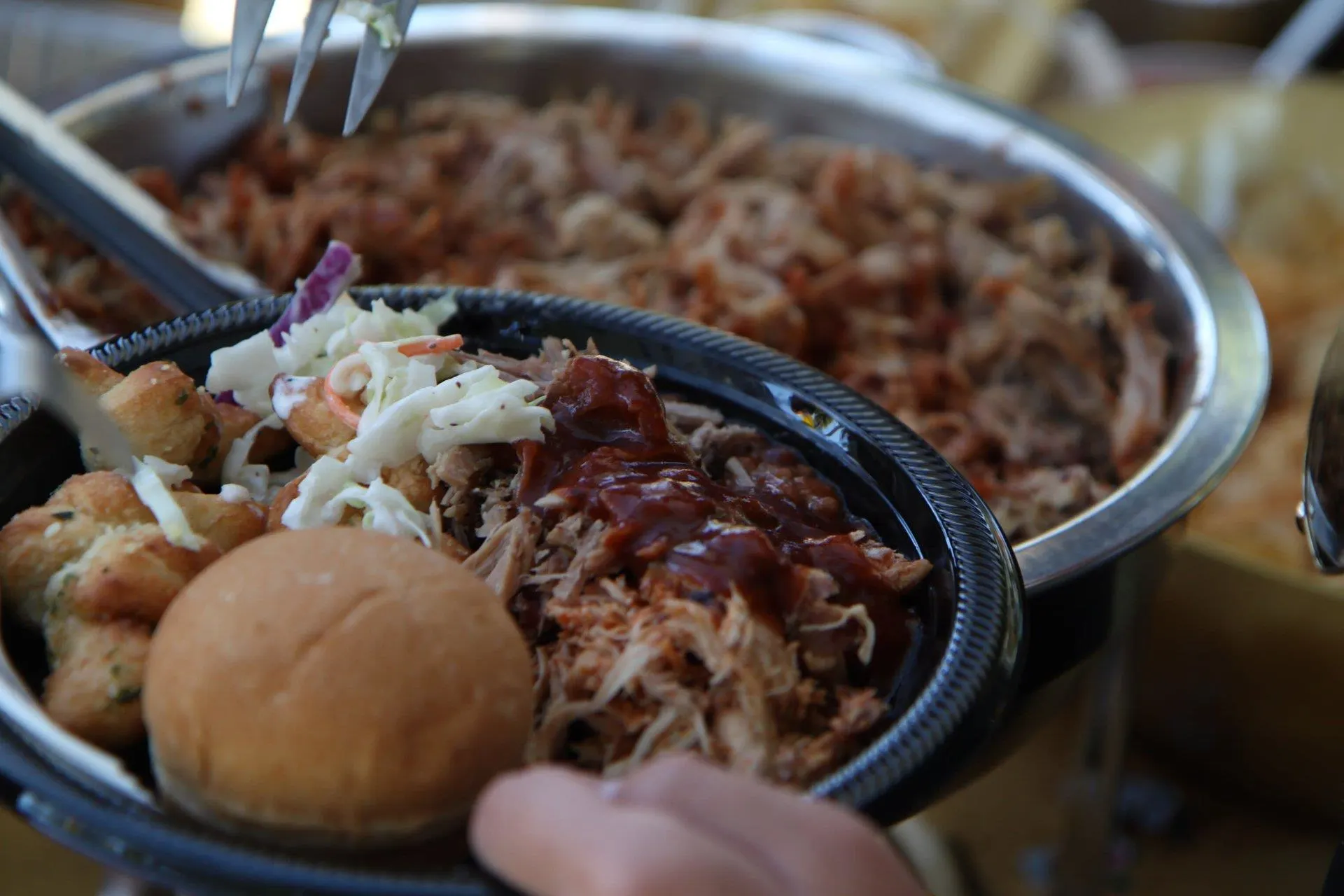 Johnny Rebs True South offers an online order option along with pick-up and delivery options as well. They do not compromise on taste and flavor.
If you want to enjoy time with your family and do not want to compromise on comfort, then Rebs' True South is the right place for you.
The staff is amazing, the food is delicious, and the restaurant is quite spacious!
4663 Long Beach Blvd, Long Beach, CA 90805, United States
+1 5624237327
Monday – Sunday, 8:00 AM – 8:00 PM.
Beachwood BBQ and Brewing
A good service provider, Beachwood BBQ, and Brewing is all set to serve you in Long Beach. Its prime location and delicious food will make you one of their fans.
As the name suggests, the restaurant also offers proper entertainment, including live music and drinks.
So if you want to make your evening special, visit Beachwood at least once.
210 E 3rd St, Long Beach, CA 90802, United States
+1 5624364020
Wednesday–Sunday, 12:00 PM –9:00 PM.
Robert Earl's BBQ
Robert Earl's BBQ this name shows the funkiness of the restaurant that serves fried and smoked turkey along with different combos and sides.
Everyone is going to love the ambiance and the flavors that their chefs combine to make something unique and delicious.
Robert Earl's and its staff are truly unbeatable when it comes to tasty food and BBQs.
703 E Artesia Blvd, Long Beach, CA 90805, United States
+1 5627261116
Wednesday – Sunday, 12:00 PM – 6:45 PM.
You might also be interested in: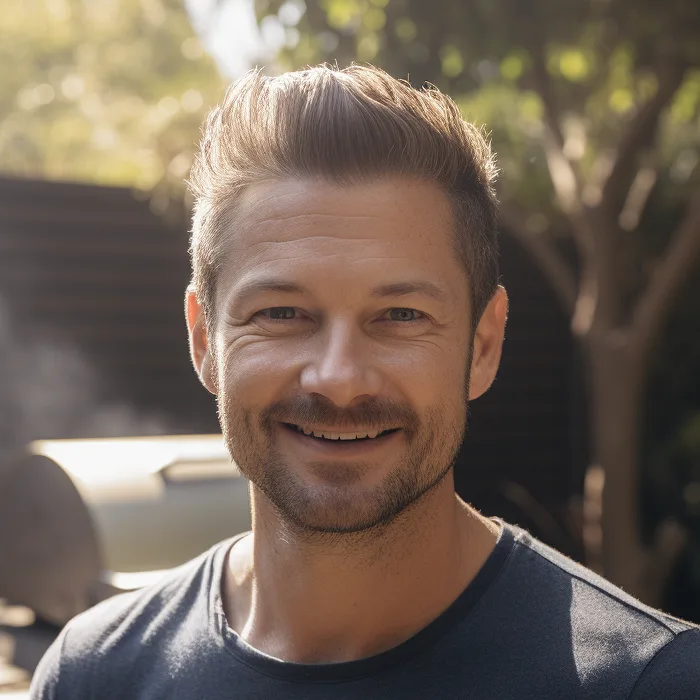 I have been smoking and grilling meat from an early age and enjoy sharing my knowledge and expertise through the hundreds of articles I have written about BBQ. I hope to make everyone's BBQ journey that little bit easier.