With summer upon us, we thought we'd take a look at one of America's favorite past times to see what the data says about BBQ styles, meats, and what city can claim the title of BBQ capital of America.
Each State's Favorite BBQ Style

As you would expect from a country as vast and as diverse as the U.S. there are many regional styles of BBQ.
While we recognize other BBQ styles such as Alabama, Kentucky, and St Louis, we looked at the top 5 most popular styles.
Texas style BBQ is by far the most popular according to Google Trends data winning a whopping 33 states.
Kansas City style and North Carolina style are tied next with 6 states apiece.
Most Popular Smoked BBQ Meats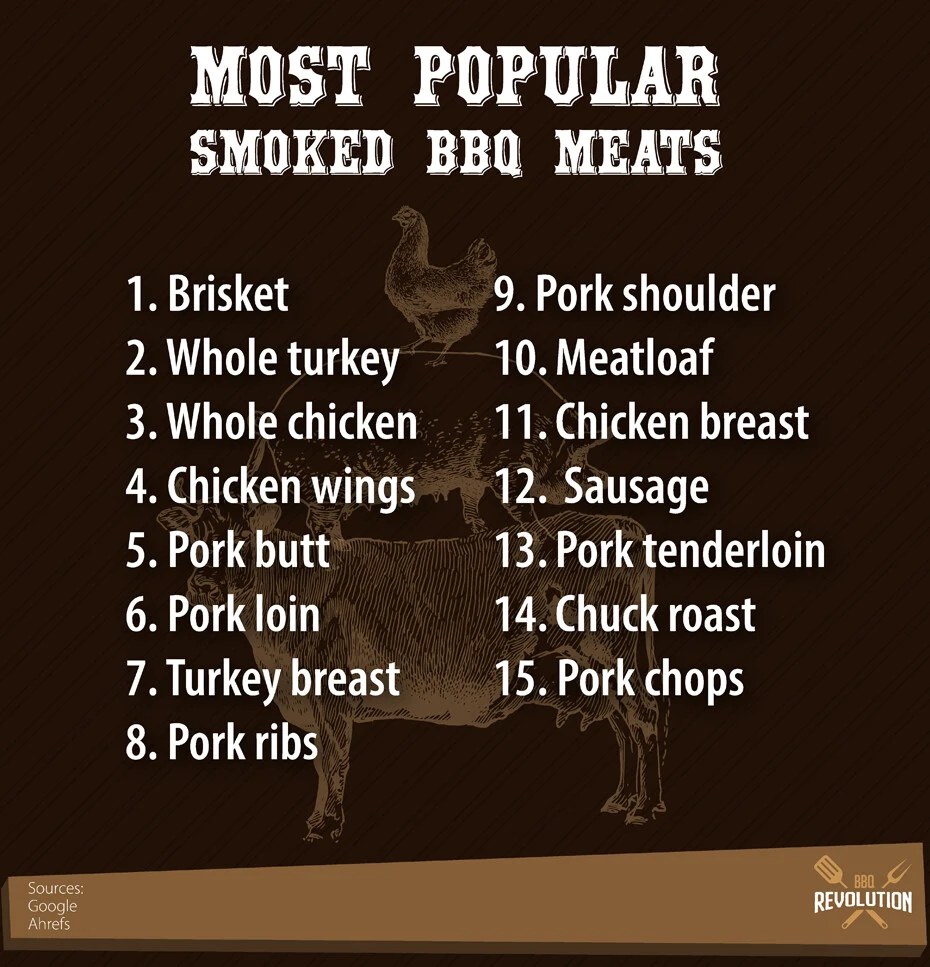 It's no surprise that brisket is the most popular smoked meat according to Google search data. Pork cuts make up 40% of the top 15 most popular smoked meats.
BBQ Capital of Each State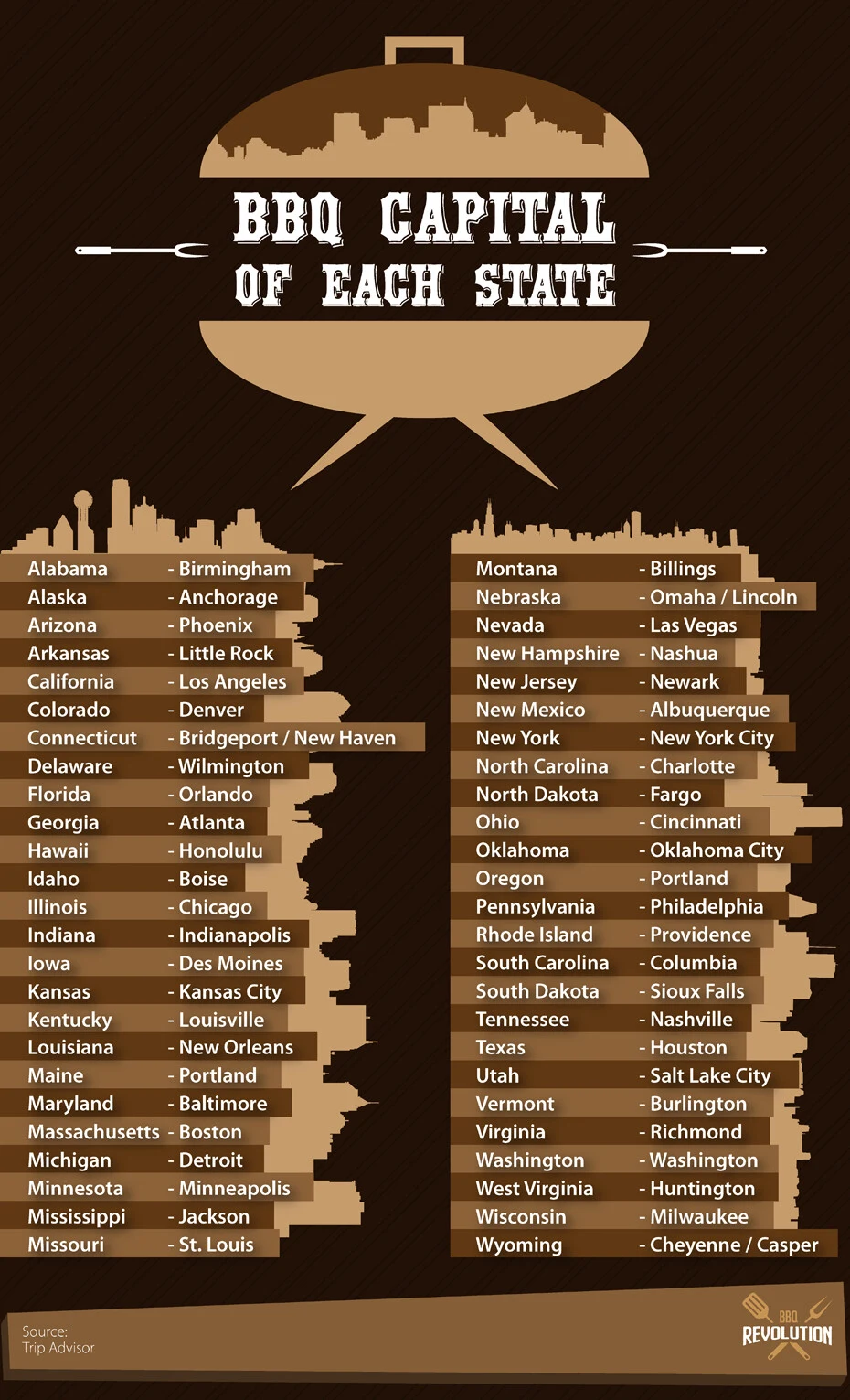 We looked at Trip Advisor data to determine which cities had the most BBQ restaurants and therefore crown a BBQ capital of each state.
There are no surprises here as the major metropolitan areas took the title in most states.
Cities With the Most BBQ Restaurants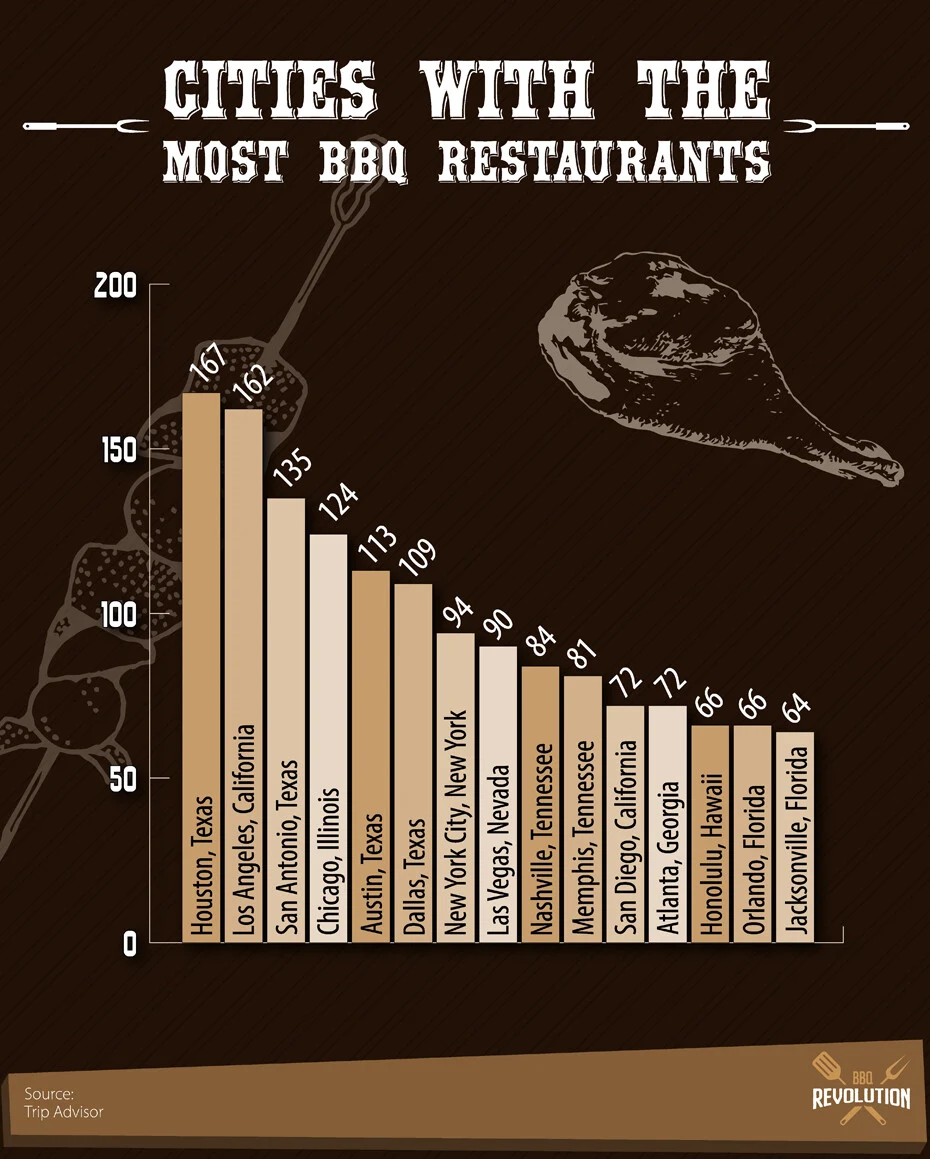 We can reveal that Houston can lay claim to the BBQ capital of the U.S. with a total of 167 BBQ restaurants according to Trip Advisor.
Los Angeles and San Antonio take the 2nd and 3rd spots on the podium. Cities in Texas make up 40% of the top 10.
Countries Most Interested in BBQ Outside the U.S.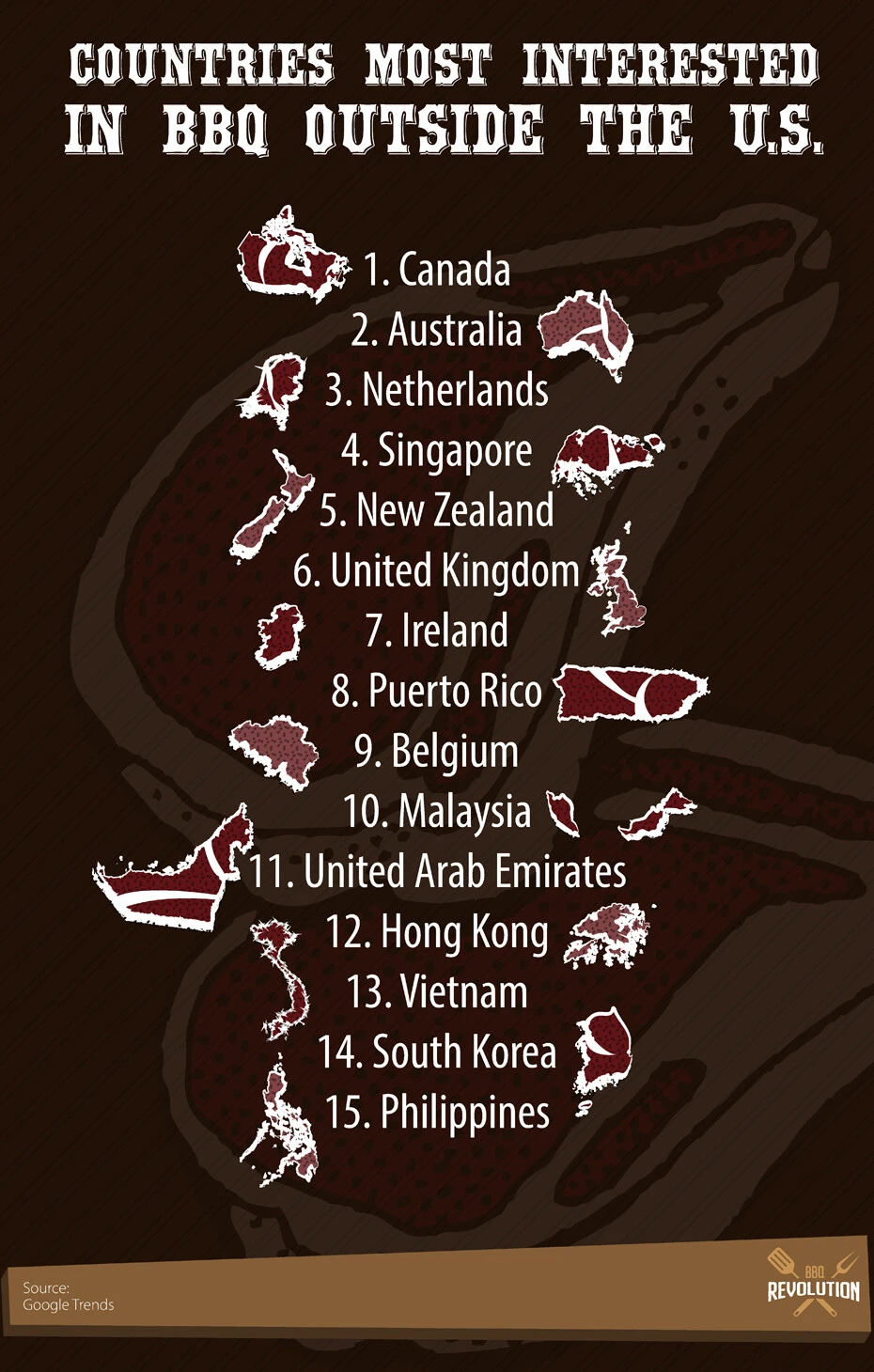 Americans love BBQ but what about the rest of the world?
Using Google Trends data we could determine which countries had the most interest in BBQ outside of the U.S.
Canada took the top spot followed by Australia and the Netherlands.
40% of the top 10 are European countries and 40% of the top 15 are Asian countries.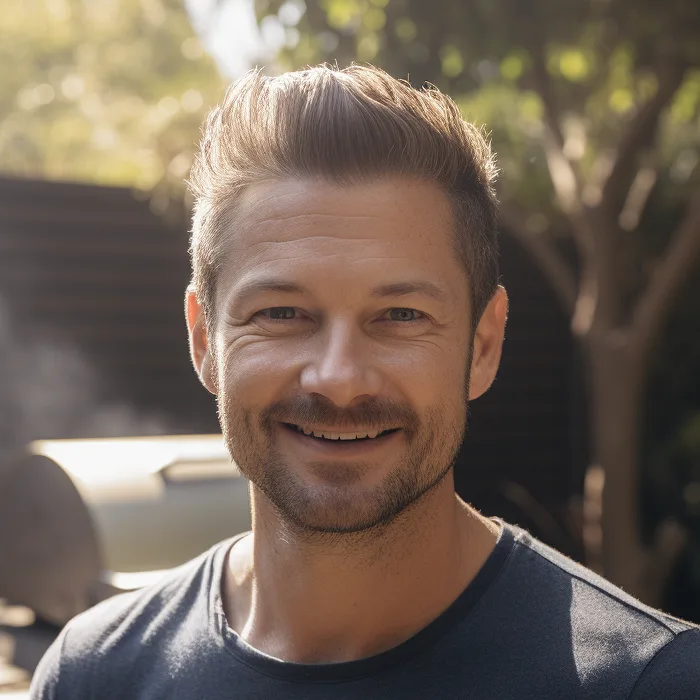 I have been smoking and grilling meat from an early age and enjoy sharing my knowledge and expertise through the hundreds of articles I have written about BBQ. I hope to make everyone's BBQ journey that little bit easier.