Birmingham is known among the locals as the "Magic City." This city, founded in 1871, is known as the Industrial Might because of its rapid growth in the iron and steel industries.
The city is frequently bustling with tourists and visitors from all over the world.
The food here is top-notch, and you get to devour the best BBQ and experience the incredible nightlife. Trust us, you will have the experience of a lifetime!
Come with us, and we will guide you through the best eateries in town. You are surely bound to get an appetite after reading this!
Best BBQ in Birmingham
Jim 'n Nicks BBQ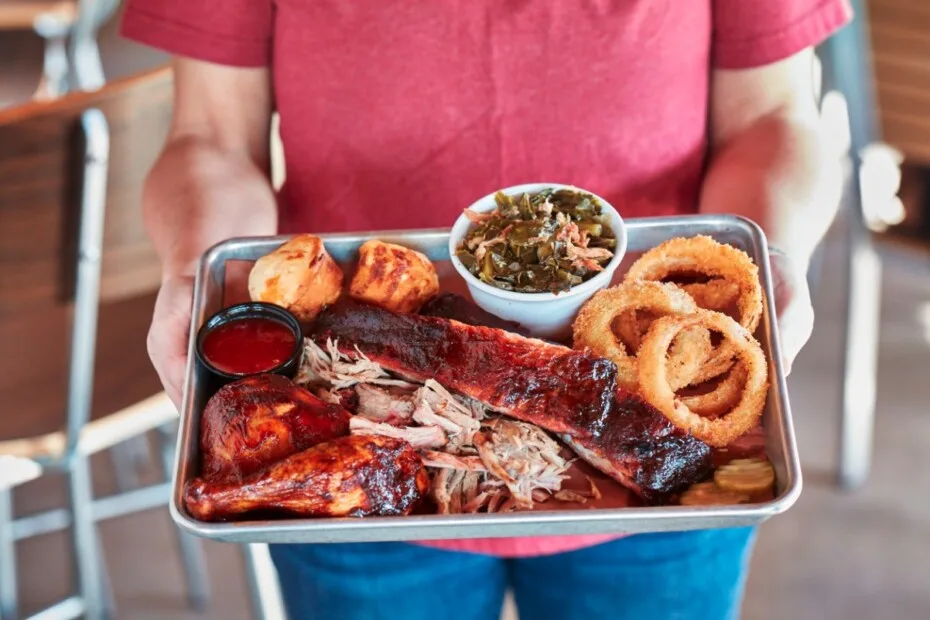 If you are looking for great food with a great ambiance, then Jim 'N Nicks BBQ is the place for you!
They serve one of the best steaks in town. They have something for everyone. Their menu is vast, with many different options to choose from.
You can have steaks, burgers, salads, and even desserts.
1908 11th Ave S, Birmingham, AL 35205, United States
+1 2053201060
Sunday – Thursday, 11 AM -8.30 PM. Friday – Saturday, 11 AM -9.30 PM.
Dreamland BBQ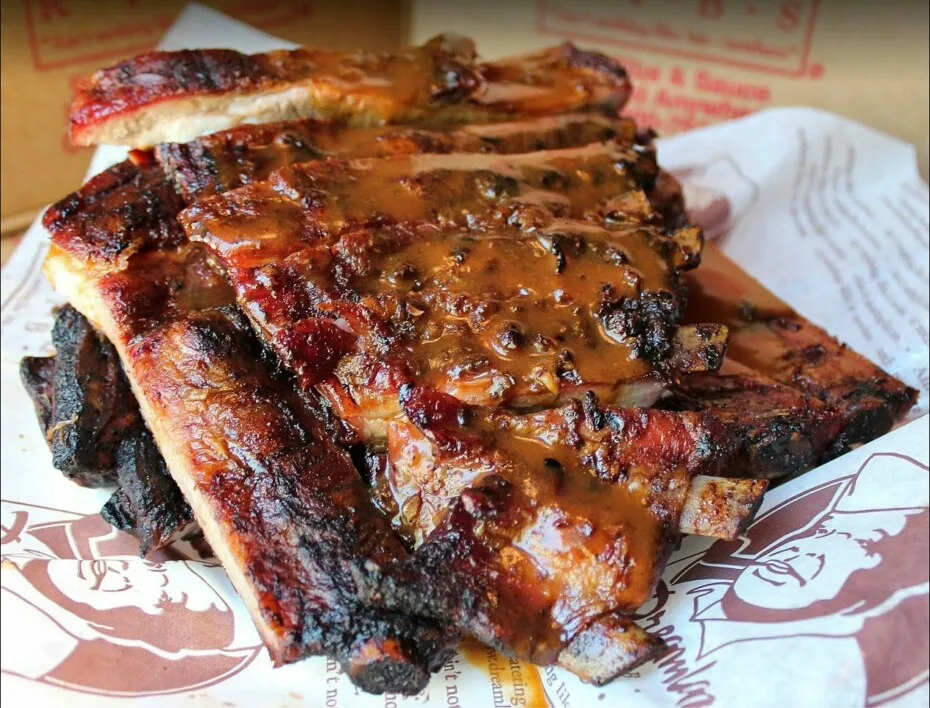 Dreamland BBQ is famously known for providing the best ribs in town as well as a variety of hickory-smoked meats, desserts, and classic southern sides too.
Head out here if you're looking for a finger-licking experience. You've come to the right place if you want to tingle your tastebuds.
The smokey ribs slathered in their special sauce are to die for!!
1427 14th Ave. South Birmingham, Al. 35205
+1 205 9332133
Sunday – Thursday, 11 AM -9 PM. Friday – Sunday, 11 AM -10 PM.
SAW's Soul Kitchen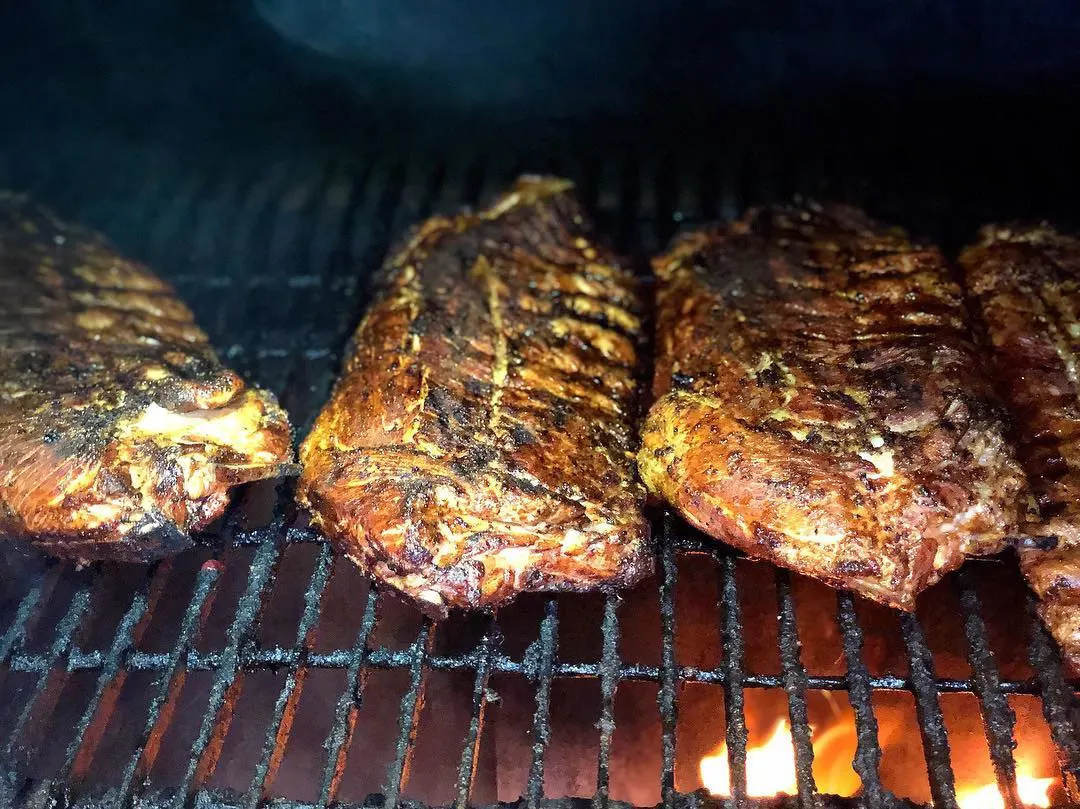 If you want to head out to experience all the popular cuisines but with a twist, then SAW'S Soul Kitchen is your next stop.
Founded by Mike Wilson, the menu incorporates different dishes and flavors to give your tastebuds an experience to remember.
Authentic flavors and good-quality food, what a great combination to enjoy with your friends and family!
215 41st St S, Birmingham, AL 35222, United States
+1 205 5911409
Monday – Saturday, 11:00 AM – 8:00 PM.
Full Moon BBQ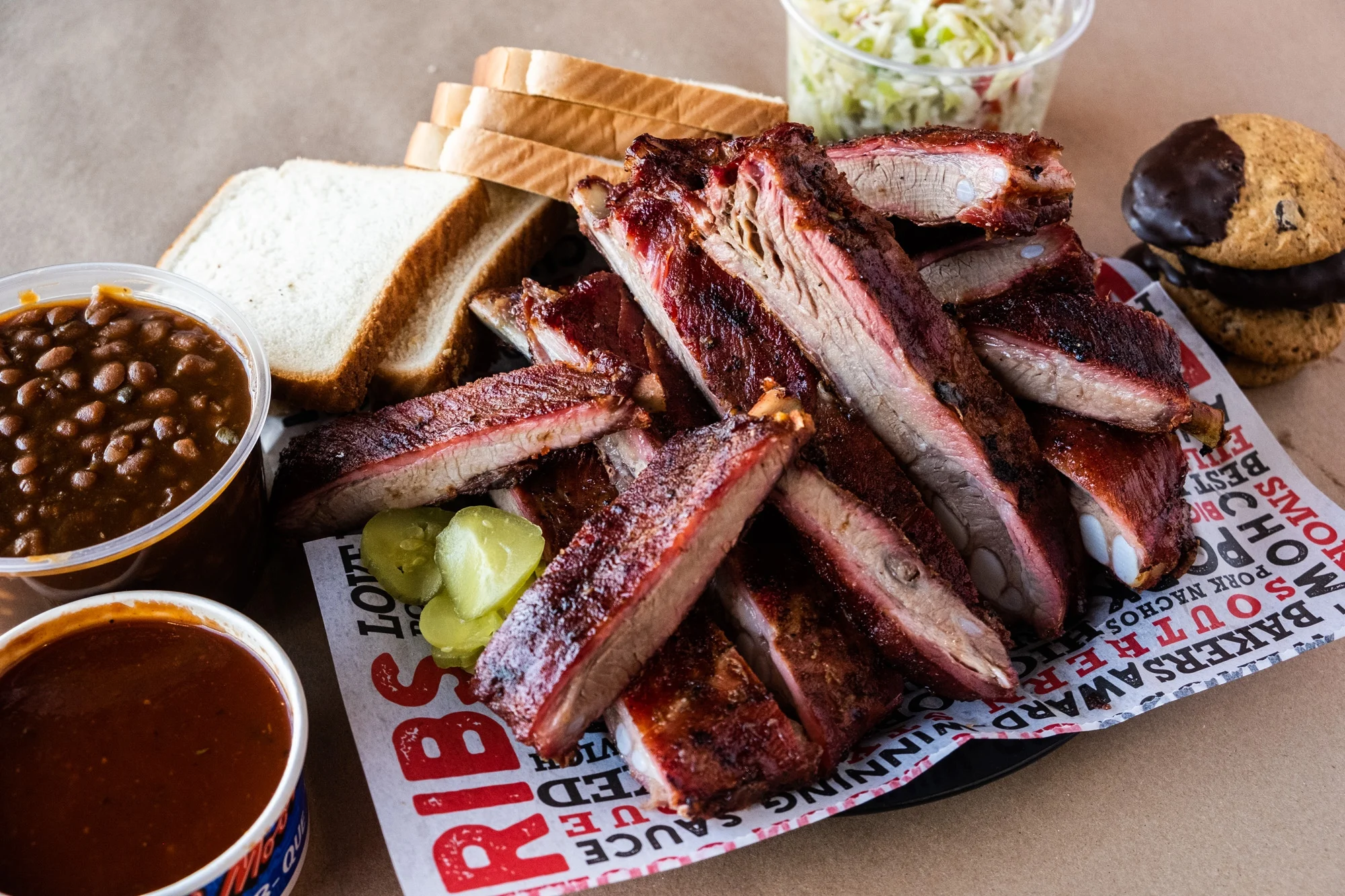 Also known as "The Best Little Pork House," Full Moon BBQ is a must-go place if you want to experience an authentic southern-style BBQ.
They traditionally make BBQ over a fire pit with slow-cooking meat to capture all the flavors and juices and then spice it up with the award-winning sauce.
At Full Moon BBQ, almost everything is homemade.
525 25th St S, Birmingham, AL 35233, United States
+1 2053241007.
Monday – Thursday, 10:30 AM – 8:30 PM. Friday – Saturday, 10:30 AM – 9:30 PM, Sunday, 11 AM – 8:30 PM.
Kens Hickory Pit BBQ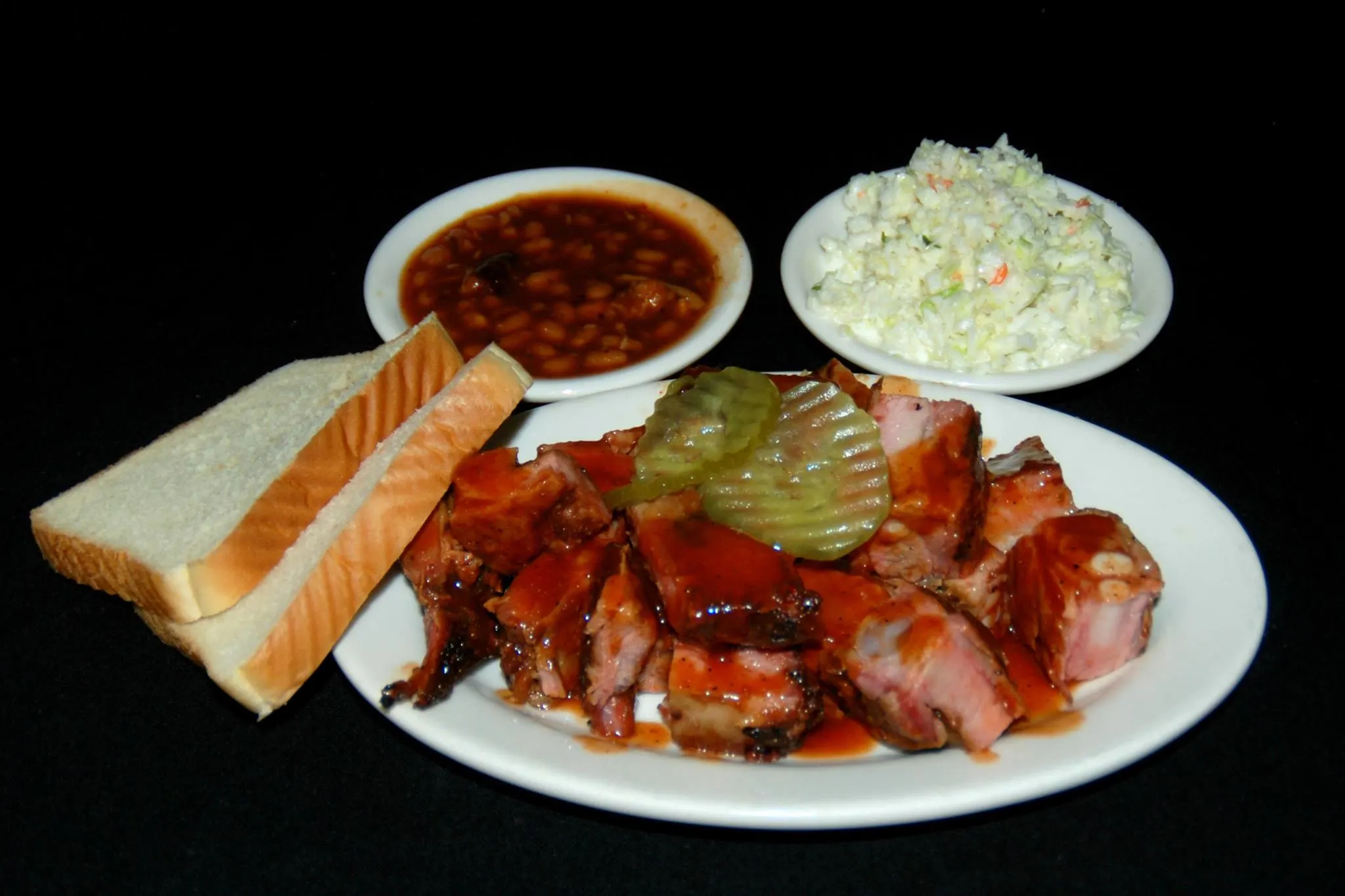 Early up and looking for a good, hearty breakfast? Ken's Hickory Pit is there to fulfill your early morning cravings.
You get to eat high-quality, tasty food without spending an arm and a leg!!
Southern hickory pit BBQ at its finest, Kens offers breakfast plates, sandwiches, house specials, and their go-to BBQ.
Hickory smoked butt, pork, chicken, ribs, and smoked sausages are all available here.
4817 Pinson Valley Pkwy, Birmingham, AL 35215, United States
+1 2058536488
Monday – Thursday, 5:45 AM –6 PM. Friday – Saturday, 5:45 AM –7 PM.
You might also be interested in: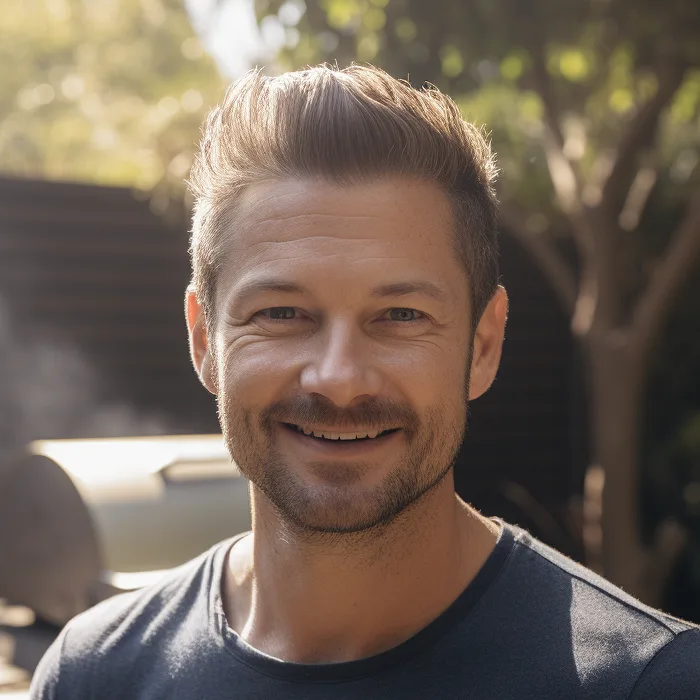 I have been smoking and grilling meat from an early age and enjoy sharing my knowledge and expertise through the hundreds of articles I have written about BBQ. I hope to make everyone's BBQ journey that little bit easier.