There are a lot of BBQ places in Gatlinburg, some of them will make you lick your fingers while some might disappoint you.
That's why we're here to help you narrow down the search for the best BBQ. Famous for Memphis-style pork ribs, Tennessee offers a lot more outside of Grind City.
Here at Gatlinburg, the tourists and the locals get to experience just that.
Let's go over the best BBQ restaurants in Gatlinburg.
Best Bbq in Gatlinburg
Bennett's Bbq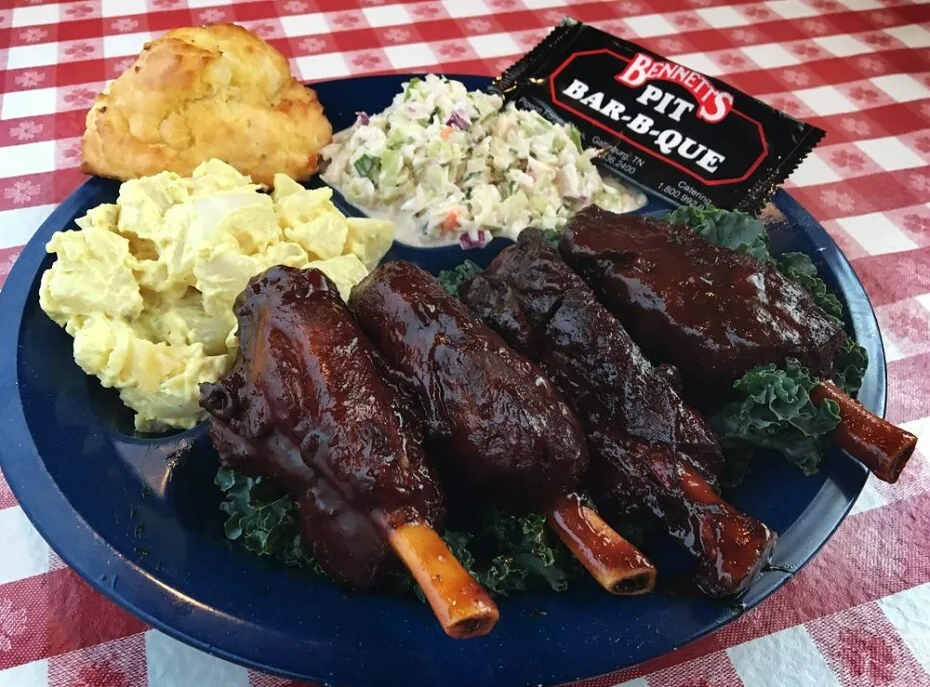 Bennett's BBQ offers meat that is tender, juicy, and flavorful. Their special sauce makes pulled pork, chicken, beef brisket out of this world.
Unlike other BBQ players, Bennett's BBQ serves their sauce on the side, so you can pour it on the food as much as you want.
When it comes to the menu, they have a lot of dishes to choose from, including catfish, BBQ platters, homemade chili, and many more.
You'll definitely want to come back a few times to check their offerings.
714 River Rd, Gatlinburg, TN 37738-3131
Sunday – Thursday, 11 AM – 9 PM. Friday – Saturday, 11 AM – 10 PM.
+1 8654362400
Bones Bbq Joint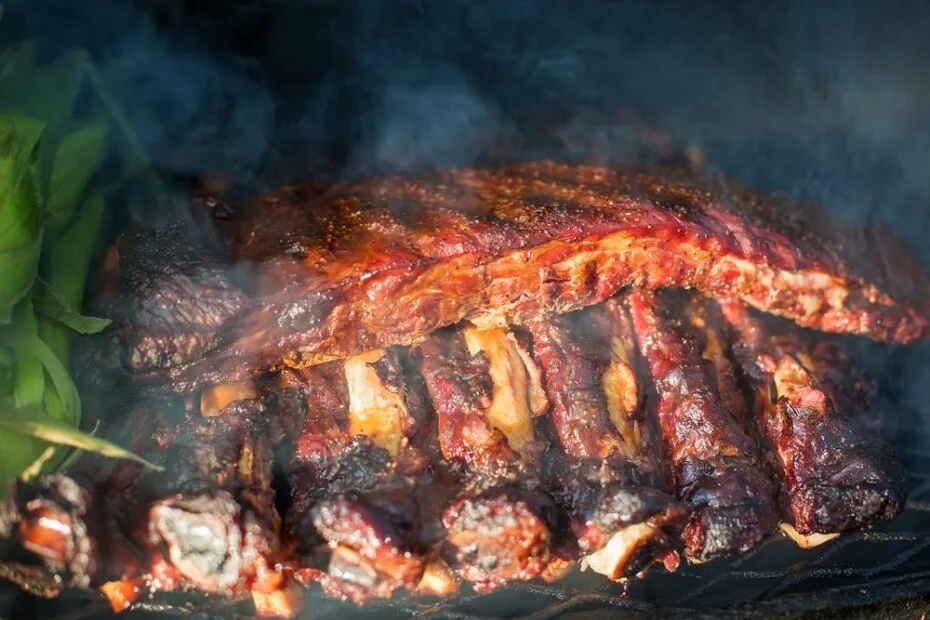 Bones BBQ started in 2013 and has stayed true to its roots of authentic BBQ by serving great BBQ in a cozy setting.
The joint offers a patio and even a fireplace to give that warm homely feeling.
Besides the fantastic setting and courteous staff, the food is simply mouthwatering.
From quesadillas to grilled meat burgers, meaty sandwiches, and their famous pitmaster combos, you can't go wrong with ordering anything off the menu.
231 Historic Nature Trail, Gatlinburg, TN 37738-3323
Sunday – Thursday, 11 AM – 9 PM. Friday and Saturday, 11 AM – 10 PM.
+1 8653251350
Hungry Bear Bbq
Locally owned and operated, Hungry Bear BBQ is a small BBQ spot just a few minutes away from the town center.
It is in the middle of smoky mountains, offering a great view with even more tasty meals.
Hungry Bear BBQ offers rustic BBQ sandwiches and dinner plates, but the brisket sandwich and cheesy mac and cheese are simply phenomenal.
They even have loads of free parking!
490 East Pkwy, Gatlinburg, TN 37738, United States
Sunday – Thursday, 11 AM – 8 PM. Friday and Saturday, 11 AM – 9 PM.
+1 865 325 1084
Delauder's Bbq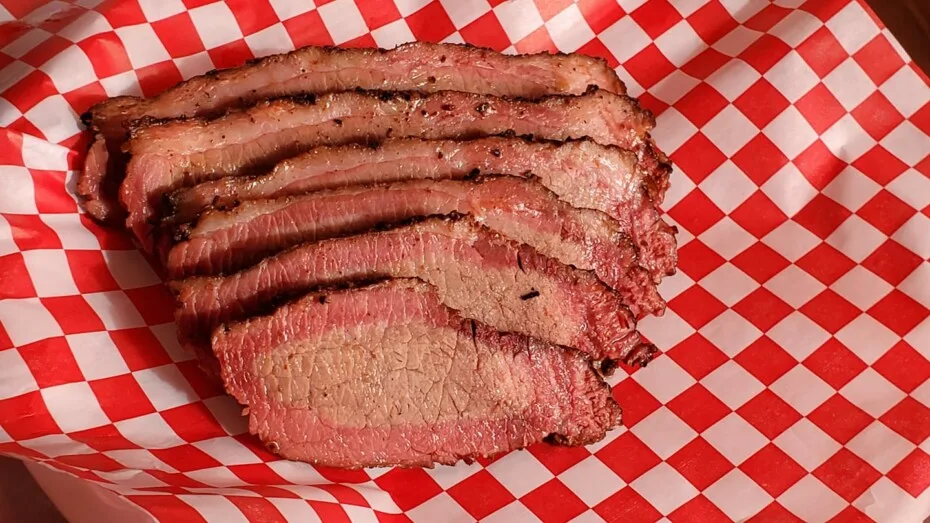 Delauder's BBQ remains traditional in its ways. Their décor will remind you of the 1960s setting with checkered table cloths and round tables.
It is definitely an unfussy place, but they don't hold back on the taste when it comes to BBQ.
The sneaky pig dish is a must-try. Its pulled pork is served with sweet onions, lettuce, and slathered in a special sweet-spicy award-winning habanero sauce.
The bologna sandwich contains more than a pound of meat! When you're at Delauder's BBQ, you'll never go home without a filled stomach.
1875 East Pkwy, Gatlinburg, TN 37738, United States
Thursday, 4 PM – 8 PM. Saturday, 12.30 AM – 8 PM. Sunday, 12 AM – 2.30 PM.
+1 8653258682
Smoky Mountain Trout House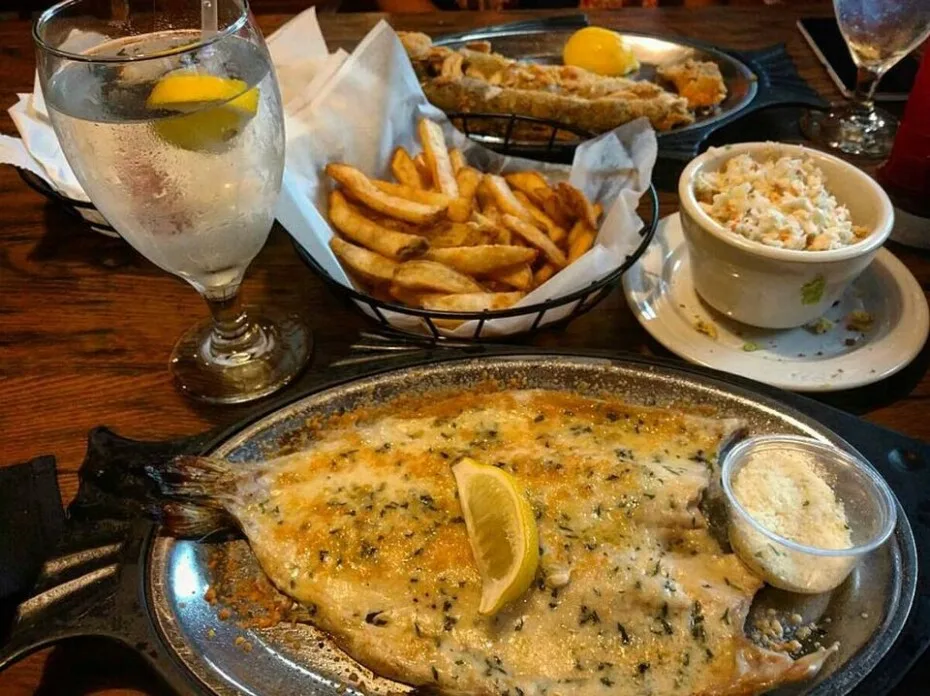 The Smoky Mountain Trout House is located in Gatlinburg's oldest building and has been running since 1975.
They provide fresh local trout dishes like chicken, steaks, catfish, shrimp, and more.
With a more recent décor modification, this eatery maintains a similar rustic ambiance with historical flavors.
We recommend indulging in their Chicago Filet, meat so tender and lean your senses will be elevated.
Smoky Mountain Trout House is a good place to visit, especially for its classic look and feel!
410 Parkway, Gatlinburg, TN 37738-3008
Monday – Sunday, 3 AM – 9 PM.
+1 8654365416
You might also be interested in: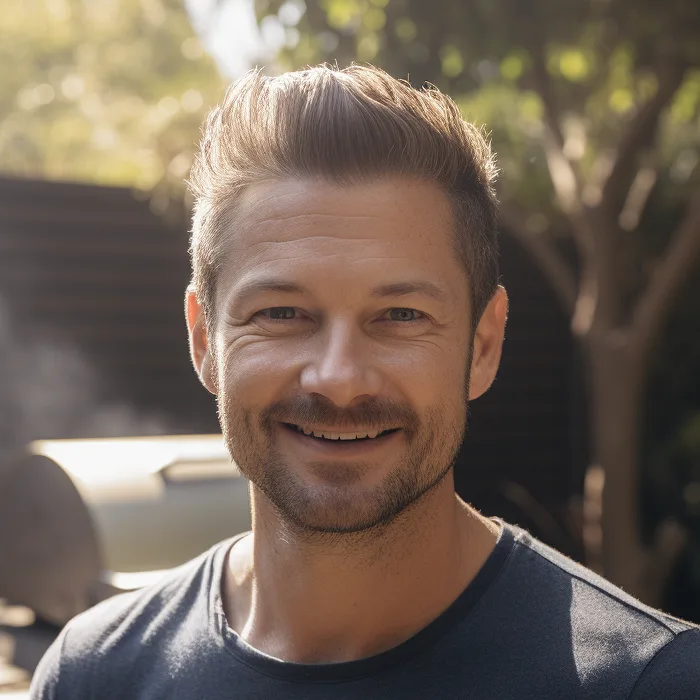 I have been smoking and grilling meat from an early age and enjoy sharing my knowledge and expertise through the hundreds of articles I have written about BBQ. I hope to make everyone's BBQ journey that little bit easier.