Raleigh is known as the city of Oak for the vast number of Oak trees all across the town and its outskirts. And where there is Oak, there is good Smokey BBQ.
If you're in the mood for some good BBQ as you cruise Raleigh, here is a list of the top 5 BBQ restaurants in town.
Best BBQ in Raleigh
Chop Shop BBQ and Grill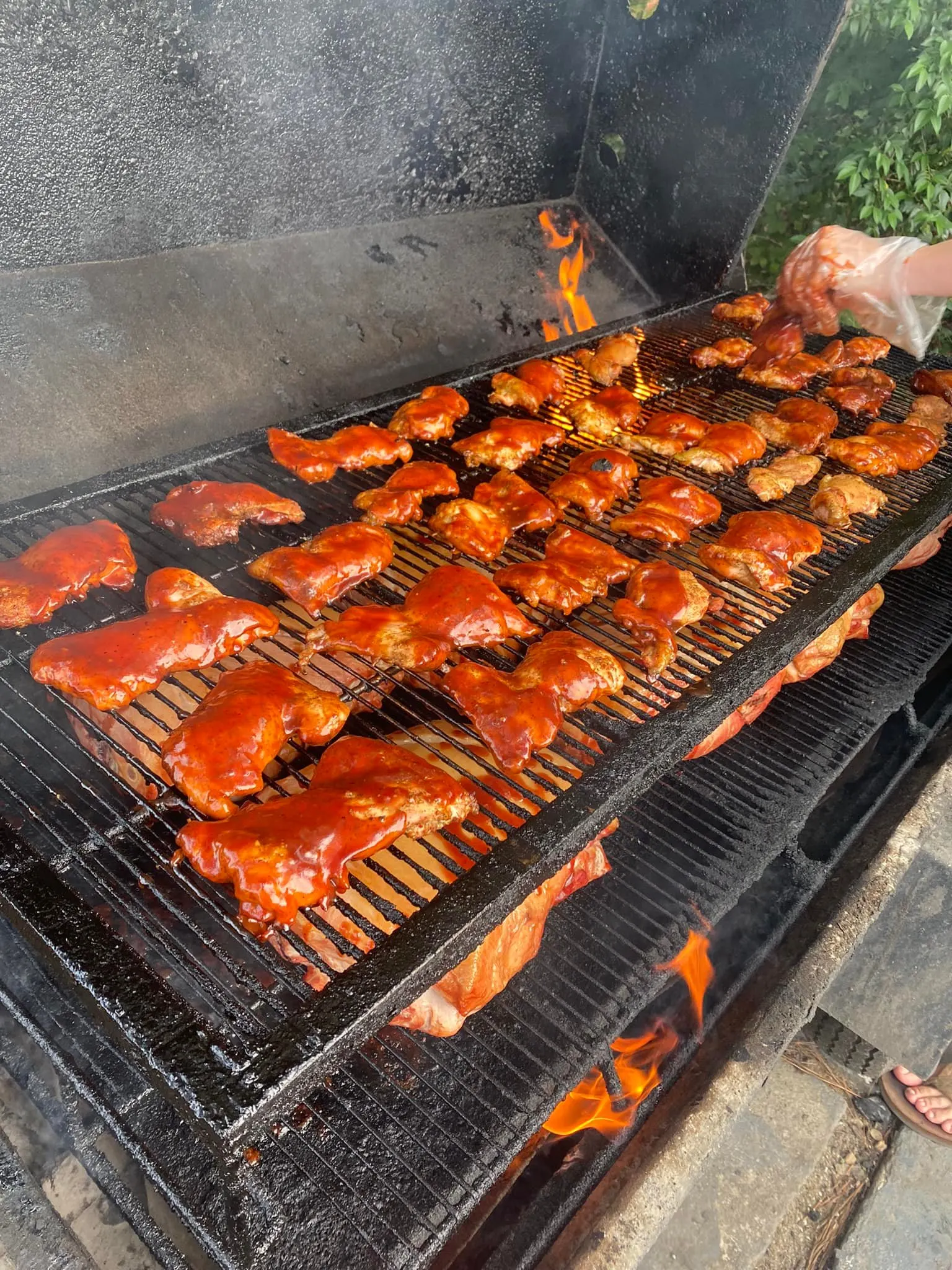 Chop Shop BBQ and Grill is a hidden gem on Six Forks Road that serves delicious BBQ meat platters and excellent smoked chicken.
Don't let its location fool you, it is a low-key spot, but the BBQ is top-notch.
It is a North Carolina-style slow-smoked BBQ served with sides like hush puppies, coleslaw, mac n cheese, and delicious desserts such as banana pudding.
210 E Six Forks Rd, Raleigh, NC 27609, United States
Saturday, 11 AM – 4 PM. Tuesday – Friday, 11 AM – 6 PM
+1 919 896 8101
Ole Time Barbecue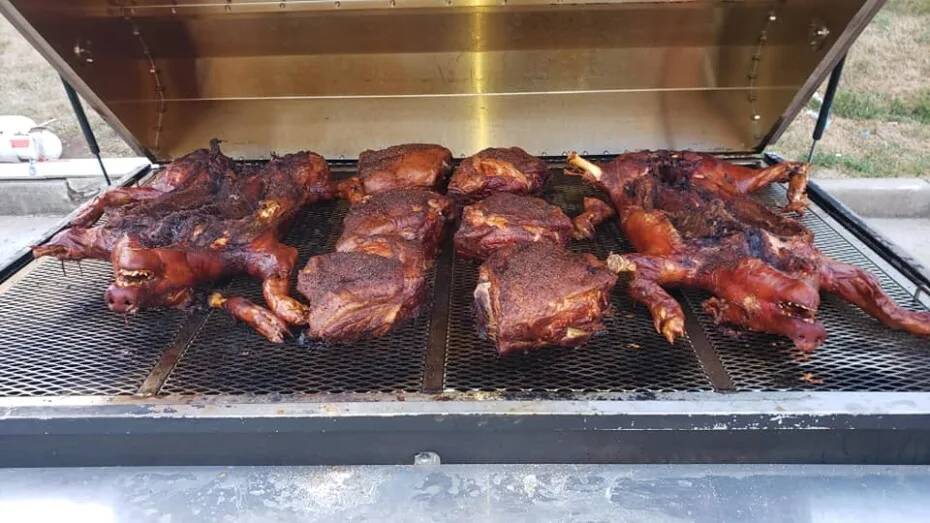 Ole Time Barbecue is a down-home BBQ joint that serves delicious BBQ meats for lunch & dinner and offers tail-gate parties. It is a 'hole in the wall' in the triangle area.
The pulled pork BBQ is hands down the best BBQ with all the right flavors and textures. It is flavorful, juicy, and tender inside, and crispy outside.
The fried chicken is also very delicious, it has the perfect crispy texture and golden color.
The chicken pastry is a must-try. It tastes like it is made with home-cooked love, just like hush puppies.
If you are ordering BBQ, order cornmeal, and you won't be disappointed.
6309 Hillsborough St #1148, Raleigh, NC 27606, United States
Monday – Saturday, 6 AM – 8 PM
+1 919 859 2544
Shane's Rib Shack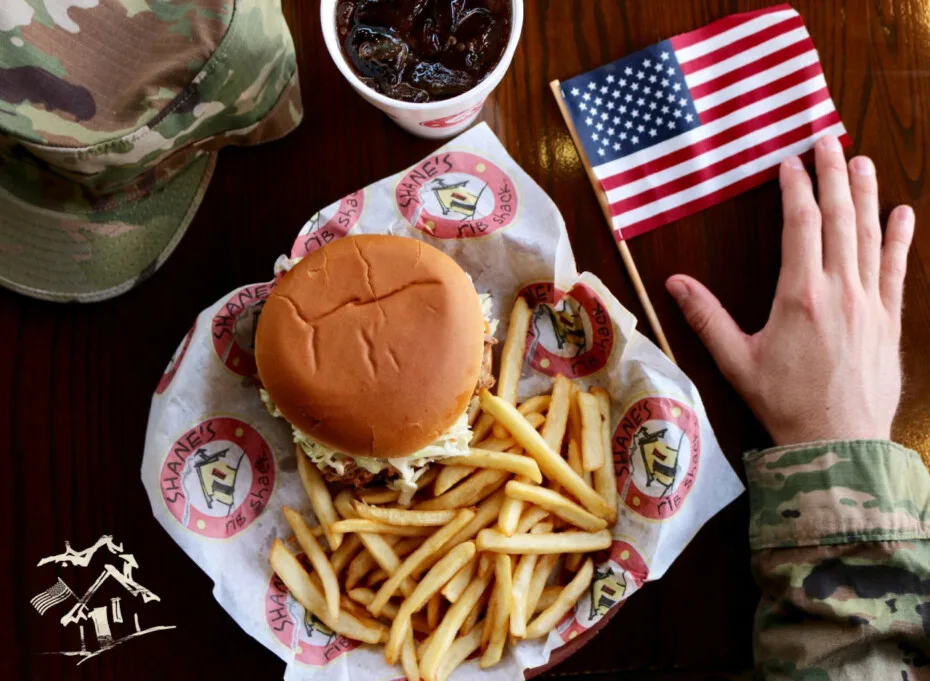 Shane's Rib Shack is a counter-service chain of BBQ restaurants that dish up slow-smoked North Carolina-style BBQ platters in a roadside setting.
The roasted pork and wings are also a must-try.
The sides and desserts are also freshly prepared in-house with love. The fried okra and mac n cheese taste great with the sizzling BBQ.
The ribs and cobbler have an addictive taste that makes you want to go back to Shane's Rb Shack for some more.
5811 Poyner Village Pkwy, Raleigh, NC 27616, United States
Monday – Thursday and Sunday, 11 AM – 8 PM. Friday and Saturday, 11 AM – 9 PM
+1 919 850 9900
Clyde Cooper's Barbeque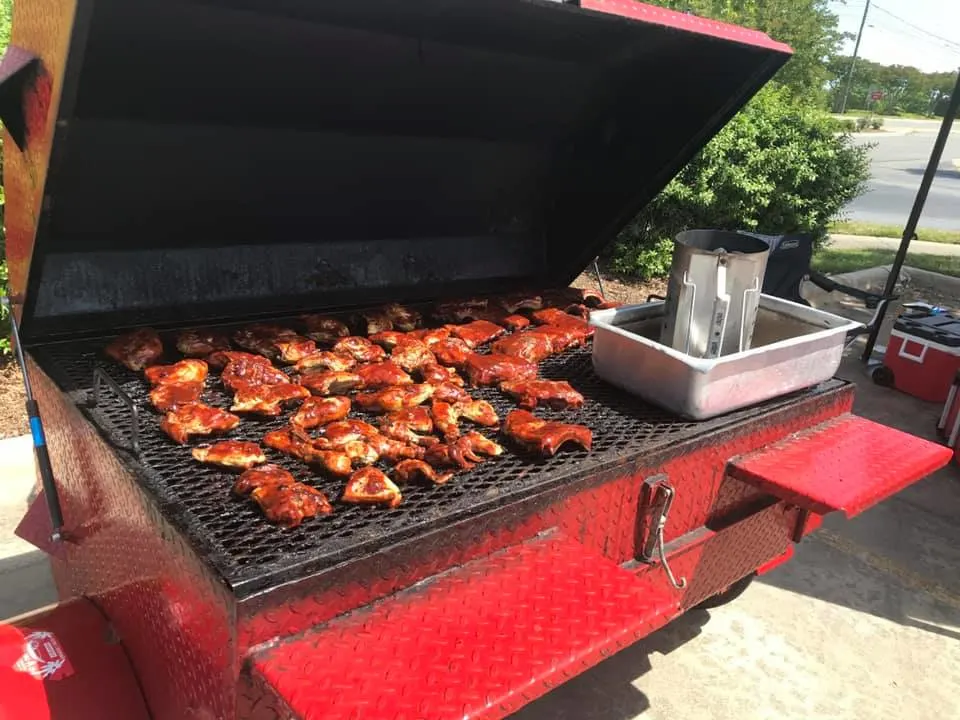 Clyde Cooper's Barbeque is a restaurant serving Carolina-style BBQ at an old-fashioned counter.
It was established in 1938, since then, the restaurant's interior has gone through some minor renovations, but the taste has been the same.
The pulled pork sandwiches and hush puppies are so traditional, flavorful, and mouthwatering. The brisket is super tender, ribs are also moist and succulent.
This BBQ place is like a home in Raleigh because the food is just like you are eating at grandma's house.
327 S Wilmington St, Raleigh, NC 27601, United States
Tuesday – Saturday, 11 AM – 3:30 PM
+1 919 832 7614
Sam Jones BBQ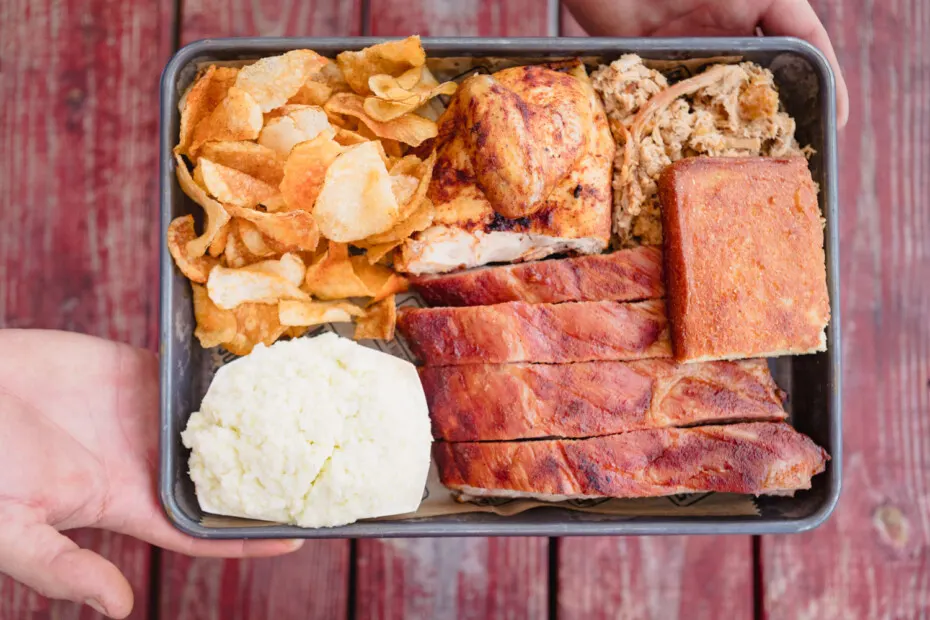 Sam Jones BBQ is an awesome whole hog NC BBQ restaurant that serves delicious BBQ ribs with traditional sides!
The chopped pork, coleslaw, and potato salad complement the BBQ meats.
The sweet potato muffin they serve tastes like a hybrid between cornbread and sweet potato.
The wait staff is super-friendly, and seating is very comfortable with picnic tables and umbrellas for a great outdoor experience.
502 W Lenoir St, Raleigh, NC 27601, United States
Sunday, 11 AM – 8:30 PM. Monday – Saturday, 11 AM – 9 PM
+1 984 206 2555
You might also be interested in: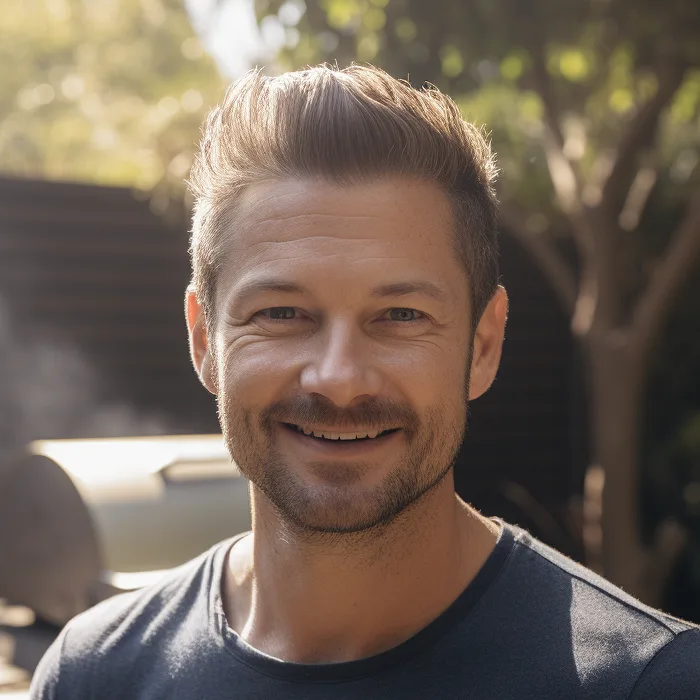 I have been smoking and grilling meat from an early age and enjoy sharing my knowledge and expertise through the hundreds of articles I have written about BBQ. I hope to make everyone's BBQ journey that little bit easier.