One of the cities in North Carolina with great sites to visit, Winston Salem ranks high as one of the best places to live in the state.
It's also a twin city due to its vast dual heritage. But today, we are here to guide you to the best 5 BBQ places that will make your trip to Winston Salem memorable.
Best BBQ in Winston Salem
Camel City BBQ Factory
Camel City BBQ has a wide range of BBQ dishes for you to indulge in. Smoky and juicy meat is what you get when you come here.
They have a special menu just for kids, so it's the perfect place for a family get-together.
A family plate should cover your appetite for the day with some great BBQ, slaw, hush puppies, and your choice of sides.
The prices here are reasonable, the taste is flavorful, and the service is simply outstanding.
701 Liberty St. Winston-Salem, NC 27101
Sunday – Wednesday, 11 AM – 12 PM. Thursday – Saturday, 11AM – 12AM.
+1 3363069999
Real Q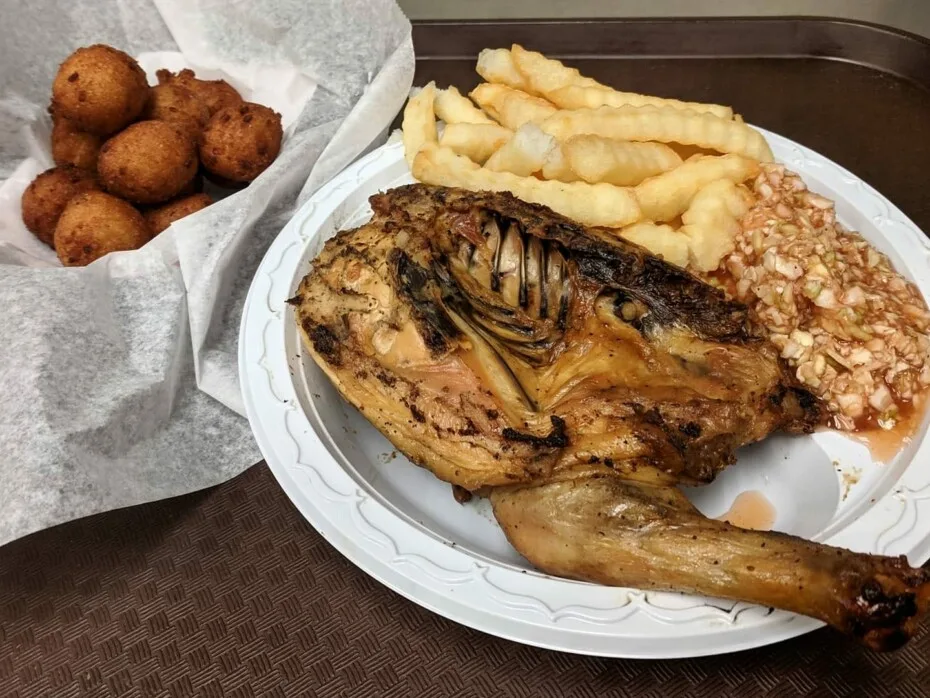 Real Q has been serving great BBQ since 1991 with their famous pit-cooked barbecue.
They cook their meat on wood for more than 10 hours to get that delicious smokey taste.
With their own sauce recipe, no one has come close to achieving the taste profile that Real Q is notorious for.
Their motto, "If it ain't over wood, it ain't good," is more than enough for you to drop by and enjoy Winston Salem hospitality.
4885 Country Club Rd, Winston Salem, NC 27104-4503
Monday – Saturday, 10:30 AM – 8 PM
+1 3367603457
Honky Tonk Smokehouse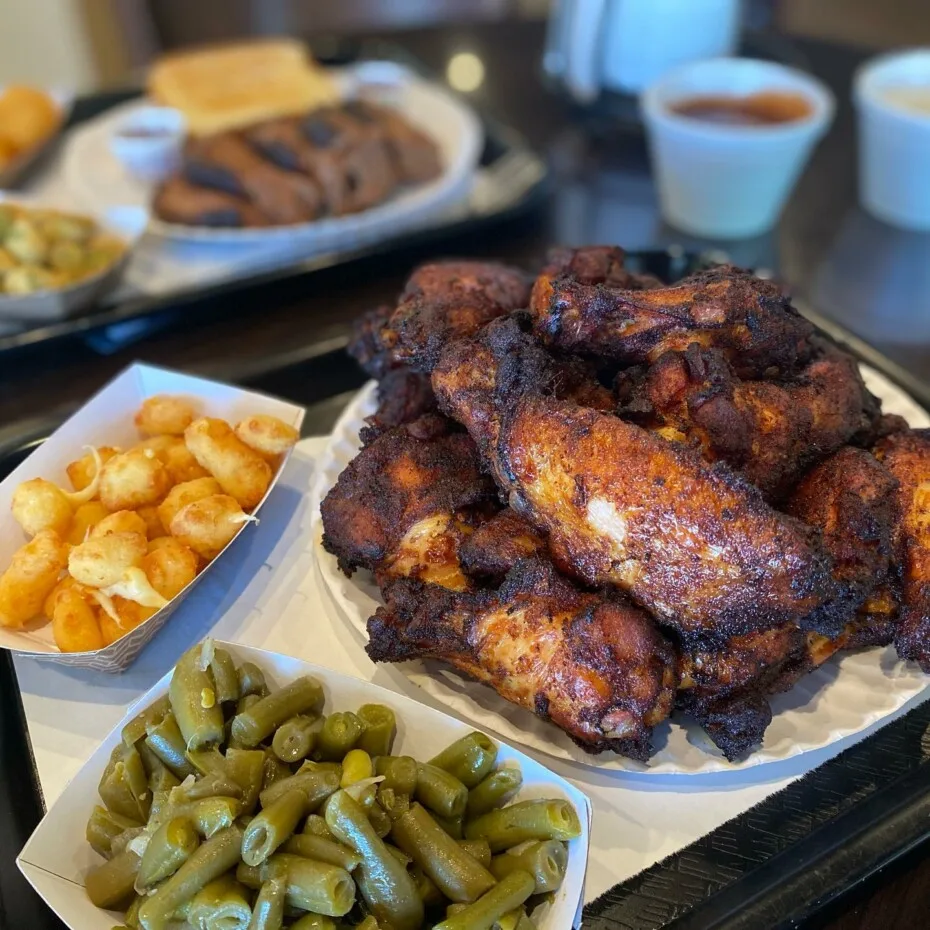 Honky Tonk Smokehouse specializes in some tender smokey ribs. They slow cook on hickory until the meat is "fall off the bone" good.
You can try their tender chicken wings for something different.
But make sure you give them a call before a visit as they can be packed on a busy day.
Fresh, quality, and tender meat are what Honky Tonk Smokehouse is known for.
145 Jonestown Rd, Winston Salem, NC 27104-4616
Tuesday – Saturday, 11 AM – 7:30 PM
+1 3367942270
Little Richards Smokehouse Bar-B-Que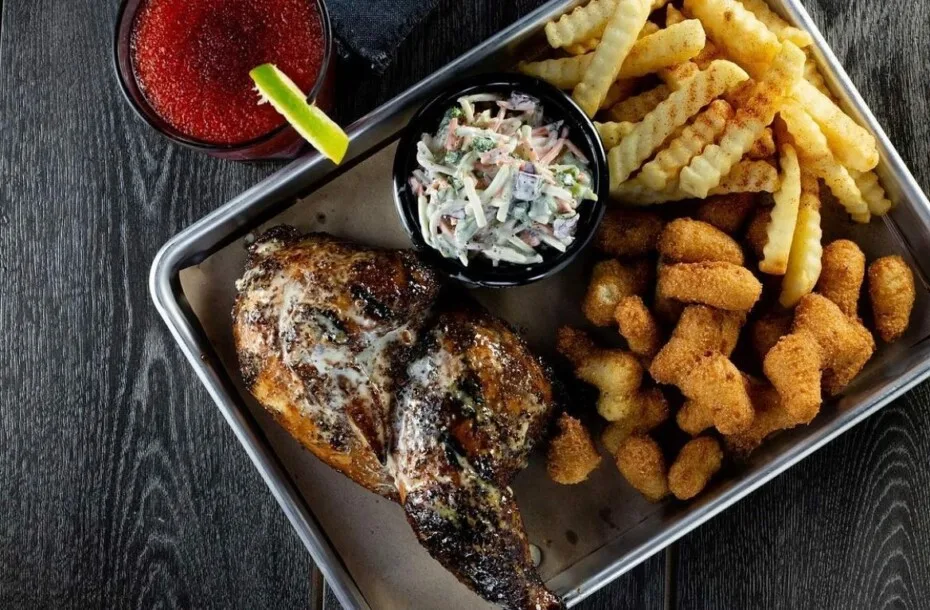 Little Richards was founded in 1991 to create an original authentic Lexington-style BBQ for the locals at Winston Salem.
Their pork shoulders cooked on hickory wood for more than 16 hours is something you must try. It's original, flavorful, and you won't get it anywhere.
They have a homemade Lexington-style sauce to give your taste buds a tantalizing food journey.
You can complement the BBQ with some sliders or any one of their filling buckets. With every bite, you will get to experience pure and authentic northern taste in their BBQ.
109 S Stratford Rd, Winston Salem, NC 27104-4213
Monday – Saturday, 11 AM – 9 PM. Sunday, 11 AM – 2:30 PM.
+1 3369998037
Mr. Barbecue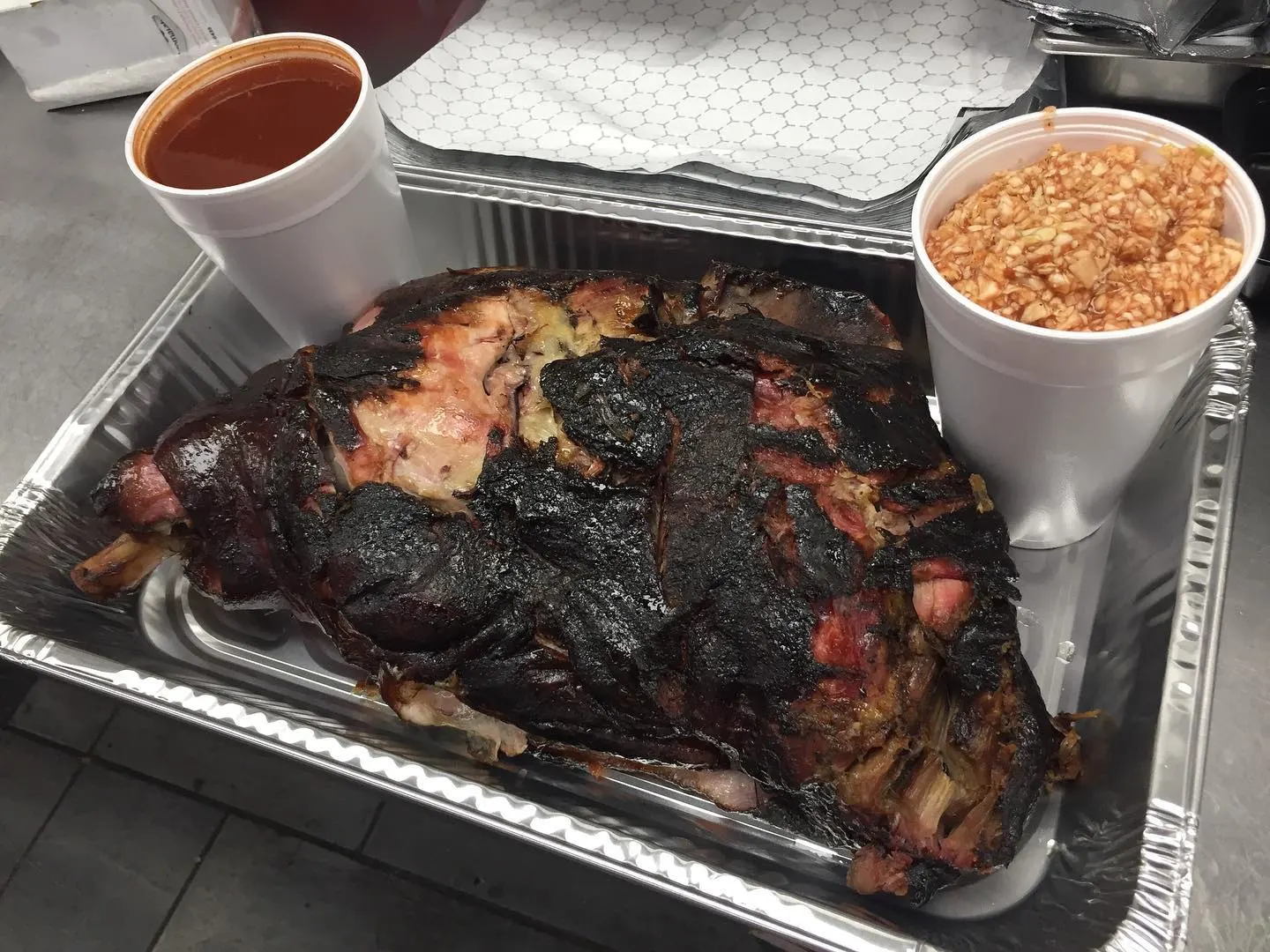 Founded in 1962, Mr. Barbecue has been serving finger linking good BBQ to the residents of Winston Salem and nearby neighborhoods.
Equipped with a special secret recipe and rich earthy hickory wood, Mr. Barbecue lives up to its name and provides fantastic juicy meats to curb your appetite.
Whether it is their pulled pork sandwich or the chopped BBQ plate, you're bound to come back again.
Their delicious sweet sauce goes incredible with ribs and chicken barbecue.
3650 Reynolda Rd, Winston Salem, NC 27106-2230
Tuesday – Thursday, 11 AM – 8 PM. Friday – Saturday, 11 AM – 9 PM.
+1 3368158458
You might also be interested in: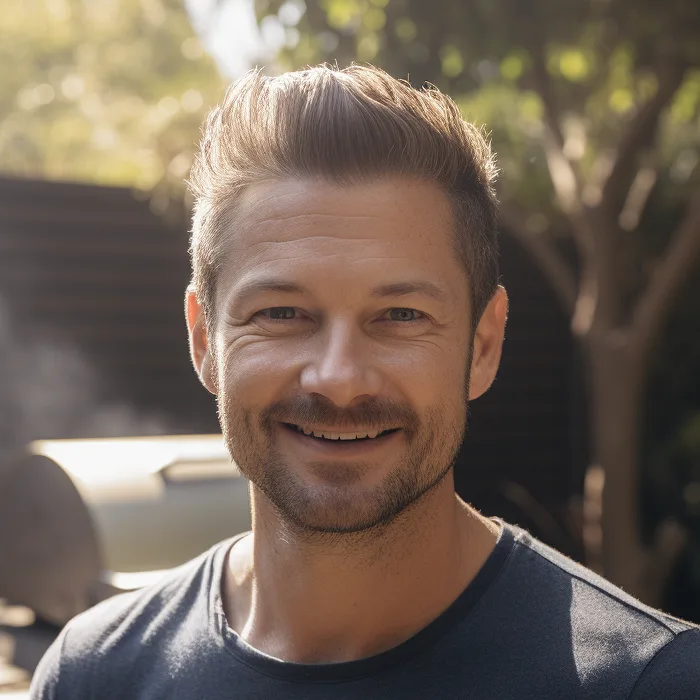 I have been smoking and grilling meat from an early age and enjoy sharing my knowledge and expertise through the hundreds of articles I have written about BBQ. I hope to make everyone's BBQ journey that little bit easier.