Compared to some grill-making companies that exist, Blackstone Grills can be considered to still be in its infancy stage.
It was created in 2008 by Roger Dahle in Logan, Utah, the current CEO and actual founder of the company. Originally, the company was called Outdoor Griddles.
Keep in mind that Blackstone Grills offer more than just Grills. They also have tools, scrubs, spices, nonstick sprays, rubs, and griddle seasoning conditioners.
You may think they just offer outdoor griddles, but this could not be further from the truth.
According to Blackstone Grills, their products are designed and engineered in the United States. The actual manufacturing, however, takes place in China.
Blackstone's headquarters is still in its native Utah but think of this as more of a figurehead than anything else.
The factory Blackstone Grills that are created in China is decent. It lets this company easily keep up with all the demands placed on it by its customers.
What Are Blackstone Grill's Plans?
For the moment, the design and engineering for Blackstone Grill's headquarters are in the USA, with the actual manufacturing taking place in China.
However, there are plans by Blackstone to open more production facilities not only in the United States of America but also in Vietnam.
Only time will tell if these plans come to fruition or fizzle out completely.
Given their success, there is no reason to think Blackstone Grills and its CEO Roger Dahle will fail in any capacity.
You might also be interested in the following: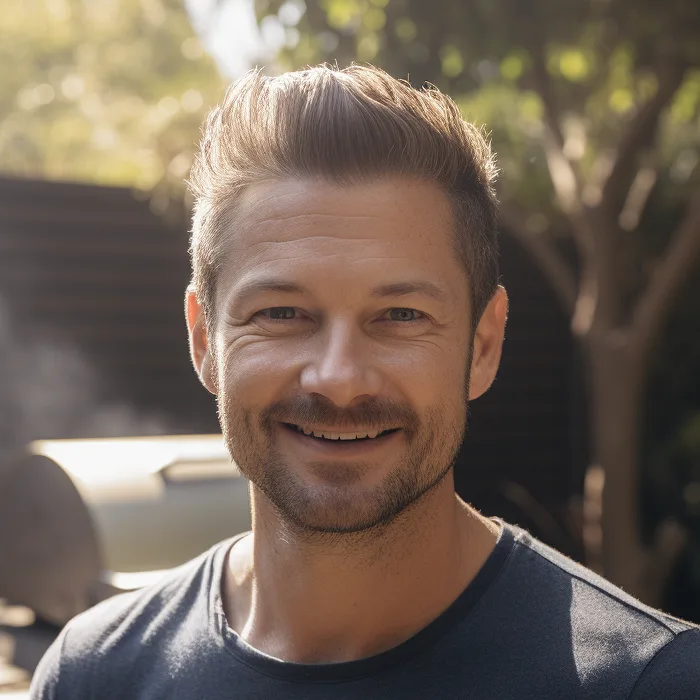 I have been smoking and grilling meat from an early age and enjoy sharing my knowledge and expertise through the hundreds of articles I have written about BBQ. I hope to make everyone's BBQ journey that little bit easier.