The Broil King Grills have quite the rich history when you get down to it! They are currently owned by a Canadian-owned company called Onward Manufacturing Company.
This company has actually been in business since 1906, but it only started making grills in 1986.
From the looks of it, the main company has been around forever! In a few more years, it will be a century.
Its plants can be found in a variety of locations. These include Waterloo, Canada, Dickson, Tennessee, and Huntington, Indiana. Actual manufacturing takes place in both the United States and Canada.
This is a bit of a surprise, given a lot of grill manufacturers move their factories overseas where the costs are cheaper.
There are parts of the grills that are outsourced from overseas, but the bulk of the manufacturing is done in one of its three plants in North America.
In the end, it doesn't matter if it's created domestically or overseas. As long as the product continues to contain a certain amount of quality, it's still going to bring satisfaction to its customers.
What Broil King Grills Are Made in the Waterloo, Canada Headquarters?
There are specific Broil King lines that are made in Waterloo, Canada, rather than its two USA factories. These include the following Broil King Grill Lines:
Broil-Mate
Baron
Crown
Monarch
Sovereign
Signet
Gem
Porta-Chef
Sterling
It's significant that these are the ones that are made in Canada because recall that the company is owned by Canadian company Onward Manufacturing Company.
You might also be interested in the following: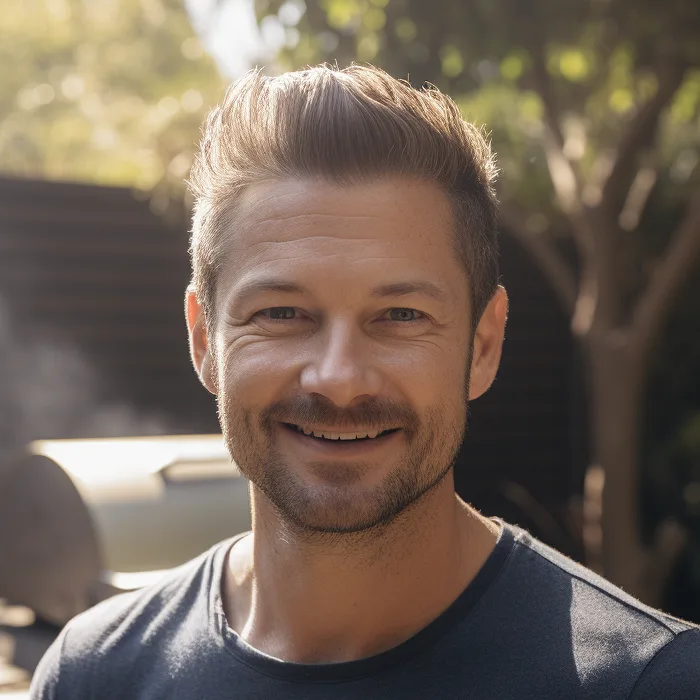 I have been smoking and grilling meat from an early age and enjoy sharing my knowledge and expertise through the hundreds of articles I have written about BBQ. I hope to make everyone's BBQ journey that little bit easier.