One of the interesting things about Z Grills is their backstory.
It's unique in the sense that it doesn't follow the typical North American dream, where the business begins as a small (often family) business. However, Z Grills were started nowhere in North America.
They were created in the Jiangsu Province of China. This is where they are manufactured and actually where all the factories that create this grill are located.
One company that manufactures Z Grill's products is known as the Jiangsu Zgrills Technology Co (which also makes pellet grills for companies like Traeger, Pit Boss, And Grilla Grills).
As you can see, Z Grills are a unique company. They did not start anywhere in the United States or Canada before moving their manufacturing all the way to China or somewhere else overseas.
The manufacturing was already being done in China!
Do Z Grills Have Any Locations in North America?
While Z Grills doesn't manufacture anything in the United States or North America, there is a Z Grills office in Ontario, California.
According to their actual website, a call center in Salt Lake City, Utah to take calls from customers who may have an issue with their Z Grills.
Again, for the time being, Z Grill has opened no manufacturing locations, such as factories in North America.
One day in the future it might, but for the time being, there seems to be no such plan for something like this to happen.
You might also be interested in the following: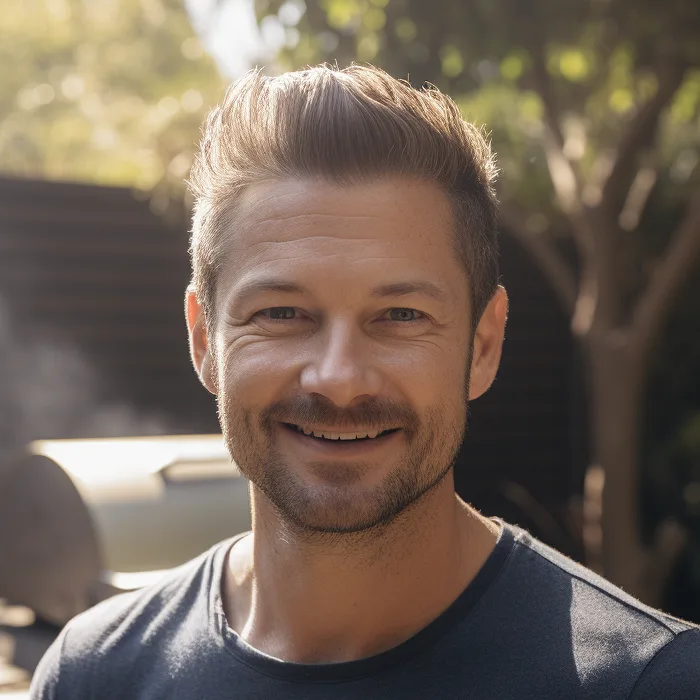 I have been smoking and grilling meat from an early age and enjoy sharing my knowledge and expertise through the hundreds of articles I have written about BBQ. I hope to make everyone's BBQ journey that little bit easier.