The Green Mountain Grills can thank its existence based on the patent for the Traeger Grills running out in 2006. Without this ever happening, it would never have been created in the first place!
Soon after the patent ran out, Jason Baker launched Green Mountain Grills in the United States.
Its company focused on creating and selling wood pellet grills. In a short amount of time, Baker found his Green Mountain Grills company growing at a huge rate.
After the business started to grow, Green Mountain grills decided to also move its manufacturing overseas.
This is a common theme businesses keep replicating again and again.
To cut costs, they might keep a physical location in the United States (to design or as a figurehead) while doing all the actual manufacturing somewhere away from the US.
Today this company does not just make wood pellet grills. It also makes grill accessories that one can use to aid in their grilling experience.
What Country Are Green Mountain Grills Manufactured In?
One of the more popular countries companies like to move their manufacturing plants to is China.
Green Mountain Grills is no exception to this rule. They shifted their manufacturing to China at an unknown date and continue to be made there to this day.
The fact that they are not made in the USA is not known to their purchasers. They do not list this information on any of their official channels.
You might also be interested in the following: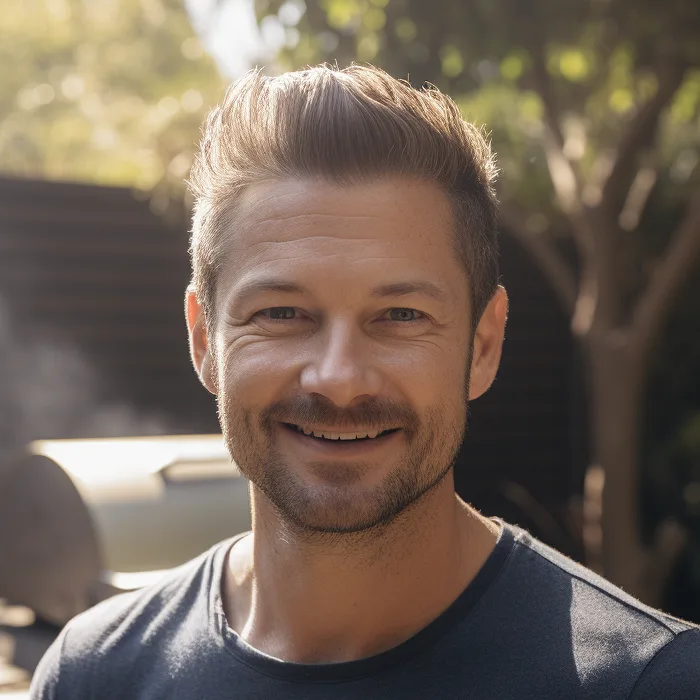 I have been smoking and grilling meat from an early age and enjoy sharing my knowledge and expertise through the hundreds of articles I have written about BBQ. I hope to make everyone's BBQ journey that little bit easier.