The origins of Char-Broil Grills can be traced all the way back to the 1940s. In 1973, the Char-Broil name was introduced.
It was a part of the company WC Bradley, a well-known brand that sold kitchenware and other such items.
If you have not heard of this company, guaranteed either your grandparents or parents have!
Originally, they were created in the United States with a base found in Columbus, Georgia.
At some point, Char-Broil Grills started outsourcing parts from overseas, which should not come as a shock to anyone. The free market is extremely competitive.
It does not matter if you are selling grills, shoes, clothes, baby bottles, etc.
There are a lot of other brands out there to compete with, so it makes sense to cut costs by getting some parts (if not all of them) from somewhere overseas.
However, the Char-Broil company didn't stop there. They eventually shifted their entire manufacturing process overseas to rake in even more profits.
What Country Did Char Broil Outsource To?
One of the countries that companies often outsource to is China. Char-Broil is no exception to this.
They started getting grill parts from this country, eventually having all their grills manufactured and assembled in China.
Customers will come to find that the base of operations is still in the United States.
Everything is overseen from the USA, but all the actual manufacturing takes place over in China before being sent back over.
You might also be interested in the following: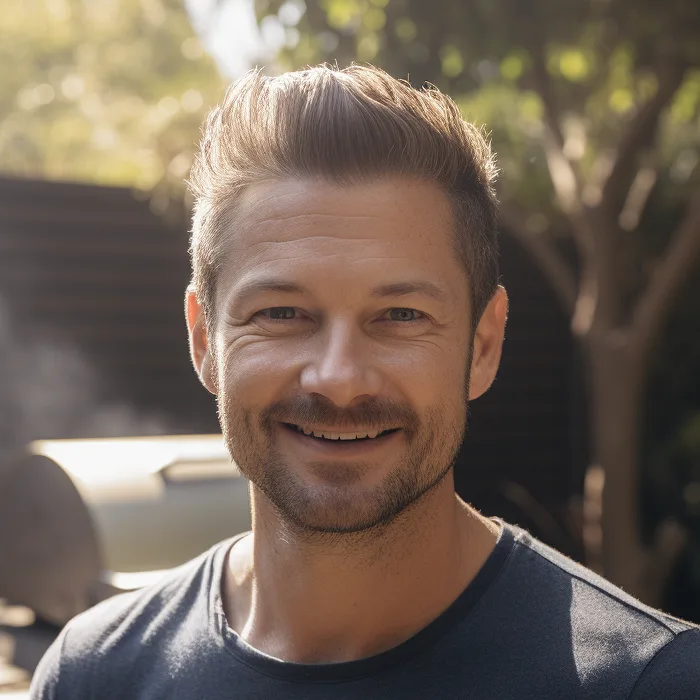 I have been smoking and grilling meat from an early age and enjoy sharing my knowledge and expertise through the hundreds of articles I have written about BBQ. I hope to make everyone's BBQ journey that little bit easier.