The Dyna Glo Grills is owned by the GHP Group Incorporated. It's especially a grill brand from this group.
One of the more interesting things about Dyna Glo Grills is that the company that owns it has been making products for about a hundred years now (pretty impressive, you must admit).
Most of their products were for inside and outside homes.
Grills are just one of the many things they create under their company name. They do not do this in their headquarters, which is in Illinois, but overseas in China.
It is unknown when the manufacturing shifted from the United States to China.
What is known is that this is what would have happened, eventually.
Companies want to maximize profits and cut costs where they can. If they can do this by shifting the production overseas, then they will do it without a second thought.
What Other Products Does Dyna Glo's Parent Company Create?
Recall that we said GHP Group Inc., which owns Dyna Glo, also creates a lot of different household products for the outside and inside of the house. These include:
Fireplaces

Log Sets

Smokers

Heaters

Accessories
There are just a few examples out of all the other products they sell. However, the Dyna Glo brand is specifically for grills and other grill products.
They offer a lot of different options for their grills, so there really is something for everyone to choose from.
You might also be interested in the following: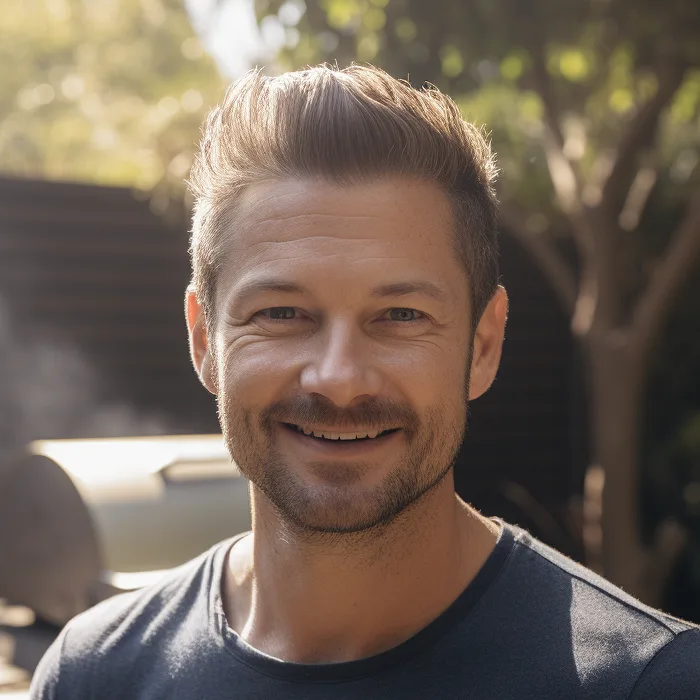 I have been smoking and grilling meat from an early age and enjoy sharing my knowledge and expertise through the hundreds of articles I have written about BBQ. I hope to make everyone's BBQ journey that little bit easier.