Traeger Grill's origins began in 1987 in Oregon by creator Joe Traeger. A year after the company was created (about 1988), the grill was sold commercially.
It is an extremely popular brand of grills that were designed and manufactured in Joe Traeger's very own home state of Oregon.
This all changed when the Trager family sold the company in 2006, and in 2014, it was sold again to Jeremy Andrus, the current CEO. Since the original sale back in 2006, the grill has been completely manufactured in China.
It is still designed in the USA at its Salt Lake City headquarters, but everything else takes place in its factories in China.
Many people are unaware of this because the company doesn't mention on any official channels these grills are created overseas.
Why Did Traeger Sell Their Company?
Business is a fickle thing. A business can be super successful one minute and fail the next.
For Traeger, in 2006, they faced a difficult decision when the patent they had for their grills lapsed. It was a problem because, until 2006, they were making the only pellet grills in the market.
By no longer holding the patent for pellet grills, other companies were free to make similar grills.
Once the company was sold, the new owners decided it was best for the company if it moved to China. This would prevent them from hemorrhaging money and start making profit.
You might also be interested in the following: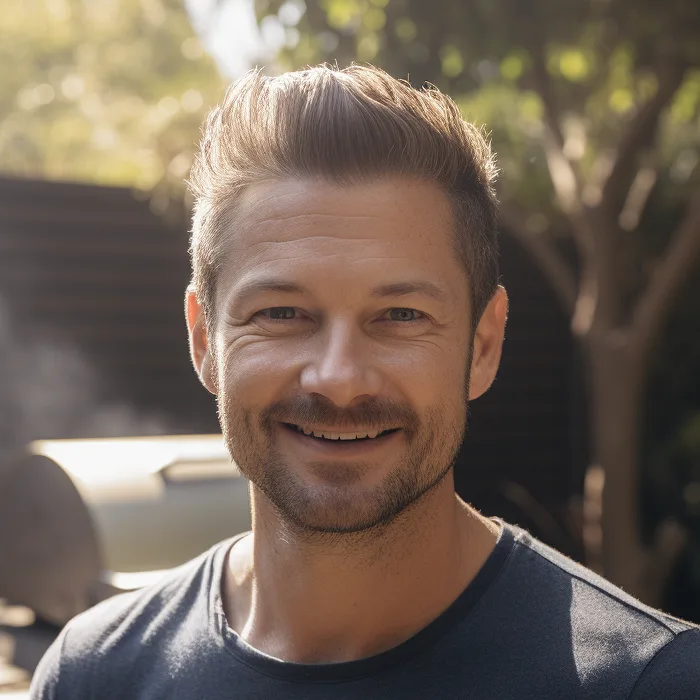 I have been smoking and grilling meat from an early age and enjoy sharing my knowledge and expertise through the hundreds of articles I have written about BBQ. I hope to make everyone's BBQ journey that little bit easier.