Camp Chef had products start hitting the market all the way back in 1990 when they released the Pro 60 stove.
After that, Camp Chef shifted to creating many cooking products such as stoves, smokers, cast iron cookware, pellet grills, and fire pits.
The headquarters of the company can be found in Cache Valley, Utah.
Today they continue to create the cookware we listed above now, including gas grills and outdoor cooking stations.
With all these types of products available, it should be no surprise that this brand is extremely popular among grillers and cooks alike.
While Camp Chef Grills may have been made in the USA, this is no longer the case.
As you can usually expect, in order to maximize profit, manufacturing has been shifted overseas. The country they ended up moving production to be China.
Are Any Camp Chef Grill Products Still Made in the USA?
The production of Camp Chef Grills has shifted overseas, but there are still some things that are done in the United States.
The design is are still done by the Camp Chef brand in the US. However, the actual creation and assembling of the grills is done completely in China, which they are very transparent about.
This is a nice change from some companies who refuse to acknowledge that manufacturing is made in China.
Being upfront and truthful with your customers is essential in building trust and keeping them coming back.
You might also be interested in the following: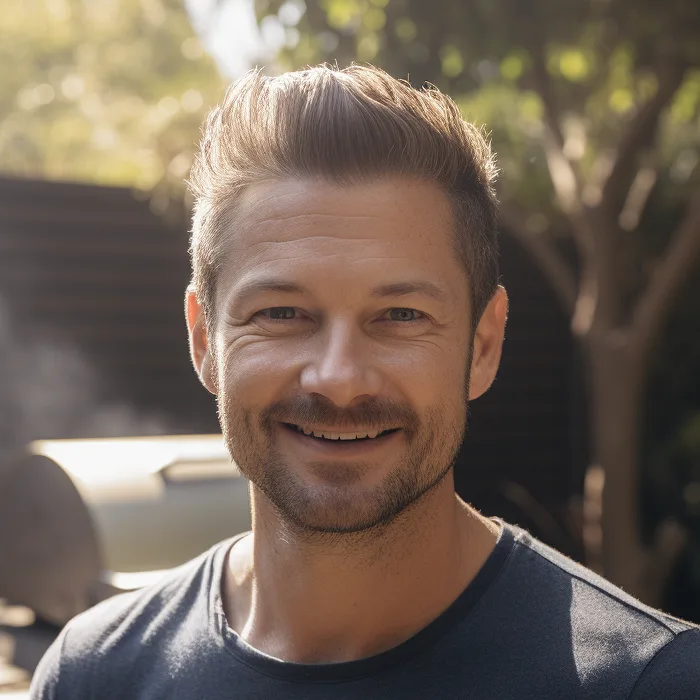 I have been smoking and grilling meat from an early age and enjoy sharing my knowledge and expertise through the hundreds of articles I have written about BBQ. I hope to make everyone's BBQ journey that little bit easier.